Newsletter vom 23.03.2011
Bald ist es so weit! Der Chipresetter für Canon PGI-525 und CLI-526 wird produziert. Voraussichtlich wird er schon im Mai 2011 von Octopus lieferbar sein.


Reservieren Sie bereits heute Ihre benötigten Stückzahlen. Mit Ihrer Reservierung geben Sie uns die Möglichkeit, rechtzeitig beim Hersteller die ausreichenden Mengen anzumelden.
Unser Ziel ist für Sie eine Engpasssituation zu vermeiden bzw. zu verringern. Wie bei den letzten Resettern für Canon PGI-520 und CLI-521, wird der Ansturm wieder hoch sein. Zeitiges Reservieren sichert Ihnen eine zeitige Auslieferung.
Wir bedanken uns für Ihre Unterstützung.

Wie können Sie den Chipresetter für Canon PGI-525, CLI-526 reservieren?
Ihre Reservierung bei Octopus Office ist selbstverständlich vollkommen unverbindlich.
Platzieren Sie einfach eine Bestellung in unserem Onlineshop. Wählen Sie für die Bestellung des Chipresetters die Zahlungsart Vorkasse und Sie erhalten von uns eine Reservierungbestätigung.
Gern nehmen wir Ihre Reservierung auch per Telefon entgegen.
Sobald der Resetter fertig zur Auslieferung ist, setzen wir uns mit Ihnen in Verbindung und stimmen das weitere Vorgehen ab.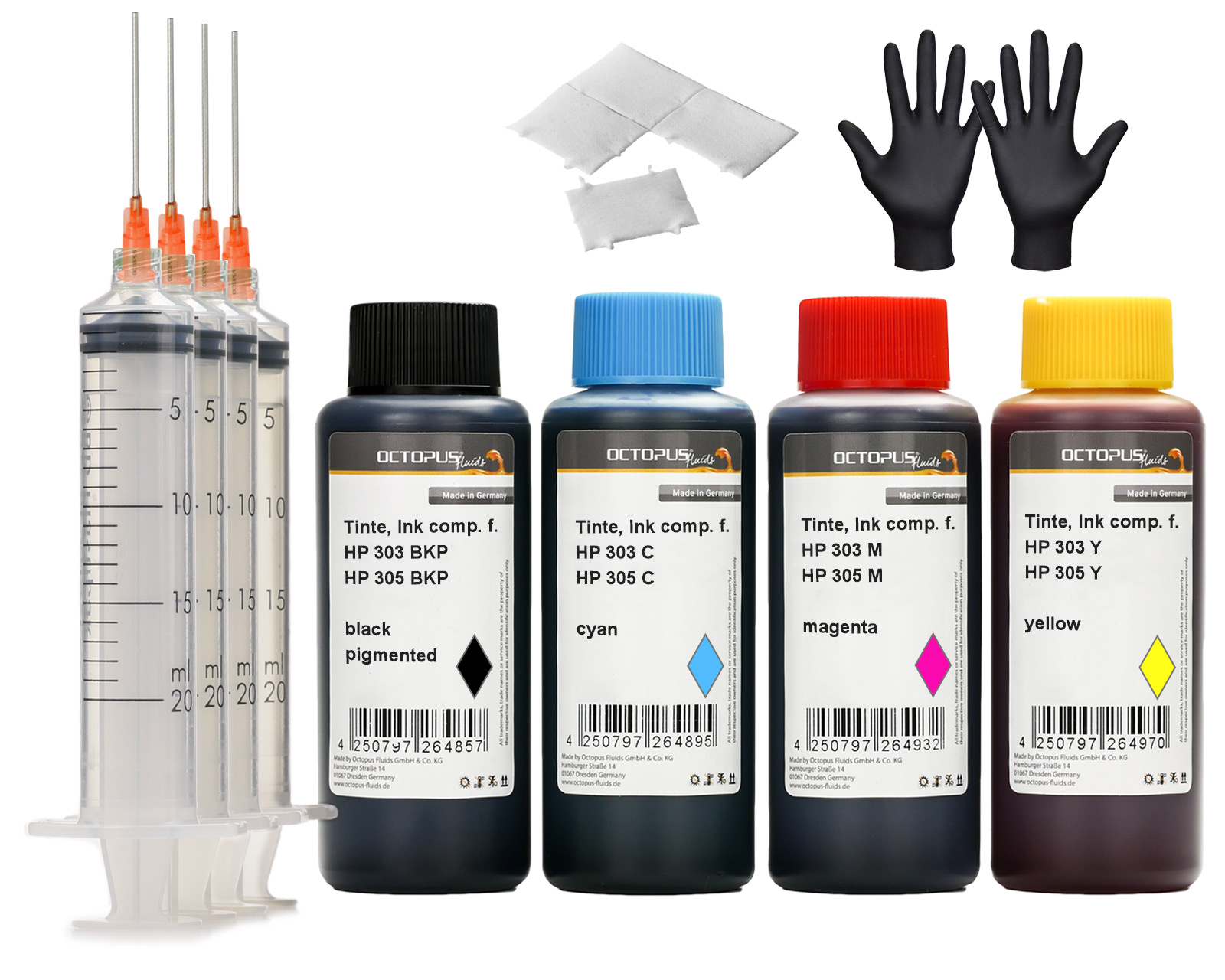 Printer Ink Set for HP 303 and HP 305 Ink cartridges
Printer ink for HP ENVY, Photo 7130, 7134, 6232, 7830, 6230, 6234, 6220, Tango, DeskJet 2700 Series, DeskJet Plus 4100 Series, Envy 6000 Series, Envy Pro 6400 Series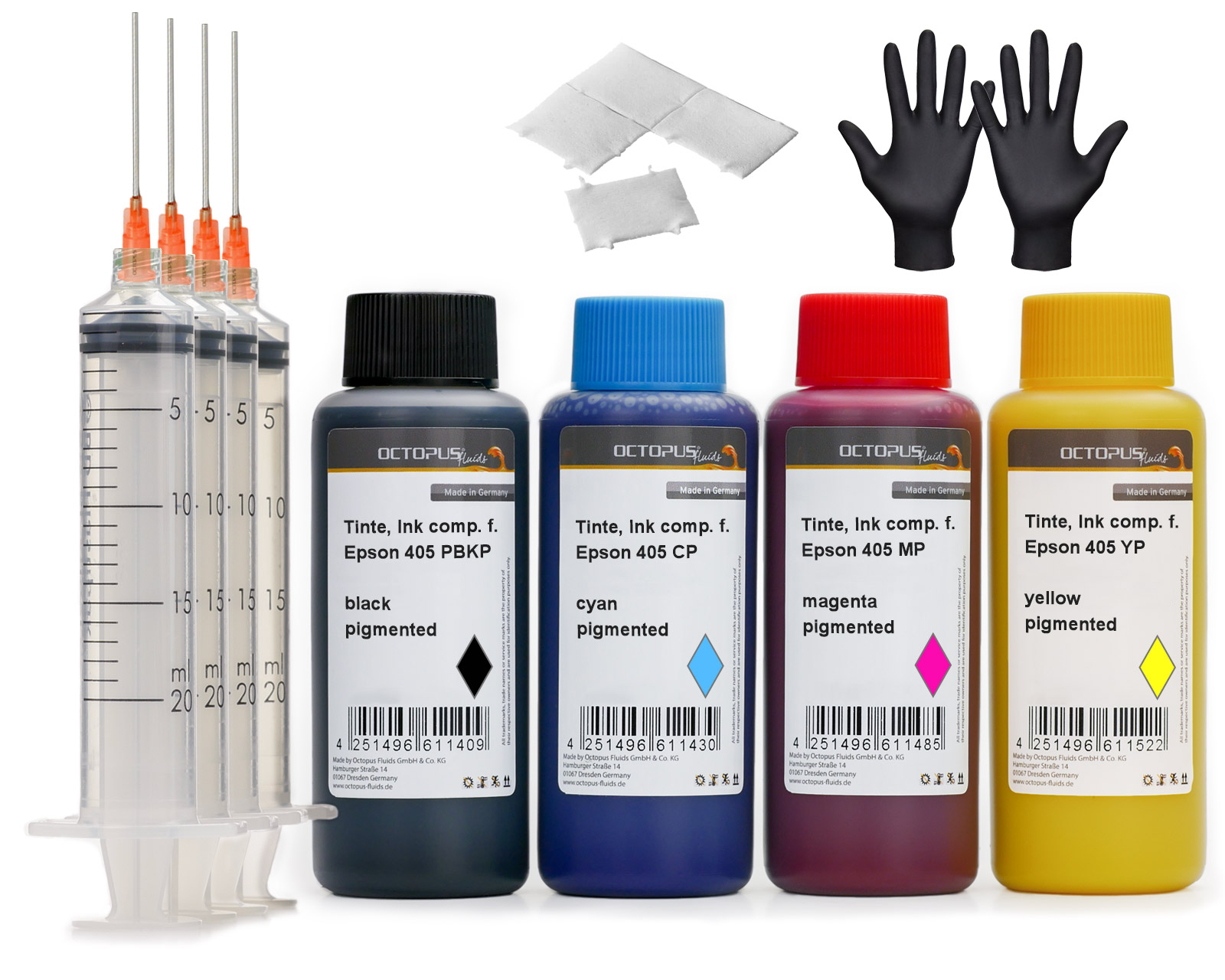 Printer ink set for Epson 405 ink cartridges, WF-3820, WF-4820, WF-7830
Printer ink for Epson WorkForce EC-C 7000, Pro WF-3820, WF-3825, WF-3830, WF-4820, WF-4825, WF-4830, WF-7830, WF-7835, WF-7840, WF-7310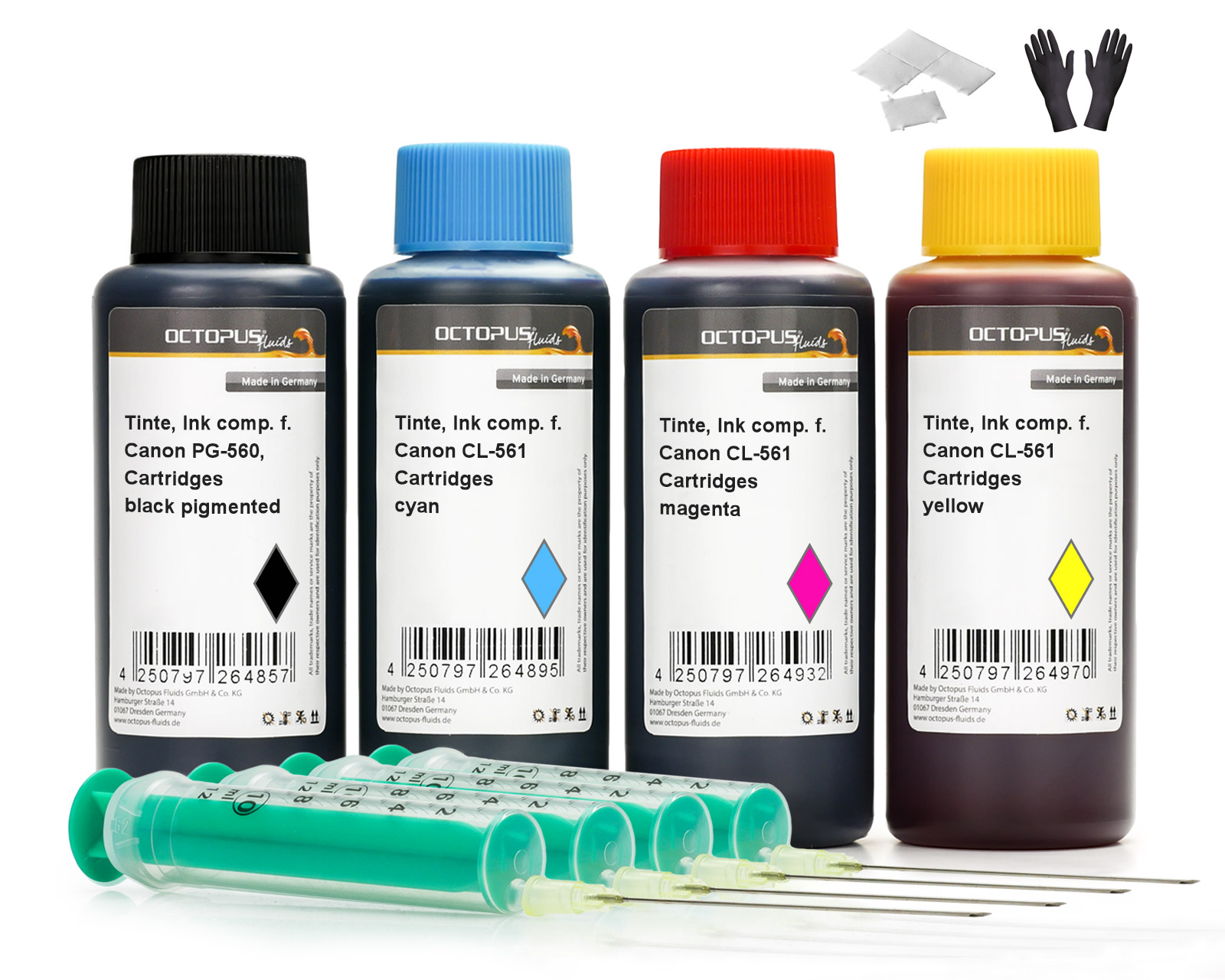 Octopus printer ink set compatible for Canon PG-560, CL-561 ink cartridges, Canon Pixma TS 5300, 7400
Druckertinte für Canon Pixma TS 5300, TS 5350, TS 5350, TS 5351, TS 5352, TS 5353, TS 7400, TS 7450, TS 7450, TS 7451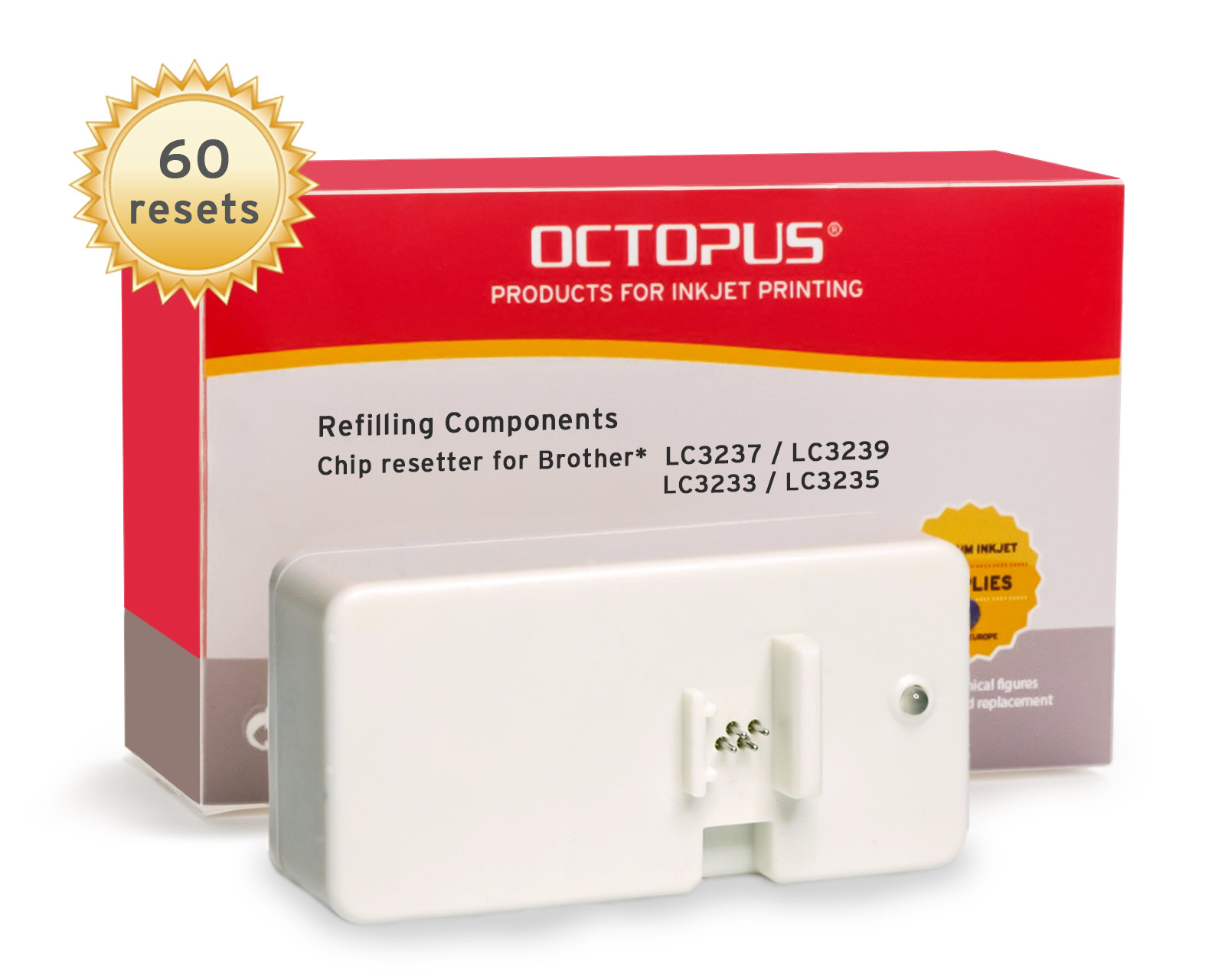 Chipresetter for Brother LC-3237, LC-3239, LC-3233, LC-3235 inkjet cartridges, for 60 Resets
Chip Resetter for resetting Brother LC-3237, LC-3239, LC-3233, LC-3235 und Brother DCP-J 1100, HL-J 6000, HL-J 6100, MFC-J 1300, J 5945, J 6945, J 6947 cartridges
5 x 30 ml Octopus Fluids Alcohol Ink Complete Kit GOLDEN EVE with Blending Solution, Alcohol Ink Paper and accessoreies for fluid art
Start now with Alcohol Ink painting with the complete set Octopus Fluids alcohol inks from Germany. 5 colours Alcohol Ink, Blending Solution and all accessories in a set.