Richtiges Melden am Telefon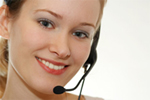 Schon mit dem Melden am Telefon repräsentieren Sie Ihre Marke. Daher ist ein professionelles Melden am Telefon für alle Refillshopbetreiber oder Mitarbeiter angebracht. Bitte gehen Sie in folgender Reihenfolge vor.
Begrüßung:
Wir beginnen mit der Begrüßung, da die Erfahrung gezeigt hat, dass häufig die ersten beiden Worte am Telefon nicht gehört werden. Wenn also die Worte "Guten Tag" nicht gehört werden , ist dies nicht so schlimm, wie wenn der Firmenname unterginge. Deshalb nach dem "Guten Tag" der...
Firmenname:
Das bedeutet für Sie: Nennen Sie den Firmennamen in seiner vollen Länge. Versuchen Sie dies in einer normalen Geschwindigkeit zu tun. Wer am Telefon zu schnell spricht, wird nicht verstanden. Anschließend nennen Sie bitte Ihren...
Vor- und Zunamen:
Wir nennen Vor- und Zunamen mit der Ergänzung "Mein Name ist ..." oder "Ich heiße ...", da hierdurch der Gesprächspartner darauf aufmerksam gemacht wird, dass nun wieder eine wichtige Information für ihn folgt. Sie kennen sicherlich den Moment nach einem Telefonat, in dem Sie gefragt werden, mit wem Sie gerade sprachen, und Ihre Antwort war "hab ich vergessen". Genau das soll Ihrem Gesprächspartner nicht mit Ihnen passieren.
Jetzt folgt die Frage: Was kann ich für Sie tun?
Erforderlich, wenn der Anrufer nicht sofort reagiert. Dies ist sozusagen die Aufforderung für den Anrufer, sein Anliegen mitzuteilen. Außerdem drücken Sie damit Ihre Servicebereitschaft aus.
Alles in allem sollte Ihre Meldung am Telefon wie folgt aussehen:
Guten Tag
Der Tintenfuchs in Hamburg
Mein Name ist Anton Marx
Was kann ich für Sie tun?
Probieren Sie es gerne ein paar mal aus. Sie werden sehen, nach wenigen Versuchen geht diese Meldung am Telefon ins Blut über und Ihr Anrufer wird es Ihnen immer mit einem freundlichen Telefonat danken.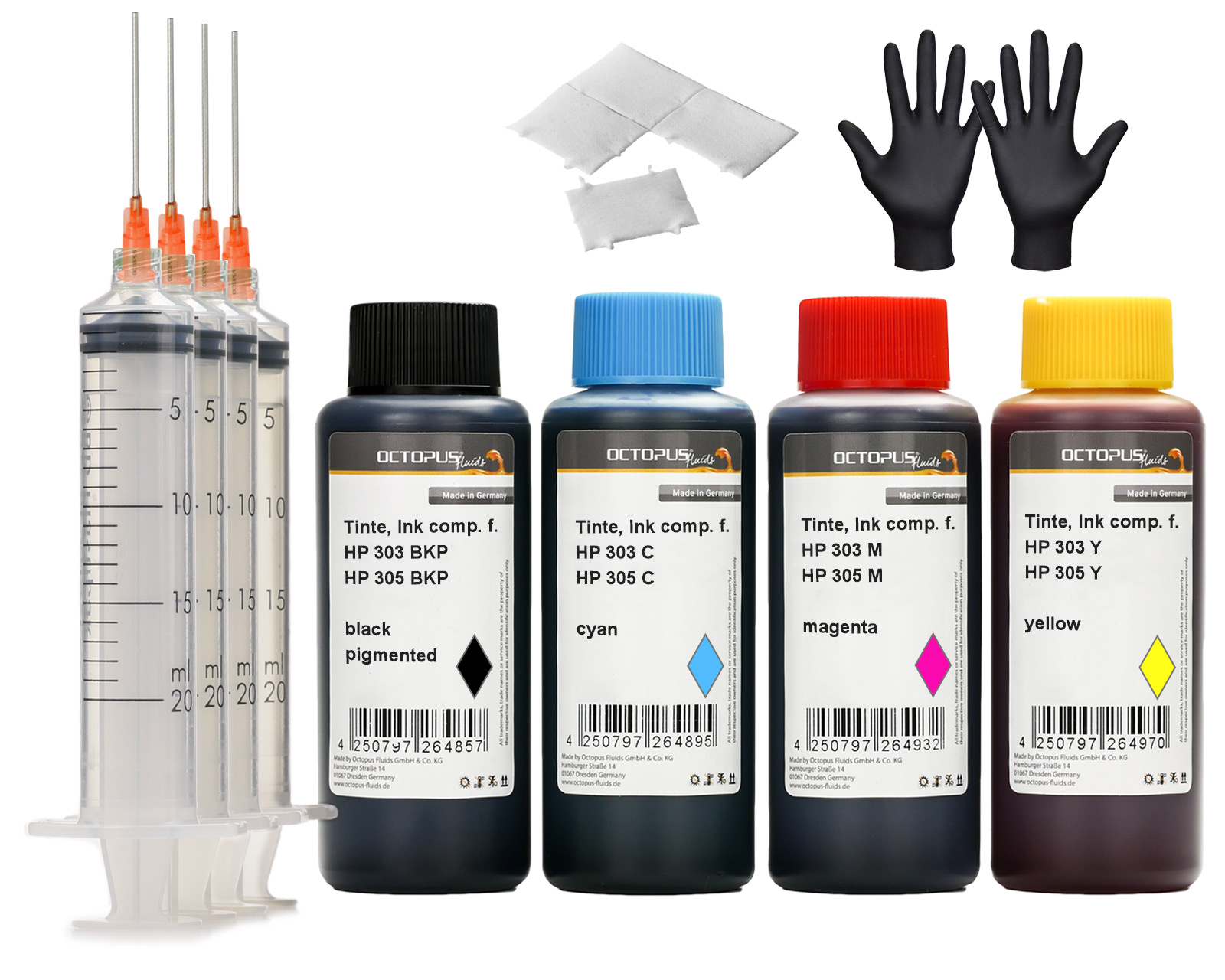 Printer Ink Set for HP 303 and HP 305 Ink cartridges
Printer ink for HP ENVY, Photo 7130, 7134, 6232, 7830, 6230, 6234, 6220, Tango, DeskJet 2700 Series, DeskJet Plus 4100 Series, Envy 6000 Series, Envy Pro 6400 Series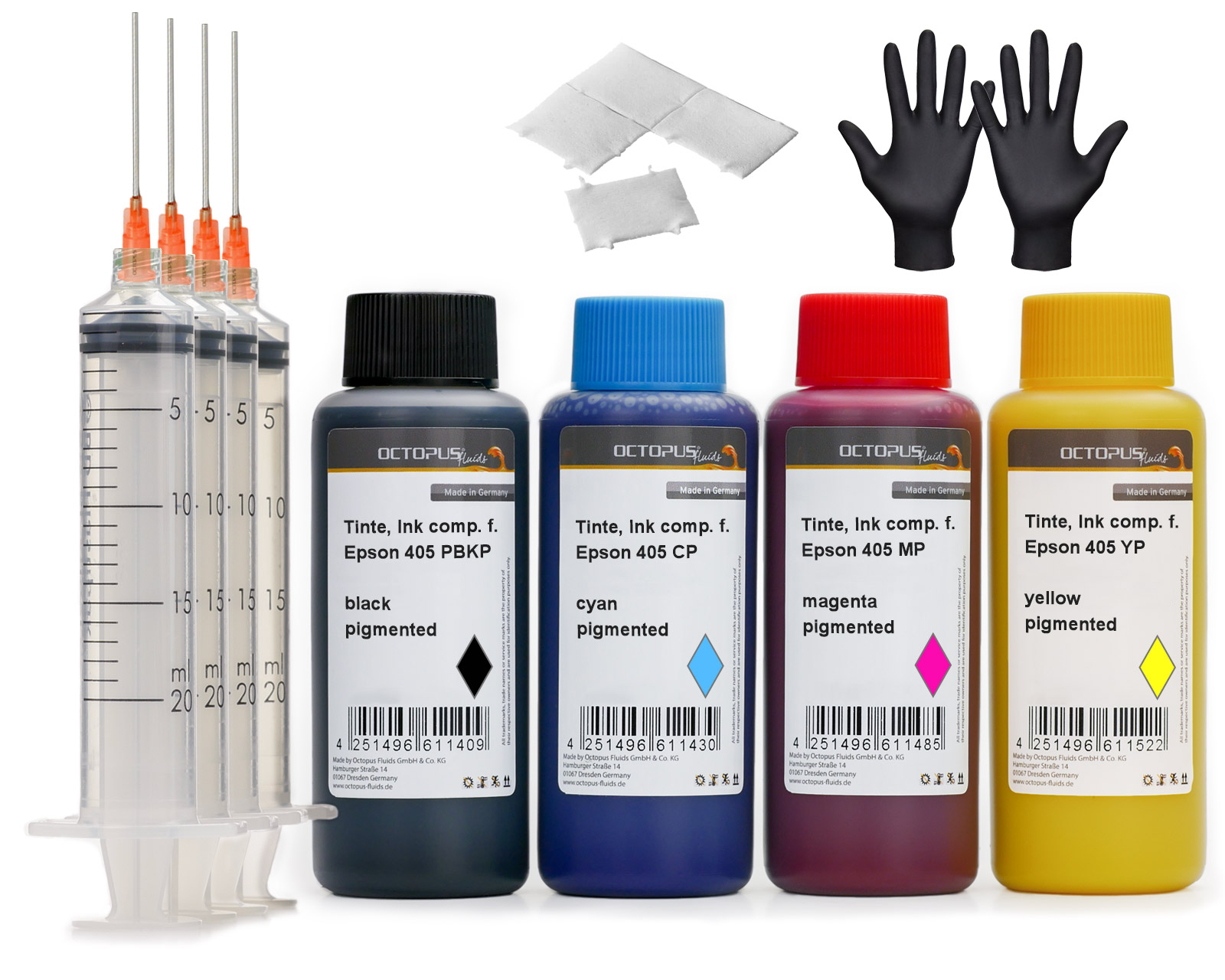 Printer ink set for Epson 405 ink cartridges, WF-3820, WF-4820, WF-7830
Printer ink for Epson WorkForce EC-C 7000, Pro WF-3820, WF-3825, WF-3830, WF-4820, WF-4825, WF-4830, WF-7830, WF-7835, WF-7840, WF-7310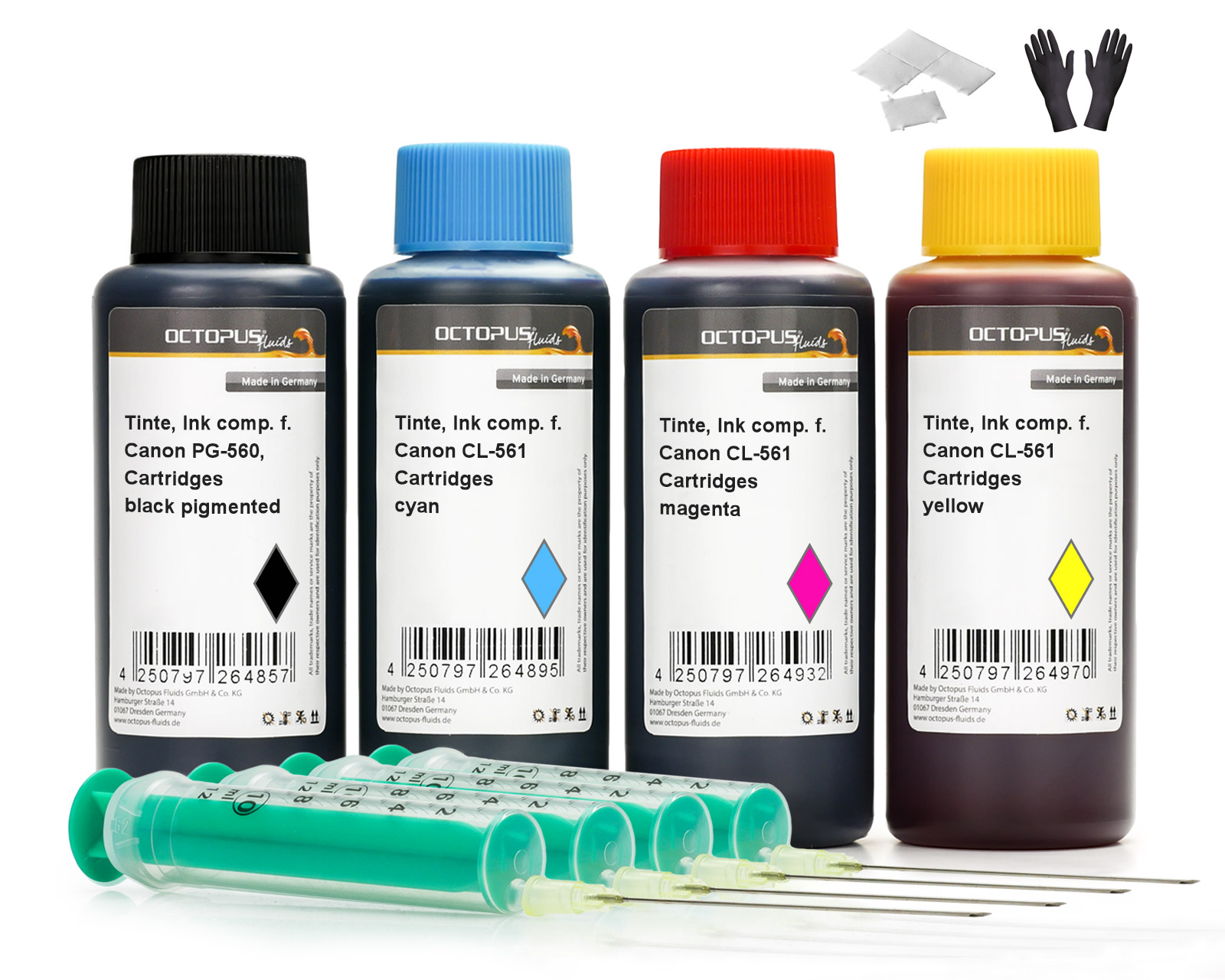 Octopus printer ink set compatible for Canon PG-560, CL-561 ink cartridges, Canon Pixma TS 5300, 7400
Druckertinte für Canon Pixma TS 5300, TS 5350, TS 5350, TS 5351, TS 5352, TS 5353, TS 7400, TS 7450, TS 7450, TS 7451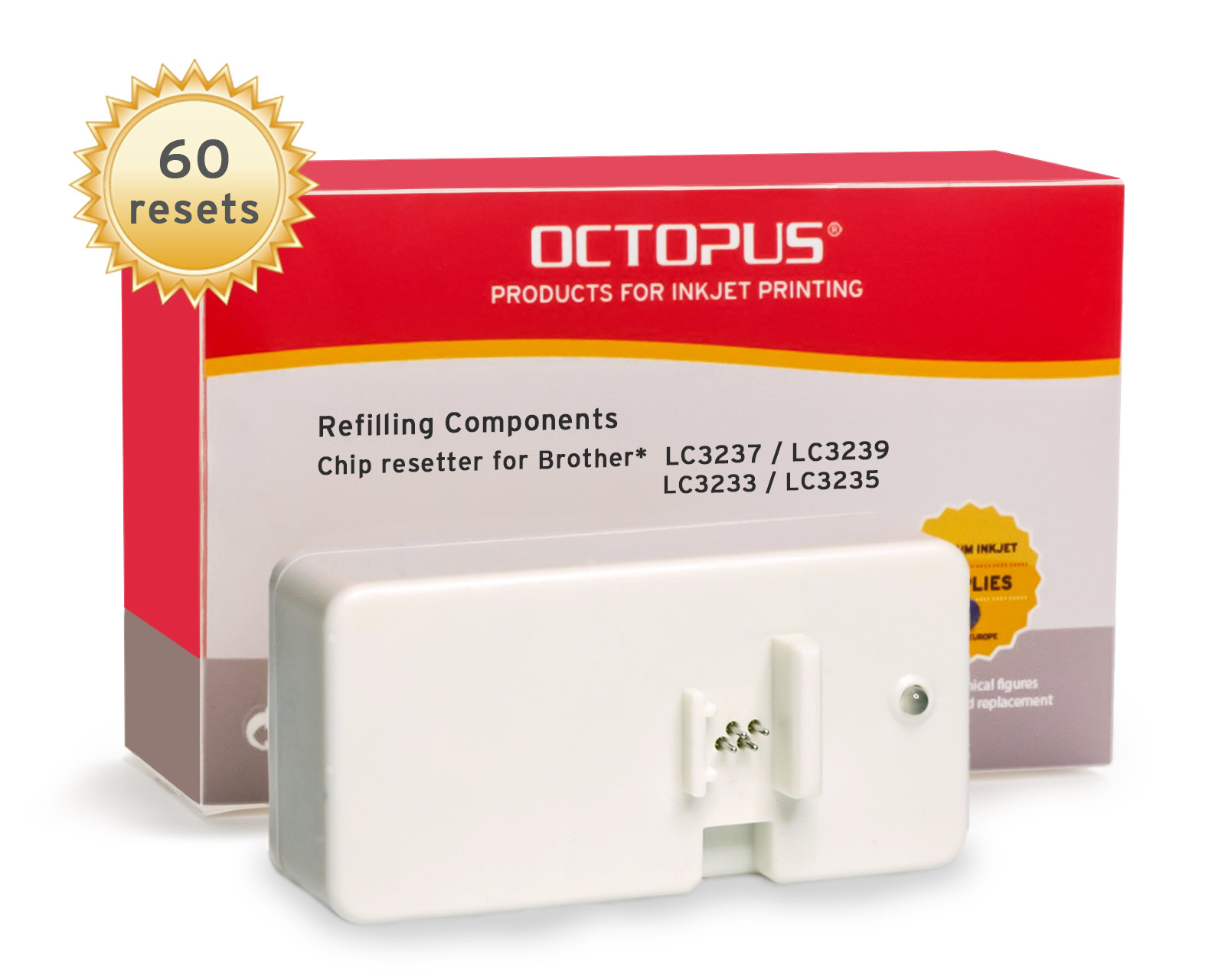 Chipresetter for Brother LC-3237, LC-3239, LC-3233, LC-3235 inkjet cartridges, for 60 Resets
Chip Resetter for resetting Brother LC-3237, LC-3239, LC-3233, LC-3235 und Brother DCP-J 1100, HL-J 6000, HL-J 6100, MFC-J 1300, J 5945, J 6945, J 6947 cartridges
5 x 30 ml Octopus Fluids Alcohol Ink Complete Kit GOLDEN EVE with Blending Solution, Alcohol Ink Paper and accessoreies for fluid art
Start now with Alcohol Ink painting with the complete set Octopus Fluids alcohol inks from Germany. 5 colours Alcohol Ink, Blending Solution and all accessories in a set.