HP 950, 951 Nachfüllanleitung und Chip überlisten, Newsletter vom 28.03.2012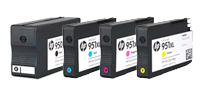 Mit den HP 950 und HP 951 Druckerpatronen brachte HP im Herbst 2011 wieder einmal einen vollkommen neuen Patronentyp auf den Markt. Vier einzelne Tintentanks: für jede Farbe eine Patrone mit ungewöhnlicher Größe, jeweils mit einem Chip ausgestattet. Eingesetzt werden diese Druckerpatronen bisher in den Druckern HP Officejet Pro 8100 und Pro 8600. Mit weiteren Druckermodellen dieser Art ist zu rechnen. So sind beispielsweise brandneu die ersten Drucker mit HP 932 und HP 933 Patronen am Markt, welche die gleiche Technik verwenden.


Wie man diese Patronen befüllt und anschließend am Drucker den Tintenfüllstand überlistet, haben wir Ihnen in den letzten Wochen online gestellt. Das Ausschalten der Tintenfüllstandsanzeige sollte Sie, als professioneller Refiller besonders interessieren. Denn diese Information müssen Sie Ihren Kunden nach der Befüllung der Patronen mit auf den Weg geben.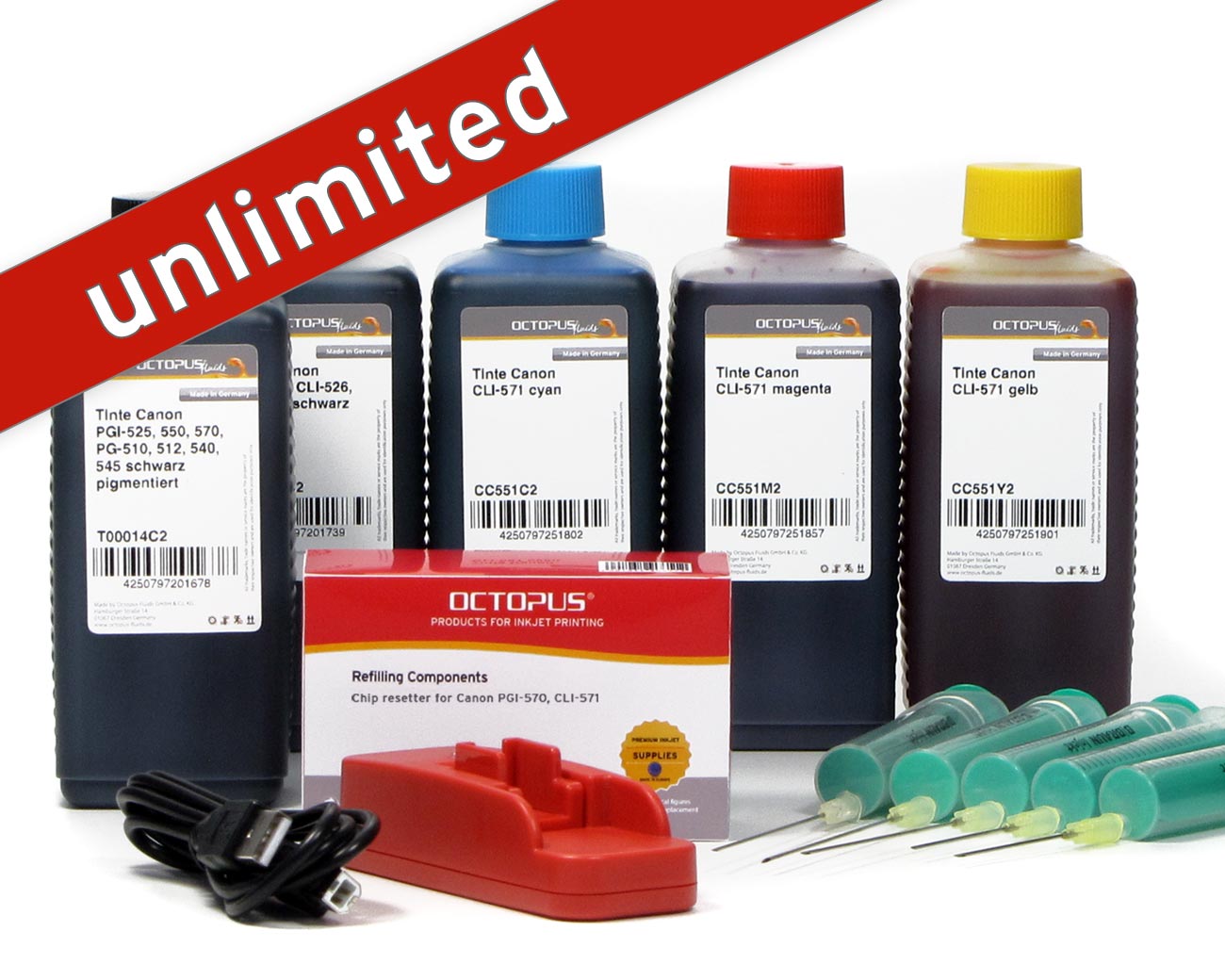 Set with chip resetter for Canon PGI-570, CLI-571 inkjet cartridges and 5x refill ink
Der Canon Chipresetter für PGI-570 und CLI-571 mit Tinte für Pixma MG 5700, MG 6800 und TS 5000, TS6000 Drucker
Chipresetter for Canon PGI-550, CLI-551 inkjet cartridges with 5x refill ink
Der Canon Chipresetter für PGI-550 und CLI-551 mit Tinte für Pixma IP, IX, MG und MX Drucker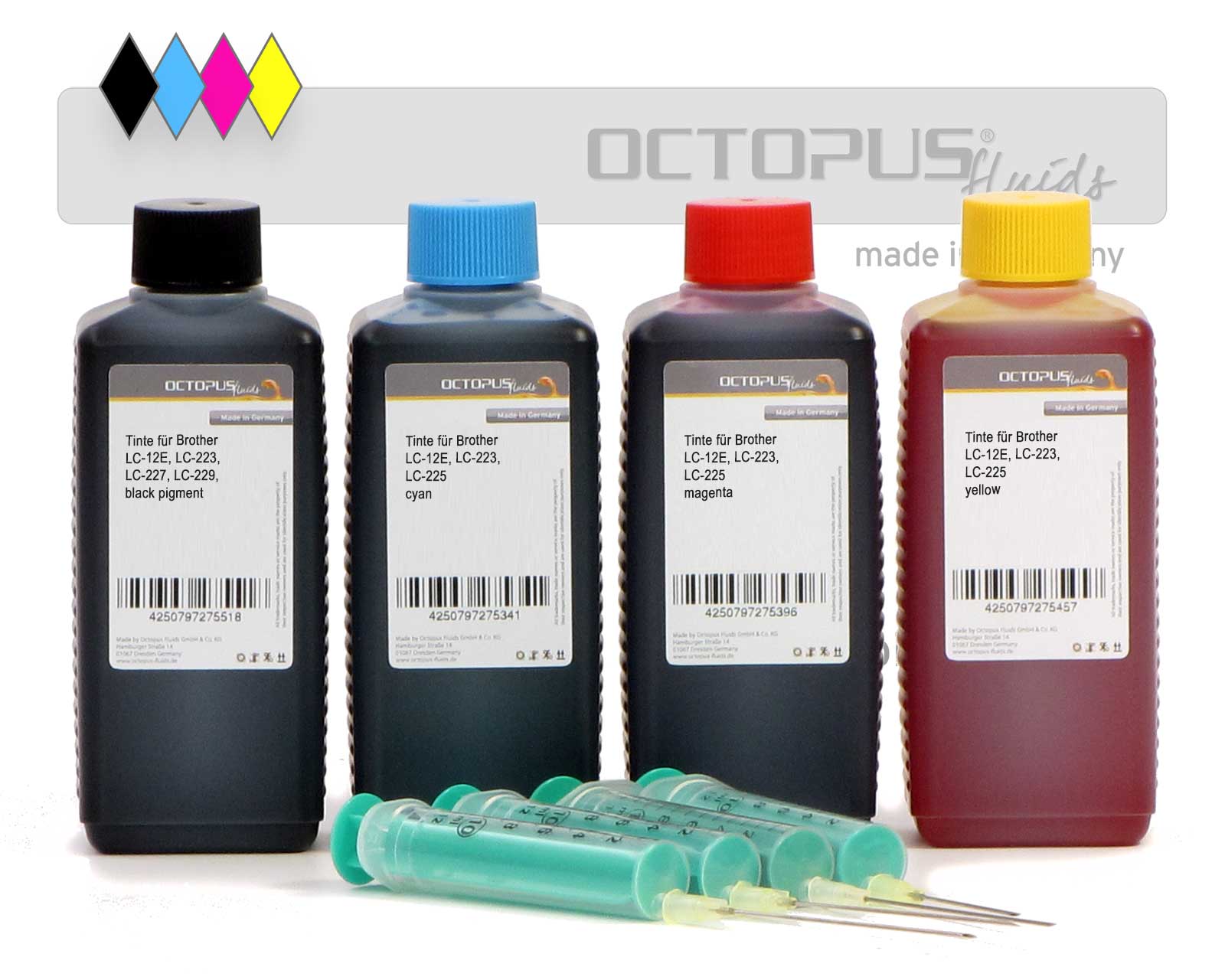 Ink set Brother LC-223, LC-225, LC-227, LC-229, LC-12E
Set comprising five ink colours and refill syringes.
Set of refillable cartridges for Brother LC-227, LC-225 with ink refill kits
Complete kit for Brother LC-227, LC-225, DCP-J 4120, MFC-J 4420, MFC-J 4425, MFC-J 4620, MFC-J 4625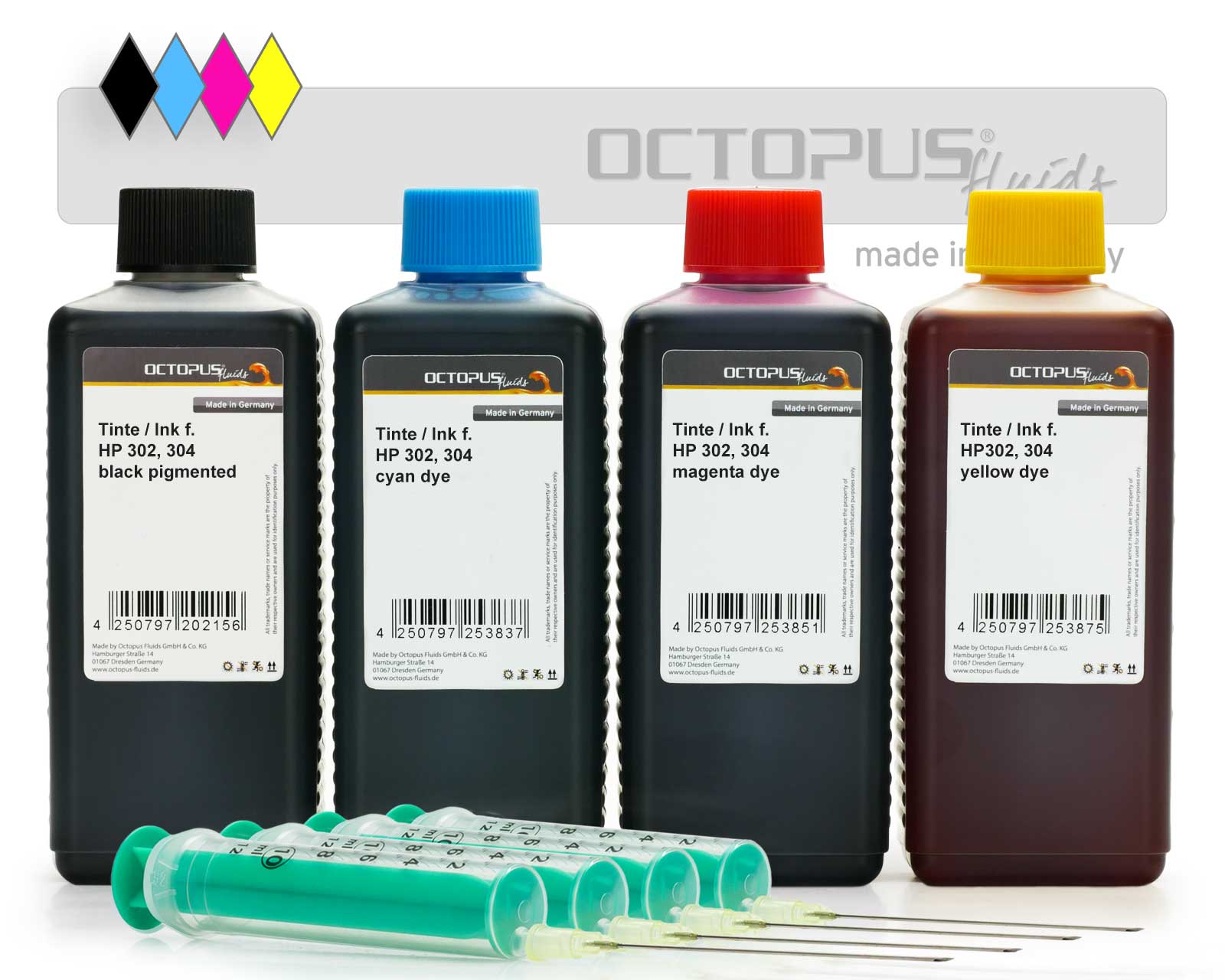 Refill ink kit for HP 302, HP 304 four colours
Druckertinten Komplettset für HP 302, HP 304, F6U68AE, F6U66AE, F6U67AE, F6U65AE, N9K08AE, N9K06AE, N9K07AE, N9K05AE