Newsletter vom 28.05.2010
Lösungen für Lexmark 100 Patrone.
Von den Patronen Lexmark 100 lassen sich weiterhin nur die Patronen mit dem Zusatz (A) erfolgreich befüllen. Andere Patronen, ohne Zusatz A in der Patronenbezeichnung, verweigern, wenn sie einmal leer gedruckt sind, dank RFID Chip ihren Dienst.


Bis auf weiteres empfehlen wir Ihnen, jeden Kunden davon zu überzeugen, seine Patrone gegen die Lexmark 100A bzw. Lexmark 100XLA auszutauschen. Nur so gelingt es Ihnen, den Kunden als potenziellen Refillkunden zu erhalten. Erklären Sie dem Kunden, dass er nach Austausch seine A-Patrone so oft befüllen lassen kann wie er will. So sichern Sie sich den Kunden für zukünftiges Geschäft.


Kein Umsatz macht, wer seinen Kunden wegschickt. Wahrscheinlich ist dieser Kunde sogar für den gesamten Refillermarkt verloren. Deshalb empfehlen wir Ihnen, immer einen kompletten Satz Lexmark 100A bzw. 100XLA Patronen auf Lager zu haben.


Lexmark 100A und 100XLA Patronen sind am Markt relativ selten anzutreffen. Besitzer von Lexmark Druckern werden bei Mediamarkt und Co. weiterhin nur die Lexmark 100 Patronen kaufen können. Deshalb bilden Sie unter Umständen regional mit den Lexmark (A) Patronen ein Alleinstellungsmerkmal. Und wer sich nur im Ansatz mit Marketing beschäftigt hat, weiß, dass ein Alleinstellungsmerkmal Ihren Erfolg im Wesentlichen bestimmt.
Produkte zum Thema. Händlerpreise sehen Sie nur mit Händlerlogin.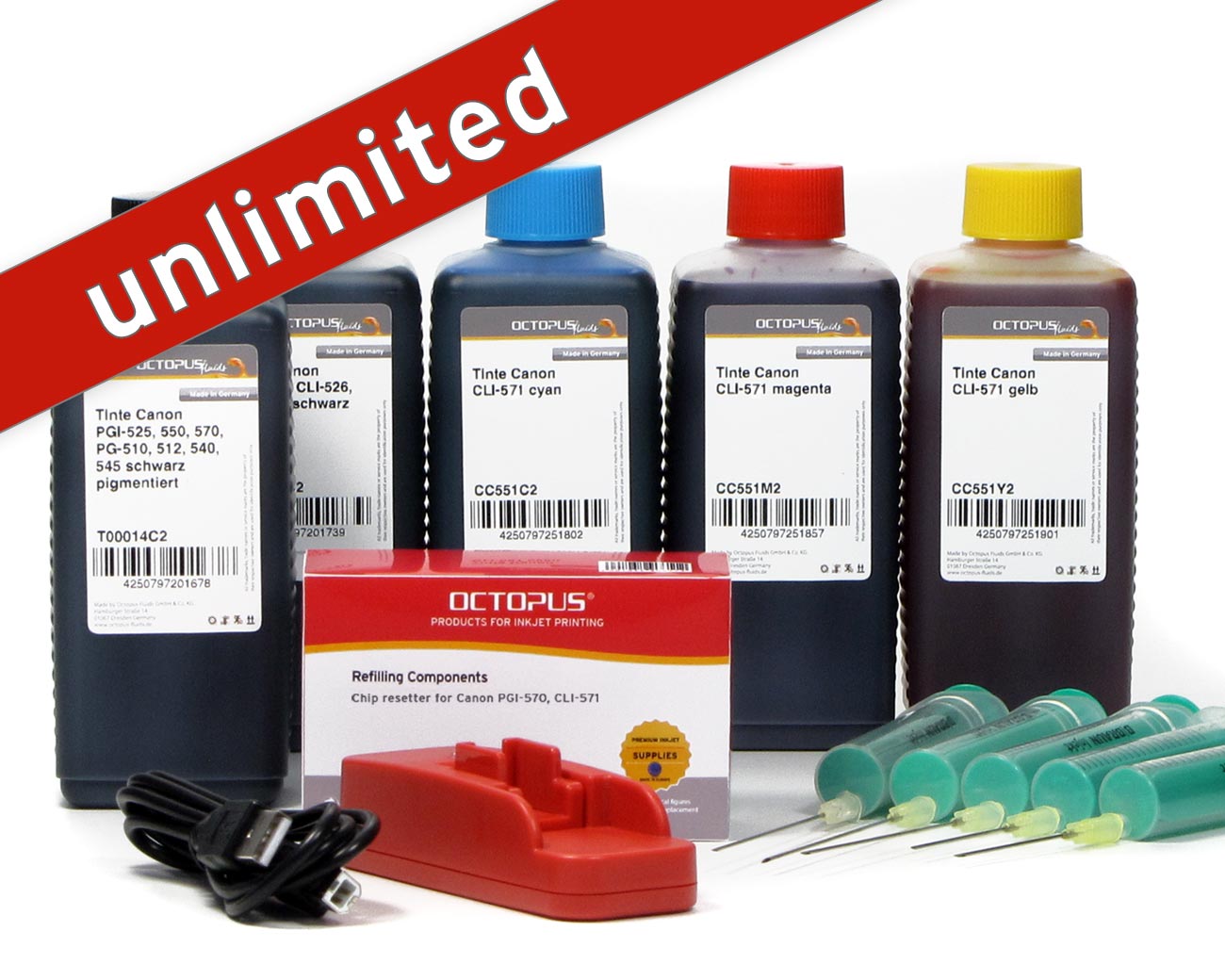 Set with chip resetter for Canon PGI-570, CLI-571 inkjet cartridges and 5x refill ink
Der Canon Chipresetter für PGI-570 und CLI-571 mit Tinte für Pixma MG 5700, MG 6800 und TS 5000, TS6000 Drucker
Chipresetter for Canon PGI-550, CLI-551 inkjet cartridges with 5x refill ink
Der Canon Chipresetter für PGI-550 und CLI-551 mit Tinte für Pixma IP, IX, MG und MX Drucker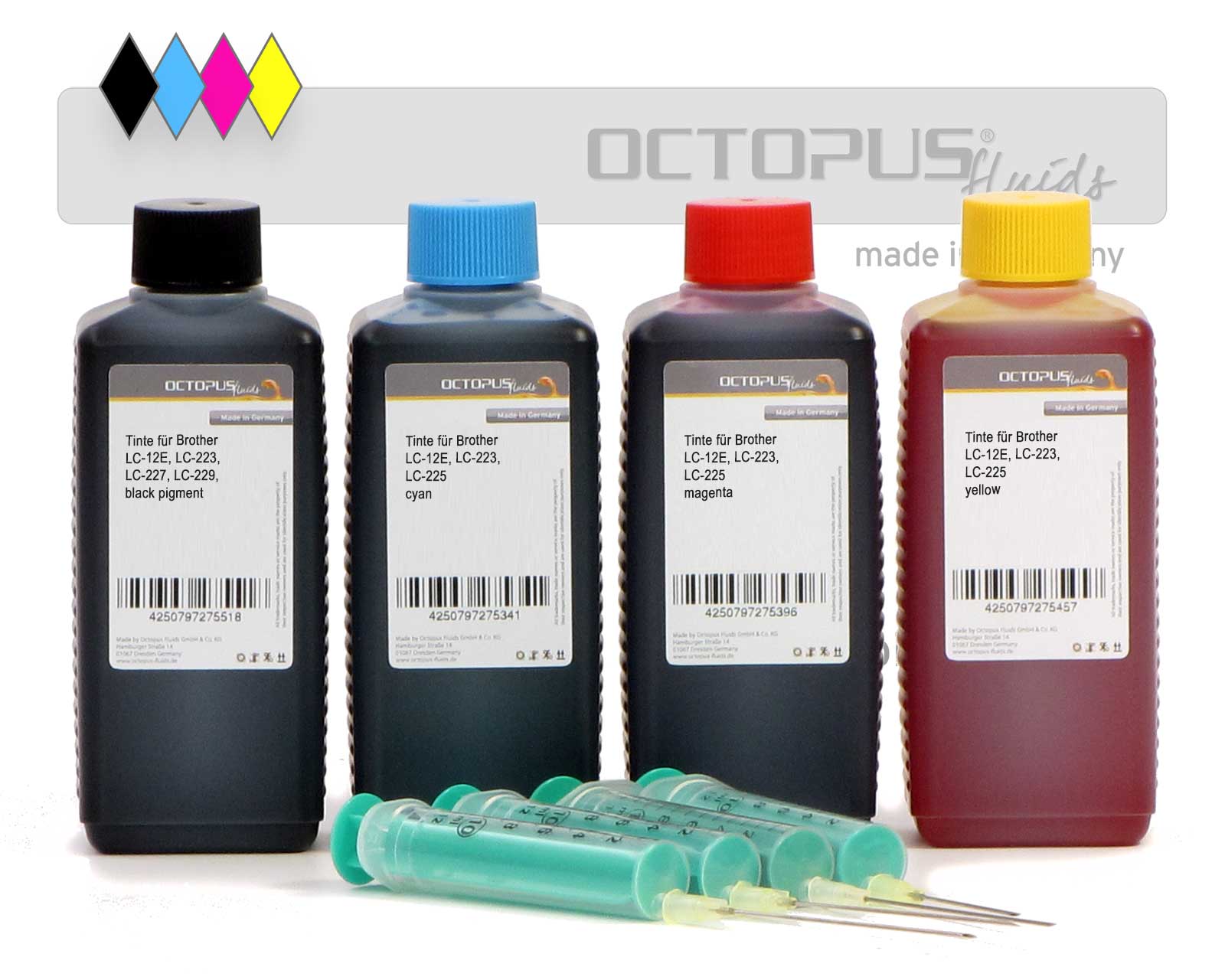 Ink set Brother LC-223, LC-225, LC-227, LC-229, LC-12E
Set comprising four ink colours and refill syringes.
Set of refillable cartridges for Brother LC-227, LC-225 with ink refill kits
Complete kit for Brother LC-227, LC-225, DCP-J 4120, MFC-J 4420, MFC-J 4425, MFC-J 4620, MFC-J 4625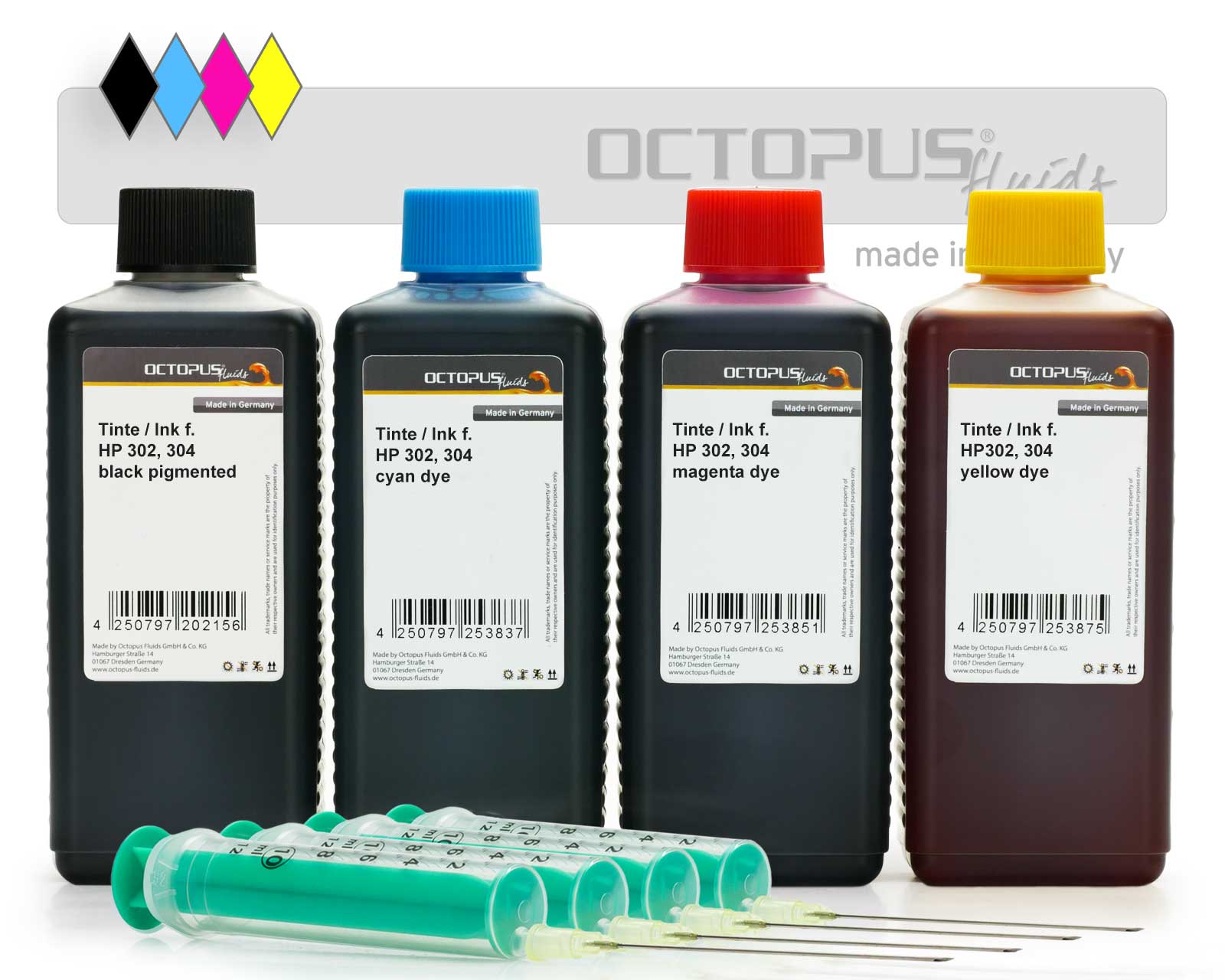 Refill ink kit for HP 302, HP 304 four colours
Druckertinten Komplettset für HP 302, HP 304, F6U68AE, F6U66AE, F6U67AE, F6U65AE, N9K08AE, N9K06AE, N9K07AE, N9K05AE