Newsletter vom 28.05.2010
Lösungen für Lexmark 100 Patrone.
Von den Patronen Lexmark 100 lassen sich weiterhin nur die Patronen mit dem Zusatz (A) erfolgreich befüllen. Andere Patronen, ohne Zusatz A in der Patronenbezeichnung, verweigern, wenn sie einmal leer gedruckt sind, dank RFID Chip ihren Dienst.


Bis auf weiteres empfehlen wir Ihnen, jeden Kunden davon zu überzeugen, seine Patrone gegen die Lexmark 100A bzw. Lexmark 100XLA auszutauschen. Nur so gelingt es Ihnen, den Kunden als potenziellen Refillkunden zu erhalten. Erklären Sie dem Kunden, dass er nach Austausch seine A-Patrone so oft befüllen lassen kann wie er will. So sichern Sie sich den Kunden für zukünftiges Geschäft.


Kein Umsatz macht, wer seinen Kunden wegschickt. Wahrscheinlich ist dieser Kunde sogar für den gesamten Refillermarkt verloren. Deshalb empfehlen wir Ihnen, immer einen kompletten Satz Lexmark 100A bzw. 100XLA Patronen auf Lager zu haben.


Lexmark 100A und 100XLA Patronen sind am Markt relativ selten anzutreffen. Besitzer von Lexmark Druckern werden bei Mediamarkt und Co. weiterhin nur die Lexmark 100 Patronen kaufen können. Deshalb bilden Sie unter Umständen regional mit den Lexmark (A) Patronen ein Alleinstellungsmerkmal. Und wer sich nur im Ansatz mit Marketing beschäftigt hat, weiß, dass ein Alleinstellungsmerkmal Ihren Erfolg im Wesentlichen bestimmt.
Produkte zum Thema. Händlerpreise sehen Sie nur mit Händlerlogin.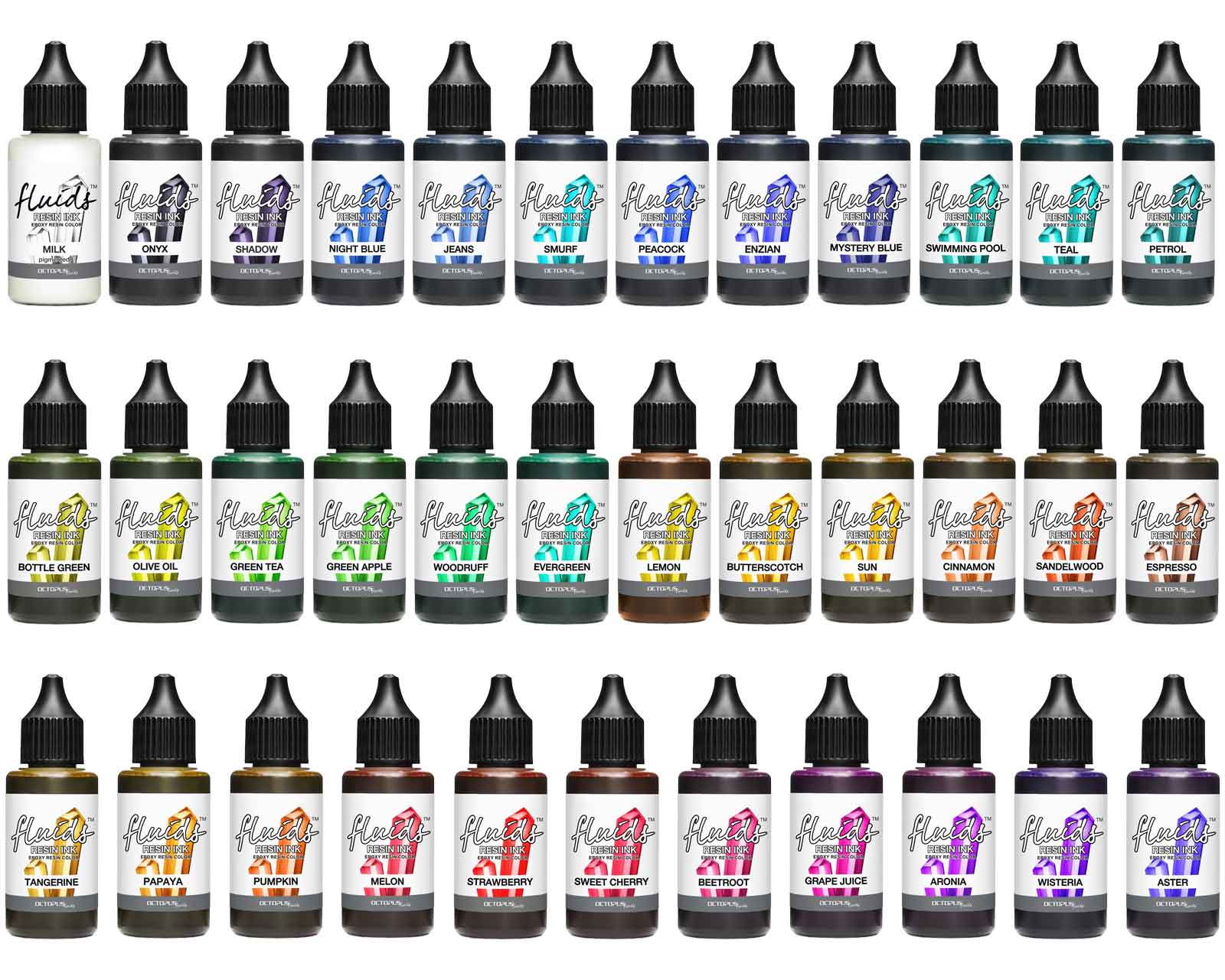 35x 30 ml Octopus Fluids Resin Ink Set, Alcohol Ink for Epoxy Resin and UV Resin
Colour-intensive alcohol ink for colouring epoxy resin and UV resin. Colour-faithful and without brown tint. 35 radiant epoxy resin colours in an economy set.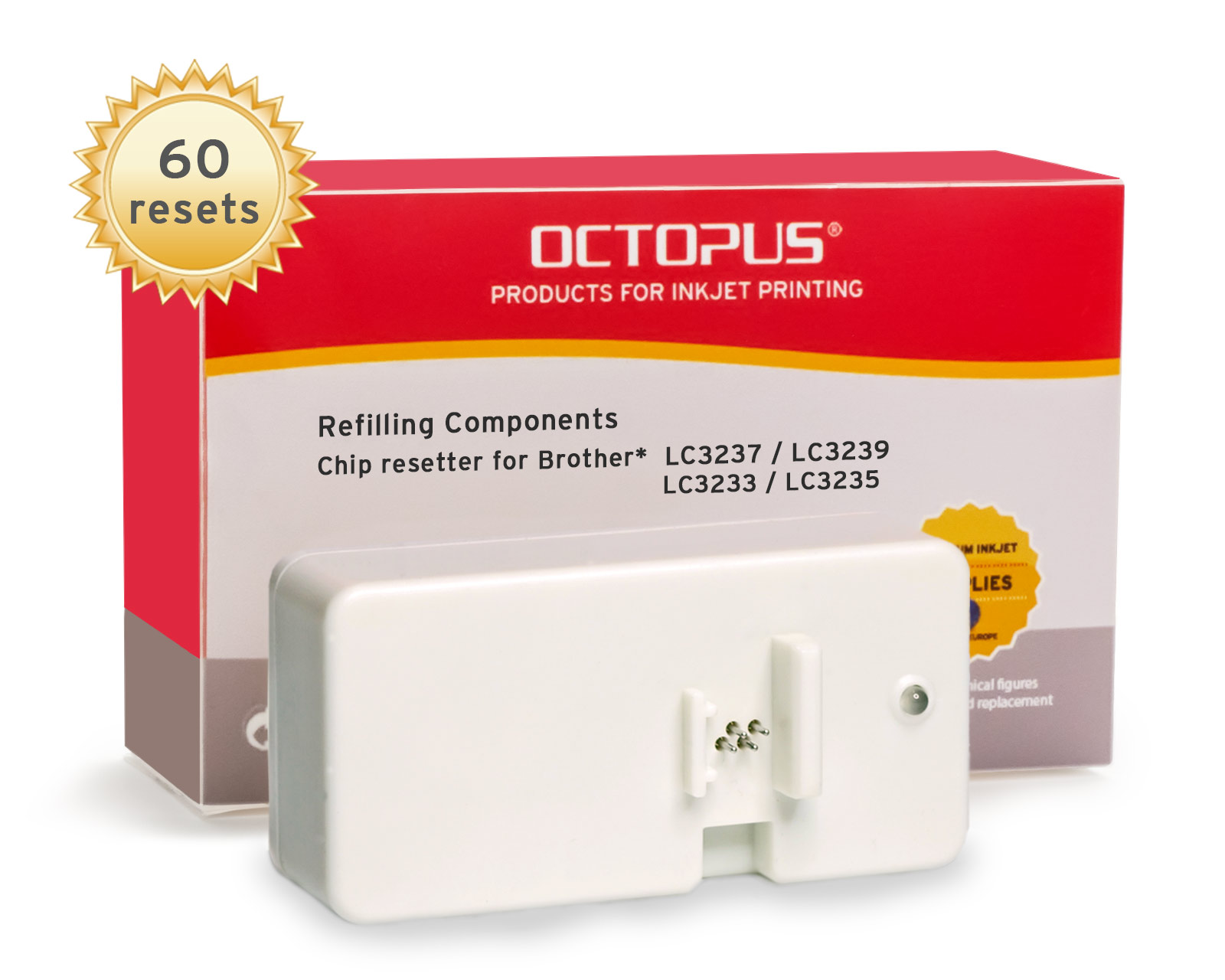 Chipresetter for Brother LC-3237, LC-3239, LC-3233, LC-3235 inkjet cartridges, for 60 Resets
Chip Resetter for resetting Brother LC-3237, LC-3239, LC-3233, LC-3235 und Brother DCP-J 1100, HL-J 6000, HL-J 6100, MFC-J 1300, J 5945, J 6945, J 6947 cartridges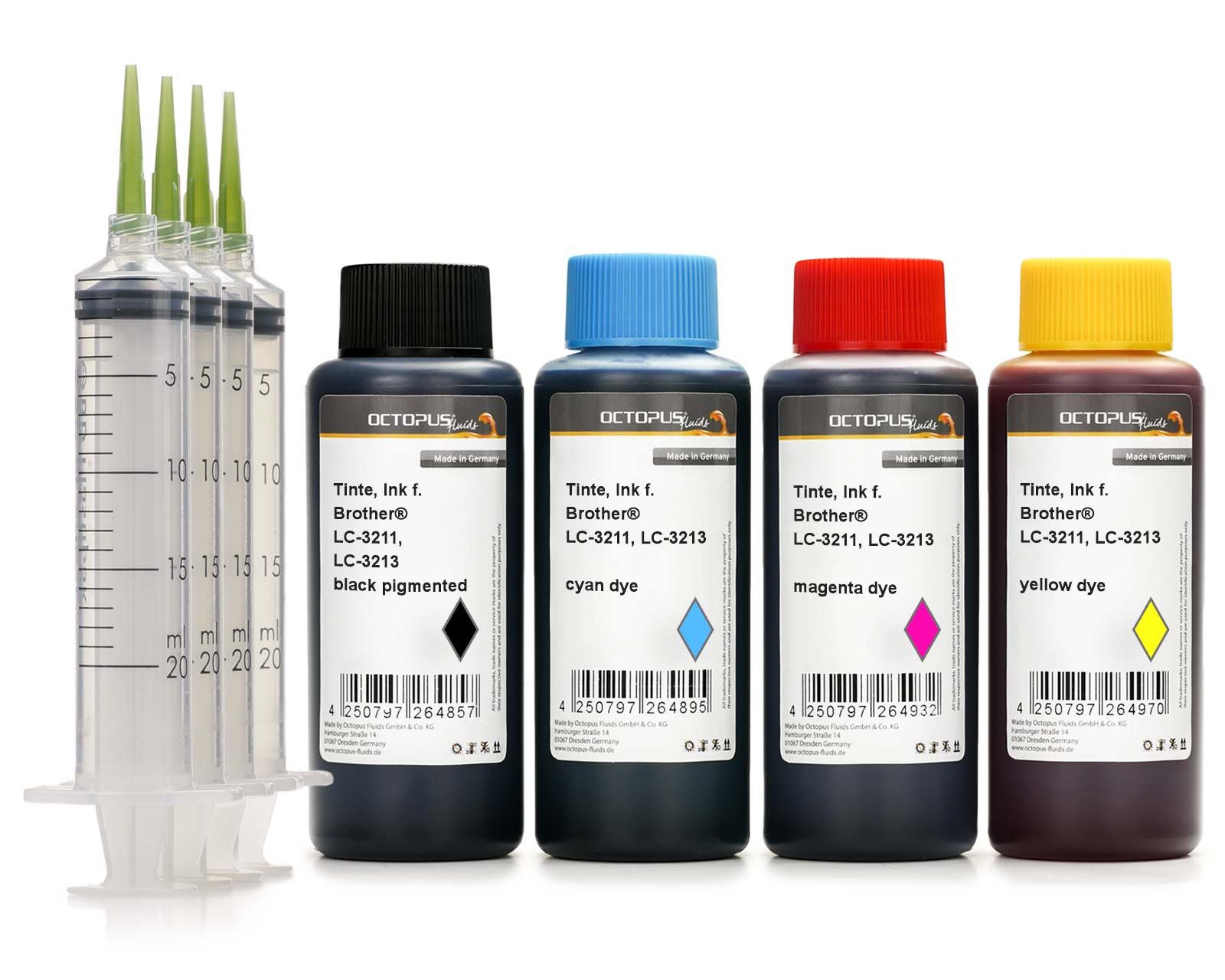 Refill Ink set for Brother LC-3211, LC-3213 cartridges, CMYK
Set for Brother LC-3211, LC-3213, Brother DCP-J 572, DCP-J 770, DCP-J 772, DCP-J 774, MFC-J 490, MFC-J 491, MFC-J 497, MFC-J 890, MFC-J 895 a.o.
Refill ink kit for Canon PGI-580 PGI-280, CLI-581, CLI-281 inkjet cartridges
Original Printer Cartridge Lexmark 34 xl black.
Refill ink kit for Epson 33, Expression Premium XP-530, XP-630, XP-830 CMYK
Refill inks specifically for Epson 33, Epson Expression Premium XP-530, XP-540, XP-630, XP-635, XP-640, XP-645, XP-830, XP-900, XP-7100 printers. Set comprising 5 ink colours and refill syringes.