Hewlett Packard verklagt Druckerzubehör-Hersteller Pelikan
Der US-amerikanische Computerkonzern Hewlett Packard klagt gegen den deutschen Druckerzubehör-Hersteller Pelikan. Die in Hannover ansässige Pelikan Hardcopy Deutschland GmbH habe dem Konzern zugesprochene Patente zu Druckerpatronen und Tintenrezepturen verletzt, teilte HP am heutigen Donnerstag in Palo Alto (Kalifornien) mit. Die Klage sei bei einem Düsseldorfer Gericht eingereicht worden.
Beanstandet werden offenbar die von Pelikan unter den Bezeichnungen H06 und H08 vertriebenen Farbdruckerpatronen für DeskJet-Druckermodelle von HP. Anders als die sonstigen Nachbauprodukte seien diese Patronen anscheinend neu hergestellt worden, heißt es bei HP. Pelikan wollte zu den Vorwürfen bislang keine Stellung nehmen, "da uns die Klageschrift noch nicht vorliegt", wie eine Unternehmenssprecherin gegenüber heise online erklärte. HP war in letzter Zeit mehrfach wegen Patenverletzung gegen Hersteller von Alternativ-Tintenpatronen vorgegangen. (pmz/c't)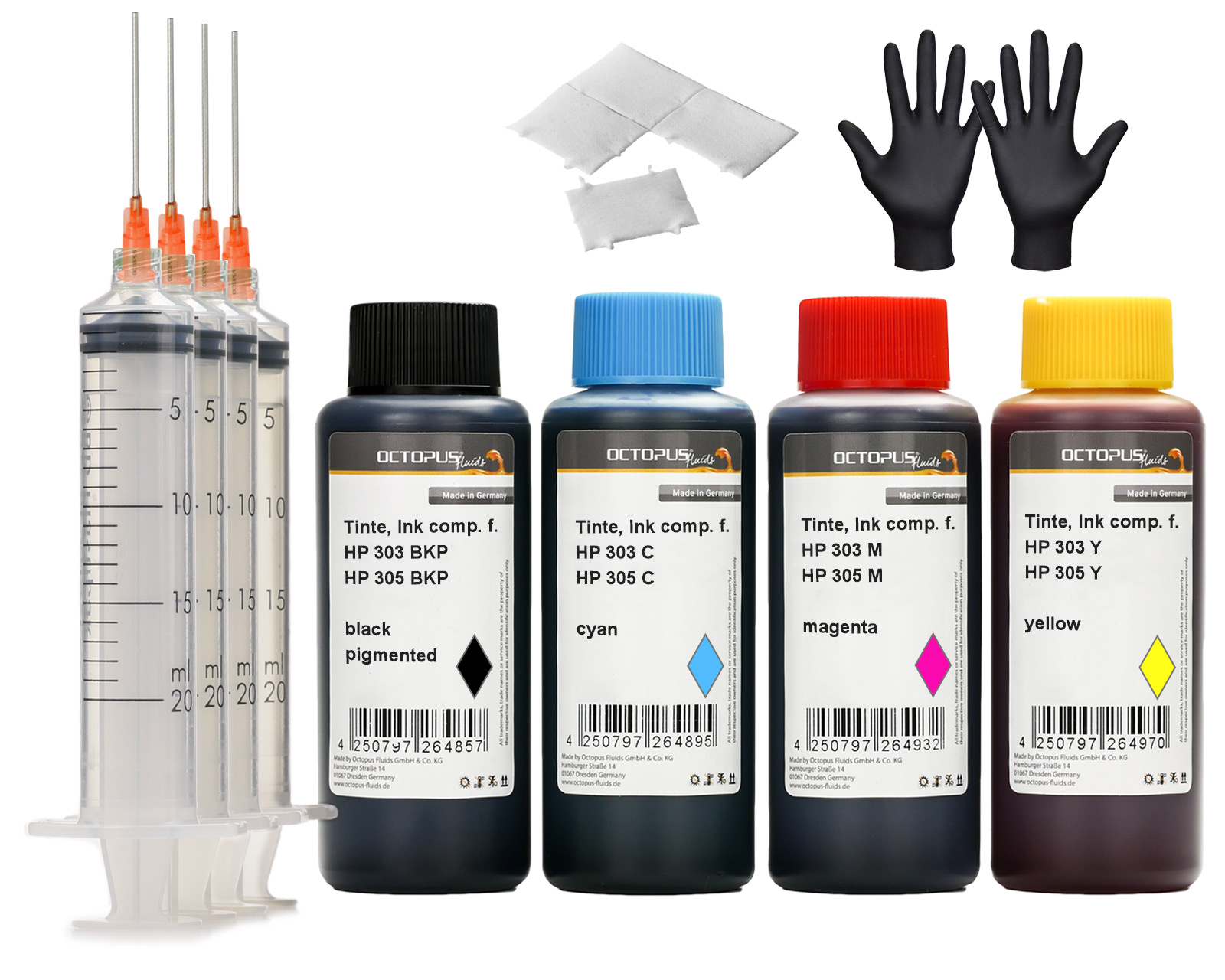 Printer Ink Set for HP 303 and HP 305 Ink cartridges
Printer ink for HP ENVY, Photo 7130, 7134, 6232, 7830, 6230, 6234, 6220, Tango, DeskJet 2700 Series, DeskJet Plus 4100 Series, Envy 6000 Series, Envy Pro 6400 Series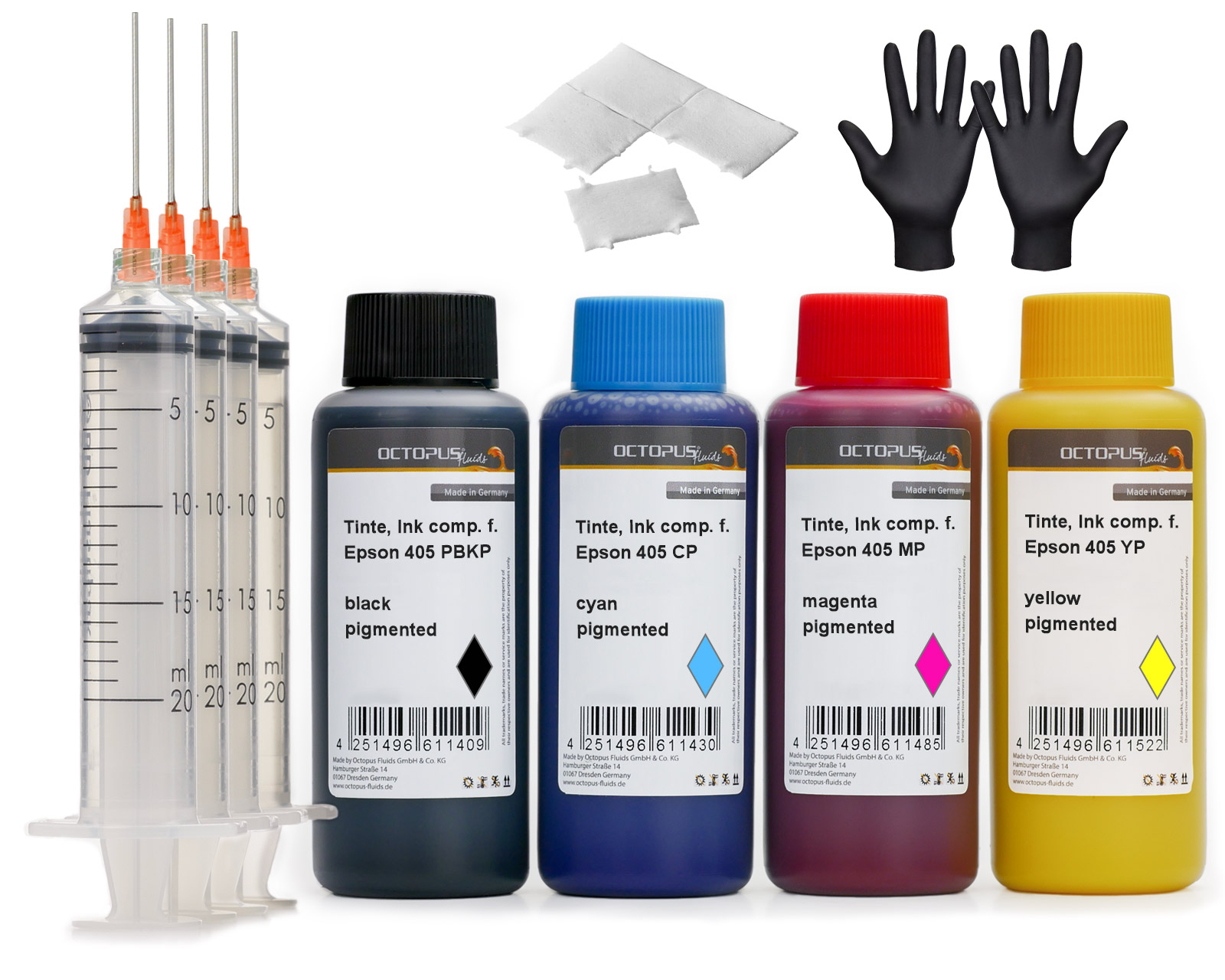 Printer ink set for Epson 405 ink cartridges, WF-3820, WF-4820, WF-7830
Printer ink for Epson WorkForce EC-C 7000, Pro WF-3820, WF-3825, WF-3830, WF-4820, WF-4825, WF-4830, WF-7830, WF-7835, WF-7840, WF-7310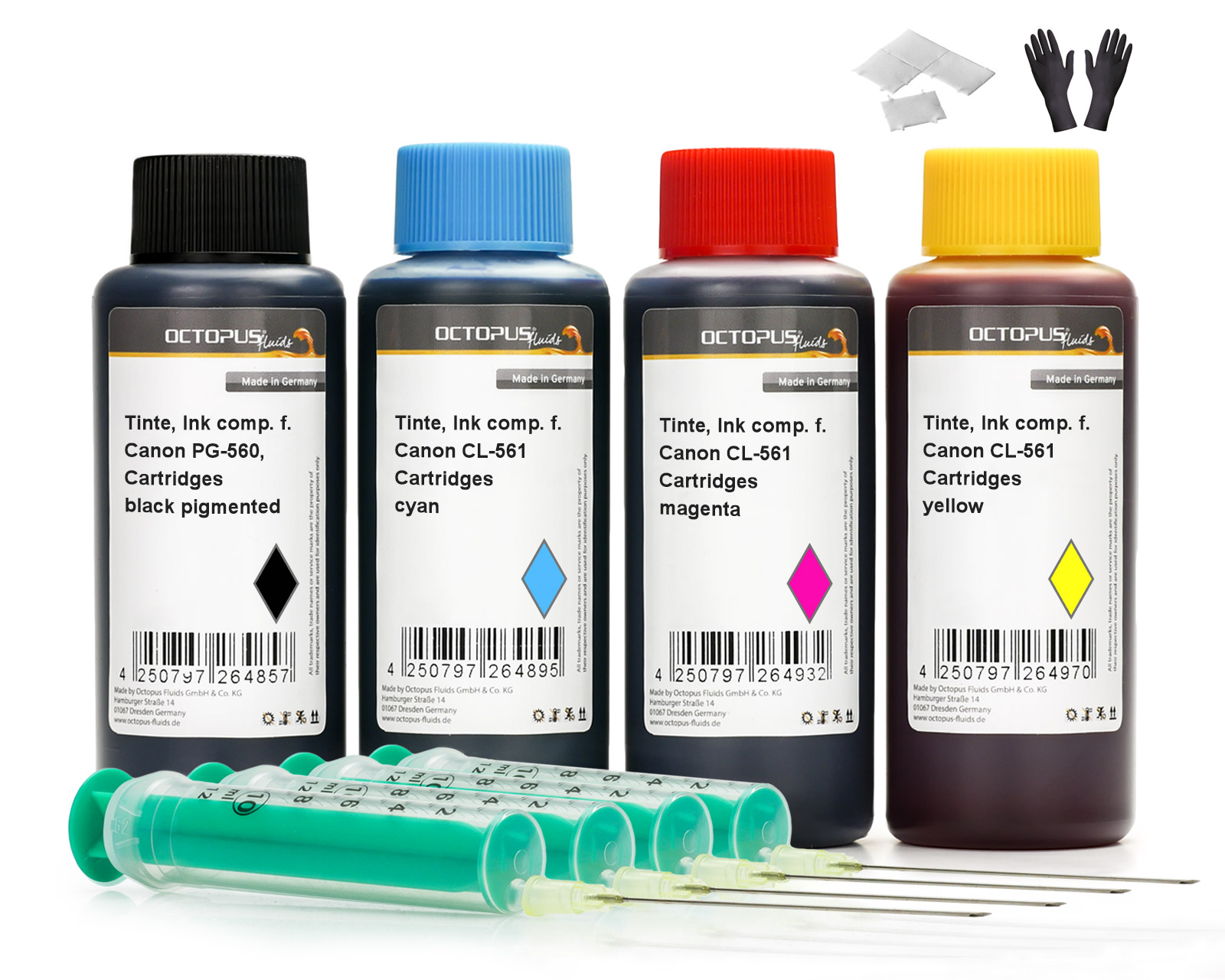 Octopus printer ink set compatible for Canon PG-560, CL-561 ink cartridges, Canon Pixma TS 5300, 7400
Druckertinte für Canon Pixma TS 5300, TS 5350, TS 5350, TS 5351, TS 5352, TS 5353, TS 7400, TS 7450, TS 7450, TS 7451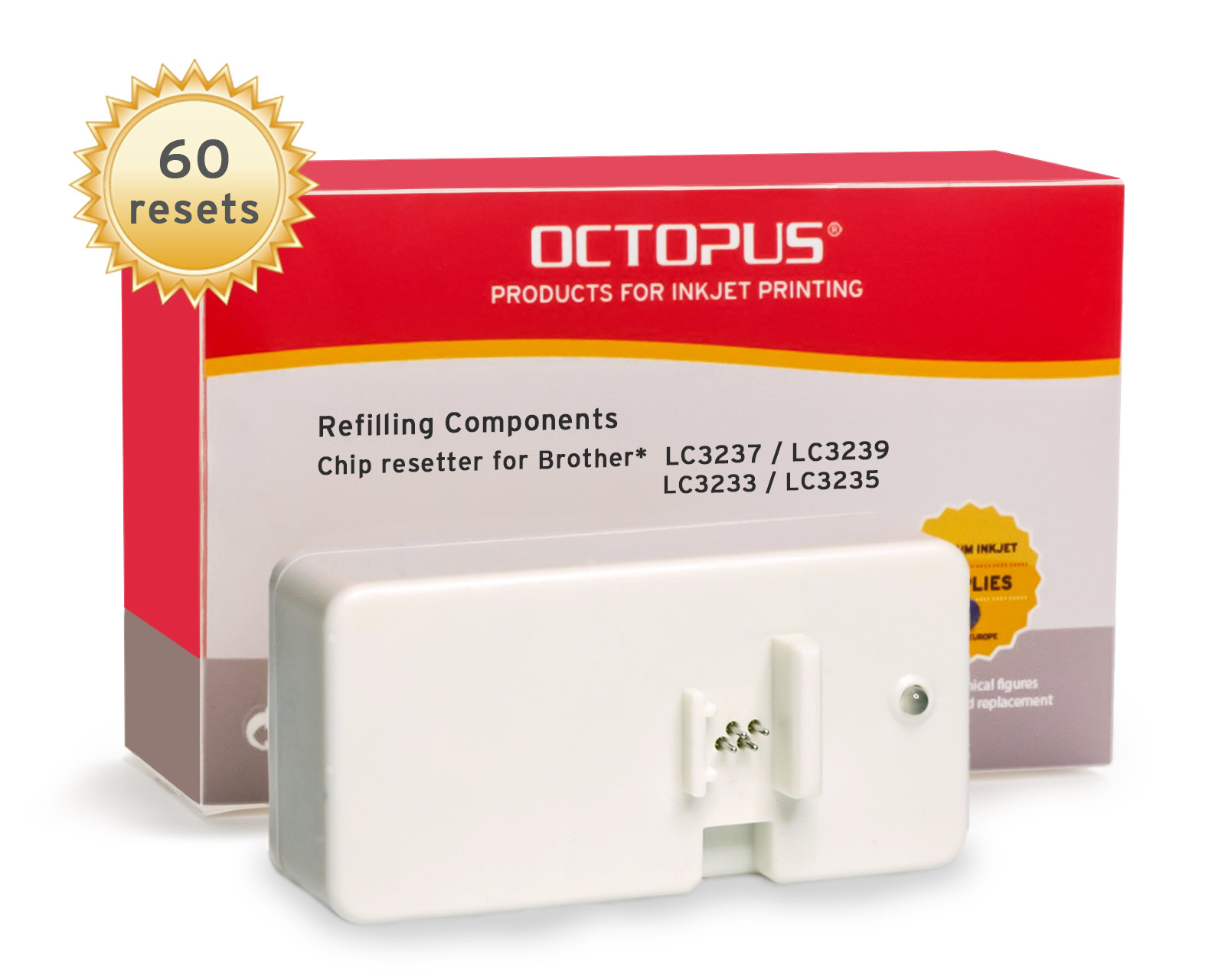 Chipresetter for Brother LC-3237, LC-3239, LC-3233, LC-3235 inkjet cartridges, for 60 Resets
Chip Resetter for resetting Brother LC-3237, LC-3239, LC-3233, LC-3235 und Brother DCP-J 1100, HL-J 6000, HL-J 6100, MFC-J 1300, J 5945, J 6945, J 6947 cartridges
5 x 30 ml Octopus Fluids Alcohol Ink Complete Kit GOLDEN EVE with Blending Solution, Alcohol Ink Paper and accessoreies for fluid art
Start now with Alcohol Ink painting with the complete set Octopus Fluids alcohol inks from Germany. 5 colours Alcohol Ink, Blending Solution and all accessories in a set.