Deutscher Drucker- und MFP-Markt im Vorwärtsgang
Die Nachfrage nach Druckern und MFP (Multifunktionsprintern) legt derzeit kräftig zu. Das berichtet der ITK-Branchenverband Bitkom auf Basis aktueller Zahlen des European Information Technology Observatory (EITO). Danach ist der Verkauf von Druckern und MFP im Jahr 2010 in Deutschland um 4 % auf 6,3Mio. Stück gestiegen. Der Umsatz legte um 10 % auf 2 Mrd. Euro zu. Die Nachfrage bezieht sich insbesondere auf hochwertige MFP, die nicht nur drucken, sondern auch scannen, kopieren und, je nach Ausstattung, auch Faxe versenden können.
Für das laufende Jahr rechnet der Bitkom mit einem weiteren Anstieg der Verkaufszahlen um 6,6 % auf 6,7 Mio. Geräte. Der Umsatz soll um 5,2 % auf 2,1 Mrd. Euro wachsen.
Inzwischen entfallen 70 % aller verkauften Drucker auf MFP, die restlichen 30 % auf reine Drucker. Vor fünf Jahren war das Verhältnis noch ausgeglichen. Unter den MFP wiederum sind Tintenstrahler das mit Abstand größte Marktsegment. Nur rund 10 % sind Multifunktions-Laserdrucker.
Quelle:
BITKOM
Bundesverband Informationswirtschaft,
Telekommunikation und neue Medien e.V.
Albrechtstraße 10 A
10117 Berlin-Mitte
Tel.: 030-27576-0
Fax.: 030-27576-400
E-Mail: bitkom@bitkom.org
http: www.bitkom.org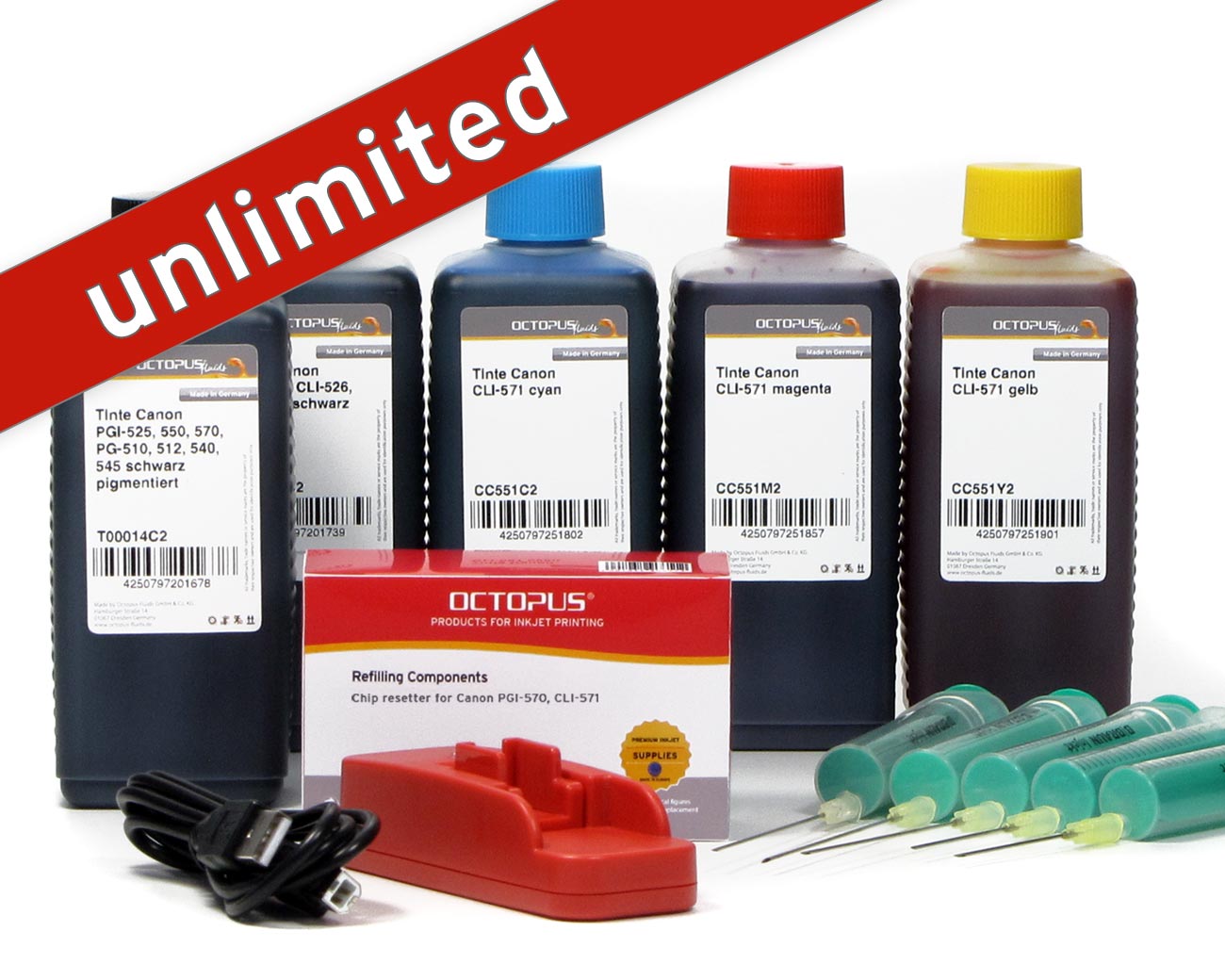 Set with chip resetter for Canon PGI-570, CLI-571 inkjet cartridges and 5x refill ink
Der Canon Chipresetter für PGI-570 und CLI-571 mit Tinte für Pixma MG 5700, MG 6800 und TS 5000, TS6000 Drucker
Chipresetter for Canon PGI-550, CLI-551 inkjet cartridges with 5x refill ink
Der Canon Chipresetter für PGI-550 und CLI-551 mit Tinte für Pixma IP, IX, MG und MX Drucker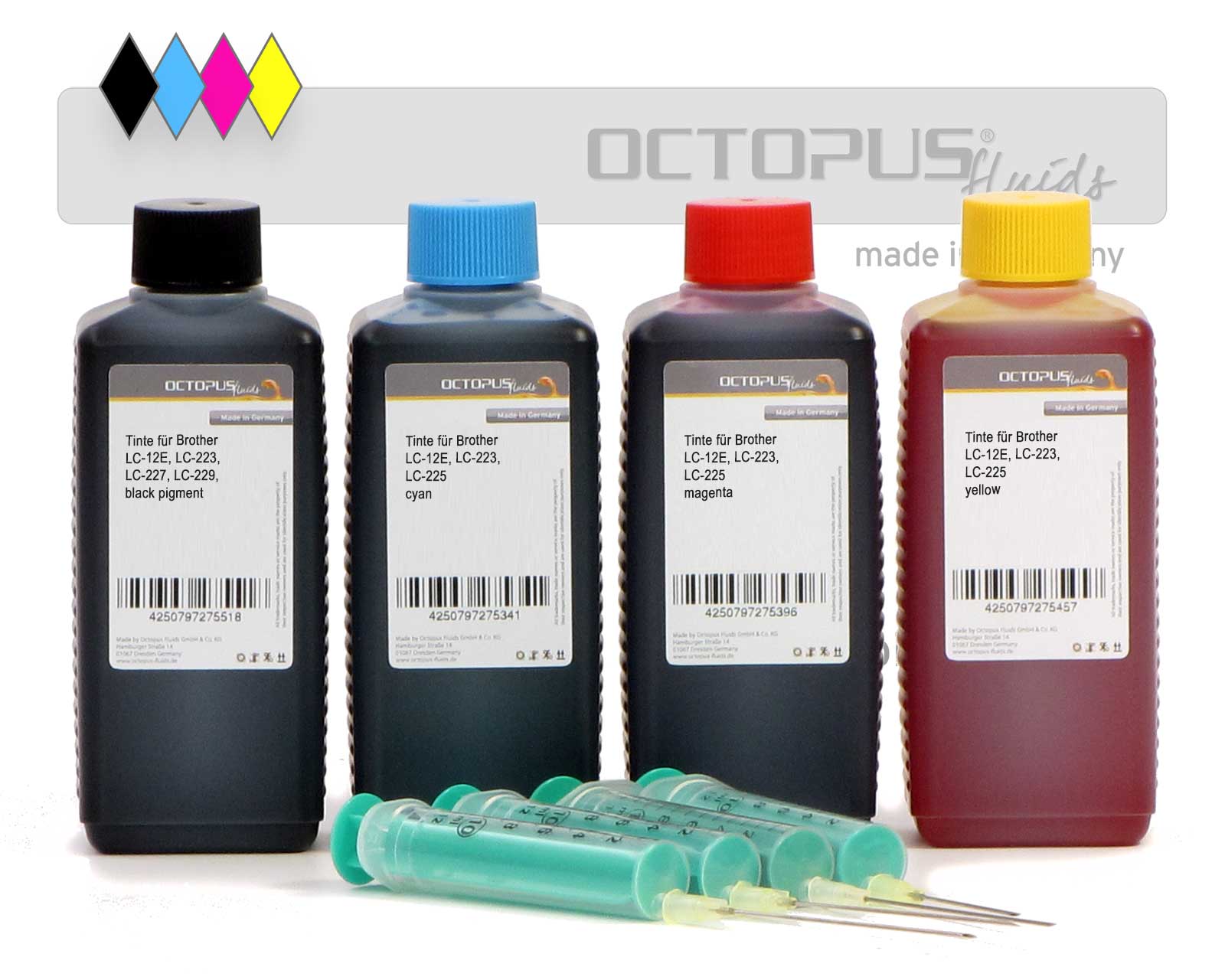 Ink set Brother LC-223, LC-225, LC-227, LC-229, LC-12E
Set comprising five ink colours and refill syringes.
Set of refillable cartridges for Brother LC-227, LC-225 with ink refill kits
Complete kit for Brother LC-227, LC-225, DCP-J 4120, MFC-J 4420, MFC-J 4425, MFC-J 4620, MFC-J 4625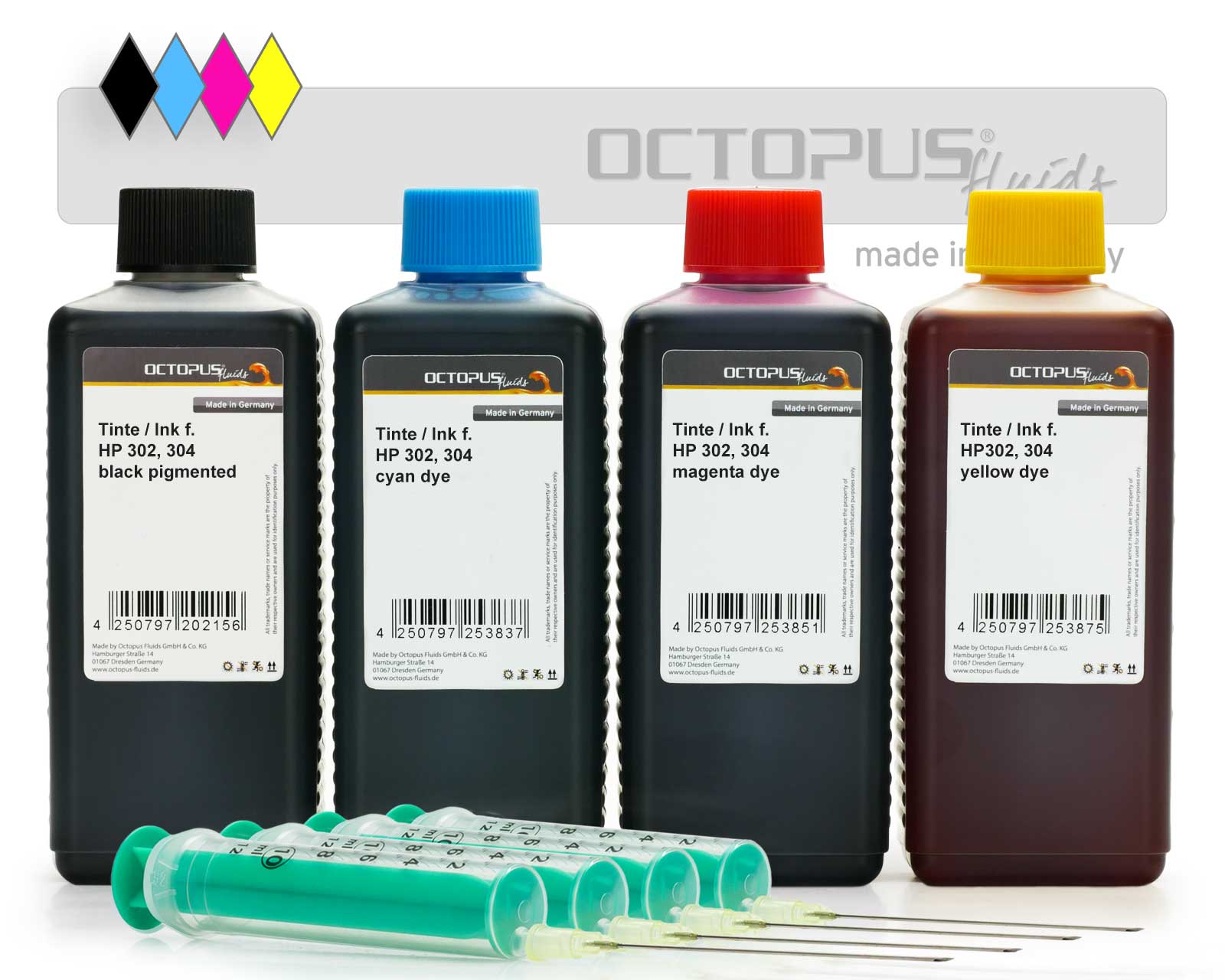 Refill ink kit for HP 302, HP 304 four colours
Druckertinten Komplettset für HP 302, HP 304, F6U68AE, F6U66AE, F6U67AE, F6U65AE, N9K08AE, N9K06AE, N9K07AE, N9K05AE