Gute Entwicklung auch bei Canons InkJet-Druckern
Der japanische Hersteller von Druckern und Kameras hat im abgelaufenen 2. Quartal dieses Geschäftsjahres den Nettogewinn dank höherer Umsätze um 29 % auf umgerechnet 500 Mio. Euro gesteigert. Der operative Gewinn stieg um 6 % auf 740 Mio. Euro.
Der Konzern-Umsatz konnte um 7,5 % auf 7,3 Mrd. Mio. Euro gesteigert werden.Gut hätten sich Multifunktionsdrucker und Laser- und Inkjet-Drucker entwickelt. Zudem seien günstige Wechselkursentwicklungen hinzu gekommen. Insgesamt habe der Bereich Office um 14,6 % zugelegt. Laut Mitteilung des Unternehmens hat sich aktuell vor allem wegen der wirtschaftlichen Unsicherheit die Nachfrage nach Multifunktionsgeräten verringert. Zugleich hätten sich die Zuwachsraten in aufstrebenden Volkswirtschaften abgeschwächt und sei die Nachfrage nach Laserdruckern zurück gegangen. Deshalb verringerte das Unternehmen seine Prognosen für das Gesamtjahr sowohl für den Umsatz wie auch für Nettogewinn und operativen Gewinn. In Europa erwirtschaftet Canon rund ein Drittel seines Umsatzes.
Quelle:
Canon Deutschland GmbH
Europark Fichtenhain A 10
47807 Krefeld

Telefon: +49 (0) 2151 345 0
Internet: www.canon.de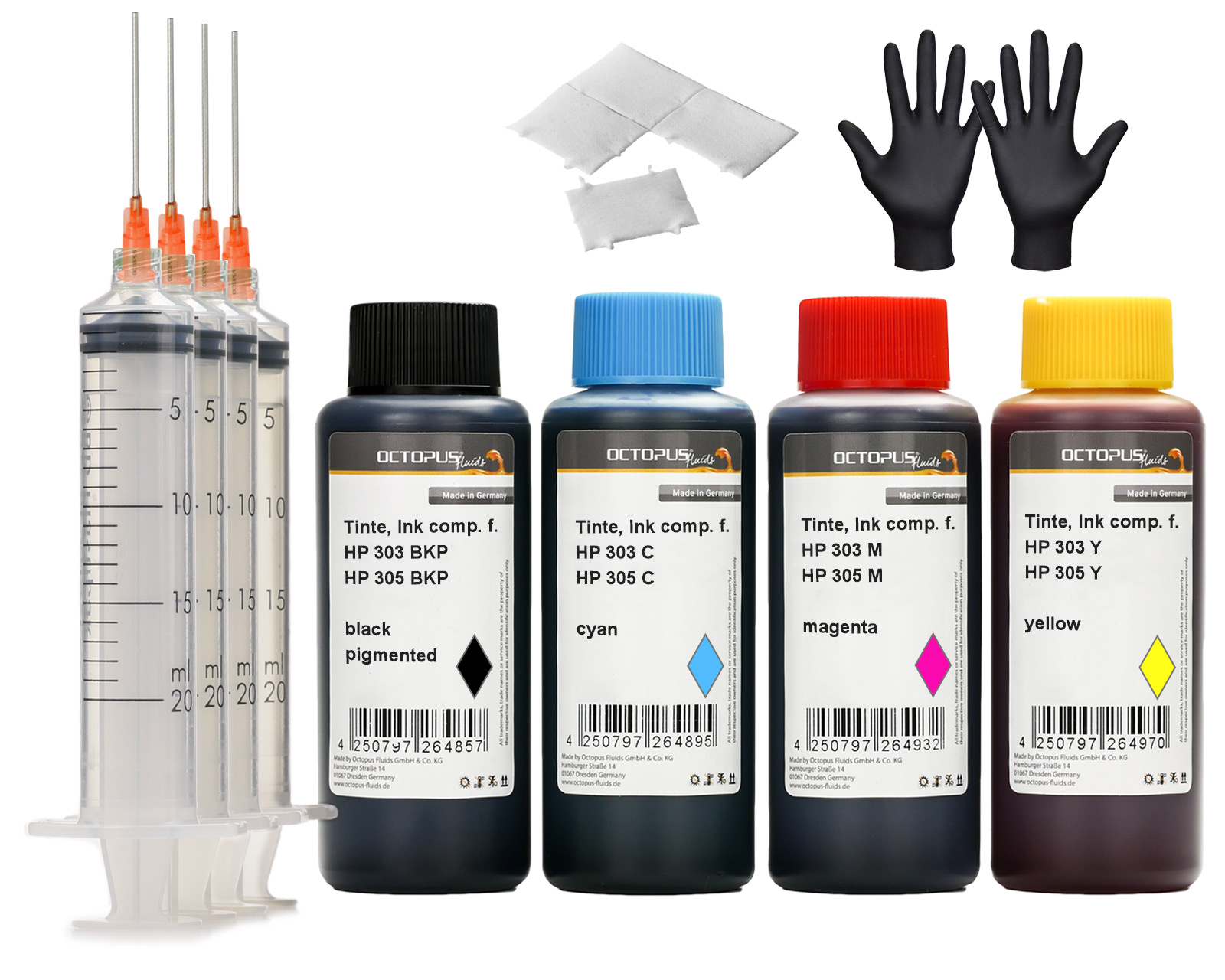 Printer Ink Set for HP 303 and HP 305 Ink cartridges
Printer ink for HP ENVY, Photo 7130, 7134, 6232, 7830, 6230, 6234, 6220, Tango, DeskJet 2700 Series, DeskJet Plus 4100 Series, Envy 6000 Series, Envy Pro 6400 Series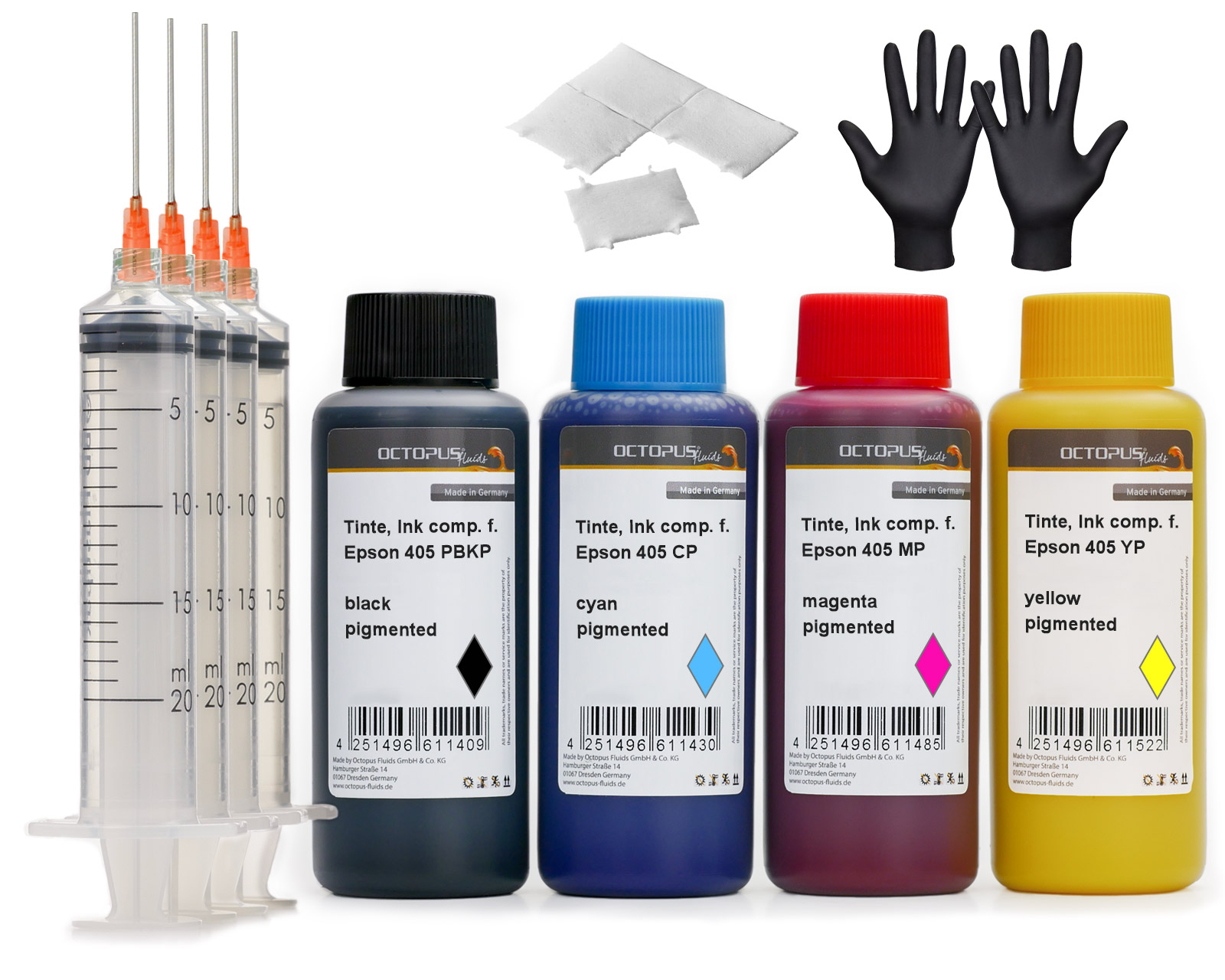 Printer ink set for Epson 405 ink cartridges, WF-3820, WF-4820, WF-7830
Printer ink for Epson WorkForce EC-C 7000, Pro WF-3820, WF-3825, WF-3830, WF-4820, WF-4825, WF-4830, WF-7830, WF-7835, WF-7840, WF-7310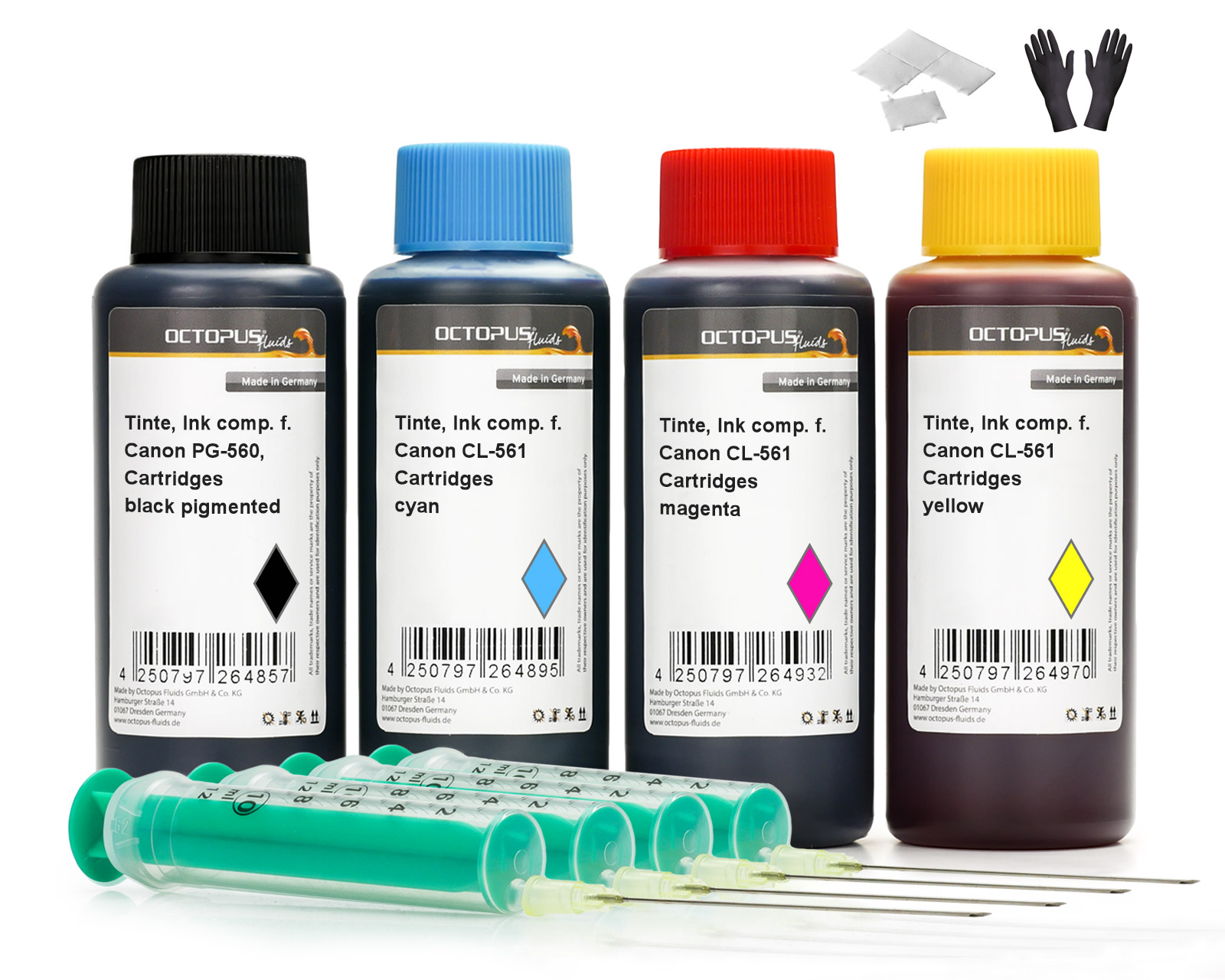 Octopus printer ink set compatible for Canon PG-560, CL-561 ink cartridges, Canon Pixma TS 5300, 7400
Druckertinte für Canon Pixma TS 5300, TS 5350, TS 5350, TS 5351, TS 5352, TS 5353, TS 7400, TS 7450, TS 7450, TS 7451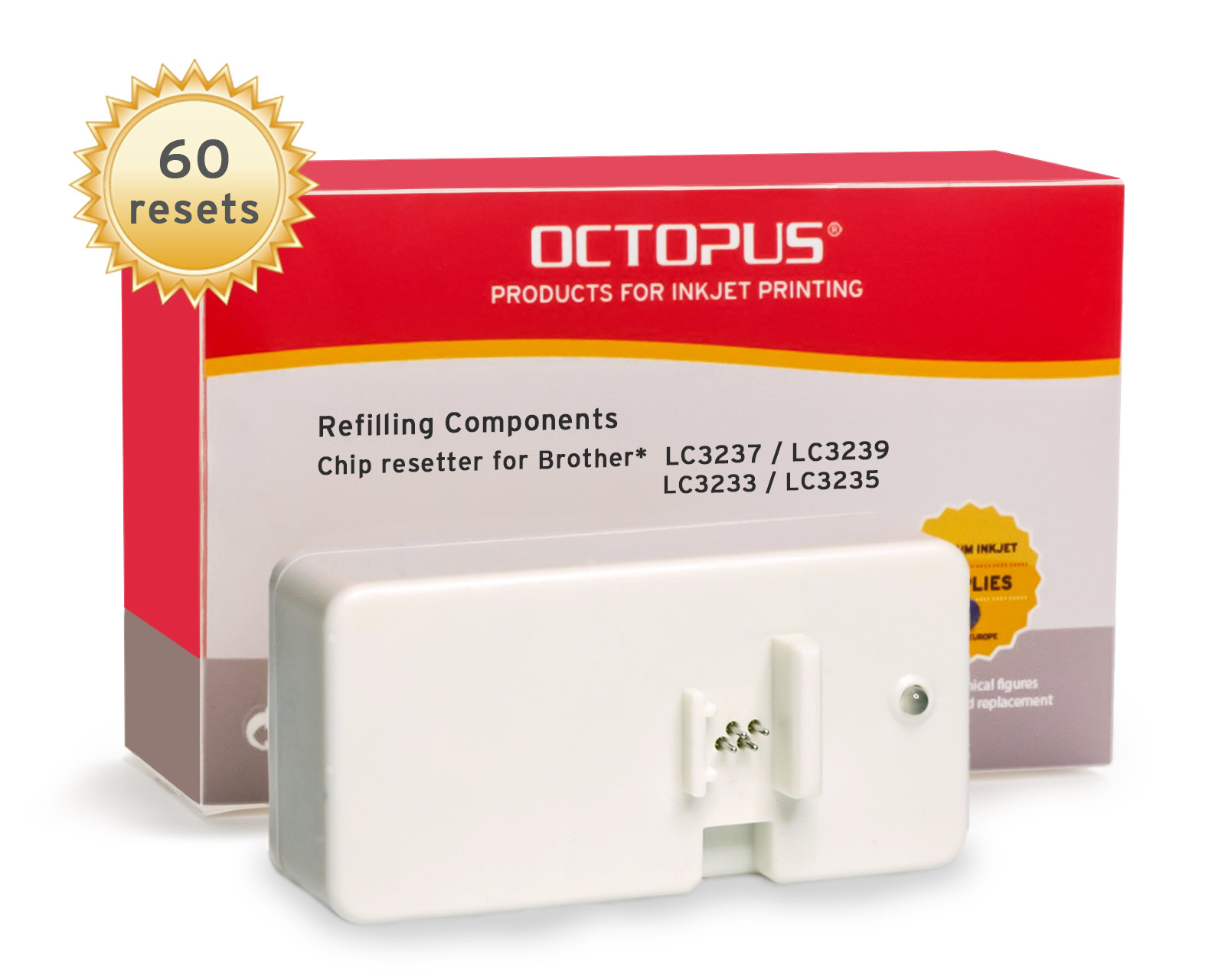 Chipresetter for Brother LC-3237, LC-3239, LC-3233, LC-3235 inkjet cartridges, for 60 Resets
Chip Resetter for resetting Brother LC-3237, LC-3239, LC-3233, LC-3235 und Brother DCP-J 1100, HL-J 6000, HL-J 6100, MFC-J 1300, J 5945, J 6945, J 6947 cartridges
5 x 30 ml Octopus Fluids Alcohol Ink Complete Kit GOLDEN EVE with Blending Solution, Alcohol Ink Paper and accessoreies for fluid art
Start now with Alcohol Ink painting with the complete set Octopus Fluids alcohol inks from Germany. 5 colours Alcohol Ink, Blending Solution and all accessories in a set.