Mann mit zwei Kilogramm Kokain in Tonerkartuschen verhaftet.
08.10.2014
Die Guardia Civil hat am Flughafen in Manises Valencia zwei Kilogramm Kokain beschlagnahmt. Die Drogen waren in 11 schmale Päckchen gefüllt, welche wiederum in die Vorratsbehälter für Tonerpulver von mehreren Tonerkartuschen eingelegt wurden. Die Refiller verschlossen und verpackten die Kartuschen gründlich. Da gab es nichts zu meckern.

Wir nennen diese Art von Laserkartuschen "Remanufactured Cartridges oder Rebuilttoner".

Es wäre uns allerdings lieber gewesen, der Mann hätte, um Irrtümer zu vermeiden, das Tonerpulver bei uns gekauft. Mit einer Anleitung, die er auf unserer Webseite jederzeit einsehen kann, wäre auch der Refill besser gelungen. So wie er es gemacht hat, druckt das doch nicht. (siehe Bild)


Aber egal!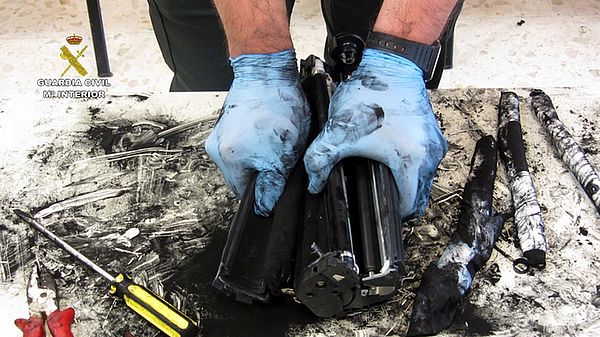 Laut einer Aussage der Polizei sei der Mann mit einem internationalen Flug von Sao Paulo, Brasilien mit Zwischenstopp in Lissabon, Portugal nach Spanien gereist. In Valencia angekommen, fiel er der spanischen Guardia Civil auf.

Zollbeamte untersuchten den Mann und entdeckten in seinem Gepäck elf Tonerkartuschen mit dem brisanten Inhalt. Die Kartuschen wurden geöffnet und die darin liegenden Säckchen aufgeschnitten. Zum Vorschein kam weißes Pulver. Tests auf dem Flughafen ergaben, dass es sich bei dem Pulver in der Tat um Kokain handelte.
Der 51jährige Mann hat jetzt ein echtes Problem.
Es ist Wahnsinn, wie schnell man ohne richtige Beratung zum falschen Produkt greift. Hätte der Mann uns gefragt, müsste er sich jetzt keine Gedanken machen und wäre sorgenfrei. Dem Armen droht wohl jetzt eine längere Haftstrafe.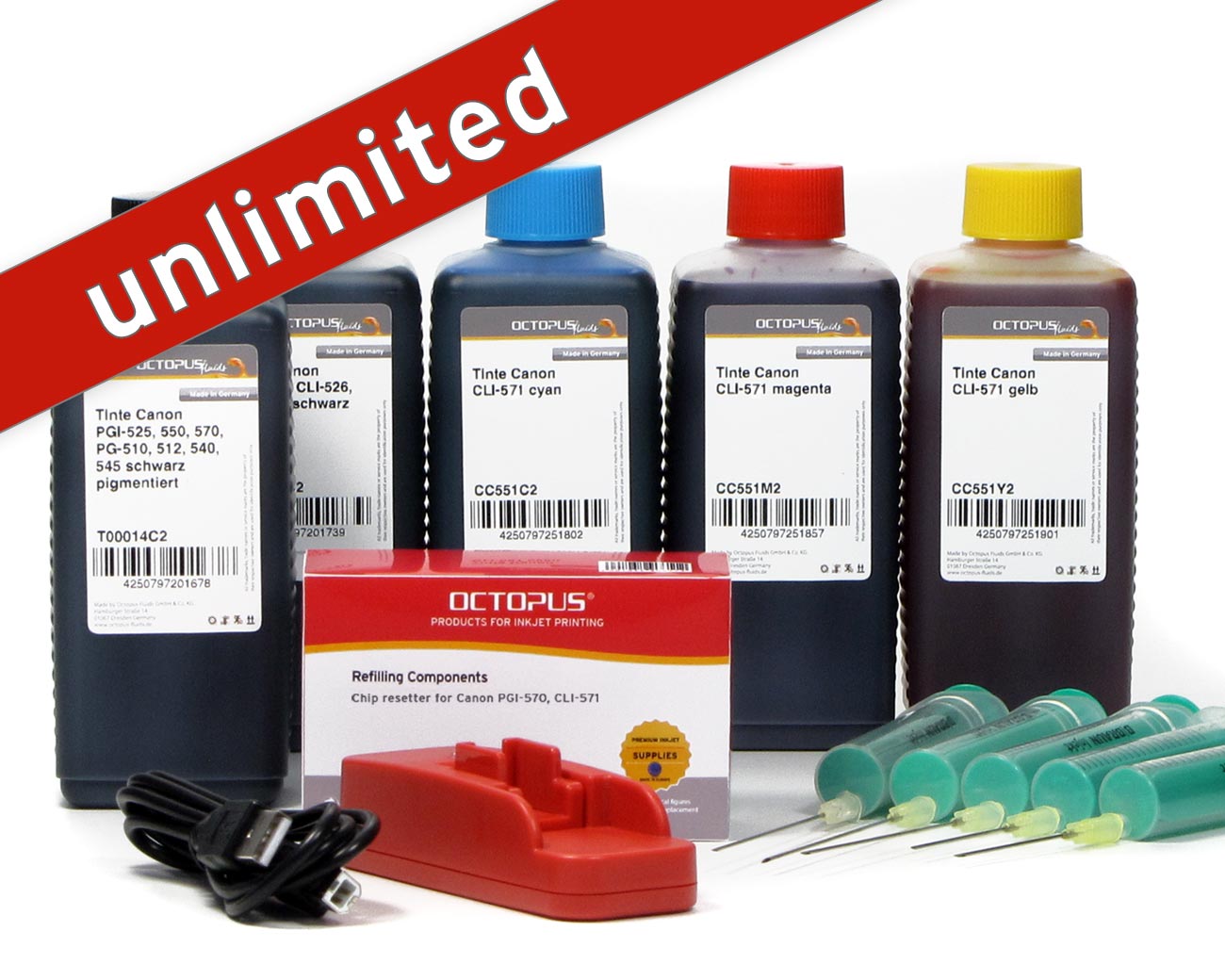 Set with chip resetter for Canon PGI-570, CLI-571 inkjet cartridges and 5x refill ink
Der Canon Chipresetter für PGI-570 und CLI-571 mit Tinte für Pixma MG 5700, MG 6800 und TS 5000, TS6000 Drucker
Chipresetter for Canon PGI-550, CLI-551 inkjet cartridges with 5x refill ink
Der Canon Chipresetter für PGI-550 und CLI-551 mit Tinte für Pixma IP, IX, MG und MX Drucker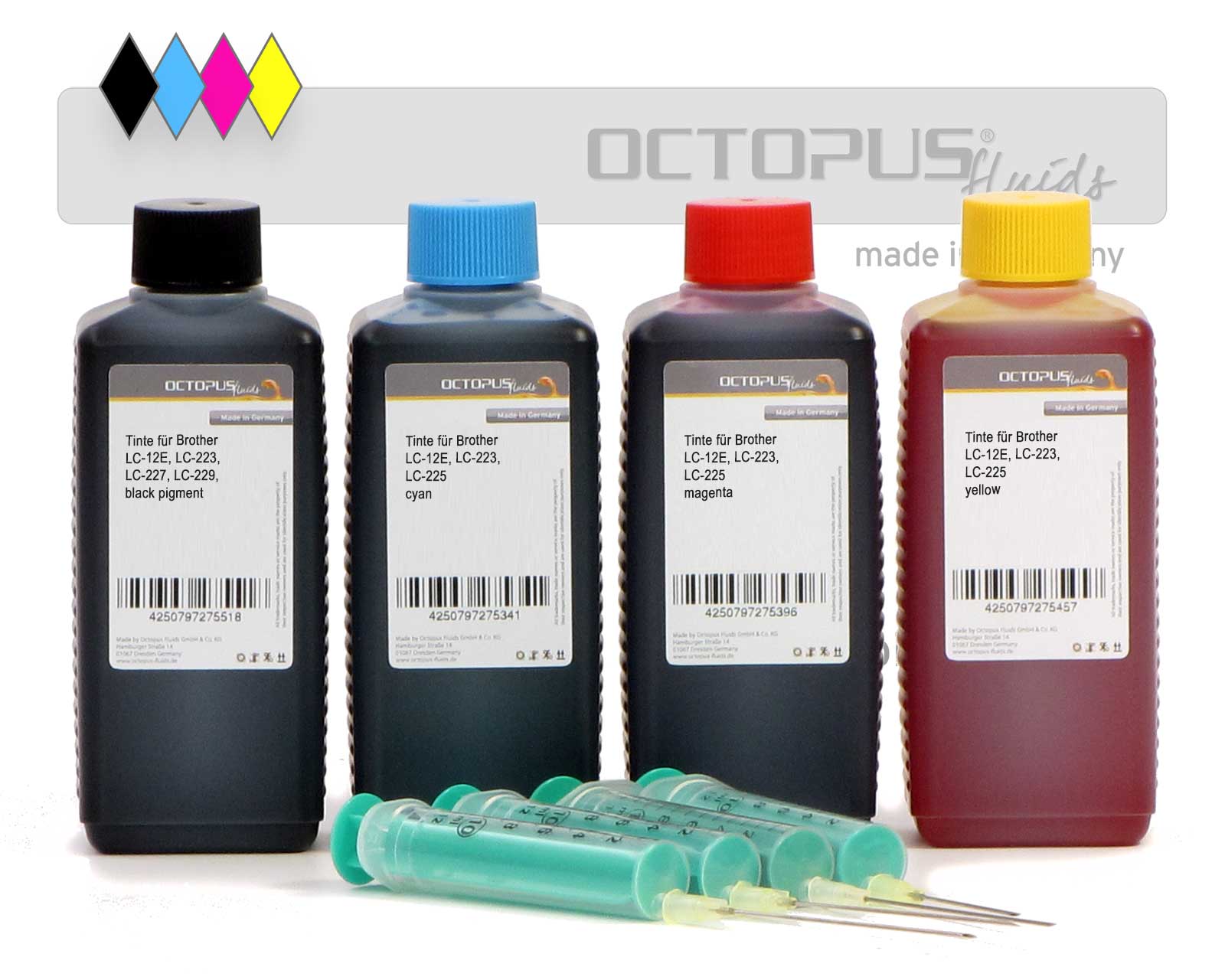 Ink set Brother LC-223, LC-225, LC-227, LC-229, LC-12E
Set comprising five ink colours and refill syringes.
Set of refillable cartridges for Brother LC-227, LC-225 with ink refill kits
Complete kit for Brother LC-227, LC-225, DCP-J 4120, MFC-J 4420, MFC-J 4425, MFC-J 4620, MFC-J 4625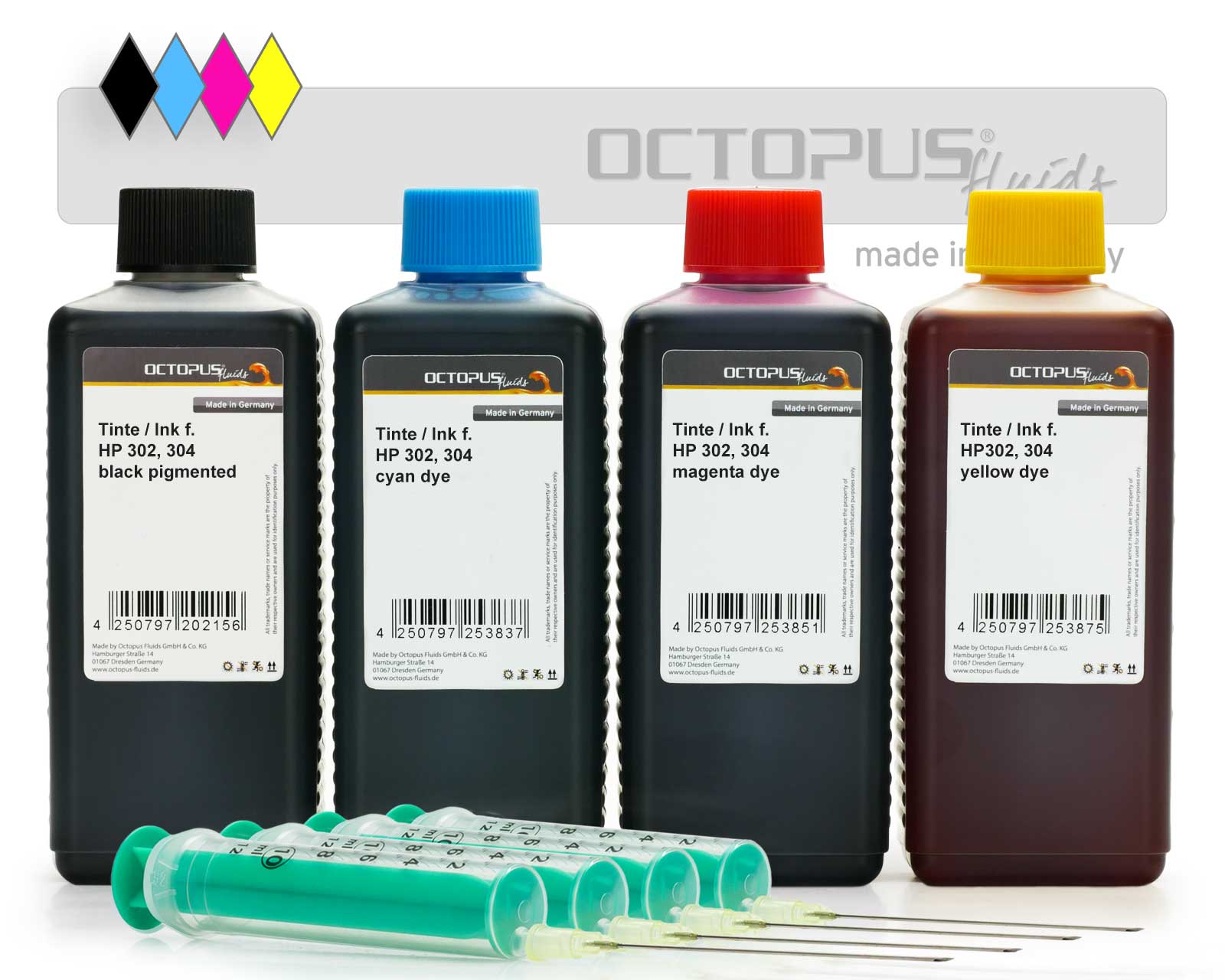 Refill ink kit for HP 302, HP 304 four colours
Druckertinten Komplettset für HP 302, HP 304, F6U68AE, F6U66AE, F6U67AE, F6U65AE, N9K08AE, N9K06AE, N9K07AE, N9K05AE