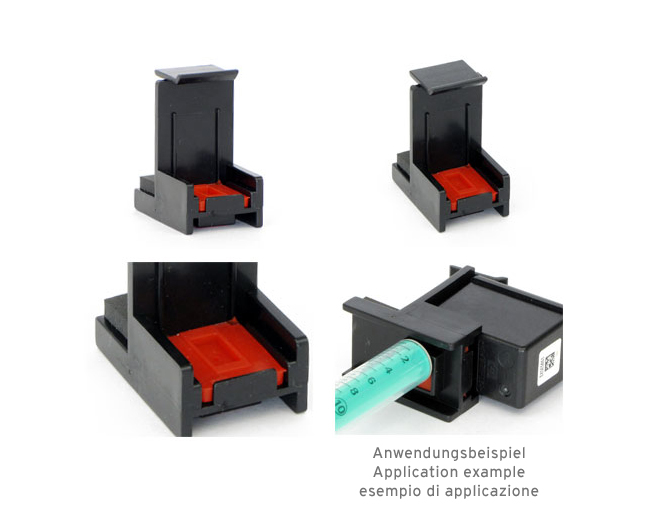 Adapter to exhaust for HP 27, 56, 337, 338, 339 black
Use this refill-adapter for an easier refill.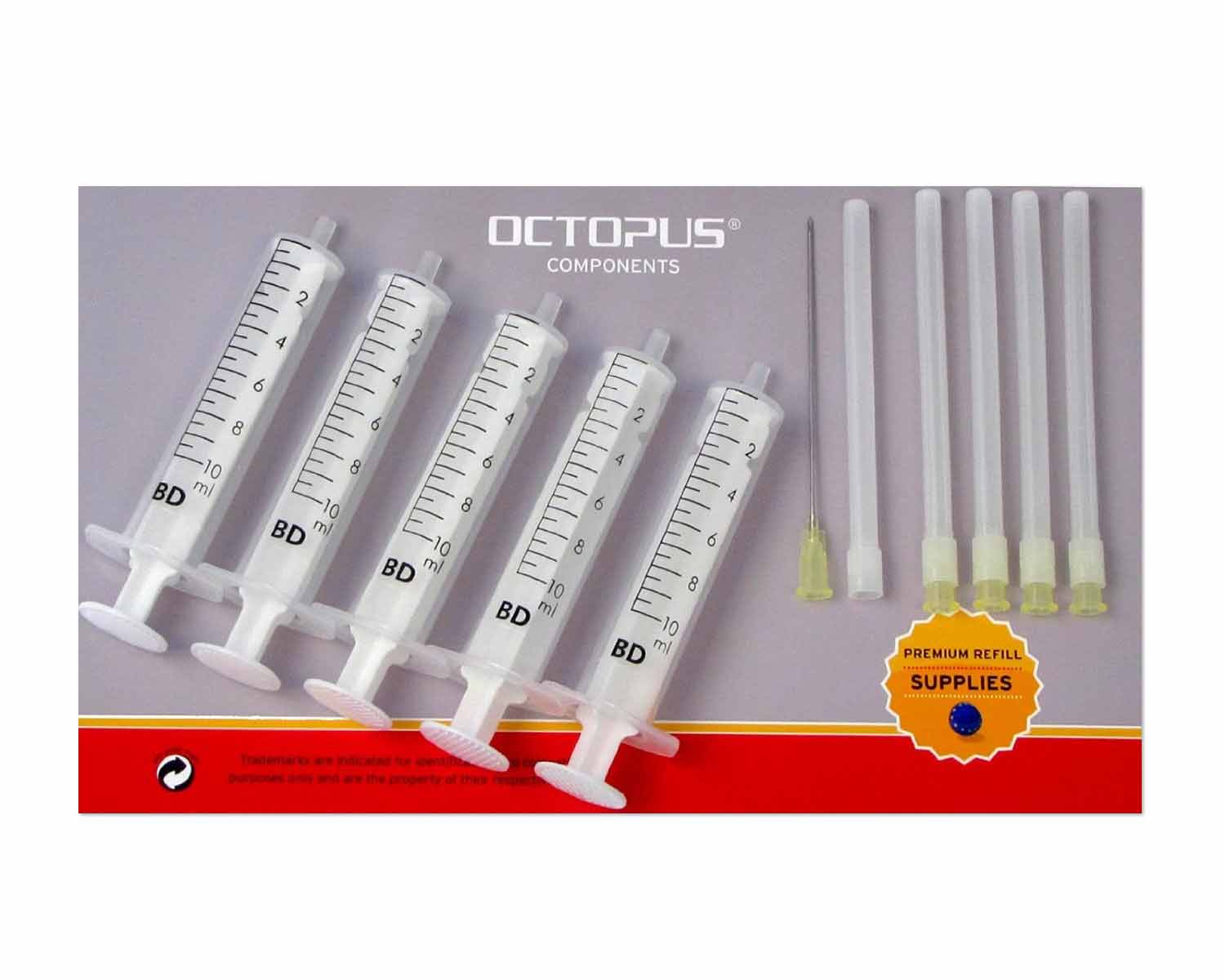 Ink Syringes with Needles (5 pcs.)
Use these Ink Syringes with Needles for an easier Refill of you Printer Ink Cartridges.
Silicone-pads for printhead-protection, 100 pcs.
Silicone pads for safe-keeping of ink cartridges with printhead.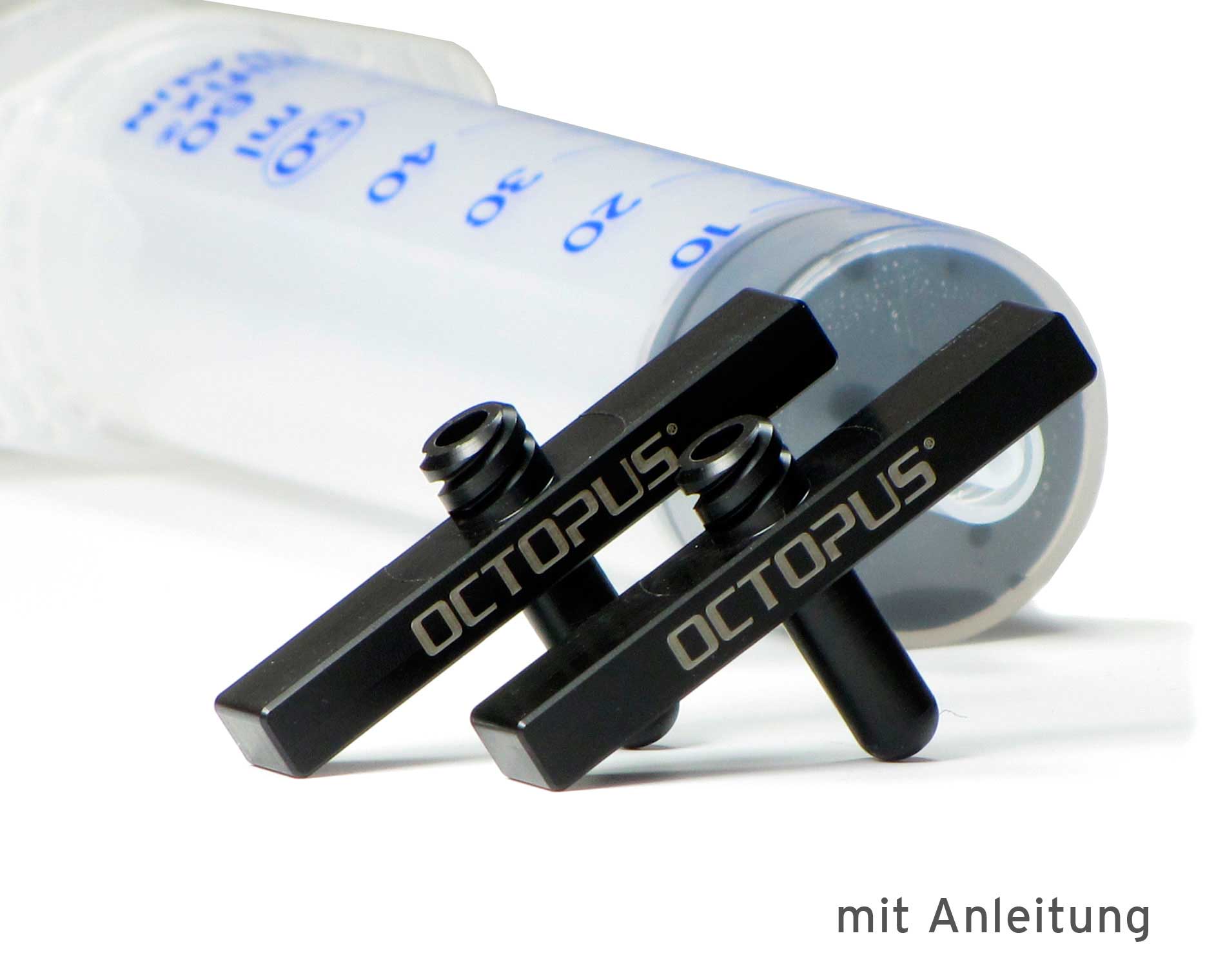 2 BroLuer Refill Tool for Brother Cartridges incl. 2 Luer Lock Syringes
Refill tools for refilling Brother cartridges. Content: 2 BroLuer and 2 LuerLock refill syringes 60ml.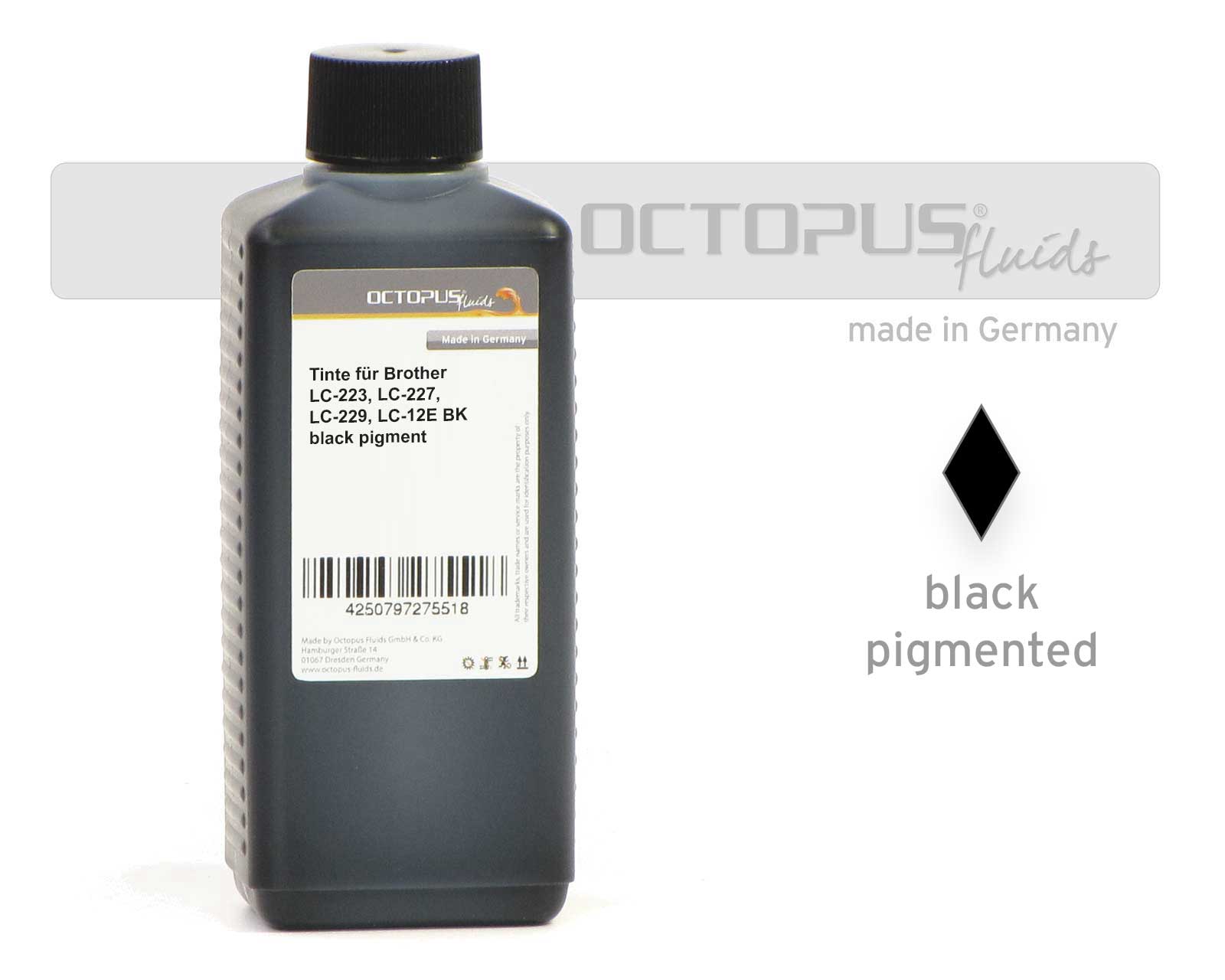 Refill ink Brother LC-223, LC-227, LC-229, LC-12E black pigmented
Refill ink for Brother DCP-J 4120, MFC-J 4420, J 4425, J 4620, J 4625, J 5320, J 5600 Series, J 5620, J 5625, J 5720, MFC-J6925