Schreiben von Frau Wilms an Octopus Concept GmbH
Sehr geehrter Herr Lange,
ich musste feststellen, dass Sie Inhaber der Internet-Domain "www.octopus-office.de" sind.
Durch die Einträge und Verwendung auf der Internetdomain "www.octopus-office.de" durch Verwendung des Namens "Tintentankstelle" verletzen Sie nicht nur Firmenkennzeichen, sondern auch mein Markenrecht.
Ich bin Inhaberin der deutschen Marke "Tintentankstelle", eingetragen in das Register des Deutschen Patent- und Markenamtes unter der Registernummer 302 30 748, und zwar am 13.03.2003.
Die Marke ist für folgende Waren und Dienstleistungen geschützt: "Tintenstrahlpatronen verschiedener Hersteller, Laserkartuschen verschiedener Hersteller, Kopiererkartuschen verschiedener Hersteller, Druckerpatronen verschiedener Hersteller, Tintennachfüllsysteme, bestehend aus Behälter mit Tinte verschiedener Druckerhersteller, Injektionsspritze und Anleitung; Tintenstrahldrucker verschiedener Hersteller; Etiketten, nicht aus Textilstoffen, Aufkleber, Druckerpapier verschiedener Hersteller, Farbbänder verschiedener Hersteller".
Sie verletzen durch Eintragung und Verwendung des Namens "Tintentankstelle" auf der Internetdomain "www.octopus-office.de'' meine Markenrechte.
Ihr Verhalten verletzt somit Markenrechte gemäß den §§ 4, 5, 14 und 15 Markengesetz.
Ich fordere Sie deshalb auf, zu meinen Händen schriftlich bis zum
30.01.2009 zu erklären, dass Sie die streitgegenständliche Einträge "Tintentankstelle" auf der Internetdomain "www.octopus-office.de" aufgeben und beigefügte Einträge beim Provider anweisen werden, die Einträge löschen zu lassen und den Verkauf der Werbeposter sofort einzustellen.
Sollten Sie in die Löschung und den Posterverkauf nicht einwilligen, werde ich unverzüglich gerichtliche Hilfe in Anspruch nehmen.
Da Ihr Verhalten nicht nur Marken- sondern darüber hinaus auch Firmenkennzeichenrechte und anderweitige Rechte meinerseits verletzt, sind Sie zur Zahlung eines Schadenersatzes in Höhe von 10.000,00 € Netto verpflichtet, wenn Sie die Löschung bis zum oben genannten Termin nicht vornehmen werden.
Sollten Sie auf die Verwendung des Namens "Tintentankstelle" und weitere Einträge nicht verzichten und diese weiterhin nutzen wollen, biete ich Ihnen den beiliegenden Nutzungsrechtsvertrag für eine Mindestlaufzeit bis zum 30.06.2012 für einer Zahlung von 100,00 € im Monat zzgl. der gesetzlichen Mehrwertsteuer an. Während dieser Zeit sind Sie berechtigt den Namen "Tintentankstelle" sowie die dazugehörigen Wort/Bildmarken entsprechend Anlage l zu verwenden.
Die entsprechende Markenurkunde ist dem Vertrag als Anlage 2 beigefügt.
Den Eingang Ihrer unterschriebenen Verzichtserklärung oder dem unterschriebenen Nutzungsrechtsvertrag erwarte ich bis zur oben genannten Frist, da sich andernfalls die Einleitung gerichtlicher Schritte nicht vermeiden lassen wird.
Mit freundlichen Grüßen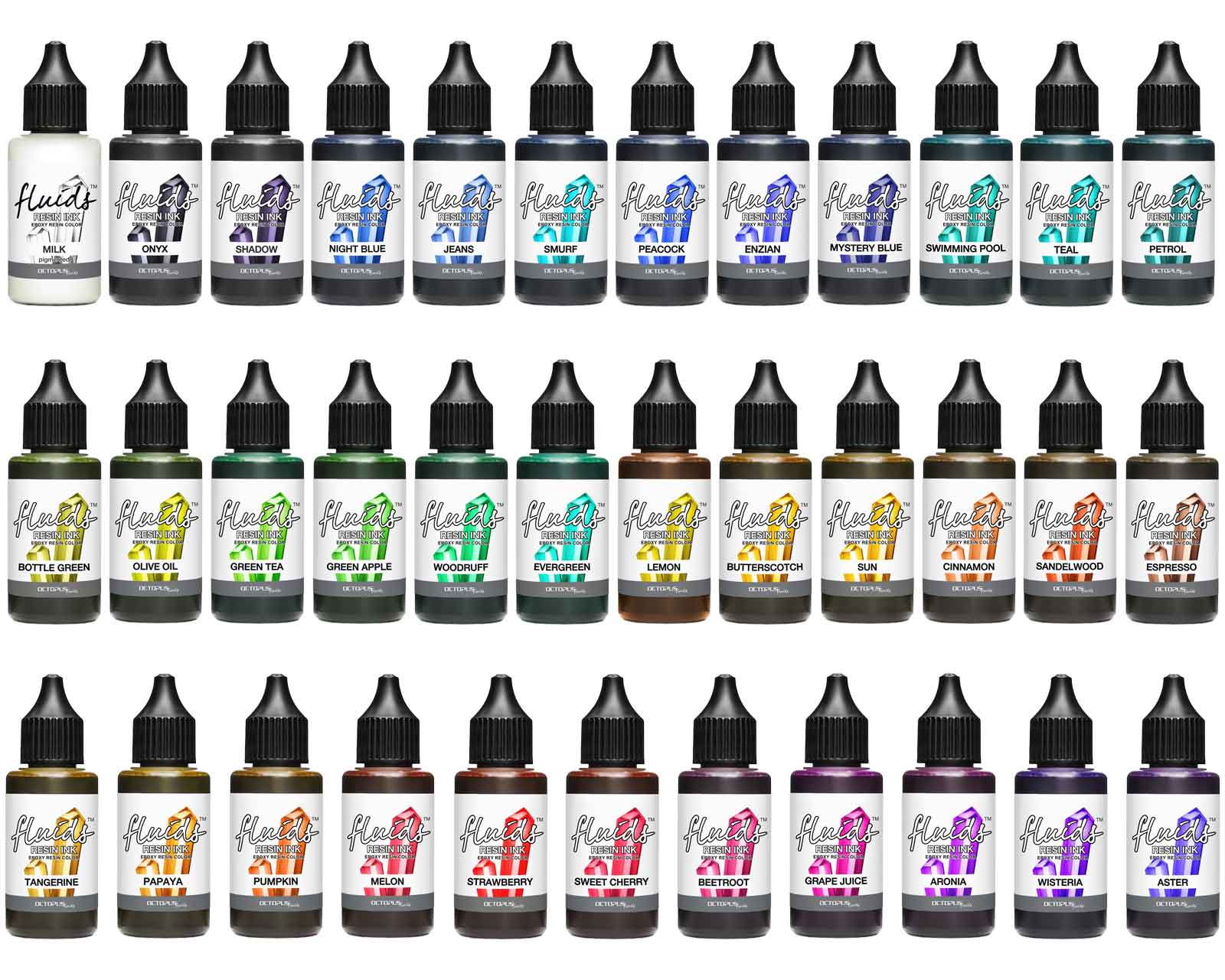 35x 30 ml Octopus Fluids Resin Ink Set, Alcohol Ink for Epoxy Resin and UV Resin
Colour-intensive alcohol ink for colouring epoxy resin and UV resin. Colour-faithful and without brown tint. 35 radiant epoxy resin colours in an economy set.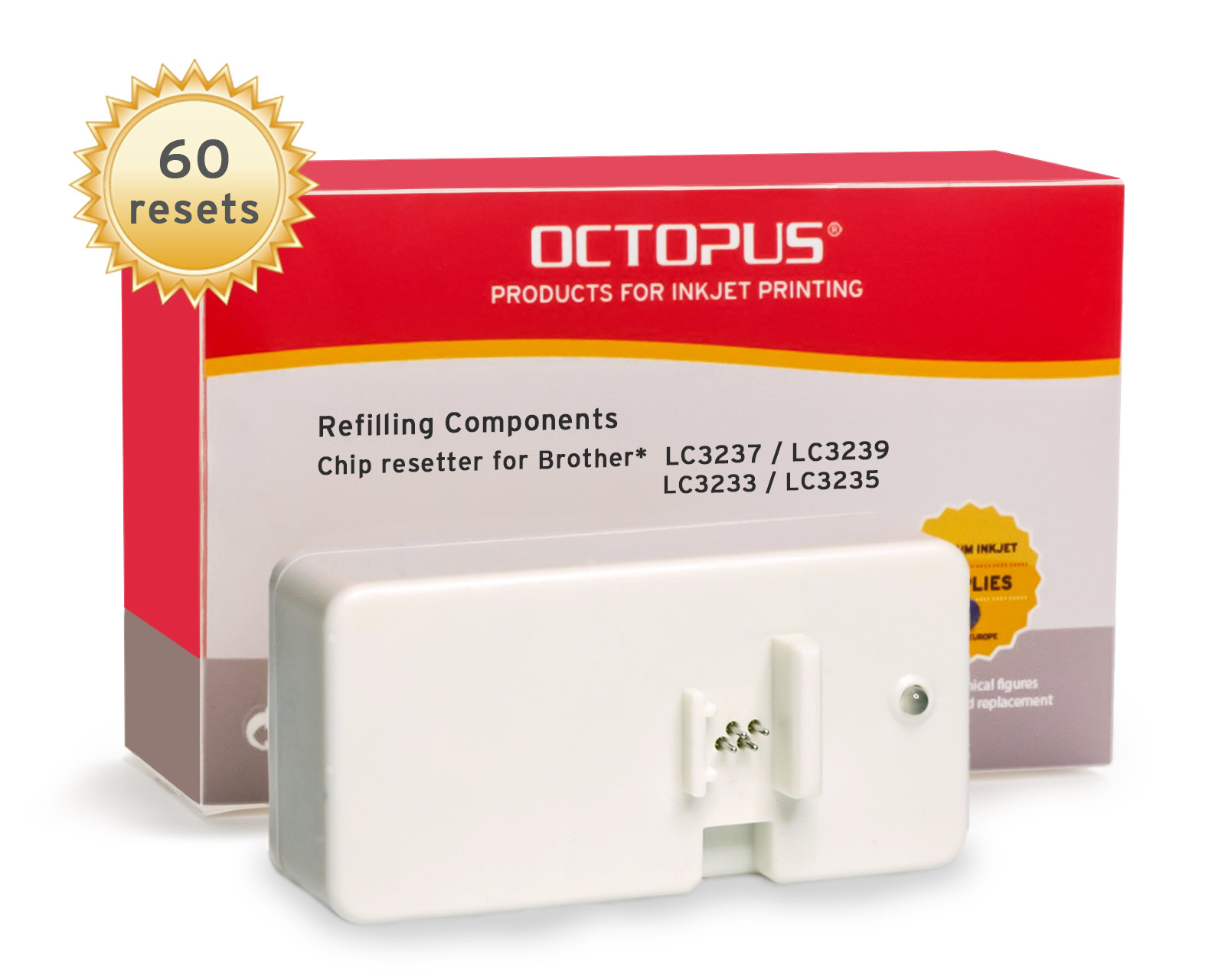 Chipresetter for Brother LC-3237, LC-3239, LC-3233, LC-3235 inkjet cartridges, for 60 Resets
Chip Resetter for resetting Brother LC-3237, LC-3239, LC-3233, LC-3235 und Brother DCP-J 1100, HL-J 6000, HL-J 6100, MFC-J 1300, J 5945, J 6945, J 6947 cartridges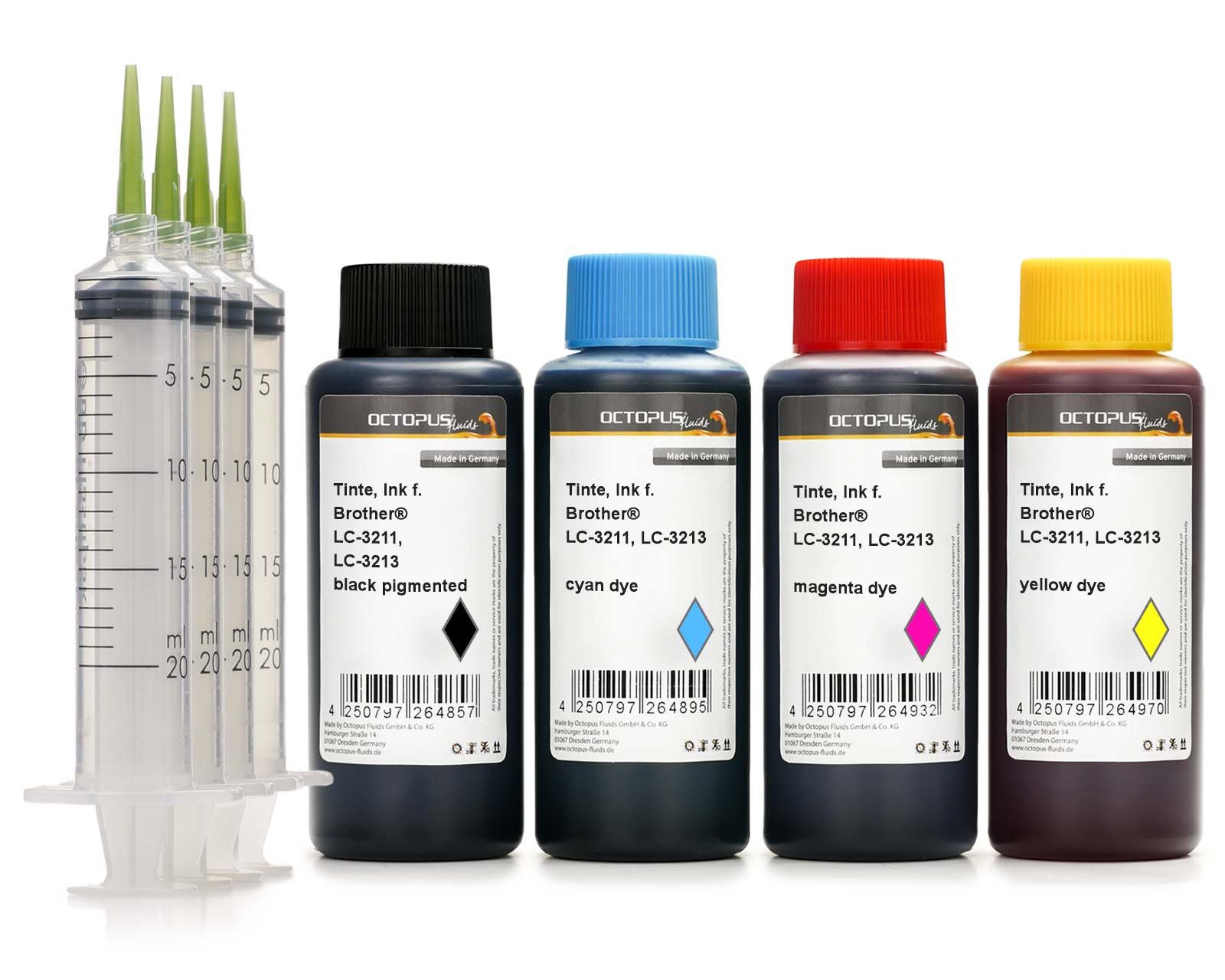 Refill Ink set for Brother LC-3211, LC-3213 cartridges, CMYK
Set for Brother LC-3211, LC-3213, Brother DCP-J 572, DCP-J 770, DCP-J 772, DCP-J 774, MFC-J 490, MFC-J 491, MFC-J 497, MFC-J 890, MFC-J 895 a.o.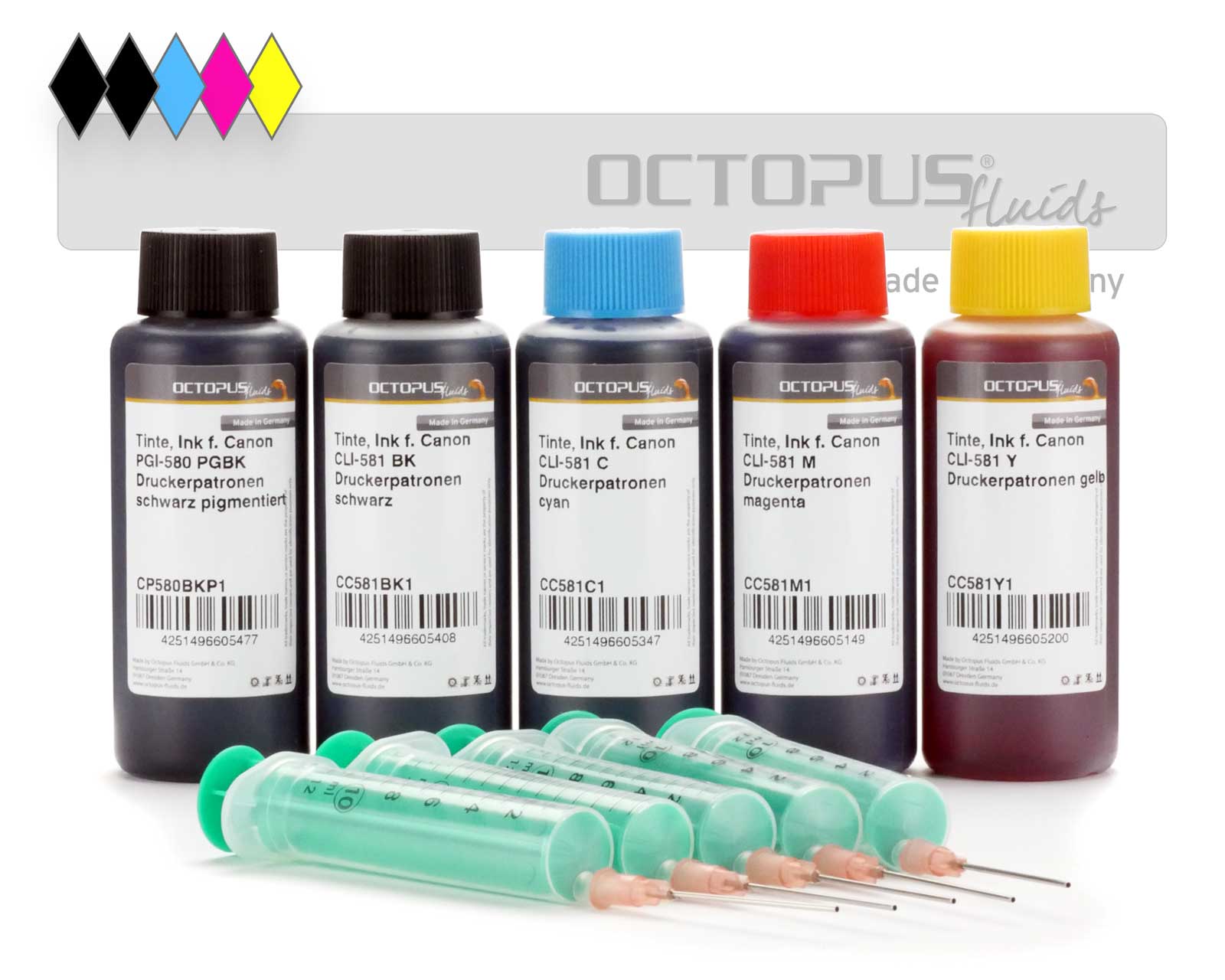 Refill ink kit for Canon PGI-580 PGI-280, CLI-581, CLI-281 inkjet cartridges
Original Printer Cartridge Lexmark 34 xl black.
Refill ink kit for Epson 33, Expression Premium XP-530, XP-630, XP-830 CMYK
Refill inks specifically for Epson 33, Epson Expression Premium XP-530, XP-540, XP-630, XP-635, XP-640, XP-645, XP-830, XP-900, XP-7100 printers. Set comprising 5 ink colours and refill syringes.