Unter Adobe Acrobat wird eine Gruppe von Programmen zusammengefasst, die zum Lesen, Erstellen, Verwalten, Kommentieren und Verteilen von PDF-Dateien verwendet werden. Dieses kostenpflichtige Programmpaket des Software-Unternehmens Adobe Systems enthält ein Anwendungsprogramm zum Erstellen und Bearbeiten von PDF-Dokumenten. Adobe bietet in seiner Acrobat-Familie weitgehende Unterstützung von digitalen Unterschriften (Signaturen) und grundsätzliche Unterstützung von Verschlüsselungstechnologien.
Namensgebung:

Adobe hat die Namen seiner Programme immer wieder leicht verändert. Zusammenfassend lässt sich unter Einschränkungen festhalten:

* Programme zum Betrachten von PDF-Dokumenten heißen in der Regel
Acrobat Reader, später Adobe Reader. In neueren Versionen sind eingeschränkte Kommentier-, Formular- und Signiermöglichkeiten enthalten.
* Programme zum Betrachten, Erstellen, Bearbeiten, Kommentieren, Aufbereiten und Signieren von PDF-Dokumenten heißen in der Regel Acrobat, Acrobat Standard, Acrobat Elements, Acrobat Professional und Acrobat 3D.
* (Hilfs-)Programme und Treiber nur zum Erstellen von PDF-Dokumenten, nicht aber zum Anzeigen oder Bearbeiten, sind PDFMaker, PDFWriter und Distiller. Diese Programme und Treiber sind vor allem in neueren Versionen meist in Acrobat enthalten.
* Weitere Programme der Acrobat-Produktfamilie tragen in der Regel Acrobat im Namen (eine der Ausnahmen: PDFWriter).
Produkt-Geschichte:

Am 15. Juni 1993 wurde die 1. Version veröffentlicht. Es wurden und werden über die Jahre immer wieder Verbesserungen an den Produkten vorgenommen und neue Versionen veröffentlicht.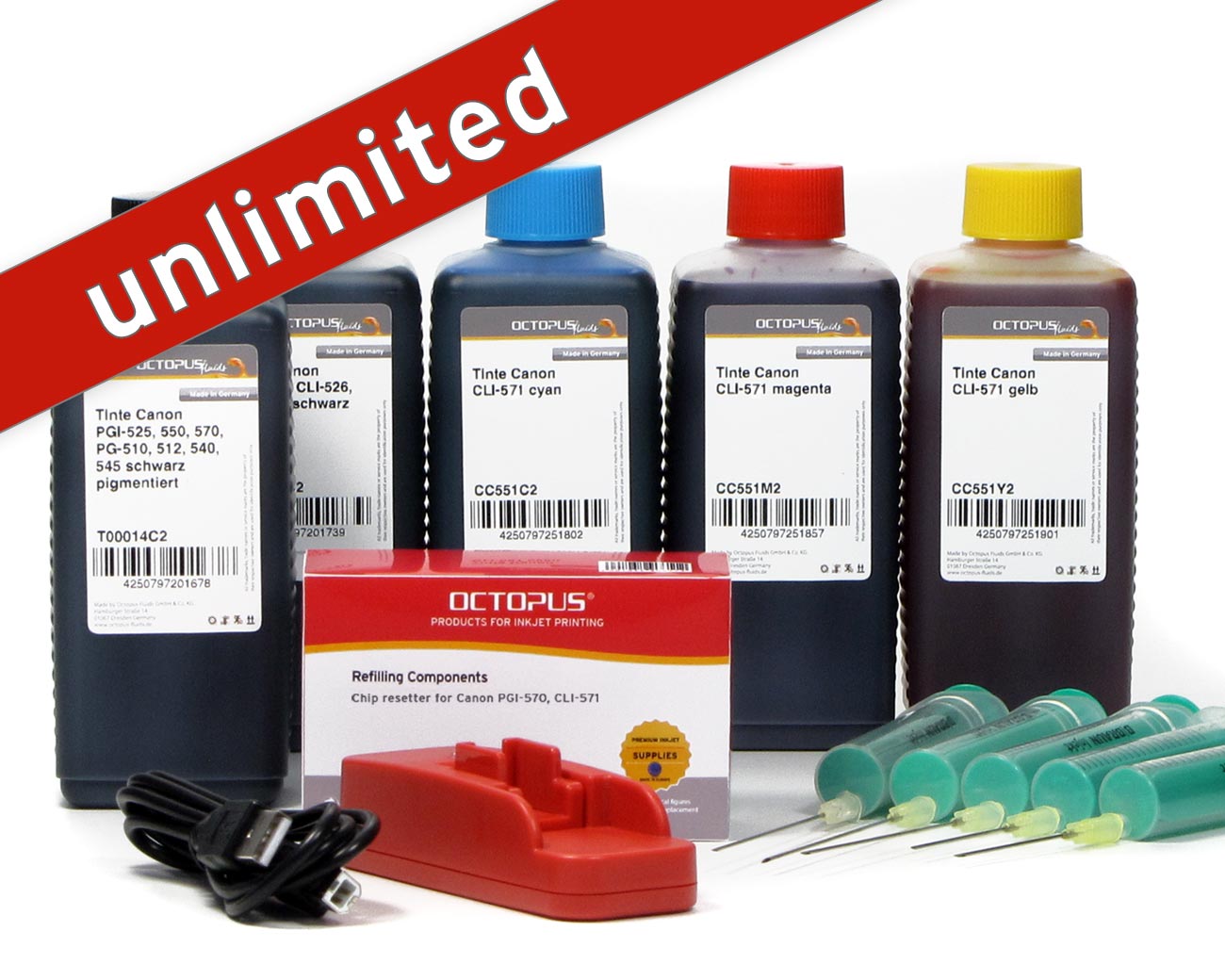 Set with chip resetter for Canon PGI-570, CLI-571 inkjet cartridges and 5x refill ink
Der Canon Chipresetter für PGI-570 und CLI-571 mit Tinte für Pixma MG 5700, MG 6800 und TS 5000, TS6000 Drucker
Chipresetter for Canon PGI-550, CLI-551 inkjet cartridges with 5x refill ink
Der Canon Chipresetter für PGI-550 und CLI-551 mit Tinte für Pixma IP, IX, MG und MX Drucker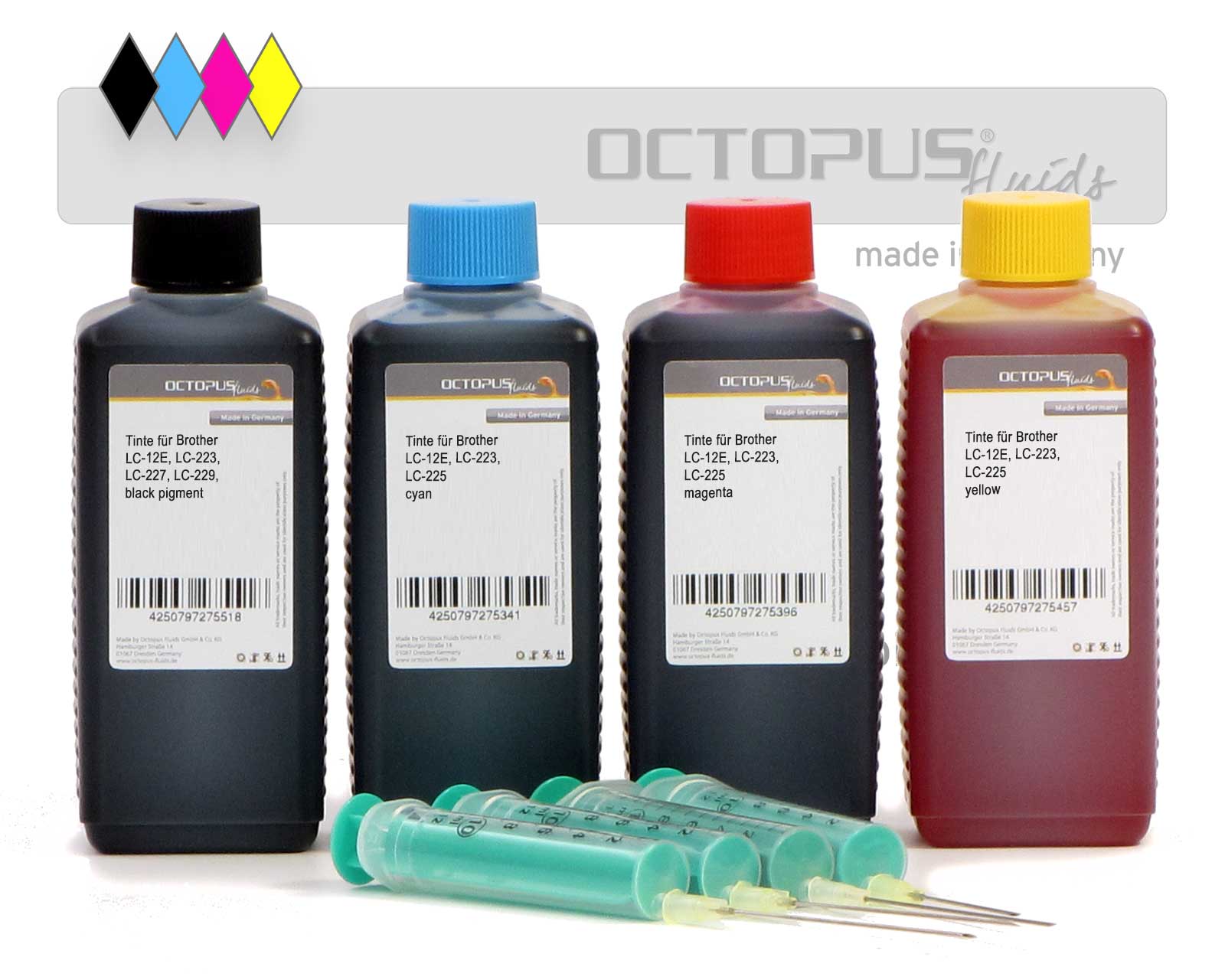 Ink set Brother LC-223, LC-225, LC-227, LC-229, LC-12E
Set comprising five ink colours and refill syringes.
Set of refillable cartridges for Brother LC-227, LC-225 with ink refill kits
Complete kit for Brother LC-227, LC-225, DCP-J 4120, MFC-J 4420, MFC-J 4425, MFC-J 4620, MFC-J 4625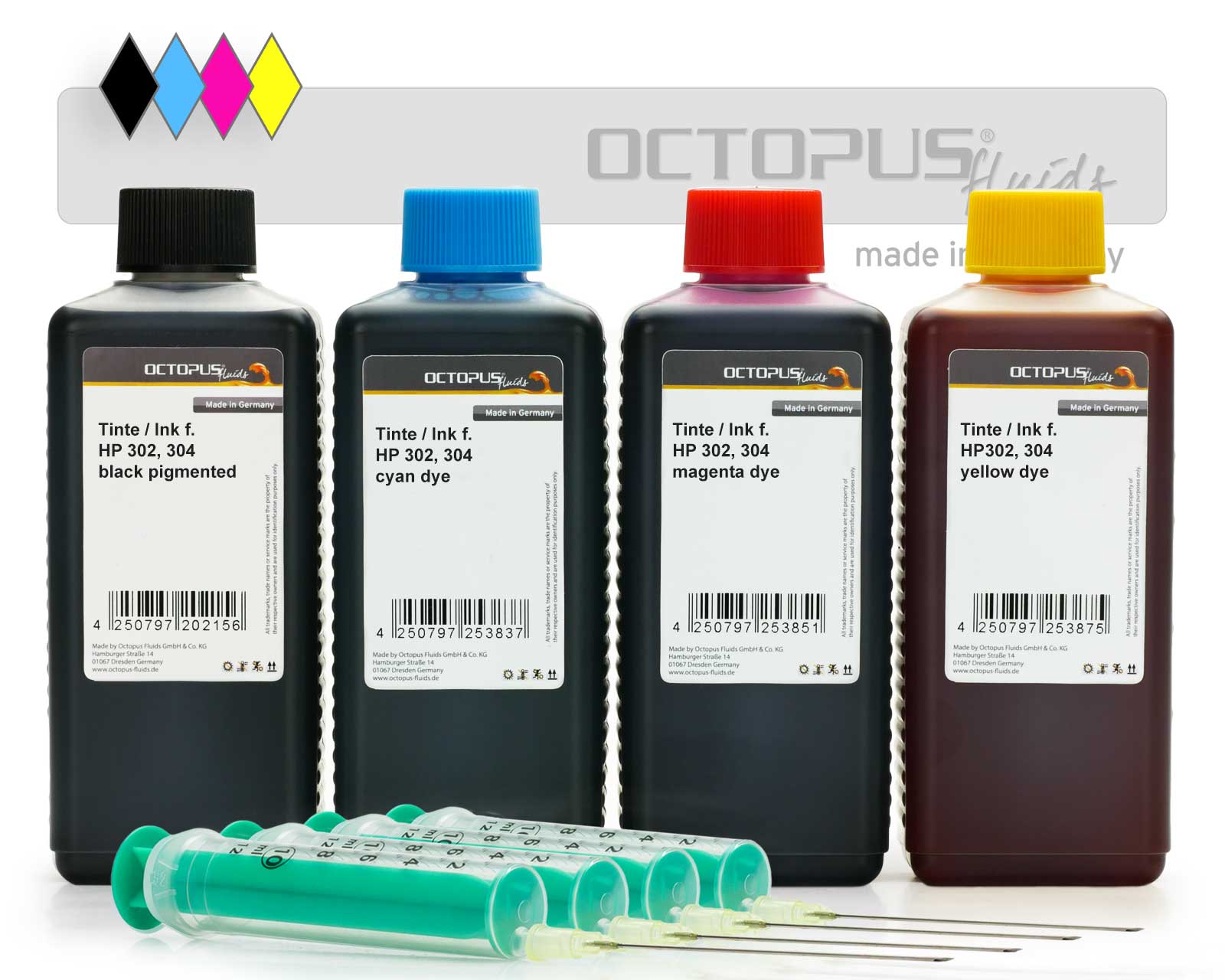 Refill ink kit for HP 302, HP 304 four colours
Druckertinten Komplettset für HP 302, HP 304, F6U68AE, F6U66AE, F6U67AE, F6U65AE, N9K08AE, N9K06AE, N9K07AE, N9K05AE