Die bcc-Zeile in e-mails dient dazu, die e-mail auch anderen Personen als nur dem eigentlichen Empfänger zuzusenden. Dem Hauptempfänger bleibt dabei verborgen, welchen Personen außer ihm diese e-mail noch zugesendet wurde. Im täglichen Gebrauch wird die bcc-Zeile eingesetzt, um Personen wie bspw. Vorgesetzte über Vorgänge oder Kommunikation zu informieren, ohne dass Aktivitäten von ihnen notwendig sind und der eigentliche Empfänger davon erfährt. Zudem kann auf diese Weise vermieden werden, dass alle Empfänger der e-mail Kenntniss über die e-mail Adressen der anderen Empfänger erlangen.
Der Ursprung des Kürzels "cc" stammt aus der englischen Sprache. "cc" steht für carbon copy und bezieht sich auf das früher verwendete Kohlepapier zum Anfertigen von Durchschriften, beispielsweise auf Schreibmaschinen.
Das Kürzel "bcc" steht dann für blind carbon copy.
Die bcc-Zeile kreiert sozusagen eine für den eigentlichen Empfänger "unsichtbare" Durchschrift der e-mail für die darin enthaltenen Empfänger.
Siehe zu diesem Begriff auch cc-Zeile -->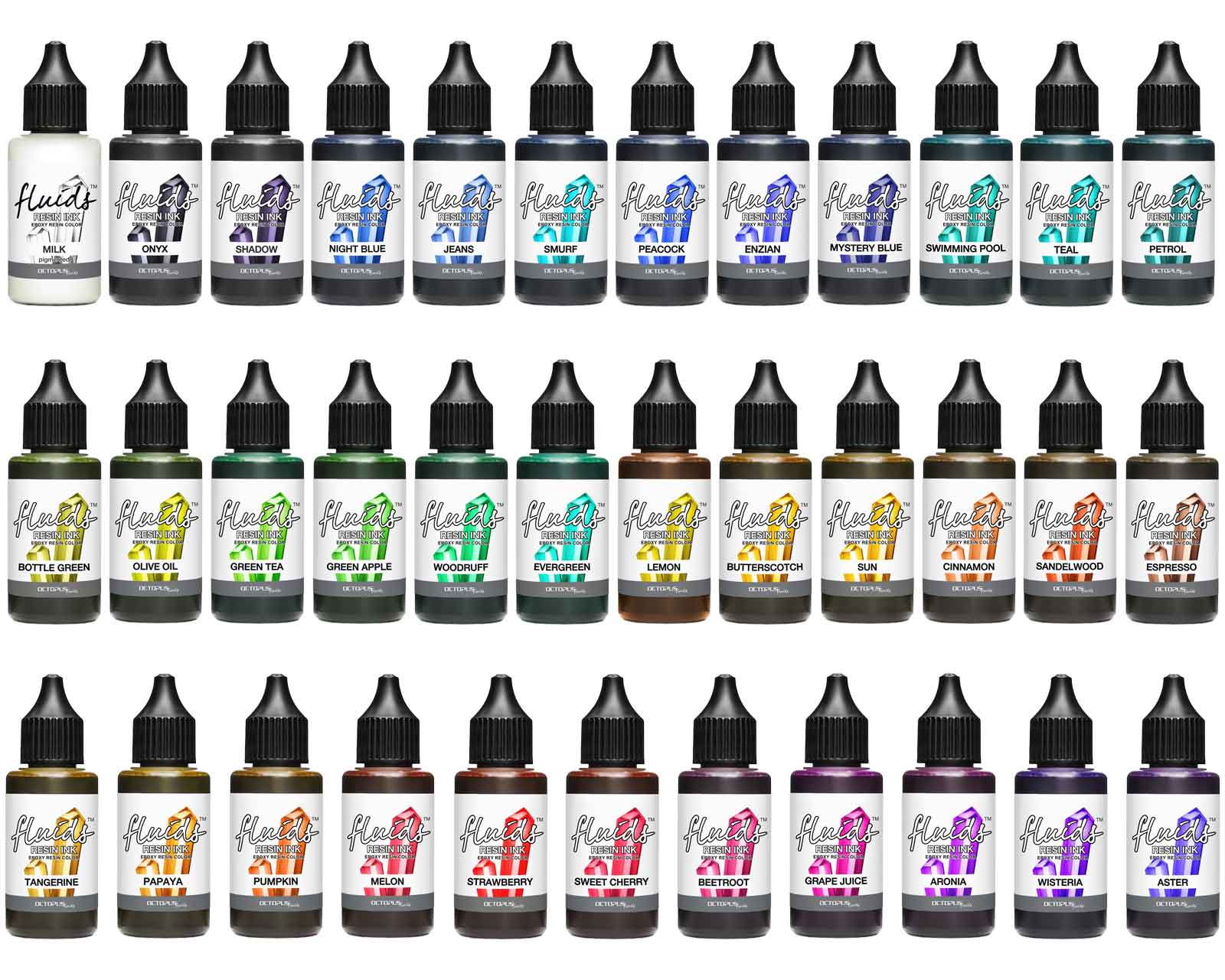 35x 30 ml Octopus Fluids Resin Ink Set, Alcohol Ink for Epoxy Resin and UV Resin
Colour-intensive alcohol ink for colouring epoxy resin and UV resin. Colour-faithful and without brown tint. 35 radiant epoxy resin colours in an economy set.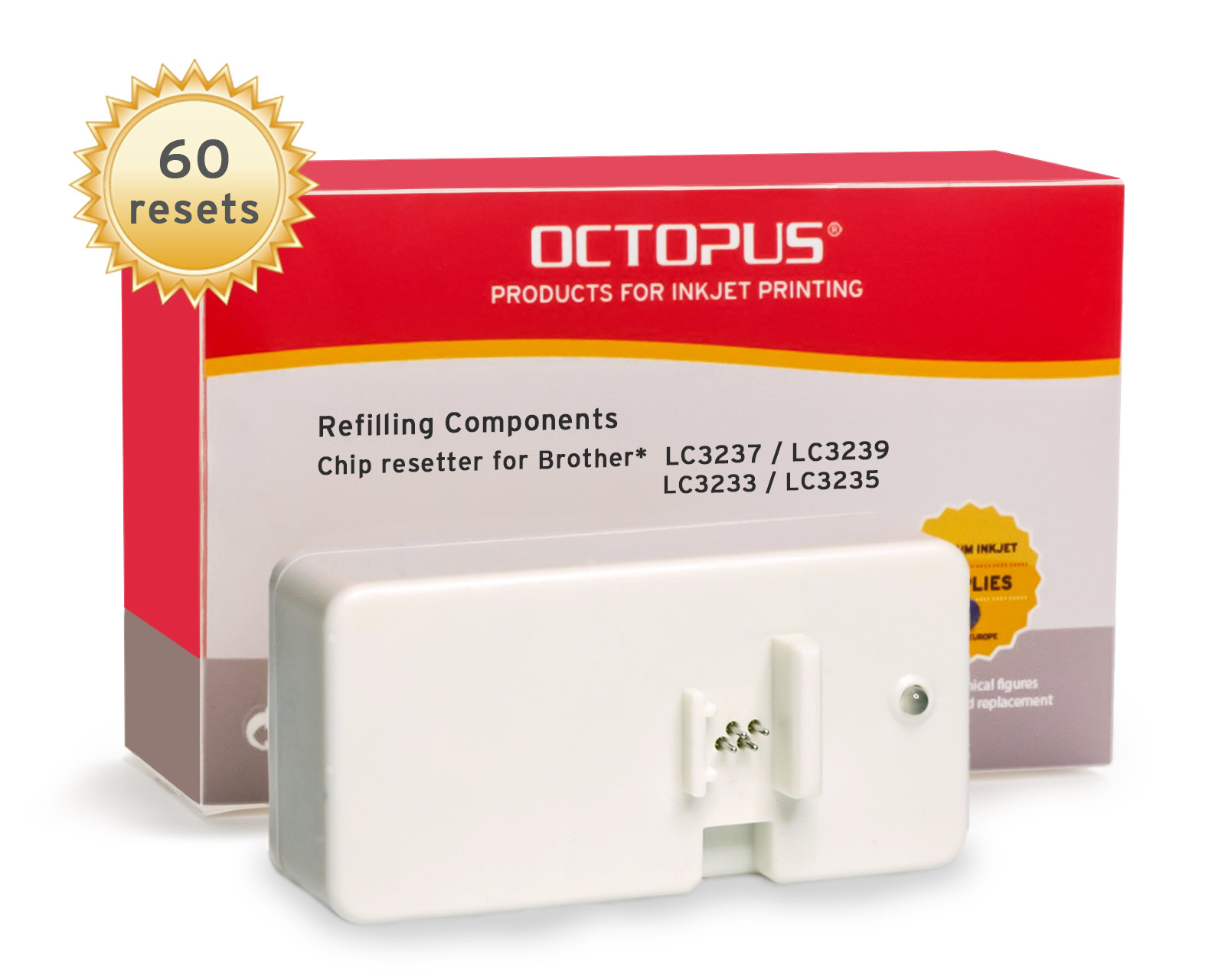 Chipresetter for Brother LC-3237, LC-3239, LC-3233, LC-3235 inkjet cartridges, for 60 Resets
Chip Resetter for resetting Brother LC-3237, LC-3239, LC-3233, LC-3235 und Brother DCP-J 1100, HL-J 6000, HL-J 6100, MFC-J 1300, J 5945, J 6945, J 6947 cartridges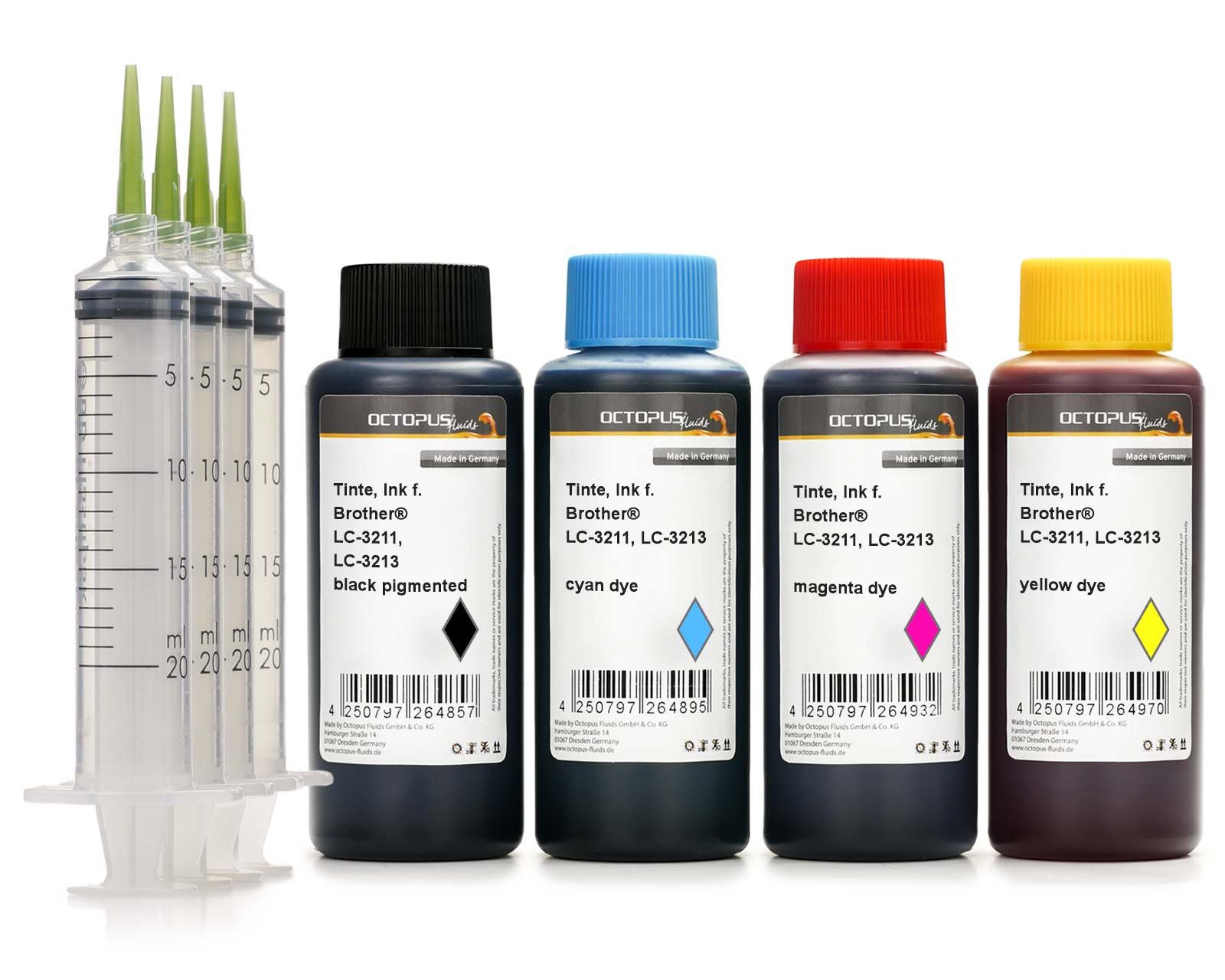 Refill Ink set for Brother LC-3211, LC-3213 cartridges, CMYK
Set for Brother LC-3211, LC-3213, Brother DCP-J 572, DCP-J 770, DCP-J 772, DCP-J 774, MFC-J 490, MFC-J 491, MFC-J 497, MFC-J 890, MFC-J 895 a.o.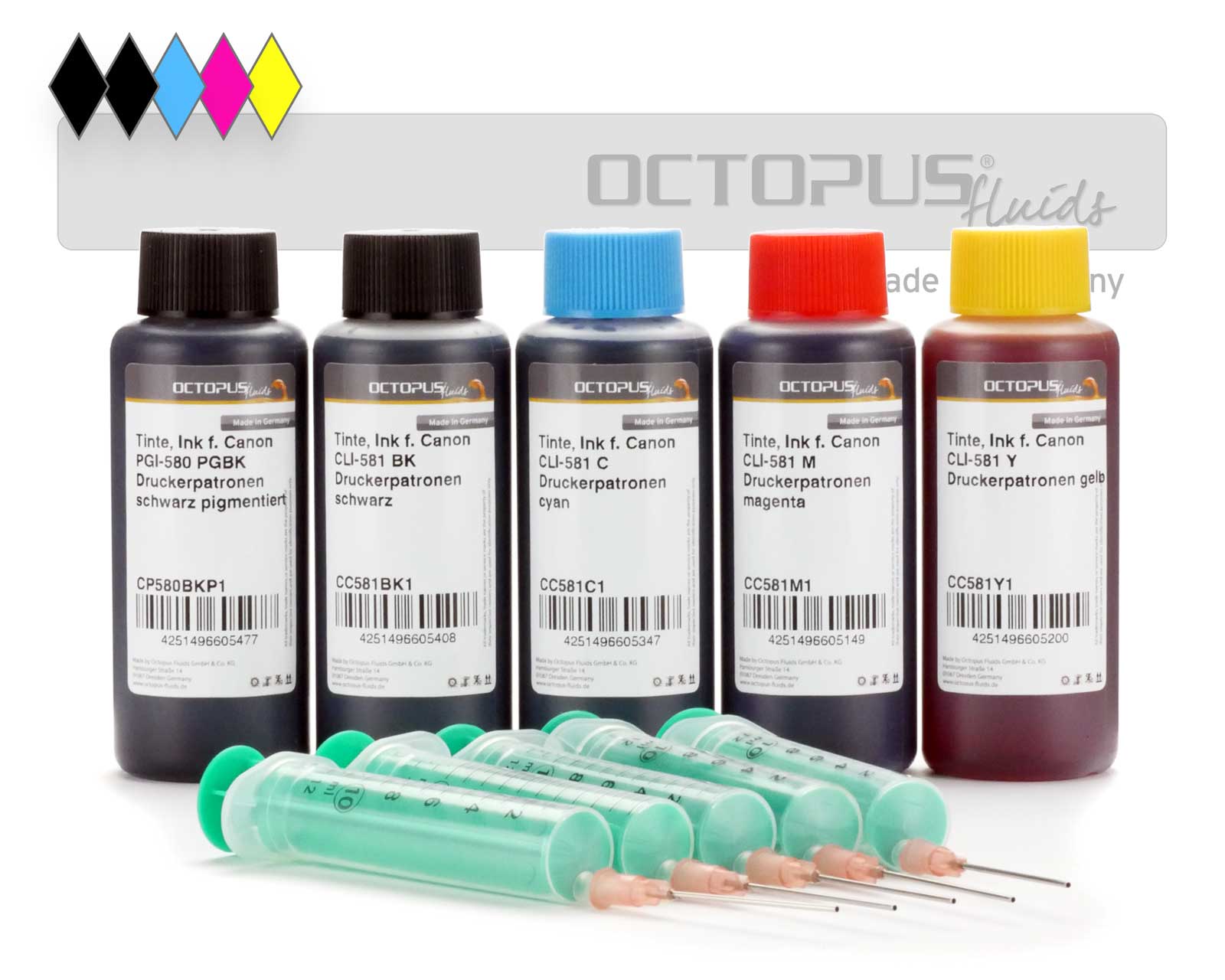 Refill ink kit for Canon PGI-580 PGI-280, CLI-581, CLI-281 inkjet cartridges
Original Printer Cartridge Lexmark 34 xl black.
Refill ink kit for Epson 33, Expression Premium XP-530, XP-630, XP-830 CMYK
Refill inks specifically for Epson 33, Epson Expression Premium XP-530, XP-540, XP-630, XP-635, XP-640, XP-645, XP-830, XP-900, XP-7100 printers. Set comprising 5 ink colours and refill syringes.