Das bidirektionale Druckverfahren ist deutlich schneller als das unidirektionale Druckverfahren. Ein Drucker mit bidirektionalem Druck bringt die Zeichen immer zu Papier, das bedeutet konkret, dass der Druckkopf das Papier in jeder Richtung bedruckt, egal ob er sich von links nach rechts bewegt, wie die meisten Drucker für den Hausgebrauch, oder umgekehrt. Er druckt also wenn er von links nach rechts fährt und auch auf dem "Rückweg".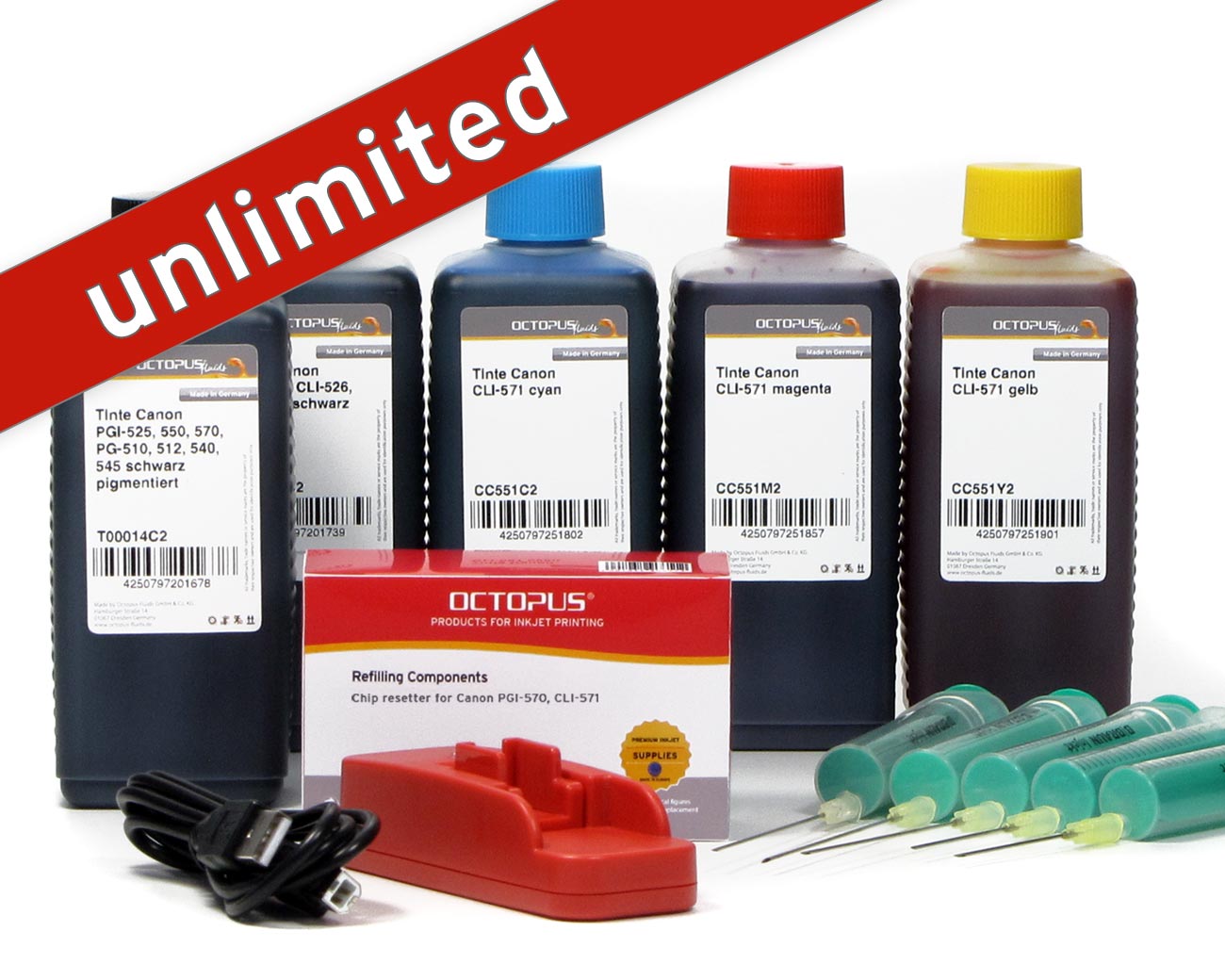 Set with chip resetter for Canon PGI-570, CLI-571 inkjet cartridges and 5x refill ink
Der Canon Chipresetter für PGI-570 und CLI-571 mit Tinte für Pixma MG 5700, MG 6800 und TS 5000, TS6000 Drucker
Chipresetter for Canon PGI-550, CLI-551 inkjet cartridges with 5x refill ink
Der Canon Chipresetter für PGI-550 und CLI-551 mit Tinte für Pixma IP, IX, MG und MX Drucker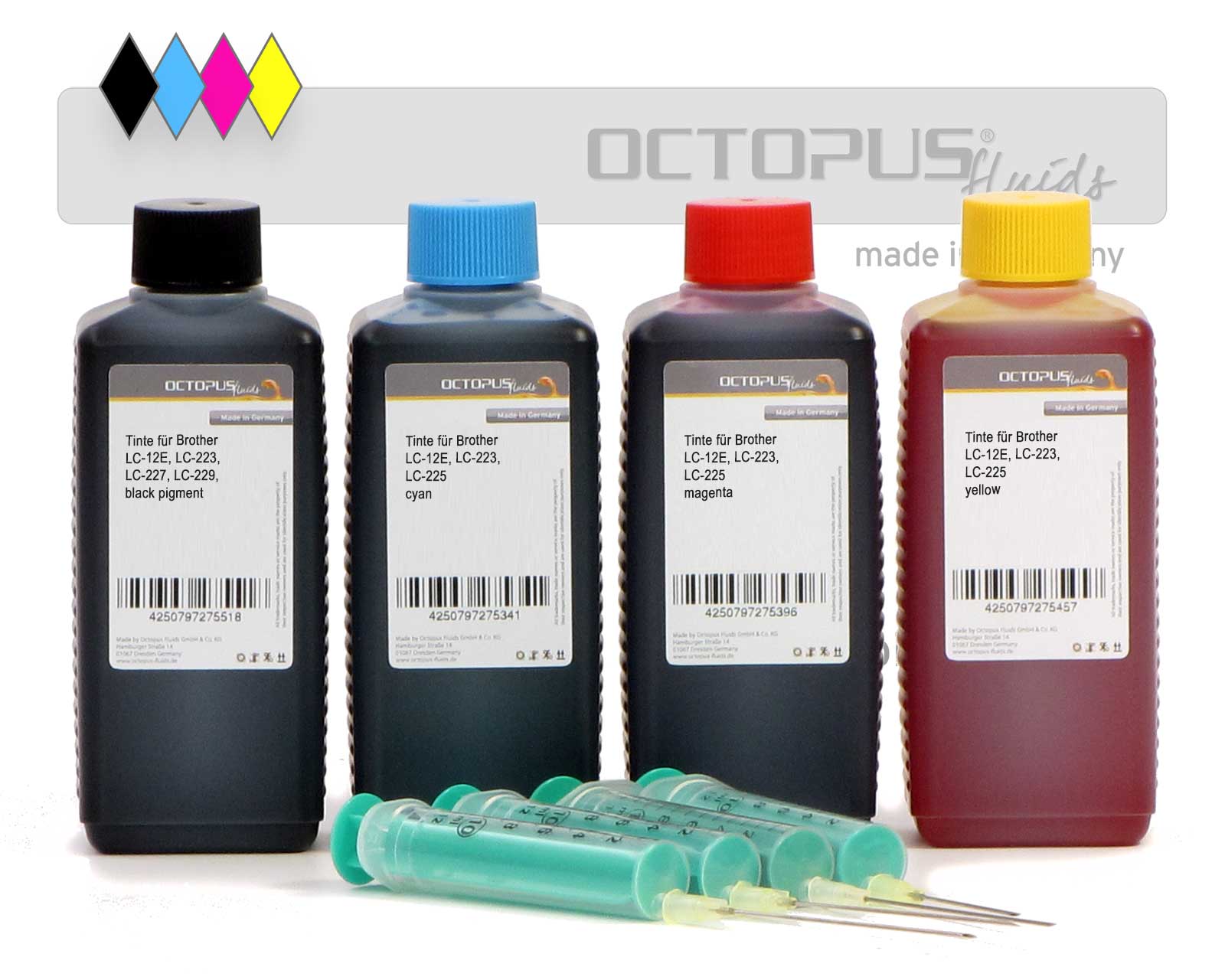 Ink set Brother LC-223, LC-225, LC-227, LC-229, LC-12E
Set comprising five ink colours and refill syringes.
Set of refillable cartridges for Brother LC-227, LC-225 with ink refill kits
Complete kit for Brother LC-227, LC-225, DCP-J 4120, MFC-J 4420, MFC-J 4425, MFC-J 4620, MFC-J 4625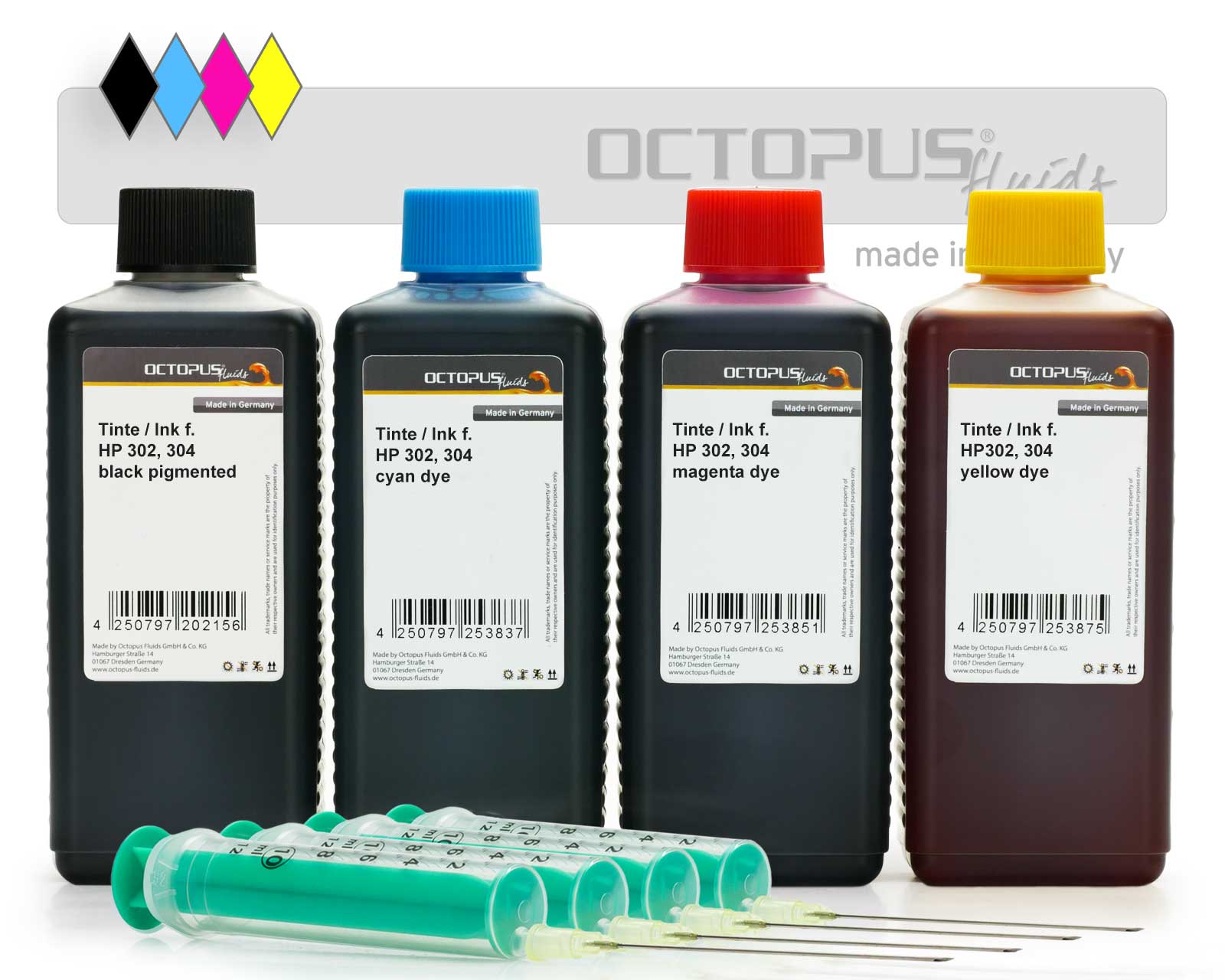 Refill ink kit for HP 302, HP 304 four colours
Druckertinten Komplettset für HP 302, HP 304, F6U68AE, F6U66AE, F6U67AE, F6U65AE, N9K08AE, N9K06AE, N9K07AE, N9K05AE