Kaufen Sie Verbrauchsmaterialien für Brother direkt in Dresden. Mit unserem Sortiment garantieren wir Ihnen Preisersparnisse von bis zu 80% gegenüber dem Kauf teurer Originalmedien. Bestellen Sie online und entscheiden Sie selbst, ob Sie persönlich abholen wollen oder sich beliefern lassen möchten. Verbrauchsmaterialien für Brother direkt in Dresden gekauft.
Alle Hersteller, Stadtnamen und Markennamen wie Brother Dresden ua. dienen nur zur Kenntlichmachung der Kompatibilität und sind Eigentum der jeweiligen Rechteinhaber.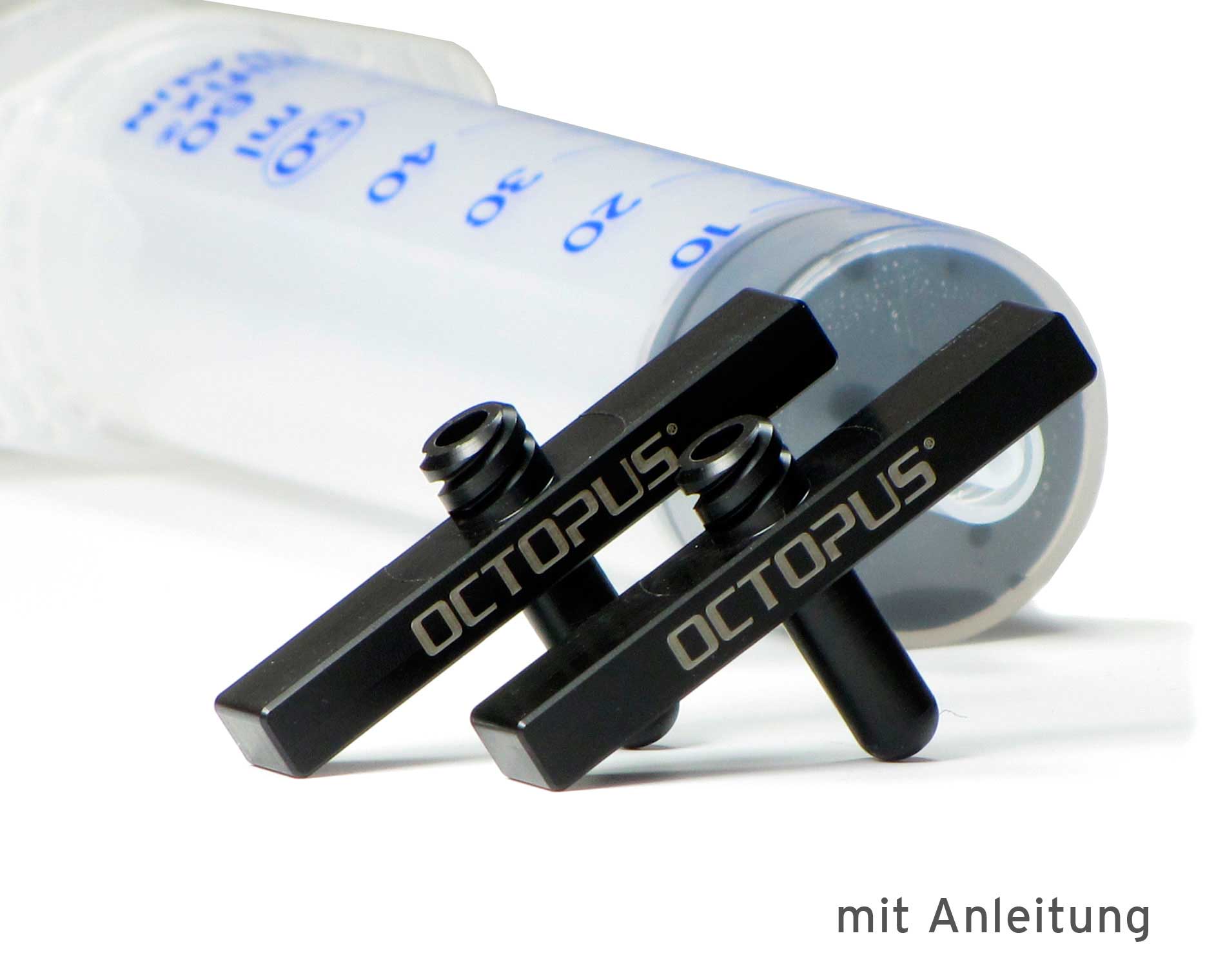 2 BroLuer Refill Tool for Brother Cartridges incl. 2 Luer Lock Syringes
Refill tools for refilling Brother cartridges. Content: 2 BroLuer and 2 LuerLock refill syringes 60ml.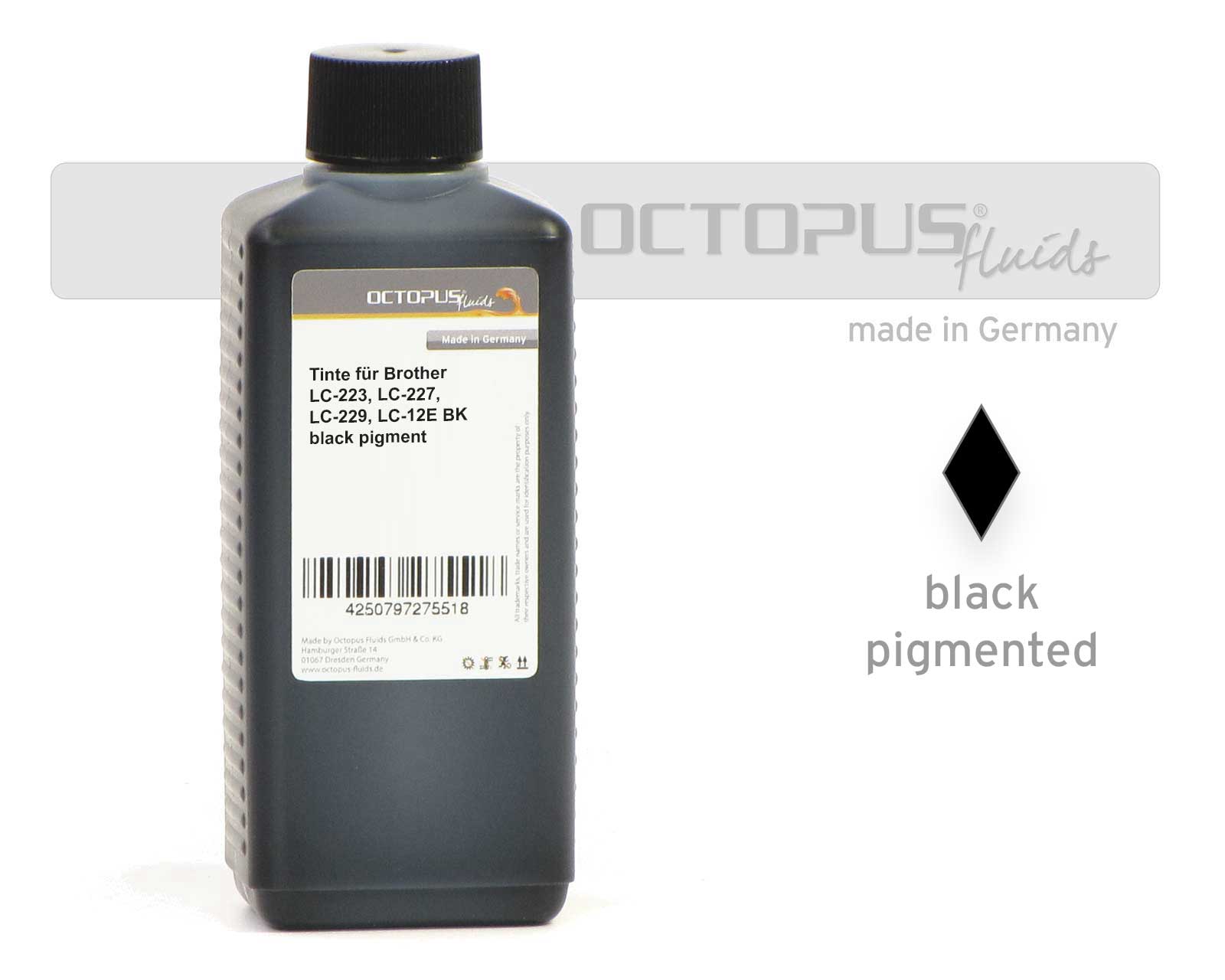 Refill ink Brother LC-223, LC-227, LC-229, LC-12E black pigmented
Refill Ink Selection, a selection of the best inks of the manufacturer OCP.