Es gibt Drucker die einen eigenen Speicher benötigen, andere nicht. Die meißten älteren haben nur einen sehr kleinen Speicher. Den Tintenstrahldrucker langt ein kleiner Speicher von lediglich ein paar Kilobyte, weil Sie zeilenweise drucken, Sie empfangen also nicht die gesamte Datei, sondern immer nur die Daten für eine Zeile.
Die Laserdrucker hingegen benötigen einen deutlich größeren Speicher. Sie empfangen die komplett auszudruckende Seite, speichern diese, wandeln Sie in Images um und drucken diese dann aus. Ein Laserdrucker mit einem großen Speicher, ist in der Lage, deulich größere Dateien aufzunehmen und zu verarbeiten.
Beim Kauf eines Laserdruckers, sollte man darauf achten, dass man den Drucker mit Speicher zusätzlich nachrüsten kann. Es ist aber wichtig, dass es gängige Speichermedien- bzw. Bausteine sind, da einige Druckerhersteller eigene Speichermodule verwenden, die nur sehr teuer zu erstehen sind.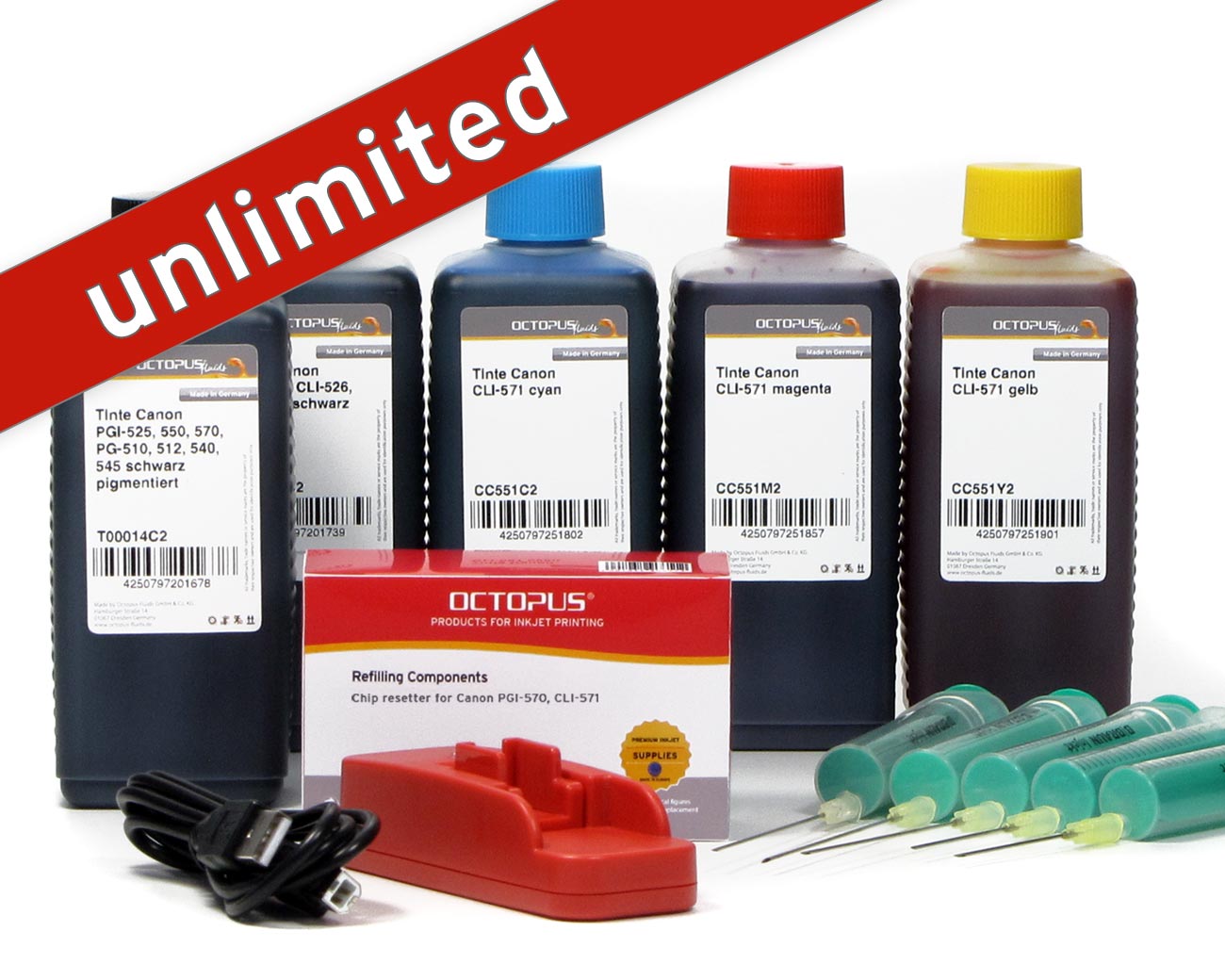 Set with chip resetter for Canon PGI-570, CLI-571 inkjet cartridges and 5x refill ink
Der Canon Chipresetter für PGI-570 und CLI-571 mit Tinte für Pixma MG 5700, MG 6800 und TS 5000, TS6000 Drucker
Chipresetter for Canon PGI-550, CLI-551 inkjet cartridges with 5x refill ink
Der Canon Chipresetter für PGI-550 und CLI-551 mit Tinte für Pixma IP, IX, MG und MX Drucker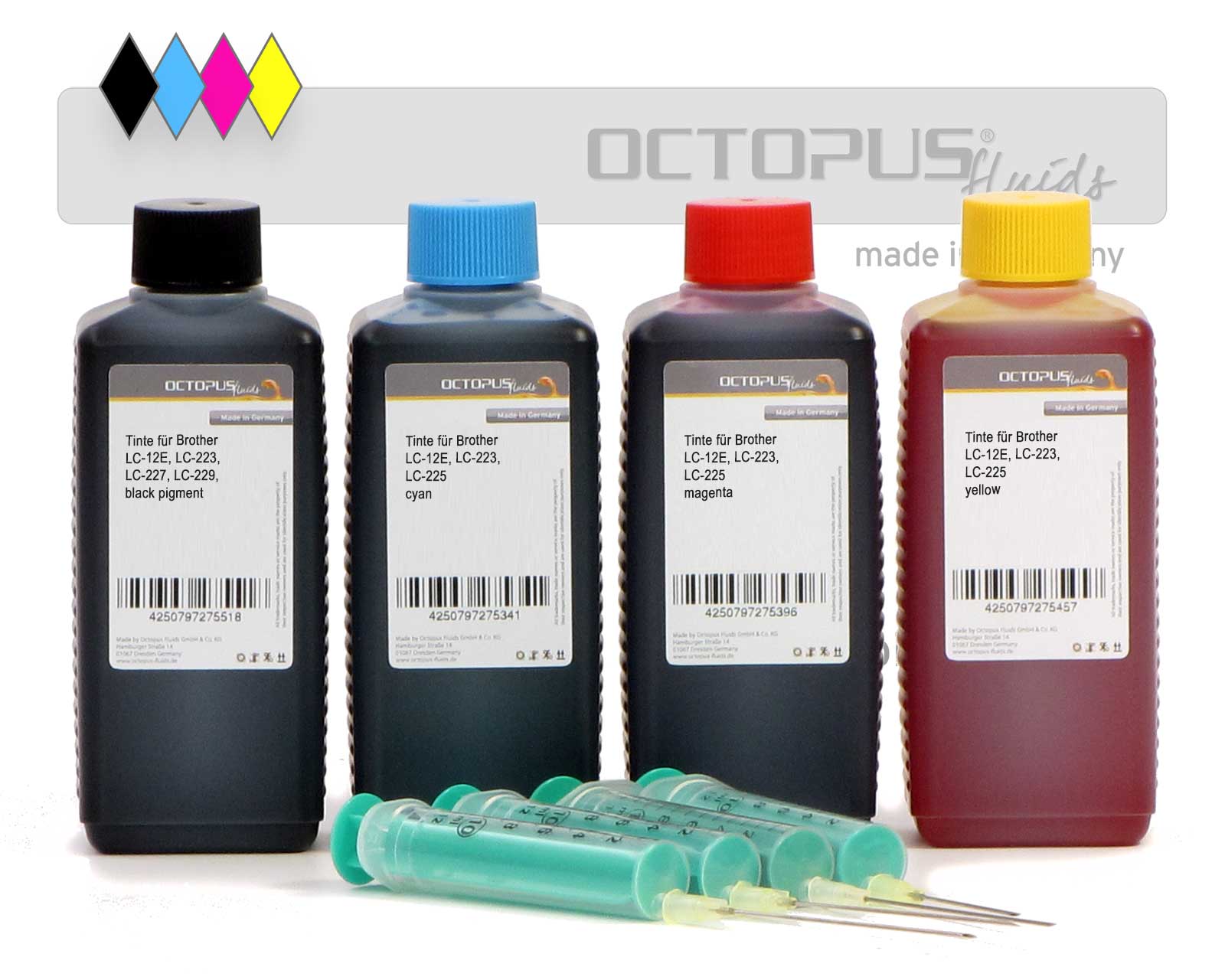 Ink set Brother LC-223, LC-225, LC-227, LC-229, LC-12E
Set comprising four ink colours and refill syringes.
Set of refillable cartridges for Brother LC-227, LC-225 with ink refill kits
Complete kit for Brother LC-227, LC-225, DCP-J 4120, MFC-J 4420, MFC-J 4425, MFC-J 4620, MFC-J 4625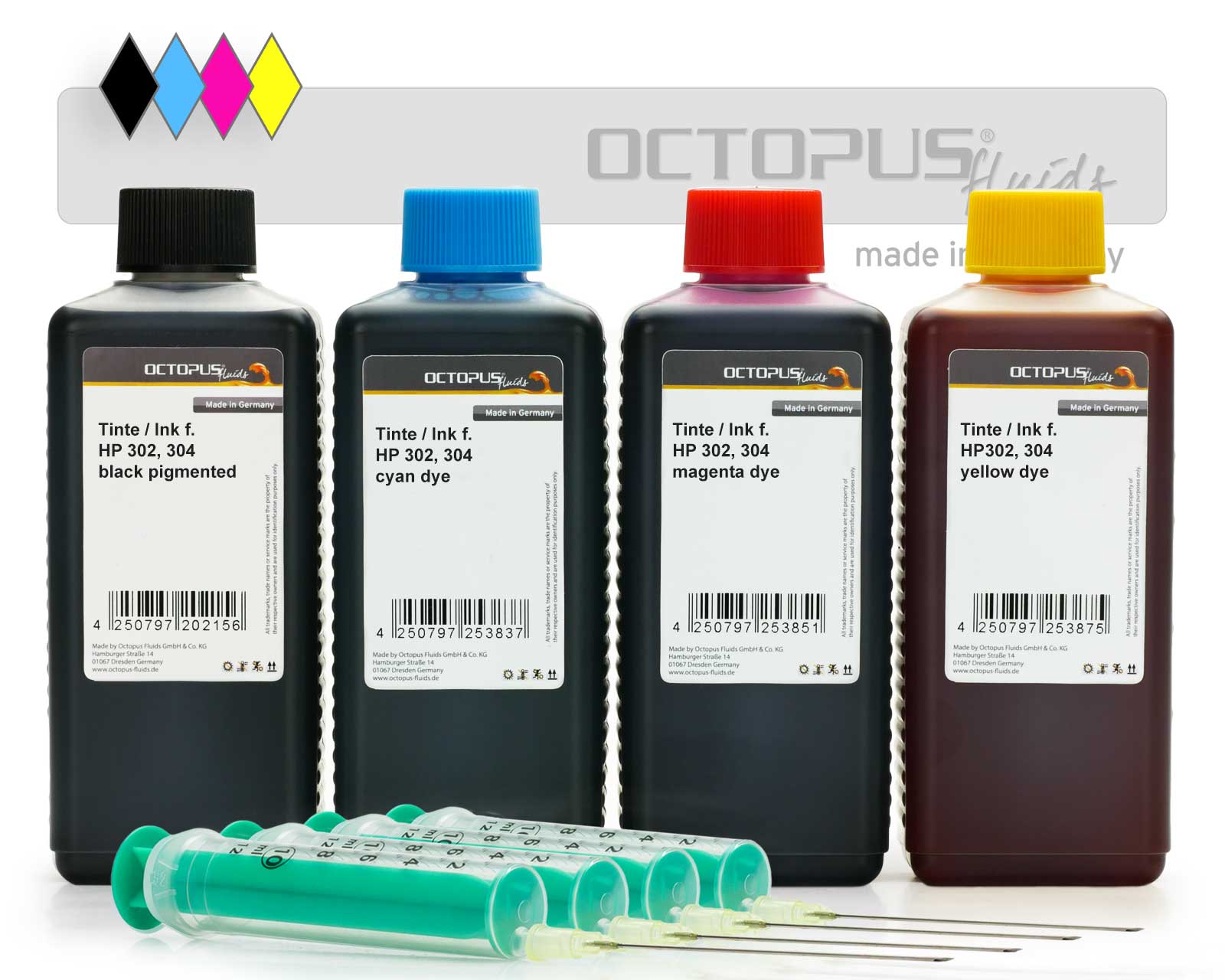 Refill ink kit for HP 302, HP 304 four colours
Druckertinten Komplettset für HP 302, HP 304, F6U68AE, F6U66AE, F6U67AE, F6U65AE, N9K08AE, N9K06AE, N9K07AE, N9K05AE