Die Entwickler-Einheit ist ein wichtiges Bauteil in einem Laserdrucker.
In einem Laserdrucker wird Toner durch eine Bildtrommel auf das Papier übertragen und dann von einer Fixiereinheit (Fuser) auf das Papier aufgeschmolzen und somit fixiert.
Die Entwickler-Einheit im Laserdrucker (auch LED-Drucker und Fotokopierer nutzen diese Technik) sorgt dafür, dass das Tonerpulver gleichmäßig auf die Bildtrommel aufgetragen wird, wo es dann an den elektrisch aufgeladenen Stellen haften bleibt.
Aufbau und Funktionsweise
Eine Entwickler-Einheit besteht aus einer ferromagnetischen Walze (Developer Roller) und einem Abstreifer. Die Walze nimmt das Tonerpulver entweder mit Hilfe eines Magneten in ihrem Kern oder durch elektrostatische Aufladung der Tonerpartikel auf. Der Abstreifer (Doctor Blade) verteilt den Toner dann gleichmäßig auf der Walze. Anschließend wird das Tonerpulver auf die Bildtrommel übertragen und die Entwickler-Einheit durch ein Cleaning Blade gereinigt.
Das Cleaning Blade streift das restliche, auf der Walze verbliebene Tonerpulver, ab und fängt es in einem sogenannten Resttonerbehälter auf. Dieser muss also auch von Zeit zu Zeit entleert werden.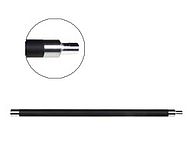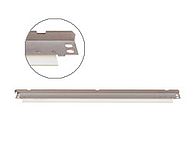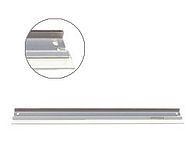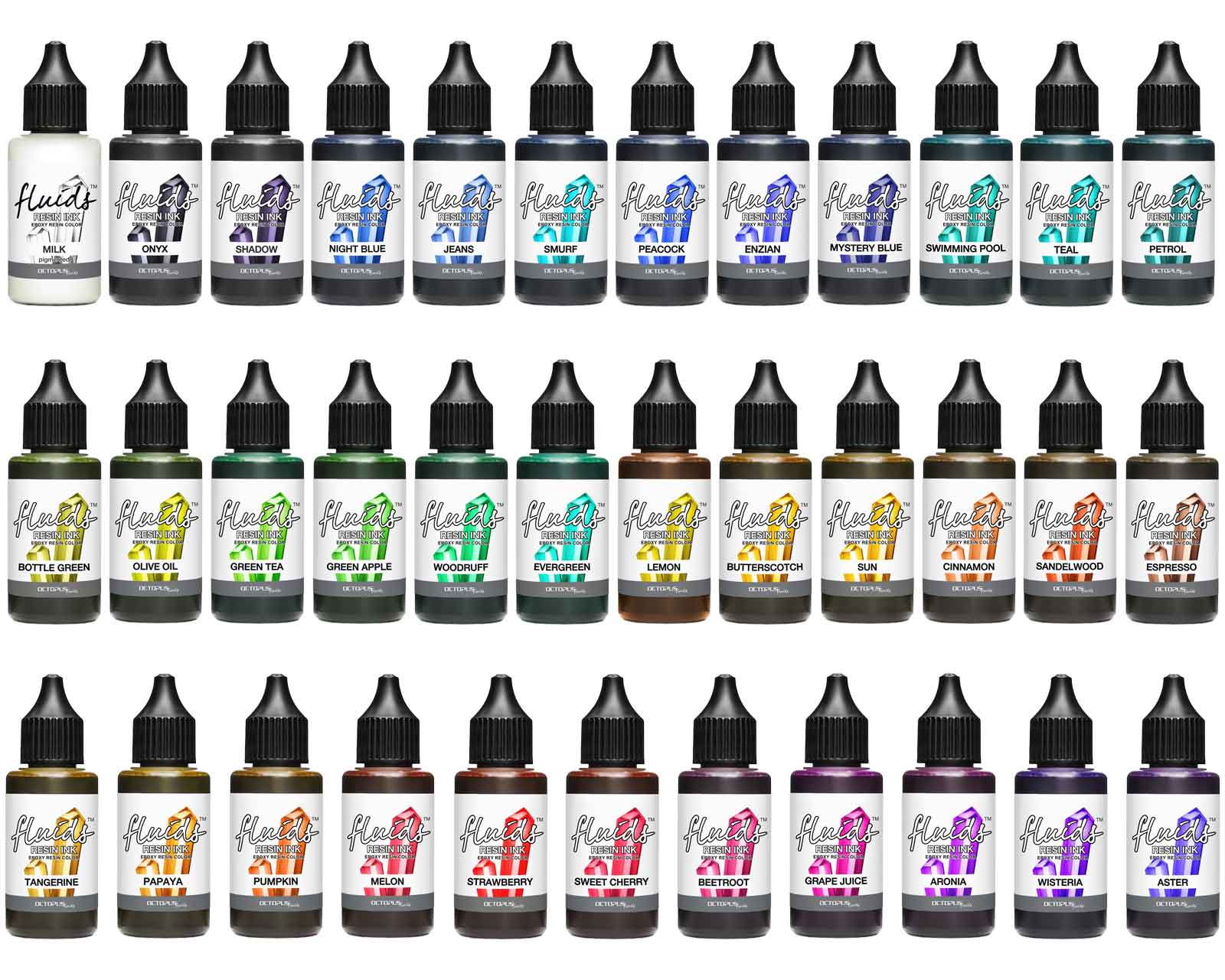 35x 30 ml Octopus Fluids Resin Ink Set, Alcohol Ink for Epoxy Resin and UV Resin
Colour-intensive alcohol ink for colouring epoxy resin and UV resin. Colour-faithful and without brown tint. 35 radiant epoxy resin colours in an economy set.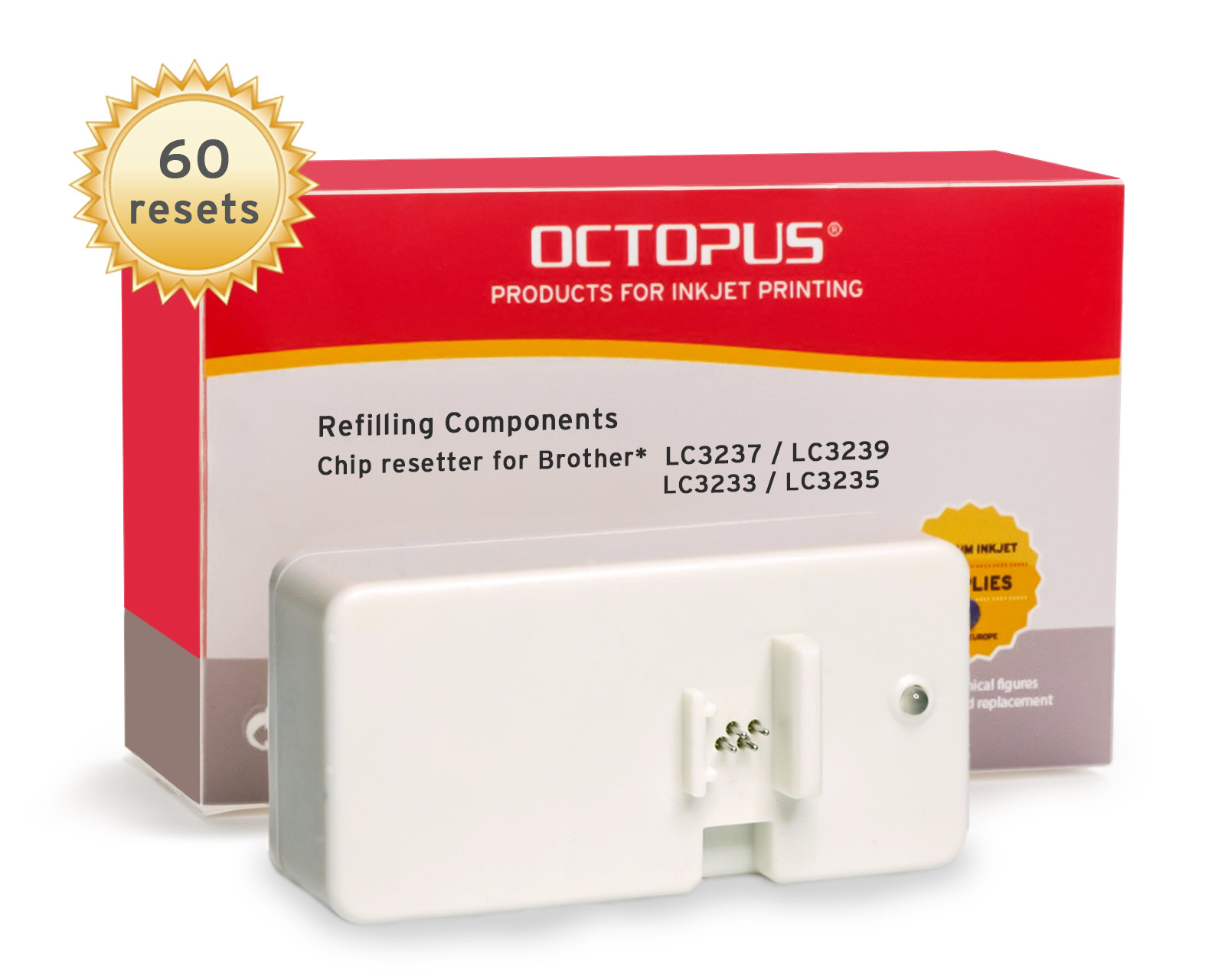 Chipresetter for Brother LC-3237, LC-3239, LC-3233, LC-3235 inkjet cartridges, for 60 Resets
Chip Resetter for resetting Brother LC-3237, LC-3239, LC-3233, LC-3235 und Brother DCP-J 1100, HL-J 6000, HL-J 6100, MFC-J 1300, J 5945, J 6945, J 6947 cartridges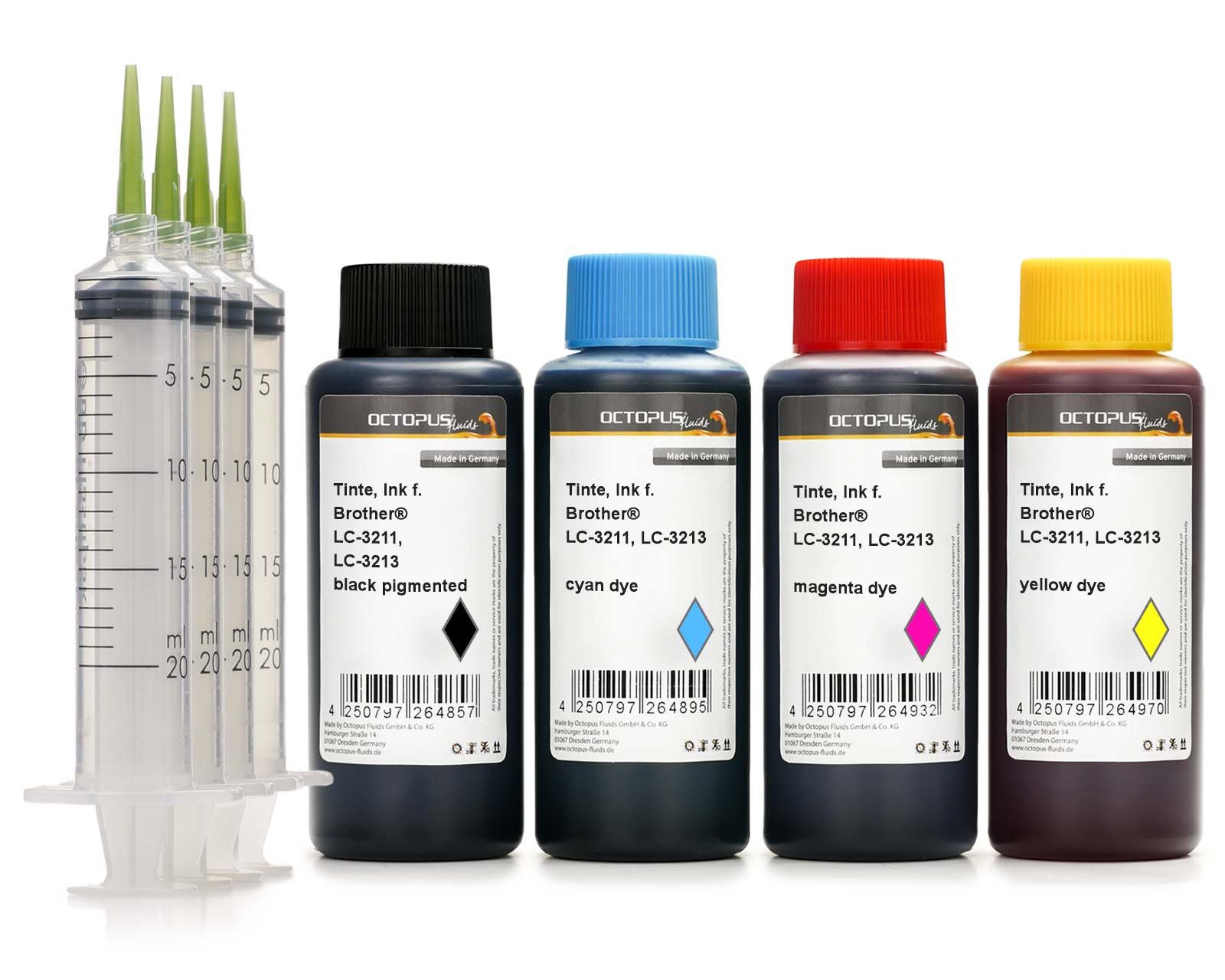 Refill Ink set for Brother LC-3211, LC-3213 cartridges, CMYK
Set for Brother LC-3211, LC-3213, Brother DCP-J 572, DCP-J 770, DCP-J 772, DCP-J 774, MFC-J 490, MFC-J 491, MFC-J 497, MFC-J 890, MFC-J 895 a.o.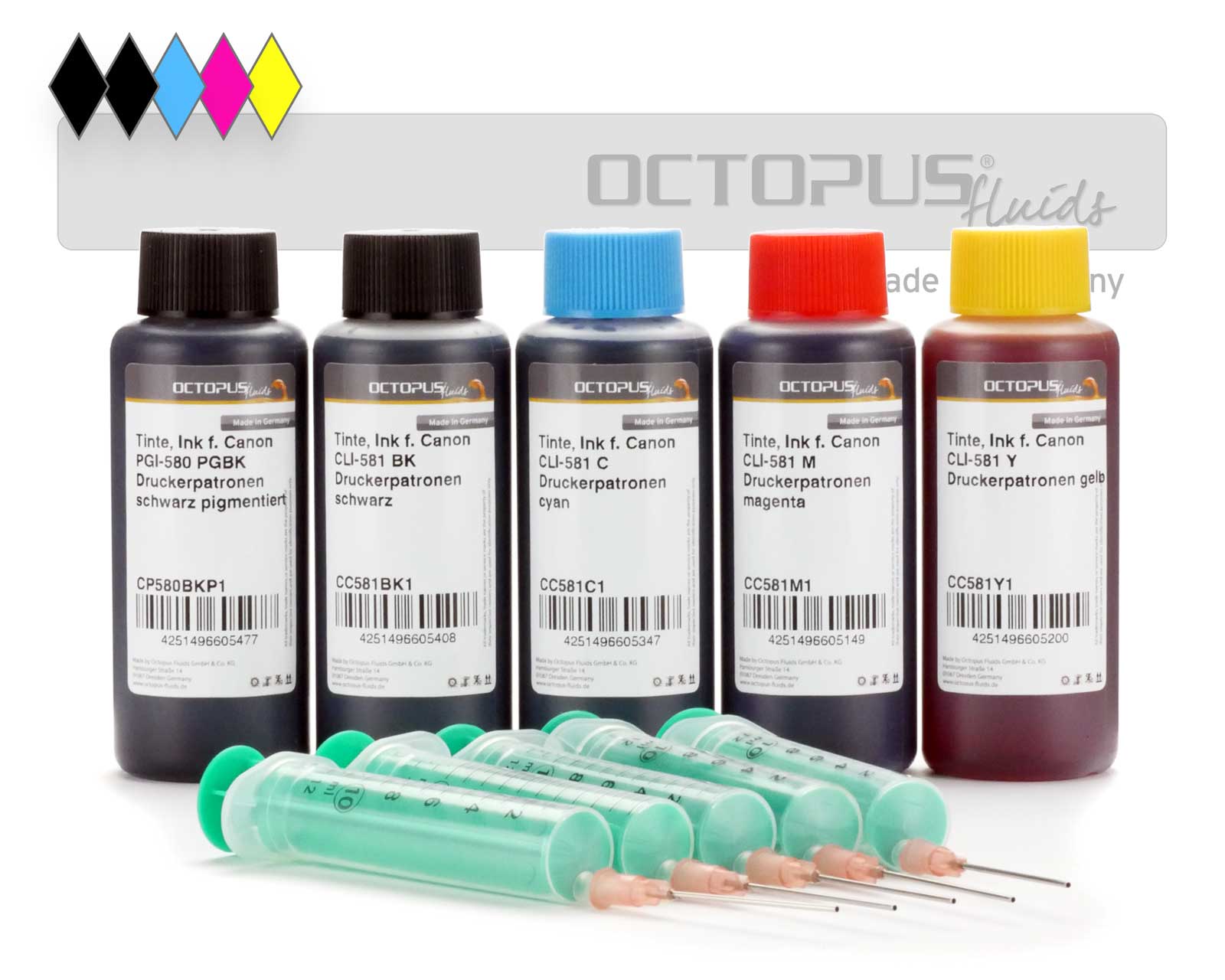 Refill ink kit for Canon PGI-580 PGI-280, CLI-581, CLI-281 inkjet cartridges
Original Printer Cartridge Lexmark 34 xl black.
Refill ink kit for Epson 33, Expression Premium XP-530, XP-630, XP-830 CMYK
Refill inks specifically for Epson 33, Epson Expression Premium XP-530, XP-540, XP-630, XP-635, XP-640, XP-645, XP-830, XP-900, XP-7100 printers. Set comprising 5 ink colours and refill syringes.