Die Entwickler-Einheit ist ein wichtiges Bauteil in einem Laserdrucker.
In einem Laserdrucker wird Toner durch eine Bildtrommel auf das Papier übertragen und dann von einer Fixiereinheit (Fuser) auf das Papier aufgeschmolzen und somit fixiert.
Die Entwickler-Einheit im Laserdrucker (auch LED-Drucker und Fotokopierer nutzen diese Technik) sorgt dafür, dass das Tonerpulver gleichmäßig auf die Bildtrommel aufgetragen wird, wo es dann an den elektrisch aufgeladenen Stellen haften bleibt.
Aufbau und Funktionsweise
Eine Entwickler-Einheit besteht aus einer ferromagnetischen Walze (Developer Roller) und einem Abstreifer. Die Walze nimmt das Tonerpulver entweder mit Hilfe eines Magneten in ihrem Kern oder durch elektrostatische Aufladung der Tonerpartikel auf. Der Abstreifer (Doctor Blade) verteilt den Toner dann gleichmäßig auf der Walze. Anschließend wird das Tonerpulver auf die Bildtrommel übertragen und die Entwickler-Einheit durch ein Cleaning Blade gereinigt.
Das Cleaning Blade streift das restliche, auf der Walze verbliebene Tonerpulver, ab und fängt es in einem sogenannten Resttonerbehälter auf. Dieser muss also auch von Zeit zu Zeit entleert werden.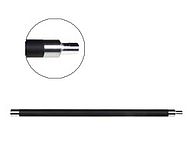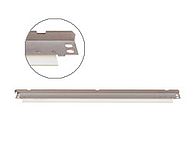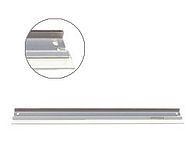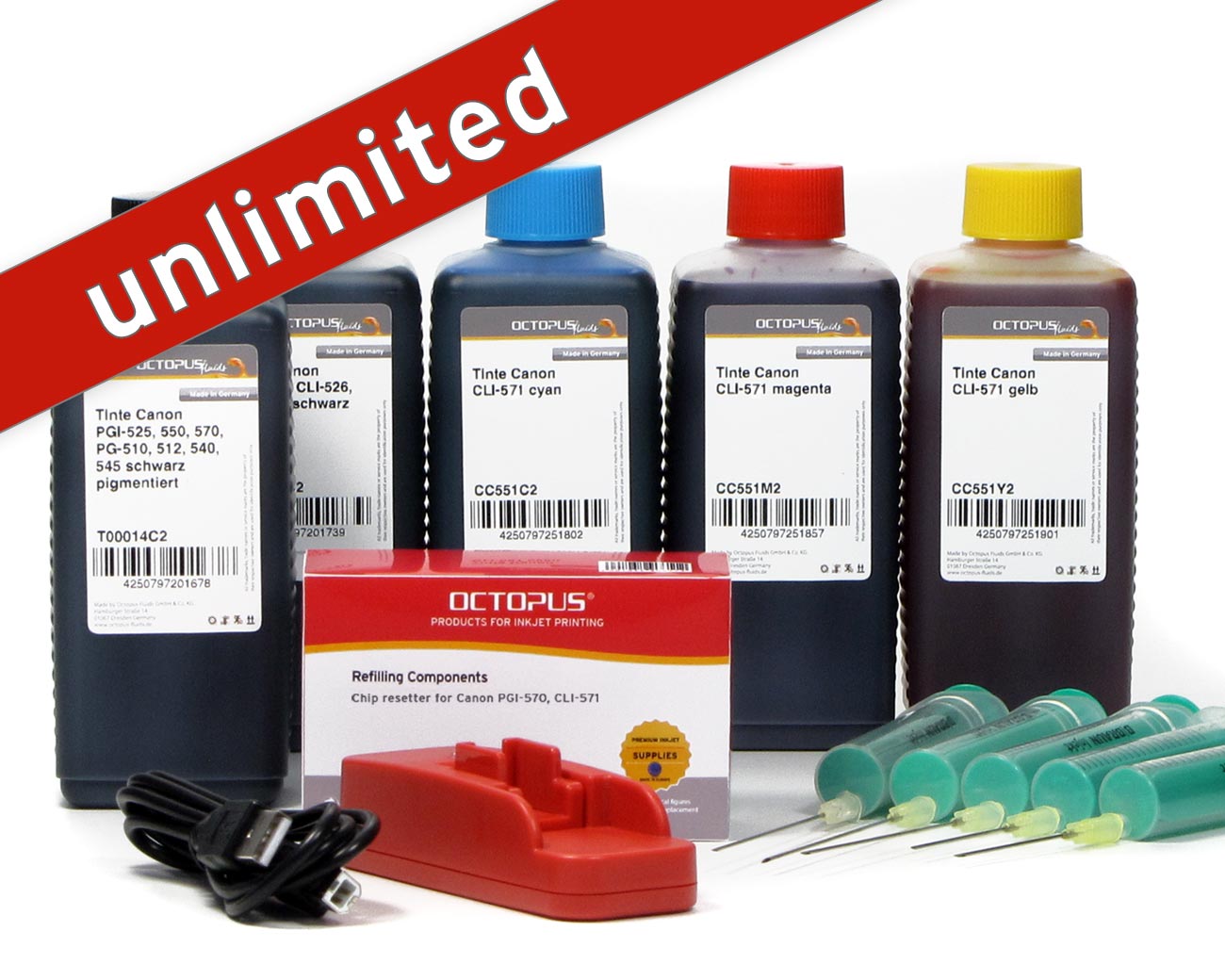 Set with chip resetter for Canon PGI-570, CLI-571 inkjet cartridges and 5x refill ink
Der Canon Chipresetter für PGI-570 und CLI-571 mit Tinte für Pixma MG 5700, MG 6800 und TS 5000, TS6000 Drucker
Chipresetter for Canon PGI-550, CLI-551 inkjet cartridges with 5x refill ink
Der Canon Chipresetter für PGI-550 und CLI-551 mit Tinte für Pixma IP, IX, MG und MX Drucker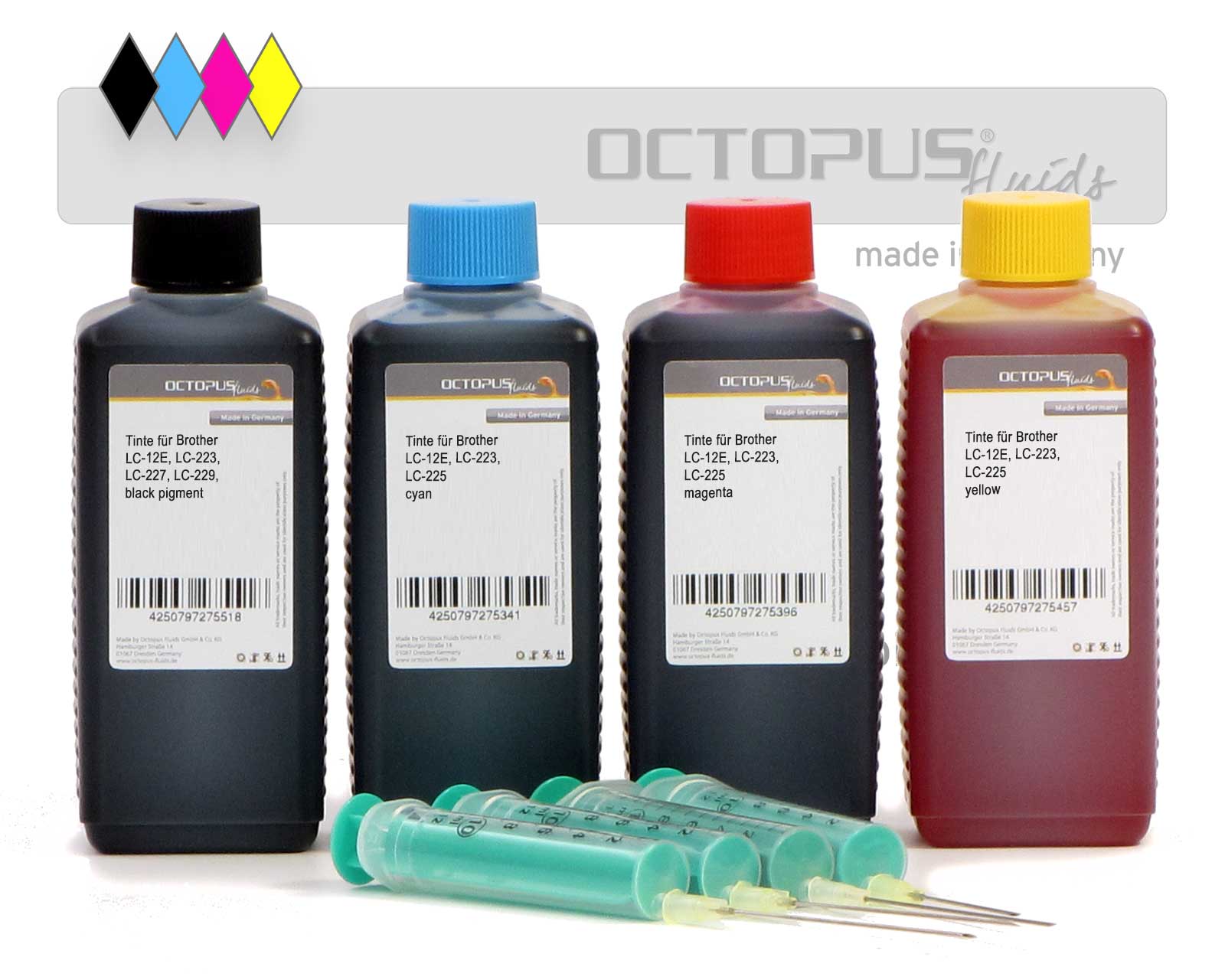 Ink set Brother LC-223, LC-225, LC-227, LC-229, LC-12E
Set comprising four ink colours and refill syringes.
Set of refillable cartridges for Brother LC-227, LC-225 with ink refill kits
Complete kit for Brother LC-227, LC-225, DCP-J 4120, MFC-J 4420, MFC-J 4425, MFC-J 4620, MFC-J 4625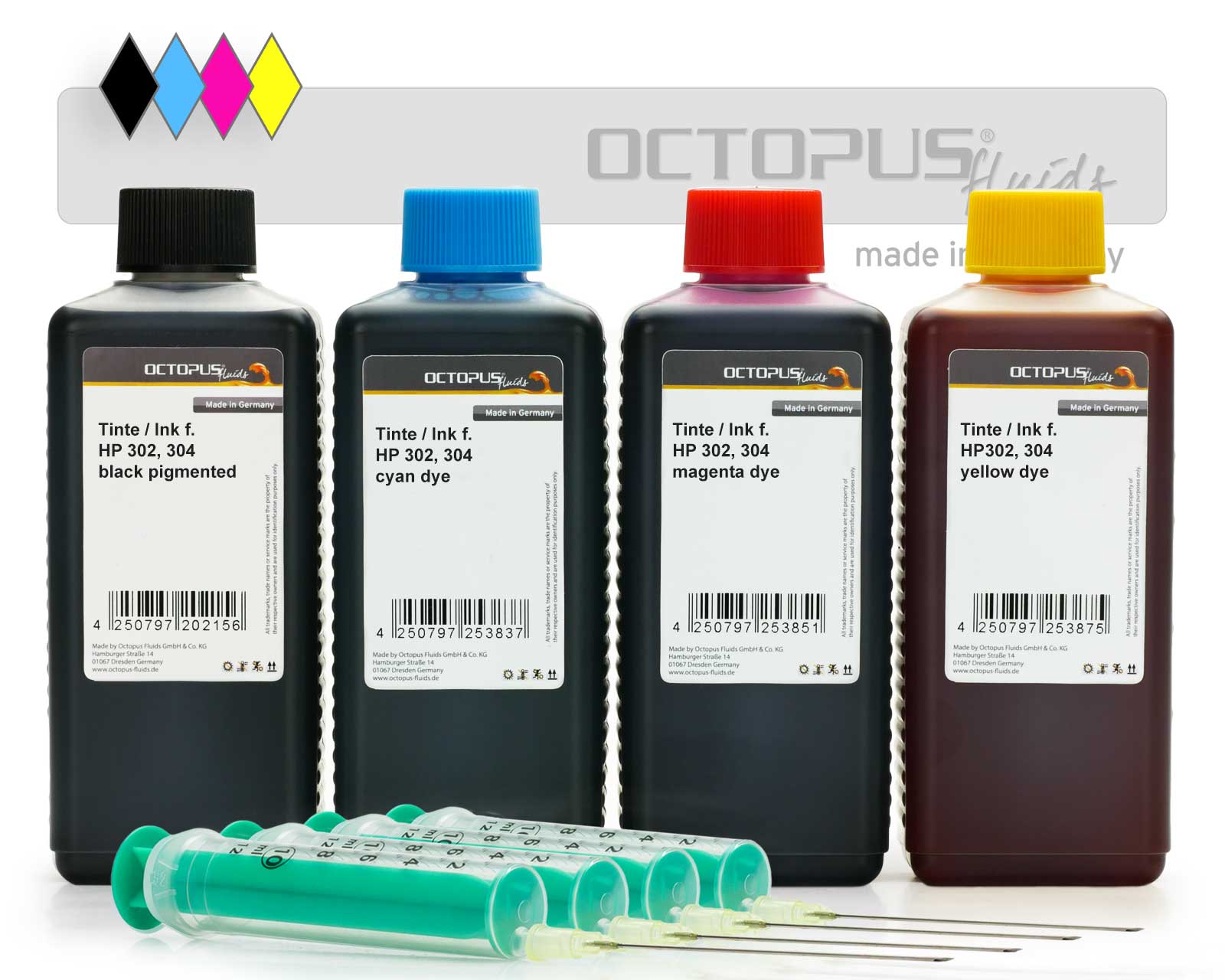 Refill ink kit for HP 302, HP 304 four colours
Druckertinten Komplettset für HP 302, HP 304, F6U68AE, F6U66AE, F6U67AE, F6U65AE, N9K08AE, N9K06AE, N9K07AE, N9K05AE