Newsletter vom 02.02.2011
Neue Anwendungsgebiete für InkJet Drucker beleben unser Geschäft, nicht nur aus der Zielgruppe der privaten Verbraucher. Der Anteil der Businesskunden in Refillshops wächst, im Toner- wie im Tintenbereich. Insofern wundern wir uns nicht über die letzte Meldung aus dem Hause Epson.
Epson: Tinte wird sich durchsetzen
Ein Fokus von Epson in 2011 wird das Geschäft mit Business-Produkten sein. Managed Print Services, Business Inkjet, Dokumentenarchivierung und Projektionsanwendungen sind nur einige Schwerpunkte in diesem Bereich. "Micro Piezo und 3LCD sind zwei traditionsreiche Technologien von Epson, mit denen sich unser Konzern bei Zukunftstrends durchsetzen wird", erläutert Henning Ohlsson.


Die Auswirkungen der Wirtschaftskrise hat Epson im vergangenen Jahr gut in den Griff bekommen. Dabei ist die breite Aufstellung von Epson in den Bereichen Consumer, Office und Industrie von Vorteil. "Die unterschiedlichen Stärken dieser einzelnen Segmente kommen uns insbesondere in wirtschaftlich schwierigen Zeiten zugute", erläutert der Epson Deutschland Geschäftsführer. "Wir sind mit unserem aktuellen Umsatz wieder auf dem Niveau von vor der Krise und blicken optimistisch in das Jahr 2011. Der Industriebereich, der während des Krisenjahres 2009 stark rückläufig war, boomt inzwischen wieder und auch der Binnenmarkt zieht an, so dass wir uns Gewinne im Consumergeschäft versprechen."


Seine Präsenz auf der Cebit im März wird Epson nutzen, um bestehenden und neuen Fachhandelspartnern Lösungen für Unternehmen aus einer Hand zu präsentieren und so die Möglichkeiten zu erfolgreichem Cross-Selling aufzuzeigen. Epson unterstreicht damit die Strategie, auch 2011 verstärkt Lösungen für Geschäftskunden anzubieten und den indirekten Vertrieb über den Fachhandel auszubauen. "
Schon seit Jahren kümmert sich unser schlagkräftiges Außendienstteam um die Belange unserer Fachhandelspartner – verstärkt auch in vertikalen Märkten. Dank des Händlerbeirats haben unsere Partner zudem einen direkten Draht zur Epson Geschäftsführung", so Henning Ohlsson. Daneben betreut ein spezielles Innendienstteam auch kleine Handelspartner, mit denen Epson seine Zusammenarbeit weiter ausbauen möchte.


Quelle: www.epson.de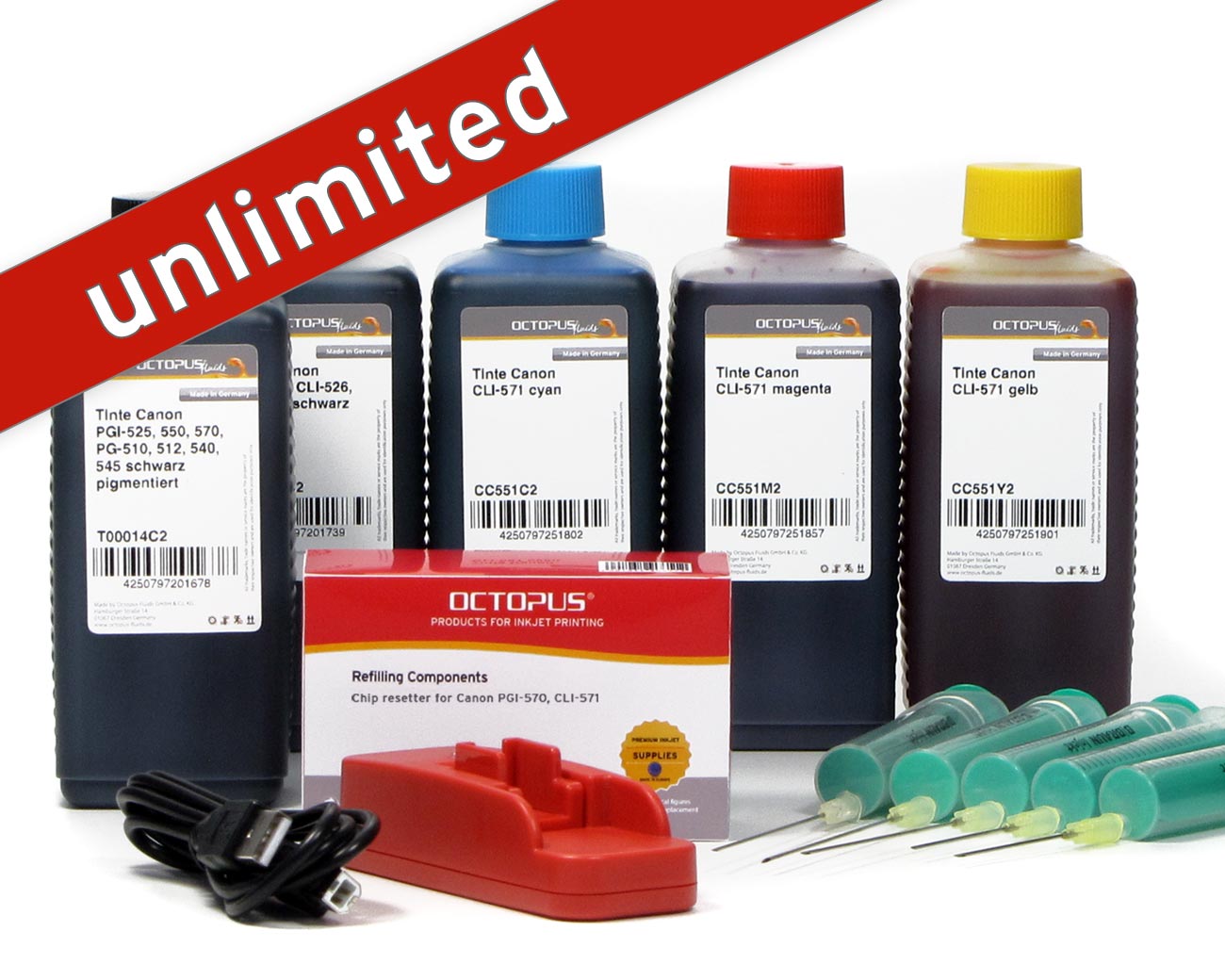 Set with chip resetter for Canon PGI-570, CLI-571 inkjet cartridges and 5x refill ink
Der Canon Chipresetter für PGI-570 und CLI-571 mit Tinte für Pixma MG 5700, MG 6800 und TS 5000, TS6000 Drucker
Chipresetter for Canon PGI-550, CLI-551 inkjet cartridges with 5x refill ink
Der Canon Chipresetter für PGI-550 und CLI-551 mit Tinte für Pixma IP, IX, MG und MX Drucker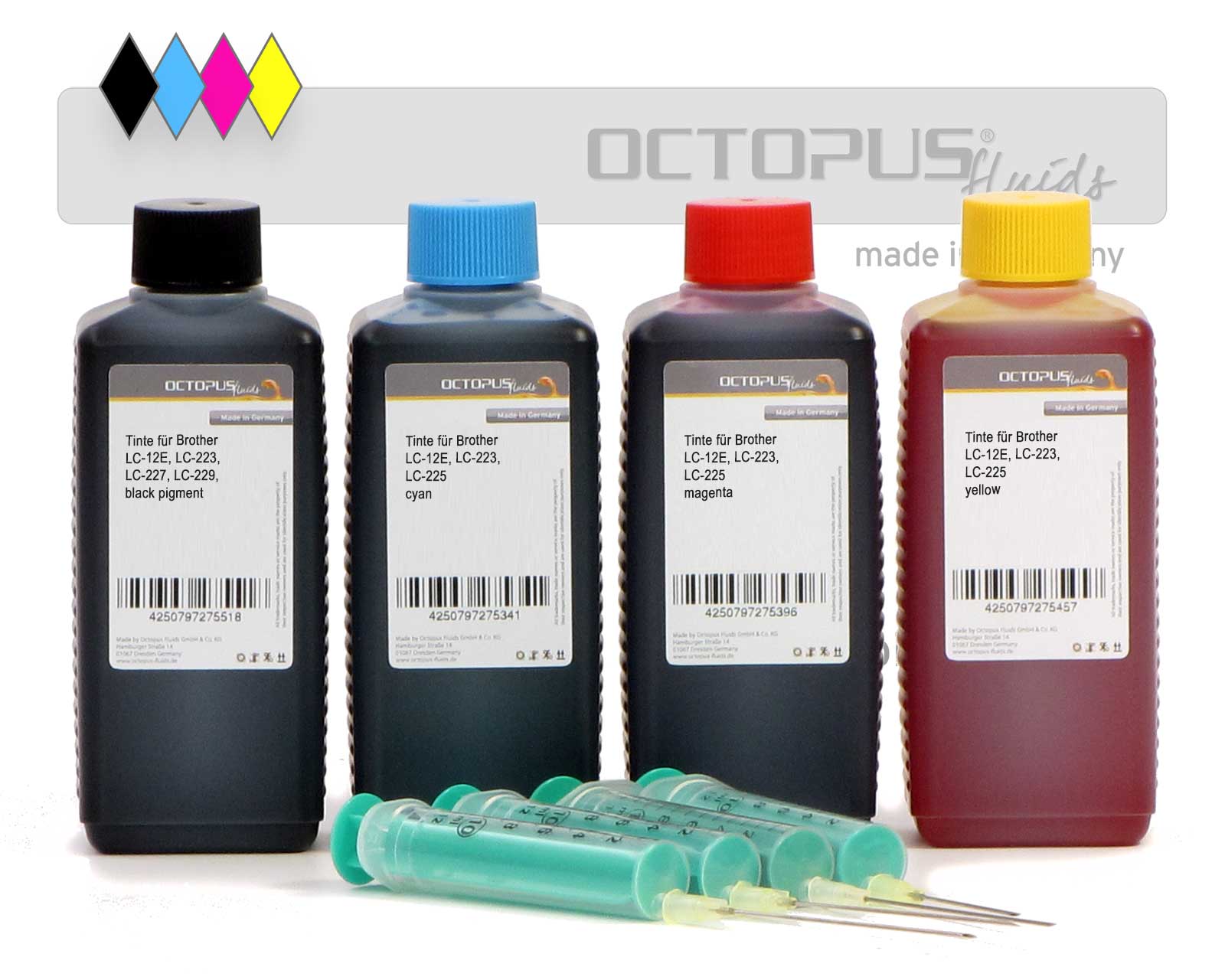 Ink set Brother LC-223, LC-225, LC-227, LC-229, LC-12E
Set comprising four ink colours and refill syringes.
Set of refillable cartridges for Brother LC-227, LC-225 with ink refill kits
Complete kit for Brother LC-227, LC-225, DCP-J 4120, MFC-J 4420, MFC-J 4425, MFC-J 4620, MFC-J 4625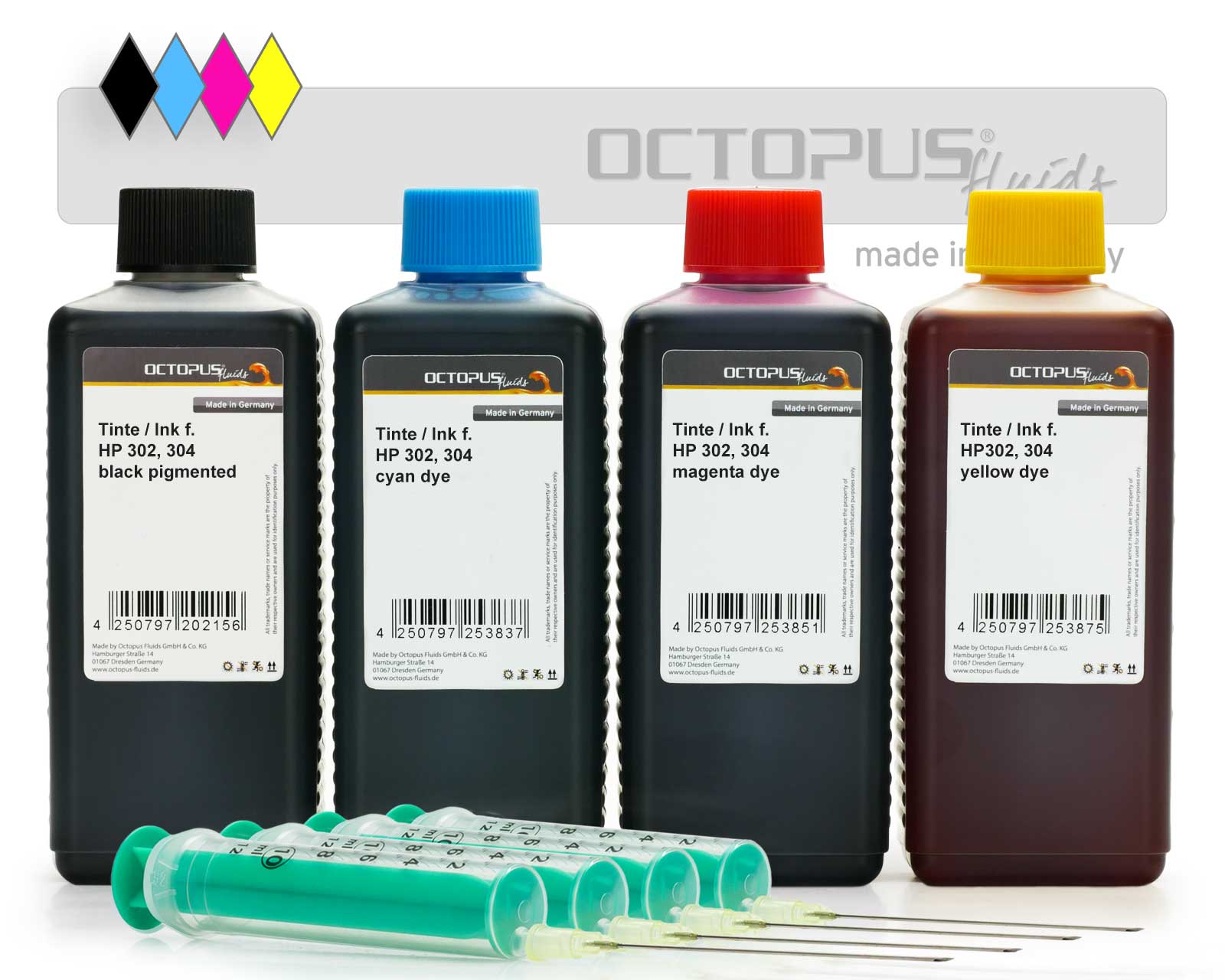 Refill ink kit for HP 302, HP 304 four colours
Druckertinten Komplettset für HP 302, HP 304, F6U68AE, F6U66AE, F6U67AE, F6U65AE, N9K08AE, N9K06AE, N9K07AE, N9K05AE