ICC Farbprofile für Rotech Sublimationstinten dienen der Einstellung der Farbwerte an den jeweiligen Druckern oder Plottern. Ohne das korrekte ICC Farbprofil kann es im endgültigen Druckergebniss zu unerwünschten Farbabweichungen kommen. Der Grund hierfür sind die unterschiedlichen Farbeinstellungen der verschiedenen Drucker und Plotter von Seiten des Herstellers Epson.
Die hier aufgeführten ICC Farbprofile wurden uns freundlicherweise von der Firma Sawgrass zur Verfügung gestellt. Das Copyright (c) liegt bei Sawgrass.
Installationsanleitungen für MAC und Windows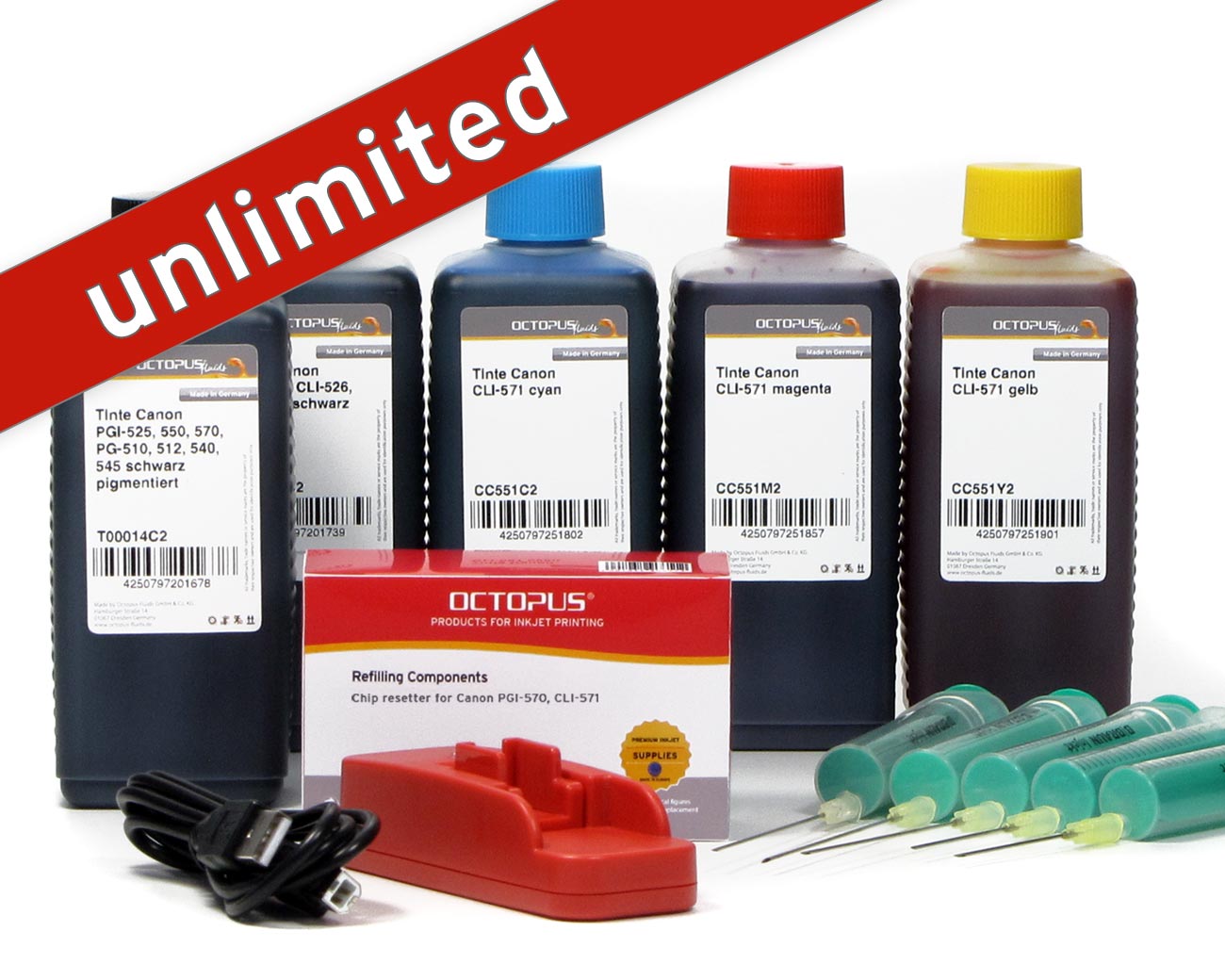 Set with chip resetter for Canon PGI-570, CLI-571 inkjet cartridges and 5x refill ink
Der Canon Chipresetter für PGI-570 und CLI-571 mit Tinte für Pixma MG 5700, MG 6800 und TS 5000, TS6000 Drucker
Chipresetter for Canon PGI-550, CLI-551 inkjet cartridges with 5x refill ink
Der Canon Chipresetter für PGI-550 und CLI-551 mit Tinte für Pixma IP, IX, MG und MX Drucker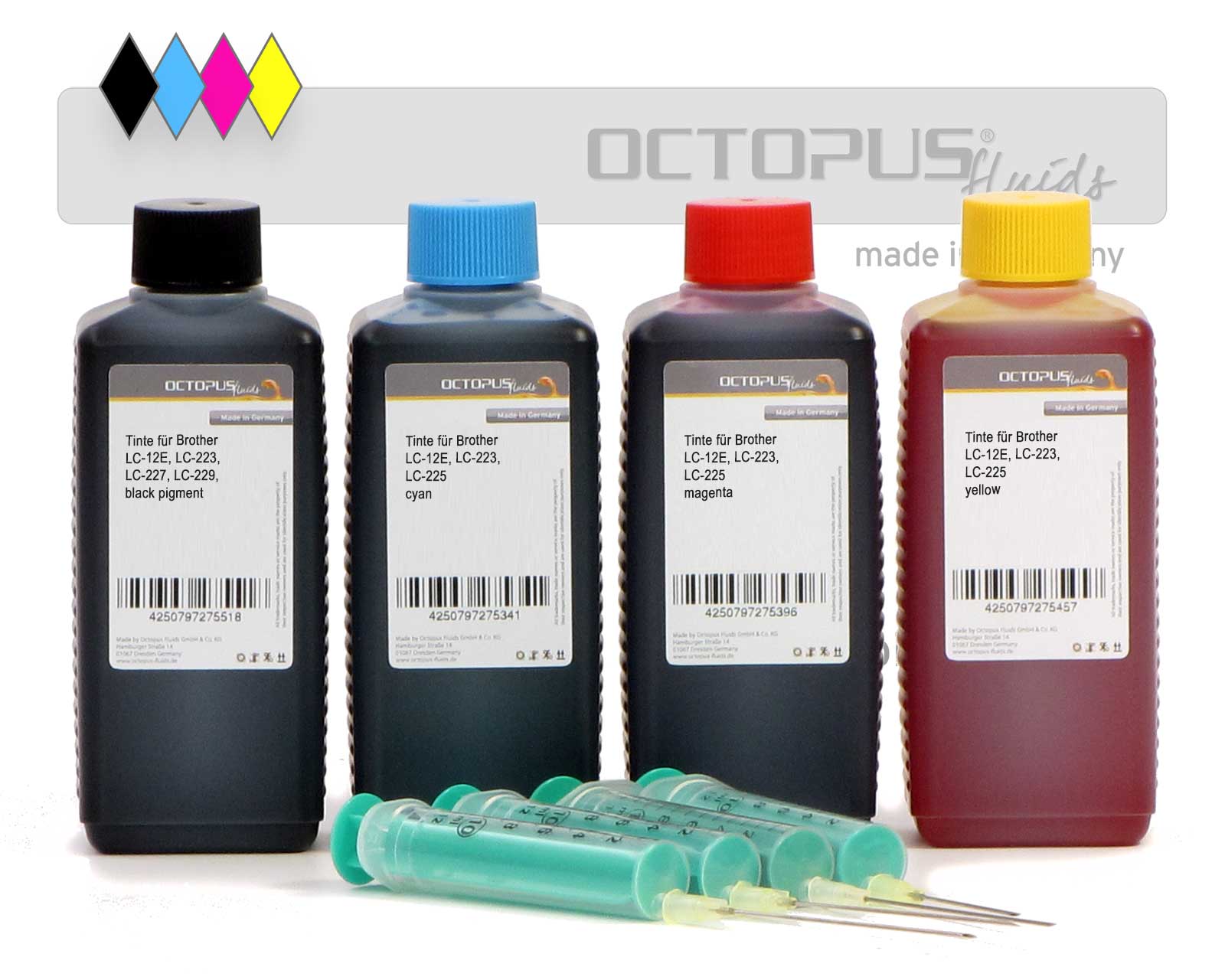 Ink set Brother LC-223, LC-225, LC-227, LC-229, LC-12E
Set comprising four ink colours and refill syringes.
Set of refillable cartridges for Brother LC-227, LC-225 with ink refill kits
Complete kit for Brother LC-227, LC-225, DCP-J 4120, MFC-J 4420, MFC-J 4425, MFC-J 4620, MFC-J 4625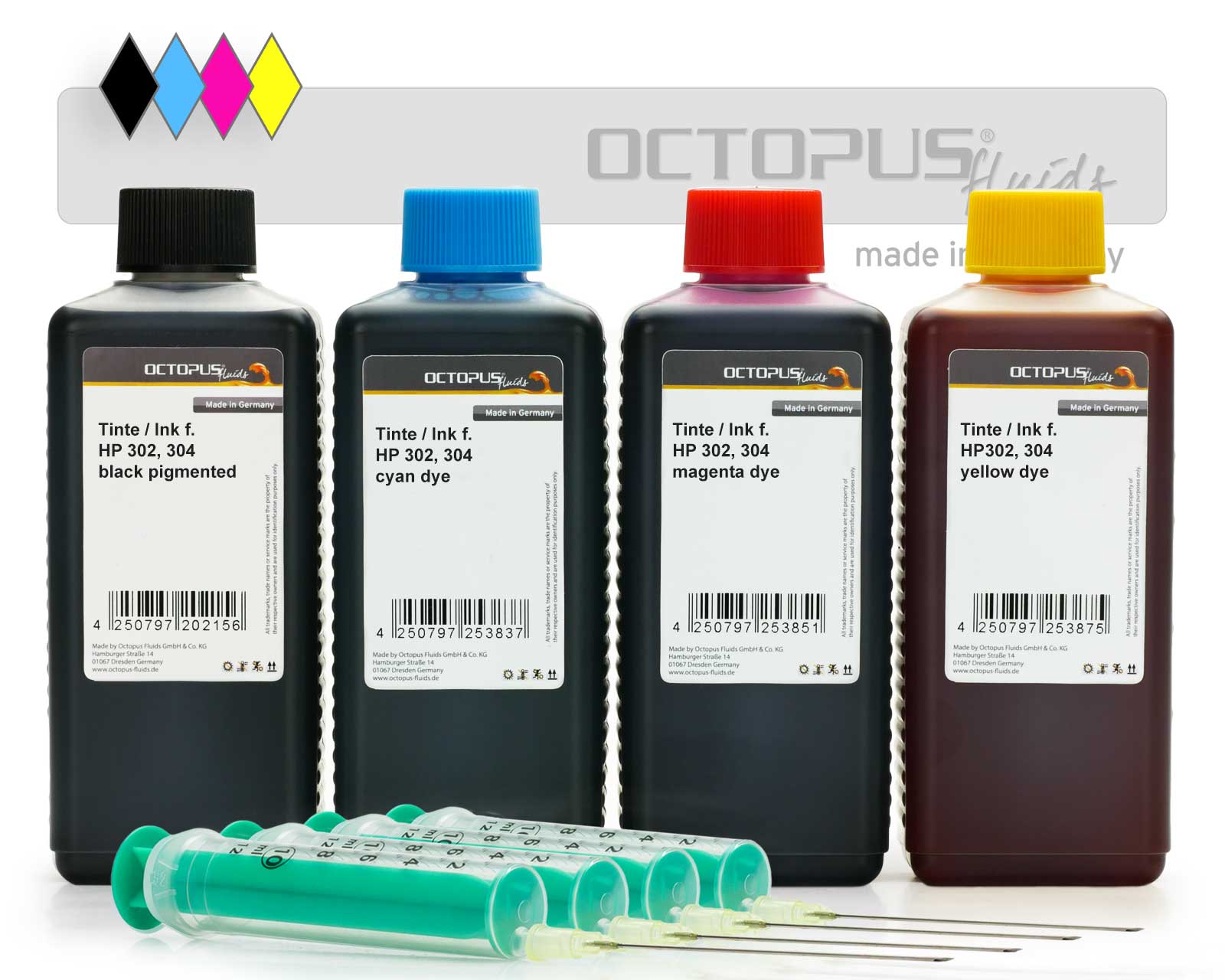 Refill ink kit for HP 302, HP 304 four colours
Druckertinten Komplettset für HP 302, HP 304, F6U68AE, F6U66AE, F6U67AE, F6U65AE, N9K08AE, N9K06AE, N9K07AE, N9K05AE