Bei einem Kilobyte handelt es sich um eine Speichergröße. Die kleinste Speichergröße ist ein Bit (kommt aus dem Englischen von binary digit). 4 Bit sind 1 Nibble, 8 Bit ergeben 1 Byte. 1024 Byte ergeben 1 Kilobyte. 1024 KB ergeben 1 Megabyte. 1024 MB ergeben dann 1 Gigabyte. usw...
Während moderne Rechner heutzutage als Grundeinheit nur das Byte verwenden und Speicherkapazitäten in Größenordnungen von TeraByte aufweisen können, arbeiteten die ersten Rechner auf der Basis des Nibble.
Noch etwas Wissenswertes:
Der Begriff "Bit" wurde von dem Mathematiker John W. Tukey vorgeschlagen (1943 oder 1946), 1948 erstmals in einer mathematischen Arbeit benutzt und vom berühmten George Boole zum ersten Mal als Wahrheitswert verwendet.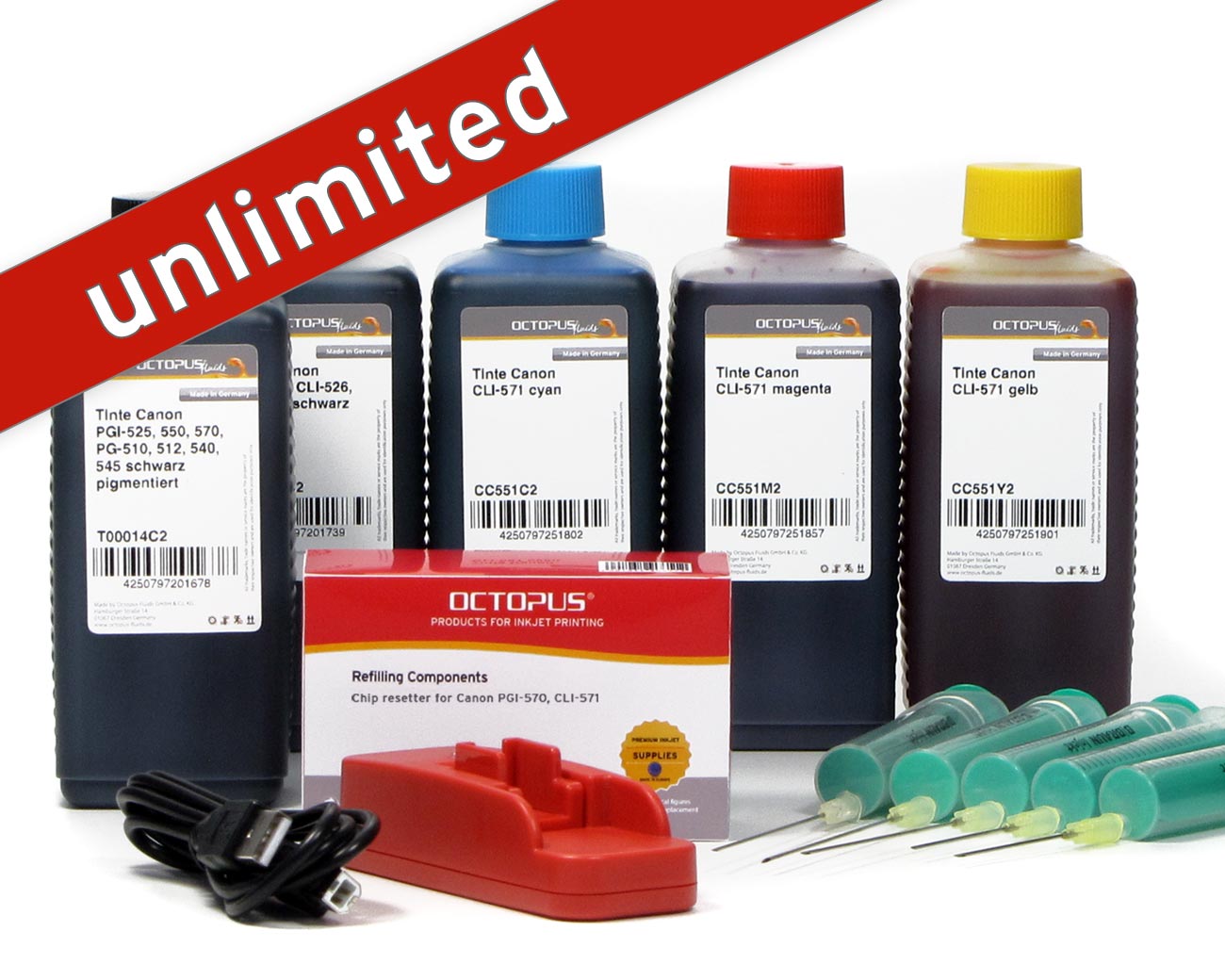 Set with chip resetter for Canon PGI-570, CLI-571 inkjet cartridges and 5x refill ink
Der Canon Chipresetter für PGI-570 und CLI-571 mit Tinte für Pixma MG 5700, MG 6800 und TS 5000, TS6000 Drucker
Chipresetter for Canon PGI-550, CLI-551 inkjet cartridges with 5x refill ink
Der Canon Chipresetter für PGI-550 und CLI-551 mit Tinte für Pixma IP, IX, MG und MX Drucker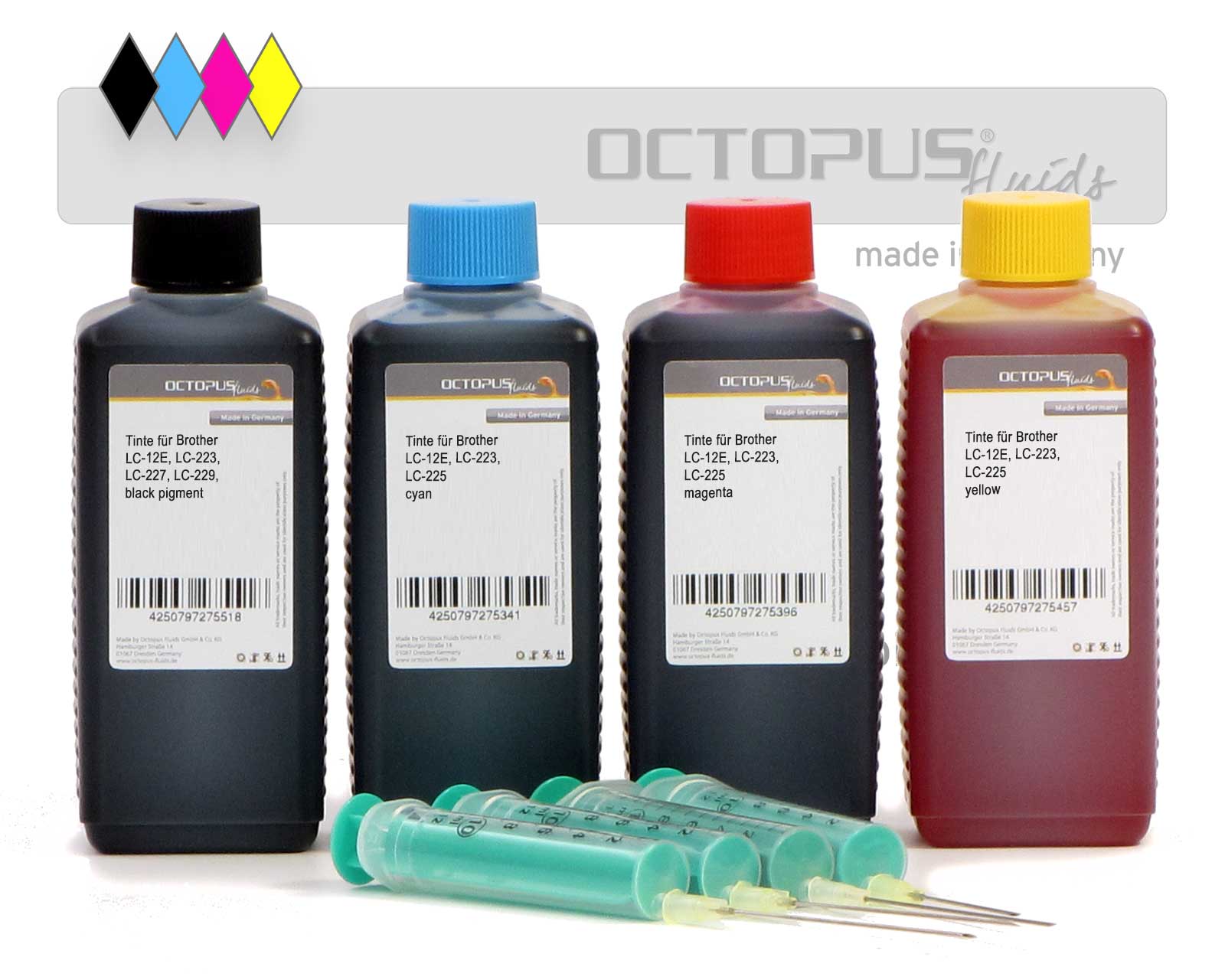 Ink set Brother LC-223, LC-225, LC-227, LC-229, LC-12E
Set comprising four ink colours and refill syringes.
Set of refillable cartridges for Brother LC-227, LC-225 with ink refill kits
Complete kit for Brother LC-227, LC-225, DCP-J 4120, MFC-J 4420, MFC-J 4425, MFC-J 4620, MFC-J 4625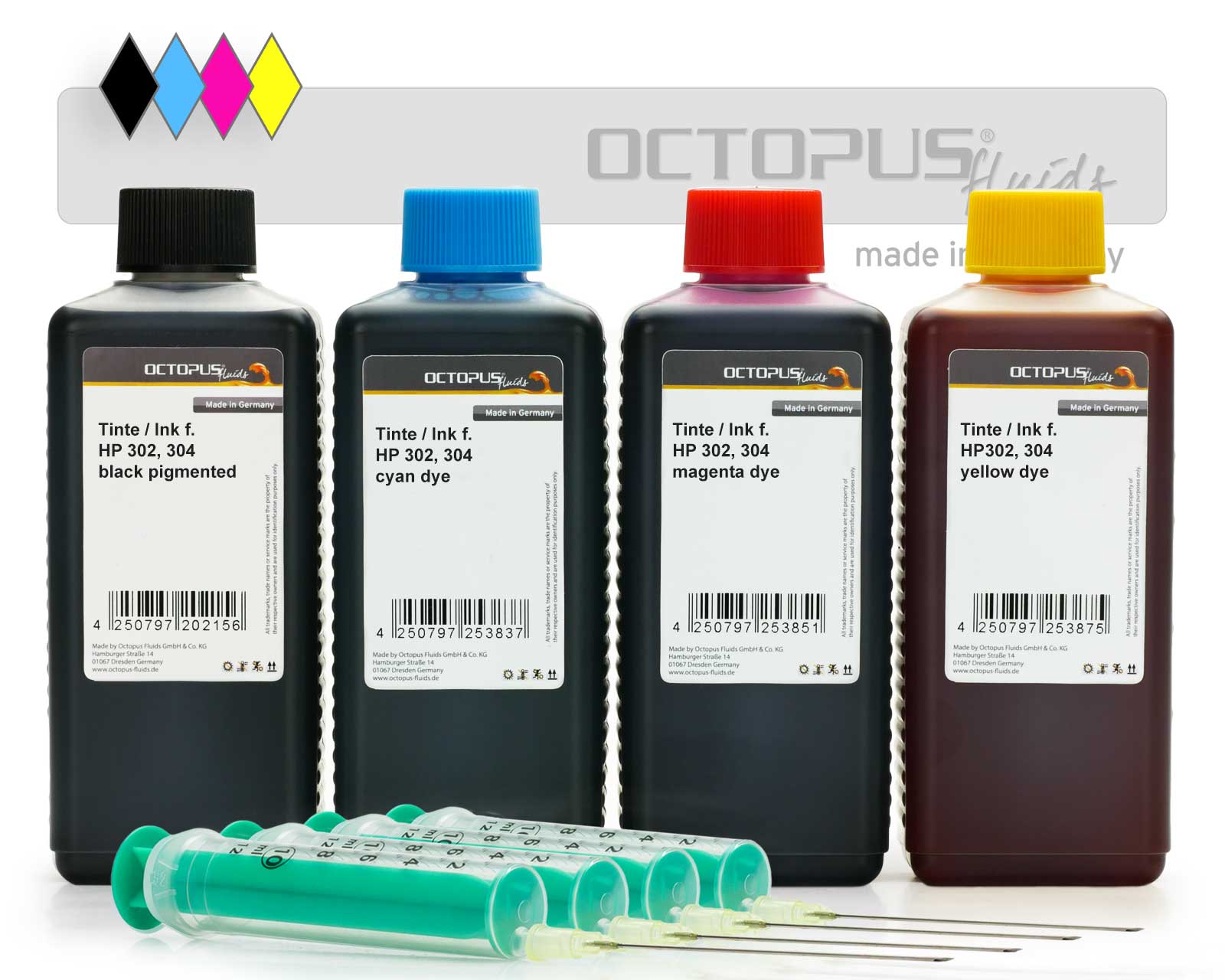 Refill ink kit for HP 302, HP 304 four colours
Druckertinten Komplettset für HP 302, HP 304, F6U68AE, F6U66AE, F6U67AE, F6U65AE, N9K08AE, N9K06AE, N9K07AE, N9K05AE