Als Proportionalschrift bezeichnet man eine Schriftart, bei der jedes Zeichen eine eigene vordefinierte Ausdehnung hat. Das bedeutet, jeder Buchstabe, jede Zahl und jedes Symbol nimmt optisch nur den Platz ein, der tatsächlich benötigt wird.
Das Gegenstück zur Proportionalschrift stellt somit die Nicht-Proportionalschrift dar, bei der jedes Zeichen den gleichen Platz einnimmt. Diese Schriftarten werden auch Festbreitenschriften genannt, wie sie für Schreibmaschinen typisch sind.


Die Proportionalschrift hat jedoch mit dem Vormarsch der PC´s, die die Schreibmaschinen aus den Büros verdrängt haben, die Nicht-Proportionalschrift verdrängt. Heutzutage arbeitet fast niemand mehr mit dieser Schriftform.


Proportionalschrift wird auch allgemein als wesentlich besser lesbar angesehen und ist platzsparender.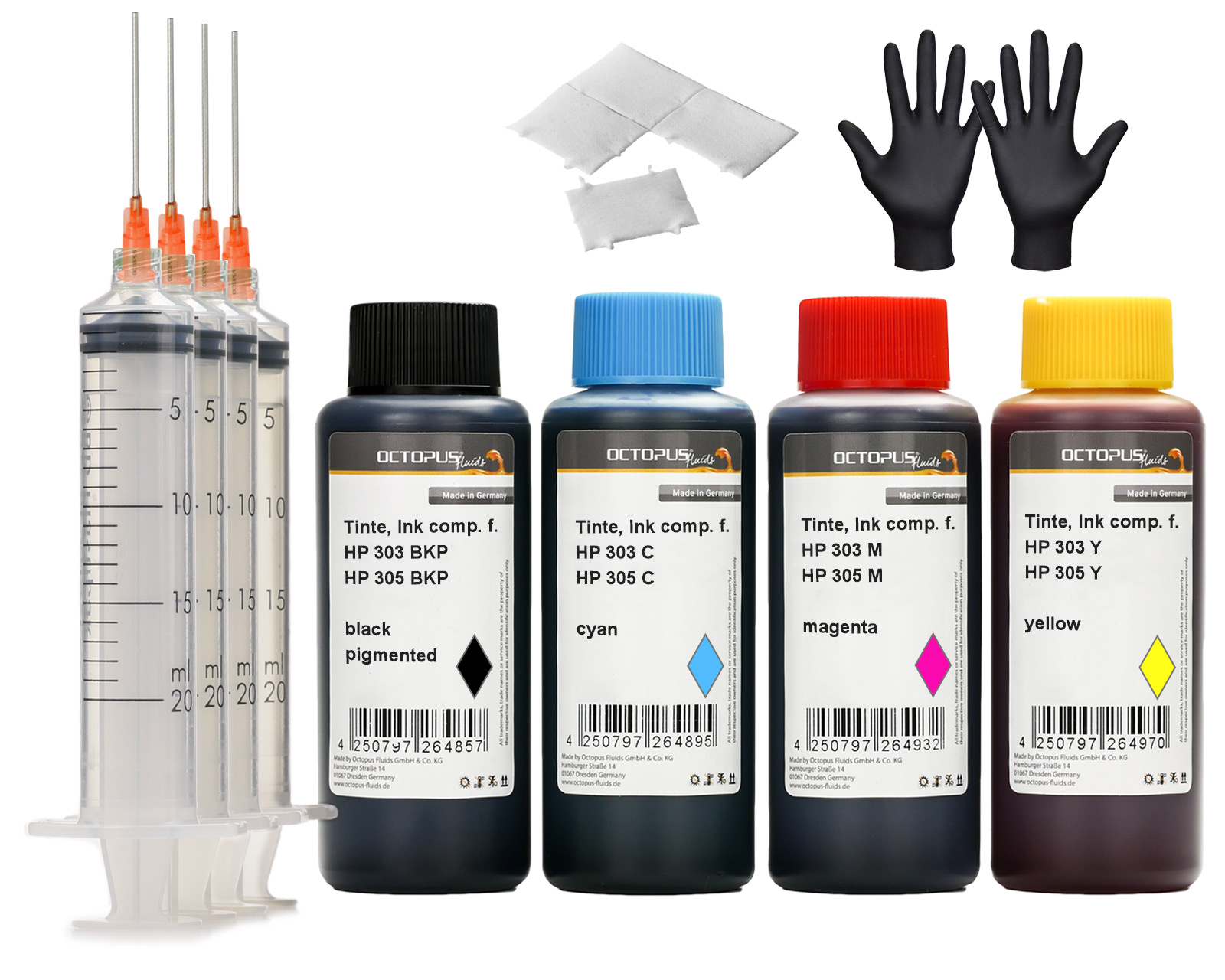 Printer Ink Set for HP 303 and HP 305 Ink cartridges
Printer ink for HP ENVY, Photo 7130, 7134, 6232, 7830, 6230, 6234, 6220, Tango, DeskJet 2700 Series, DeskJet Plus 4100 Series, Envy 6000 Series, Envy Pro 6400 Series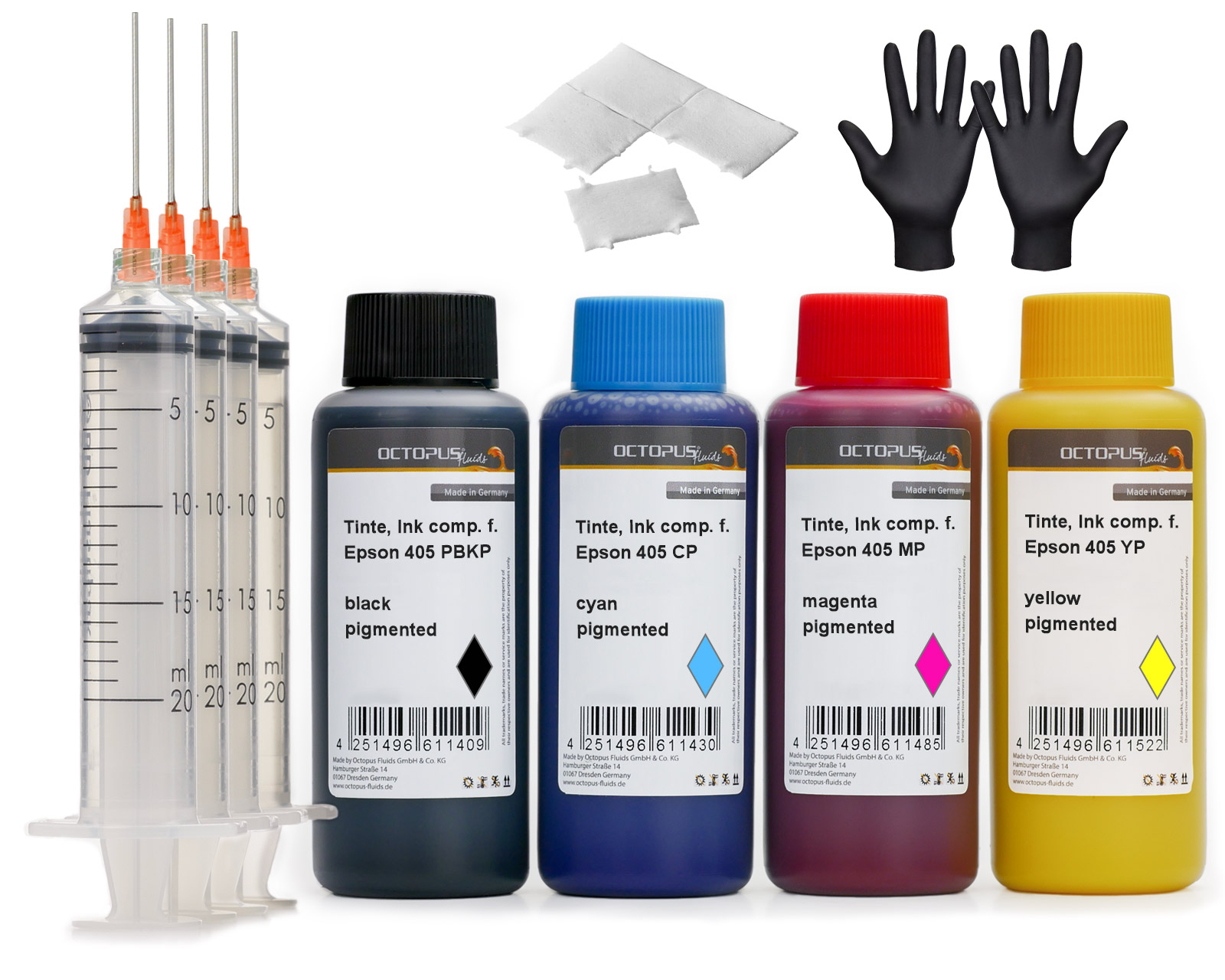 Printer ink set for Epson 405 ink cartridges, WF-3820, WF-4820, WF-7830
Printer ink for Epson WorkForce EC-C 7000, Pro WF-3820, WF-3825, WF-3830, WF-4820, WF-4825, WF-4830, WF-7830, WF-7835, WF-7840, WF-7310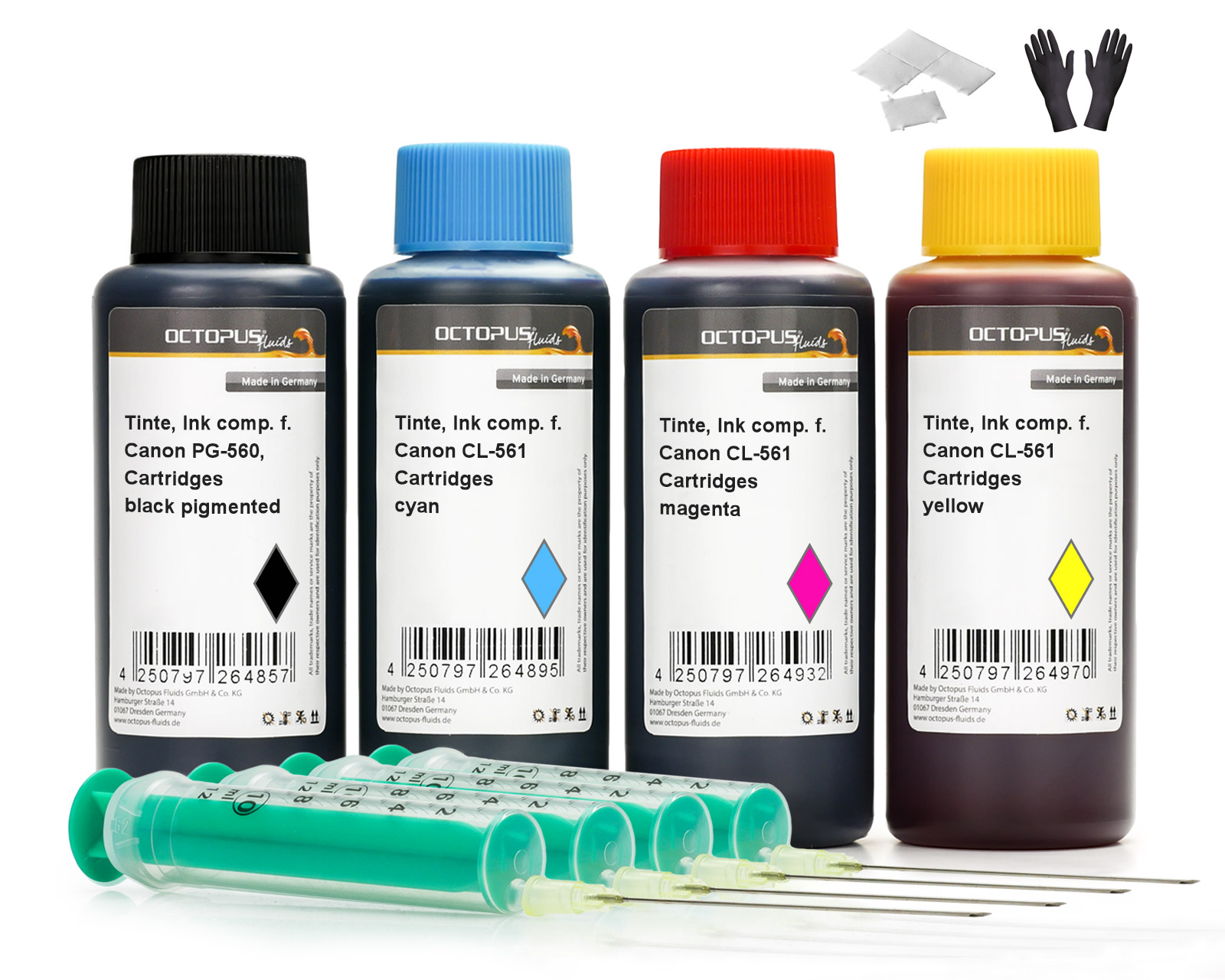 Octopus printer ink set compatible for Canon PG-560, CL-561 ink cartridges, Canon Pixma TS 5300, 7400
Druckertinte für Canon Pixma TS 5300, TS 5350, TS 5350, TS 5351, TS 5352, TS 5353, TS 7400, TS 7450, TS 7450, TS 7451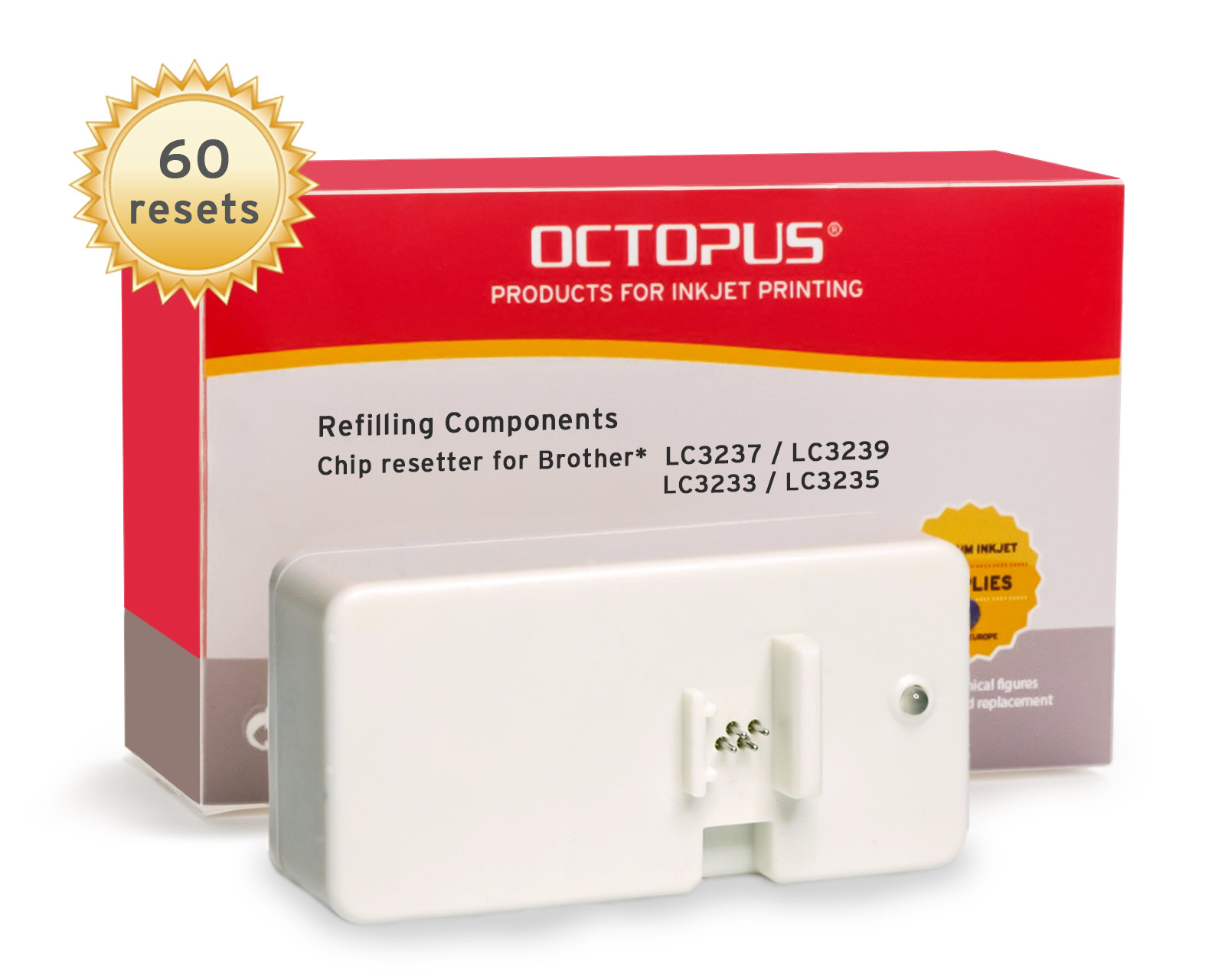 Chipresetter for Brother LC-3237, LC-3239, LC-3233, LC-3235 inkjet cartridges, for 60 Resets
Chip Resetter for resetting Brother LC-3237, LC-3239, LC-3233, LC-3235 und Brother DCP-J 1100, HL-J 6000, HL-J 6100, MFC-J 1300, J 5945, J 6945, J 6947 cartridges
5 x 30 ml Octopus Fluids Alcohol Ink Complete Kit GOLDEN EVE with Blending Solution, Alcohol Ink Paper and accessoreies for fluid art
Start now with Alcohol Ink painting with the complete set Octopus Fluids alcohol inks from Germany. 5 colours Alcohol Ink, Blending Solution and all accessories in a set.