REdSETTER, so einfach kann Resetten sein!
Mit dem REdSETTER entwickelte die deutsche Firma dicodes aus Bottrop die ersten Resetter für Canon® InkJet Patronen. Der Resetter "REdSETTER" programmiert abgelaufene Chips von Originalpatronen vom Status "leer" auf "voll".
Dank des Resetters von dicodes können heute weltweit Millionen Druckerpatronen wiederbefüllt, resettet und mehrmals verwendet werden. Gerade da, wo viele Patronen resettet werden müssen, spielt die hochwertige Verarbeitung des Resetters von dicodes ihre Vorteile voll aus. Das Wortspiel im Namen hat der REdSETTER seiner roten Gehäusefarbe zu verdanken. Ähnliche Resetter in anderen Farben sind stets Kopien des Originals aus Bottrop.
dicodes entwickelte unterschiedliche Chipresetter für verschiedene Patronenserien. Die REdSETTER sind für folgende Kartuschengenerationen des Herstellers Canon verfügbar:
PGI-72
CLI-42
PGI-9
PGI-520/CLI-521
PGI-220/CLI-221
PGI-525/CLI-526
PGI-225/CLI-226
PGI-5/CLI-8
Neben den jeweiligen Einzelversionen mit Batterie-, USB- oder Netzbetrieb entwickelte dicodes auch den All In One REdSETTER. Die Programmierung ist so angelegt, dass der Resetter den Patronentyp automatisch erkennt und entsprechend resettet.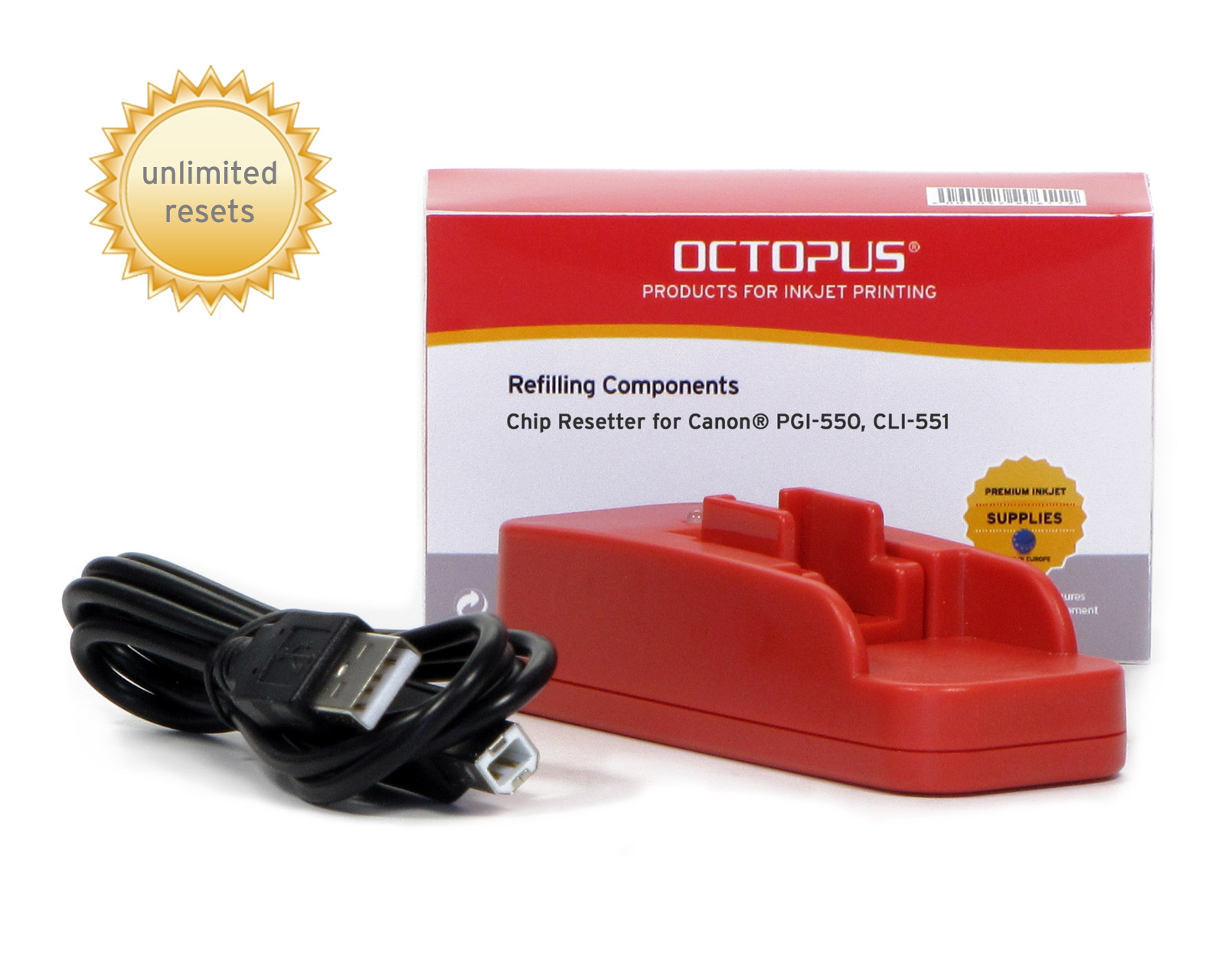 Chipresetter for Canon PGI-550, CLI-551 inkjet cartridges for unlimited resets
Reset Canon PGI-550 and Canon CLI-551 printer cartridges with this Chipresetter for unlimited resets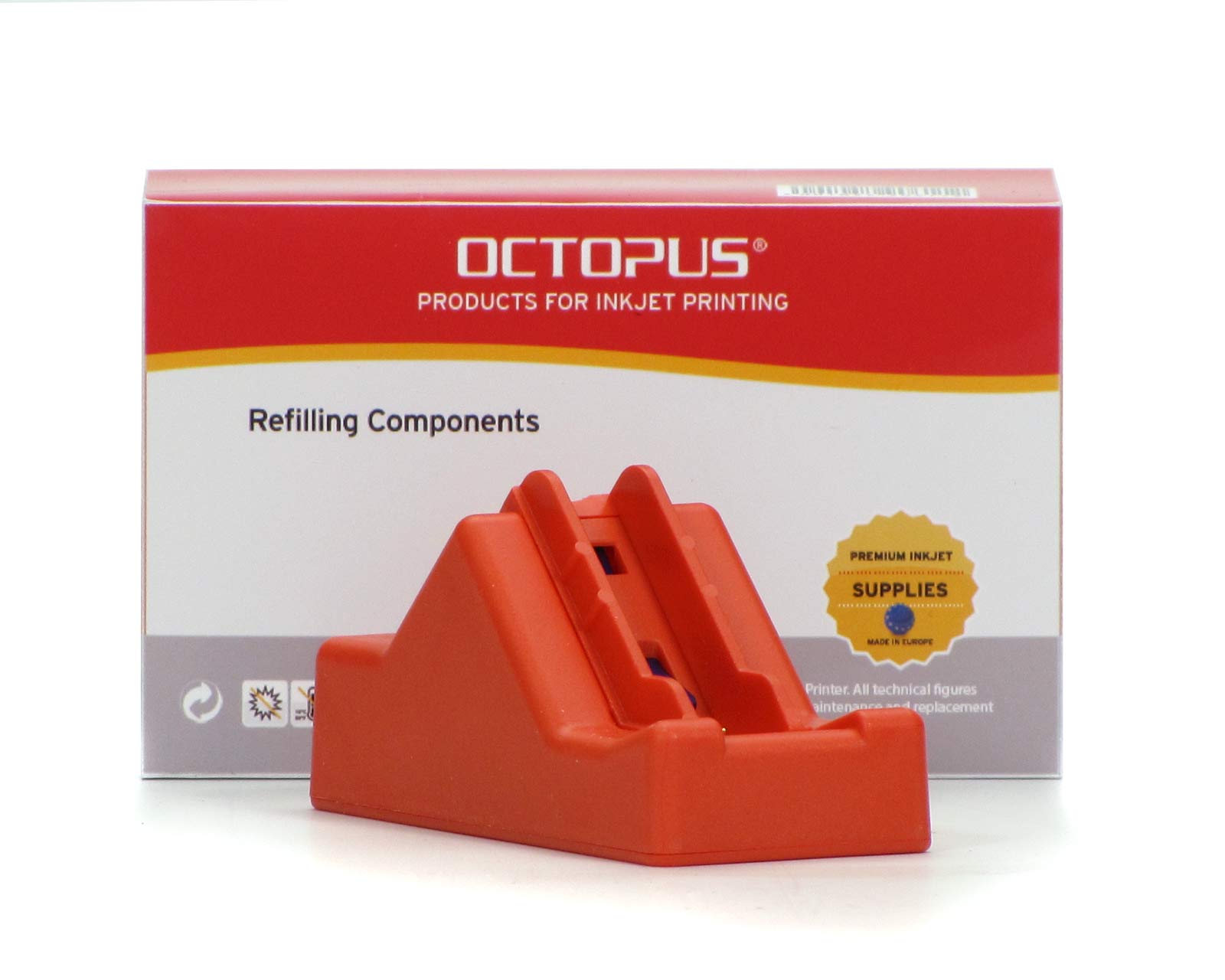 Chip resetter for canon PGI 525, CLI 526, IP 4850, MG 6120
The battery-powered Canon chip resetter for Canon cartridges PGI 525, CLI 526.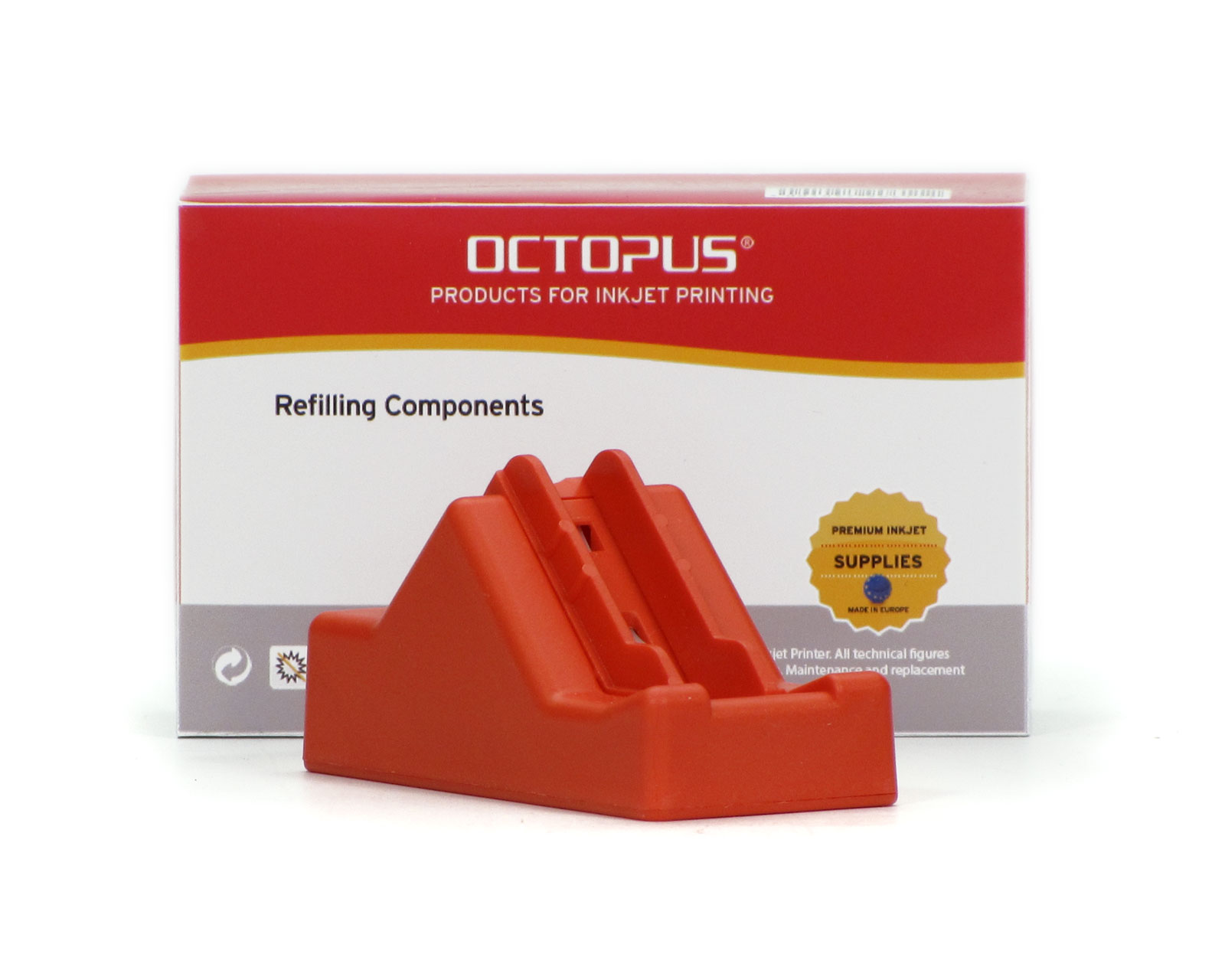 Canon Chip Resetter for Canon Patronen PGI 520, CLI 521
Der Resetter für Canon Pixma IP 3600, IP 4600, IP 4700, MP 540, MP 550, MP 560, MP 620, MP 630, MP 640, MP 980, MP 990, MX 860, MX 870