Mit Rotech Sublimationstinte werden Ihre ersten Schritte in Richtung Sublimation zum Erfolg. Mit dem richtigen ICC Farbprofil für Rotech stimmen Sie die Farbwiedergabe für diese Tinten professionell ab und erleiden später keinen Reinfall. Das richtige Farbprofil können Sie hier unter dem Link downloaden.
Rotech entwickelt seit vielen Jahren hochwertige Sublimationstinten. Mit der Übernahme der Firma Rotech durch Sawgrass, besitzt jetzt auch Rotech Sublimationstinte das Patent für die Verwendung der Sublimationstinten in den kleinen Desktopdruckern. Gehen Sie in diesem Punkt besser nicht das Risiko einer kostenplichtigen Abmahnung von Sawgrass wegen Patentverletzung ein und verwenden Sie in Desktopdruckern unter 42 Zoll am Besten nur Rotech oder ArTainum Tinten. Sicher ist sicher! Rotech Sublimationstinte können Sie hier online bestellen.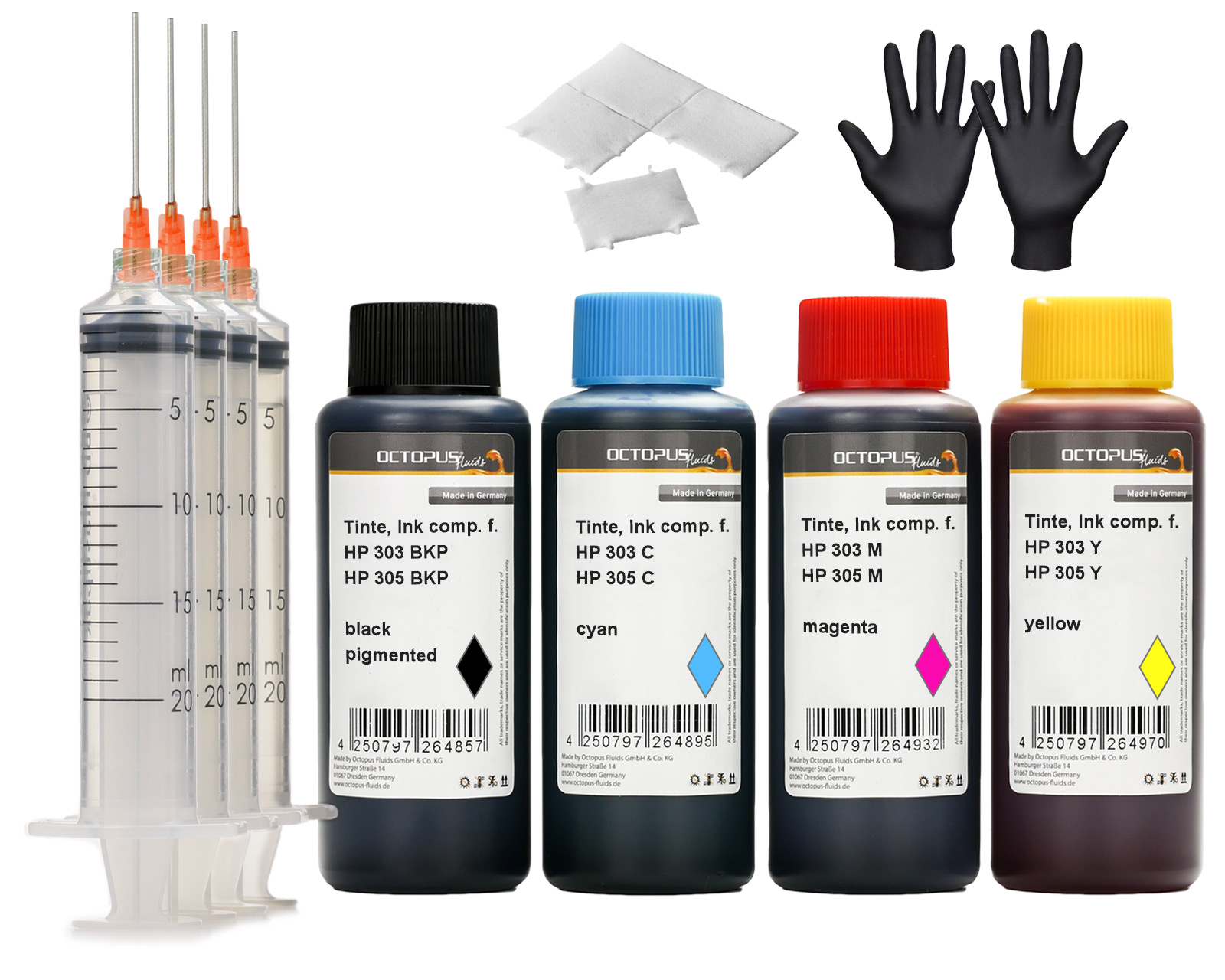 Printer Ink Set for HP 303 and HP 305 Ink cartridges
Printer ink for HP ENVY, Photo 7130, 7134, 6232, 7830, 6230, 6234, 6220, Tango, DeskJet 2700 Series, DeskJet Plus 4100 Series, Envy 6000 Series, Envy Pro 6400 Series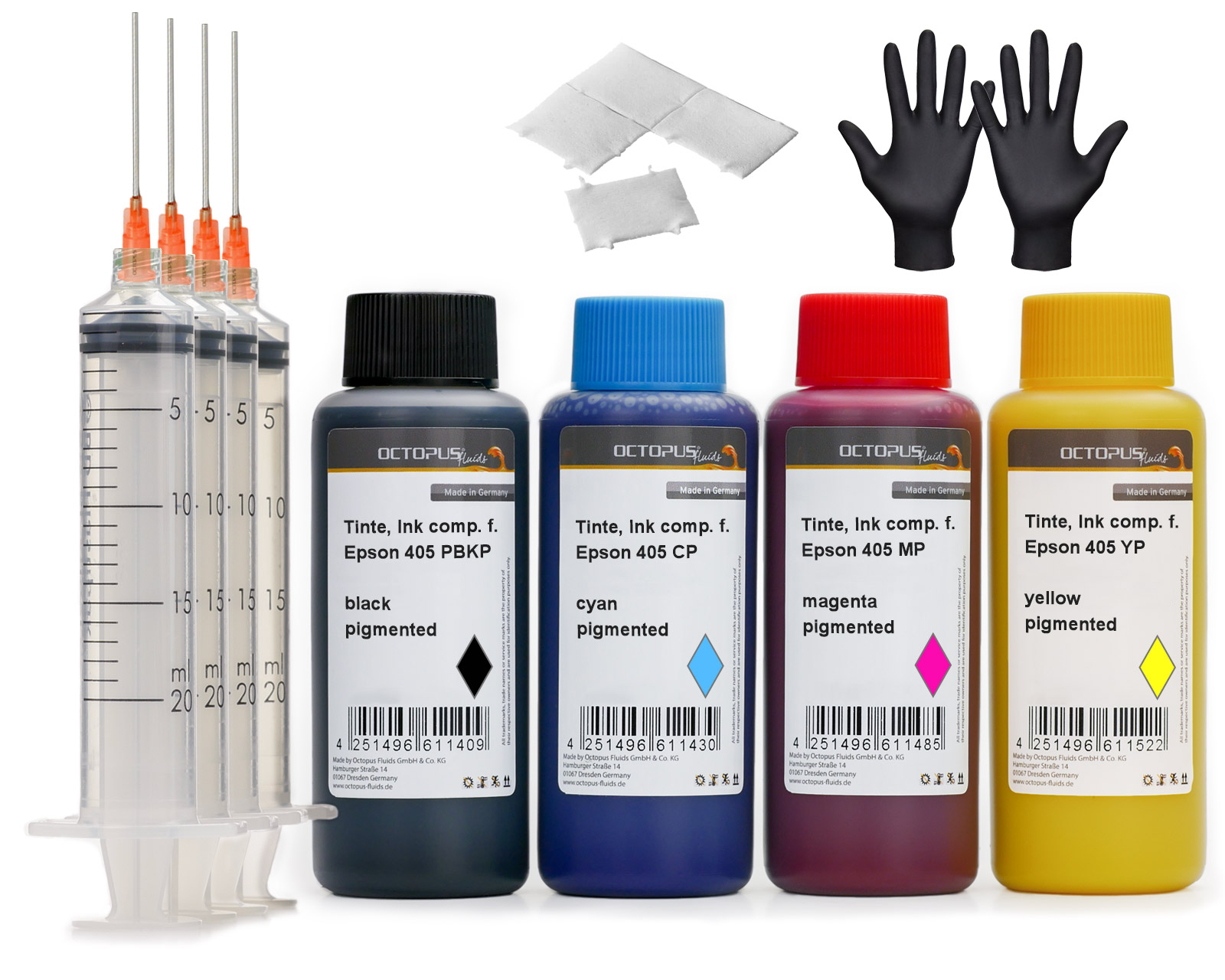 Printer ink set for Epson 405 ink cartridges, WF-3820, WF-4820, WF-7830
Printer ink for Epson WorkForce EC-C 7000, Pro WF-3820, WF-3825, WF-3830, WF-4820, WF-4825, WF-4830, WF-7830, WF-7835, WF-7840, WF-7310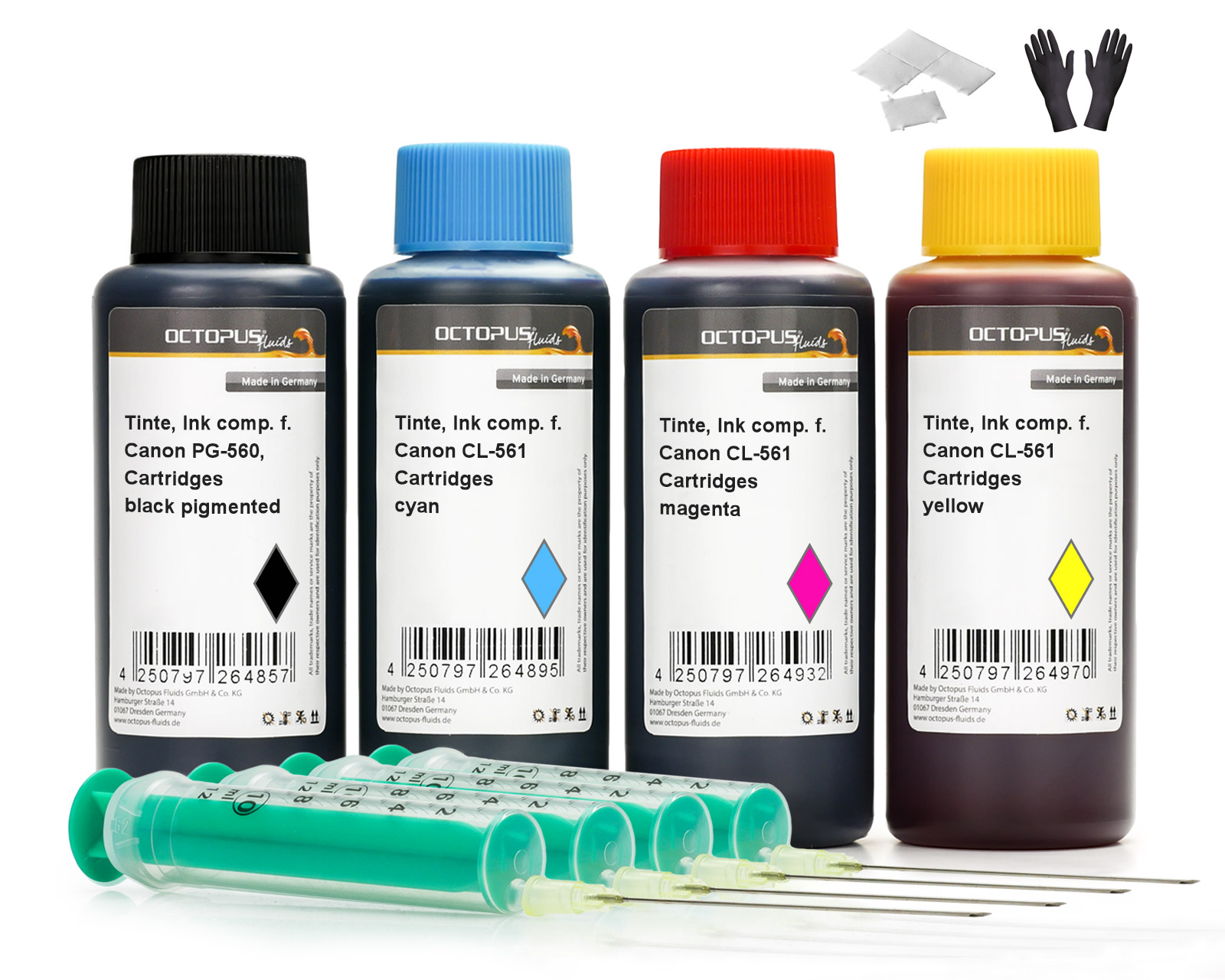 Octopus printer ink set compatible for Canon PG-560, CL-561 ink cartridges, Canon Pixma TS 5300, 7400
Druckertinte für Canon Pixma TS 5300, TS 5350, TS 5350, TS 5351, TS 5352, TS 5353, TS 7400, TS 7450, TS 7450, TS 7451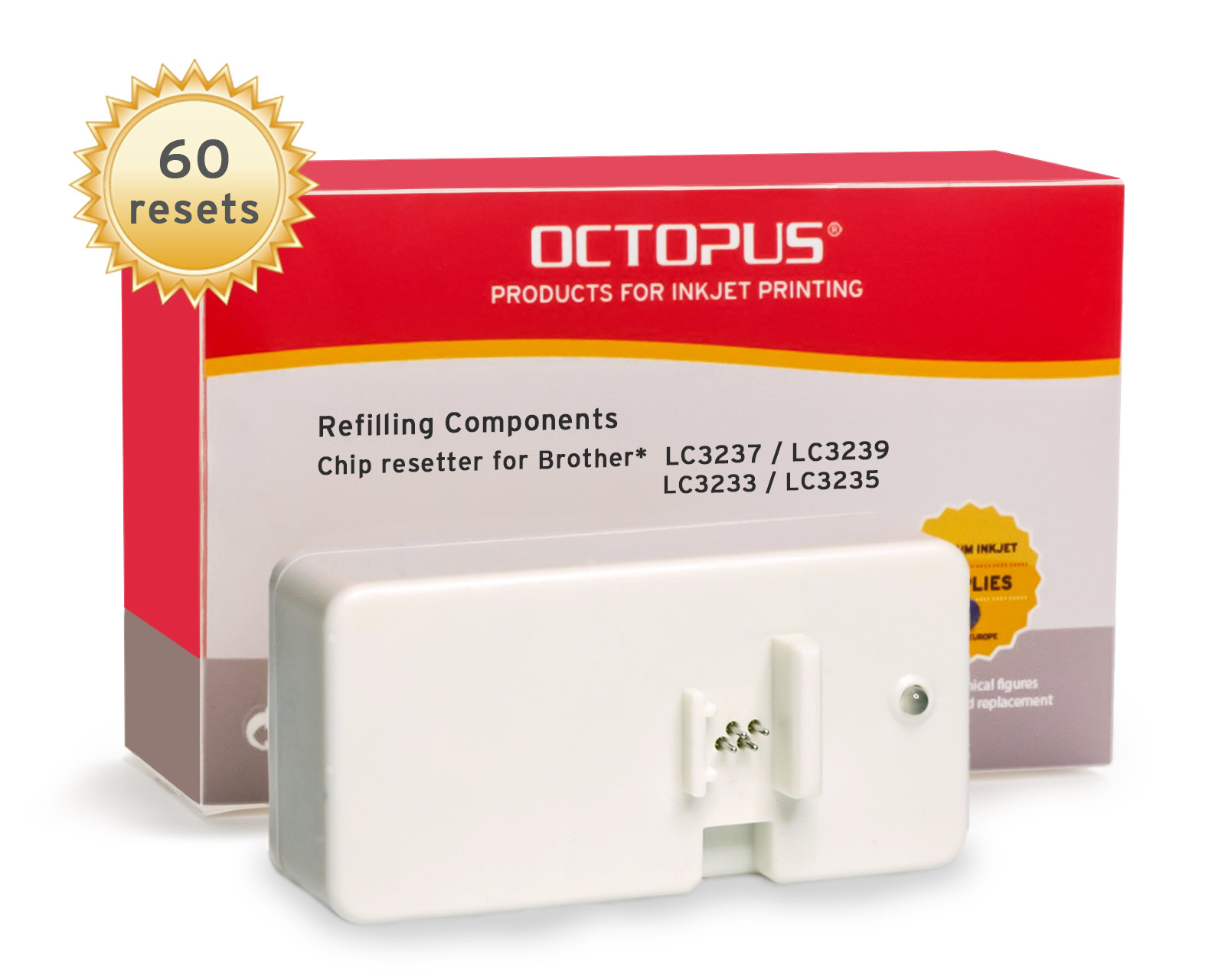 Chipresetter for Brother LC-3237, LC-3239, LC-3233, LC-3235 inkjet cartridges, for 60 Resets
Chip Resetter for resetting Brother LC-3237, LC-3239, LC-3233, LC-3235 und Brother DCP-J 1100, HL-J 6000, HL-J 6100, MFC-J 1300, J 5945, J 6945, J 6947 cartridges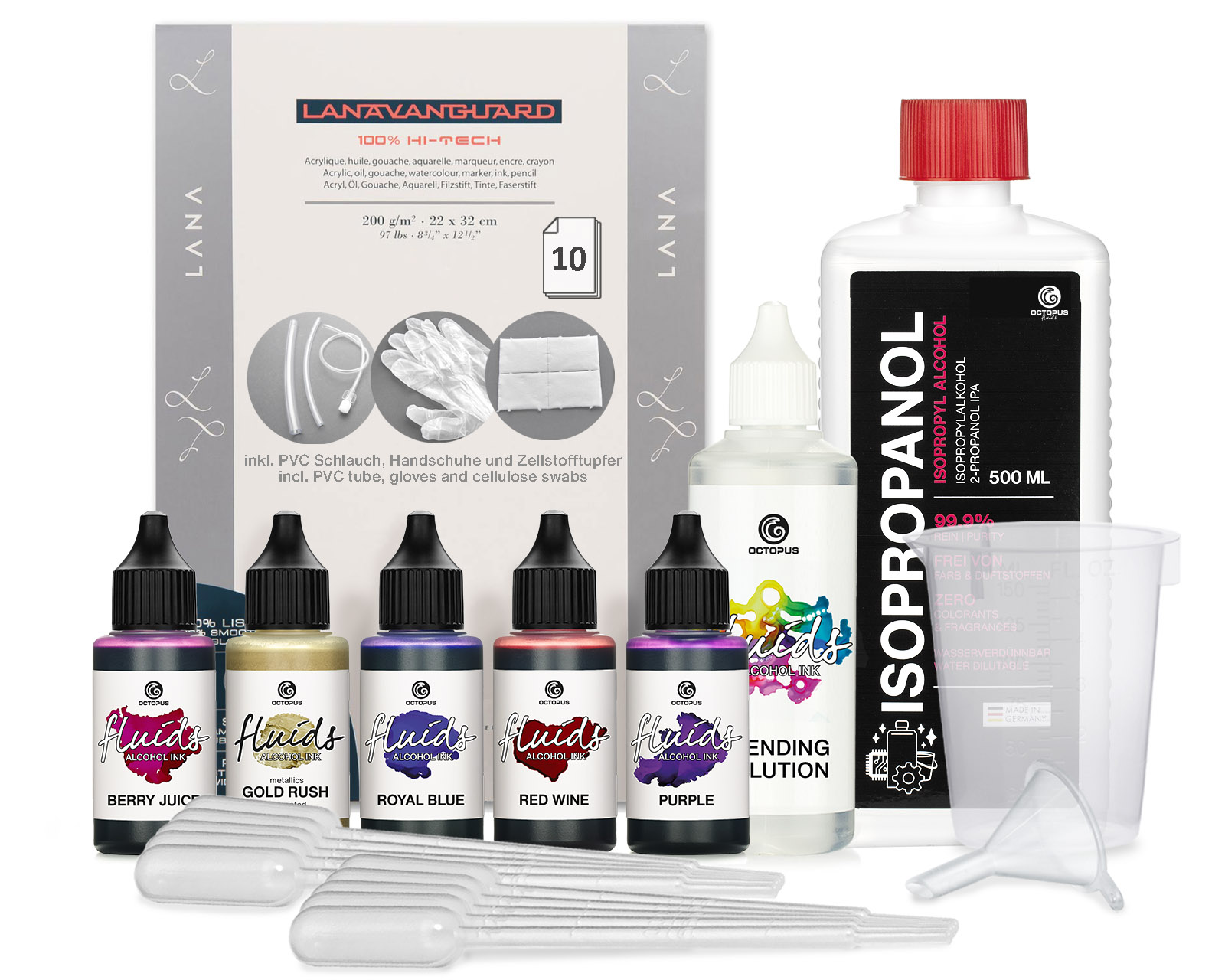 Octopus Fluids Alcohol Ink Complete Kit GOLDEN EVE with Blending Solution, Alcohol Ink Paper and accessoreies for fluid art, 5 x 30 ml
Start now with Alcohol Ink painting with the complete set Octopus Fluids alcohol inks from Germany. 5 colours Alcohol Ink, Blending Solution and all accessories in a set.