Als Serifen bezeichnet man in der Typographie die Striche eines lateinischen Buchstabens, die ihn am Anfang und am Ende, eventuell auch nach oben und unten begrenzen. Serifen gibt es auch bei arabischen Ziffern und Sonderzeichen.


Serifenformen bestimmen wesentlich die Charakteristik und Anmutung einer Schrift und sind somit ein kardinales Schriftklassifikationsmerkmal.
Antiqua bezeichnet in diesem Zusammenhang die Schrift mit Serifen. Serifenlose Schrift wird auch als Liner-Antiqua, mehr jedoch als Grotesk-Schrift bezeichnet.Seit der Antike werden Buchstabenlinien durch Serifen abgeschlossen, was den Effekt hat, dass Anfang und Ende grafisch begreifbar werden und sich nicht in der Unendlichkeit verlieren.


In der Typografie werden unterschiedliche Formen von Serifen beschrieben.
So gibt es beispielsweise feine Haarserifen, Serifen mit gerundeten bzw. gewölbten oder geraden Serifenunterkanten mit eckigen oder abgerundeten Serifenübergängen, gekehlte oder betonte bzw. blockartige Serifen sowie trapez- bzw. keilförmige Serifen. Die Liste ist lang.

Nach allgemeiner Auffassung beeinflusst die Form der Serifen auch stark die Lesbarkeit eines Textes. Texte mit Serifen-Schrift sind leichter und "flüssiger" zu lesen als jene mit Grotesk-Schrift. Anders sieht es jedoch bei Kleingedrucktem oder Anzeigen aus. Da diese Texte meist sehr klein gedruckt sind würden Serifen störend wirken und der Lesbarkeit entgegenwirken.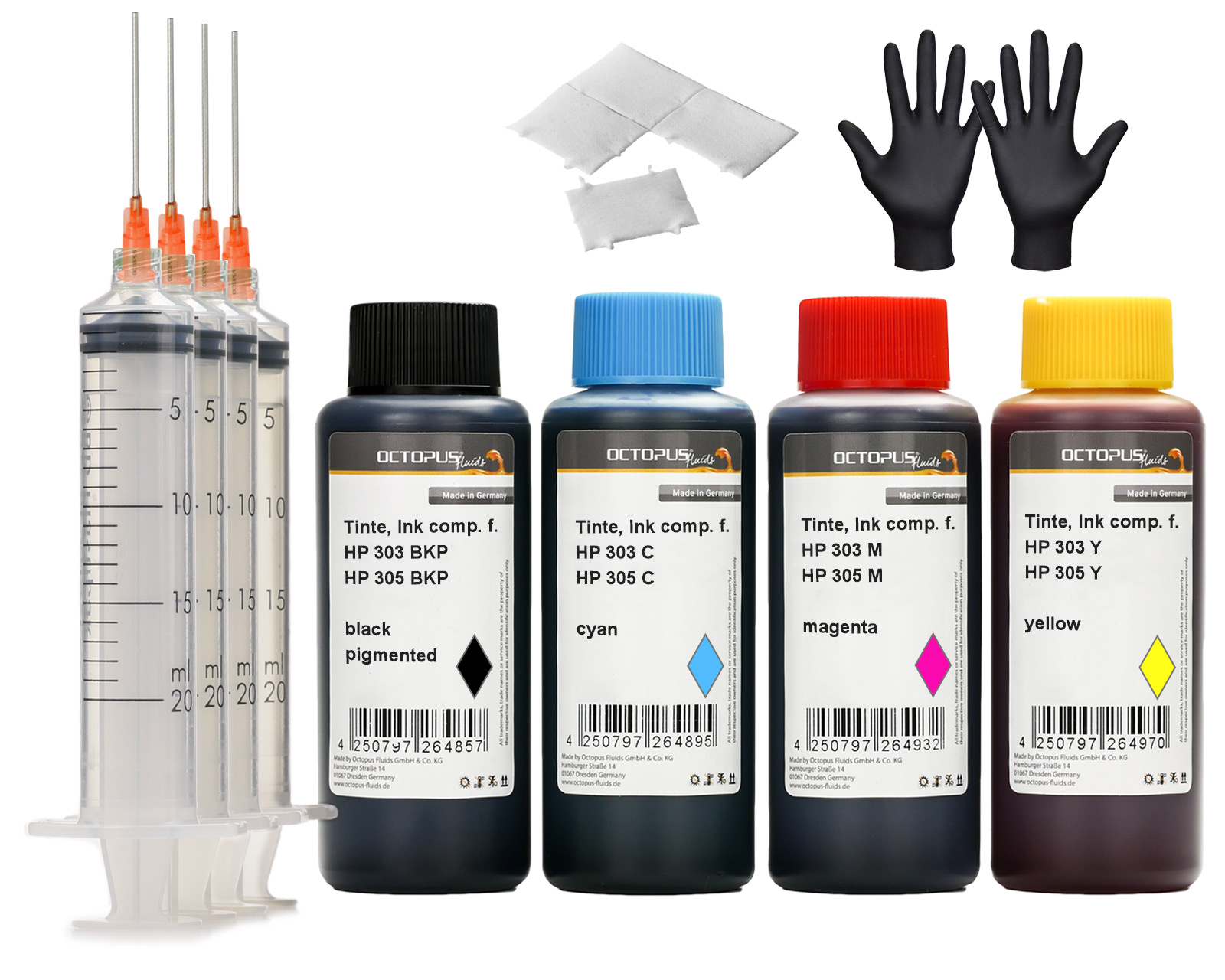 Printer Ink Set for HP 303 and HP 305 Ink cartridges
Printer ink for HP ENVY, Photo 7130, 7134, 6232, 7830, 6230, 6234, 6220, Tango, DeskJet 2700 Series, DeskJet Plus 4100 Series, Envy 6000 Series, Envy Pro 6400 Series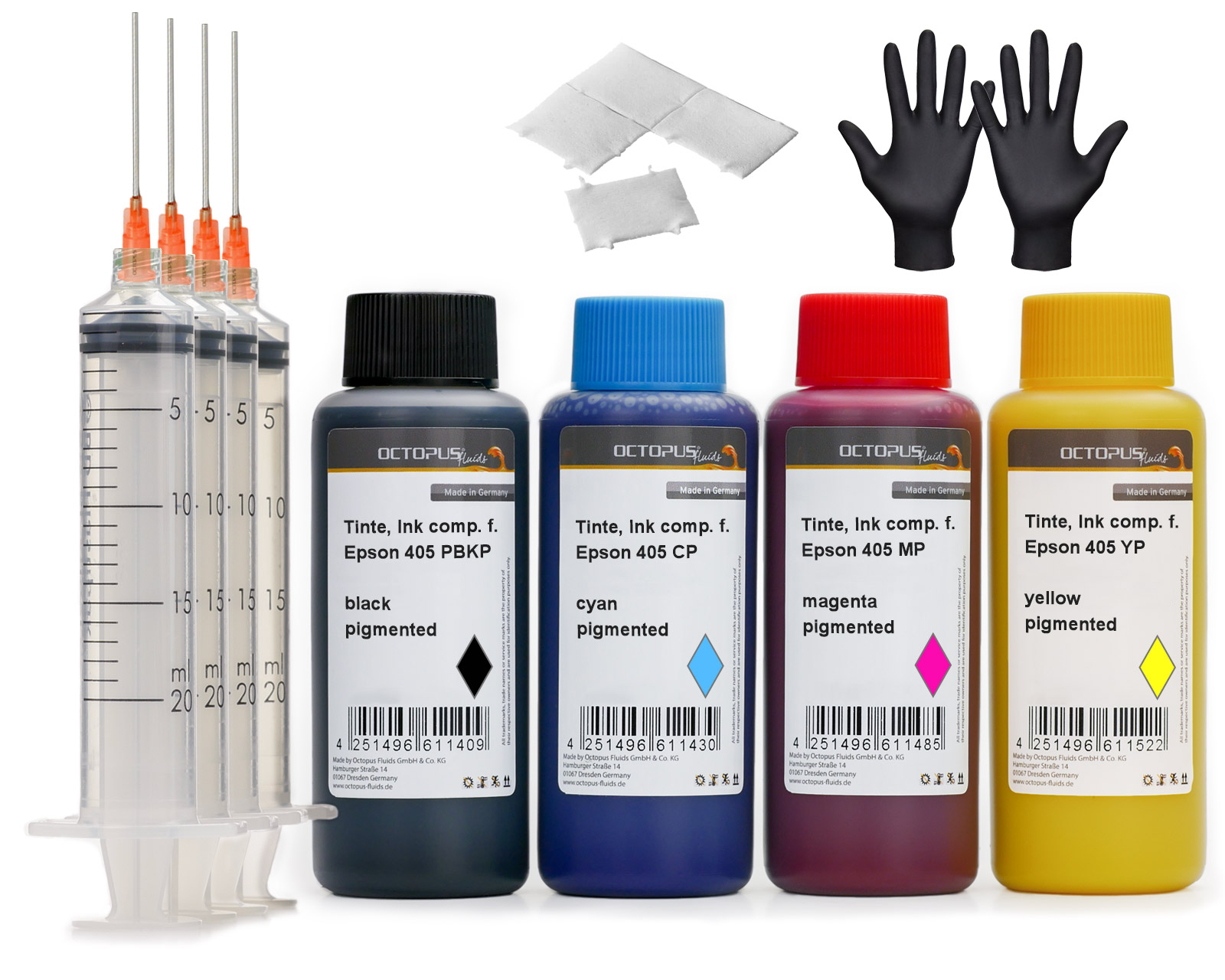 Printer ink set for Epson 405 ink cartridges, WF-3820, WF-4820, WF-7830
Printer ink for Epson WorkForce EC-C 7000, Pro WF-3820, WF-3825, WF-3830, WF-4820, WF-4825, WF-4830, WF-7830, WF-7835, WF-7840, WF-7310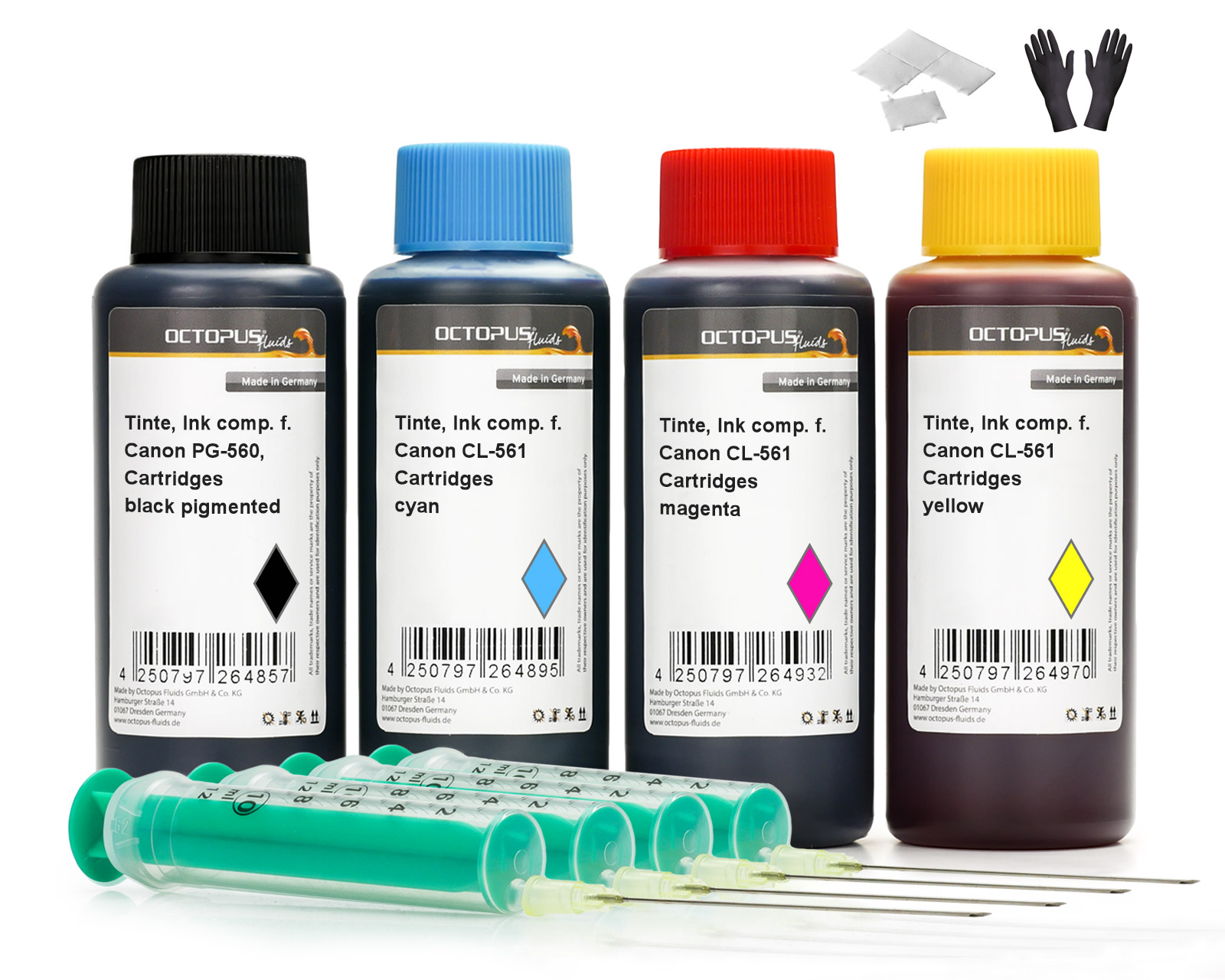 Octopus printer ink set compatible for Canon PG-560, CL-561 ink cartridges, Canon Pixma TS 5300, 7400
Druckertinte für Canon Pixma TS 5300, TS 5350, TS 5350, TS 5351, TS 5352, TS 5353, TS 7400, TS 7450, TS 7450, TS 7451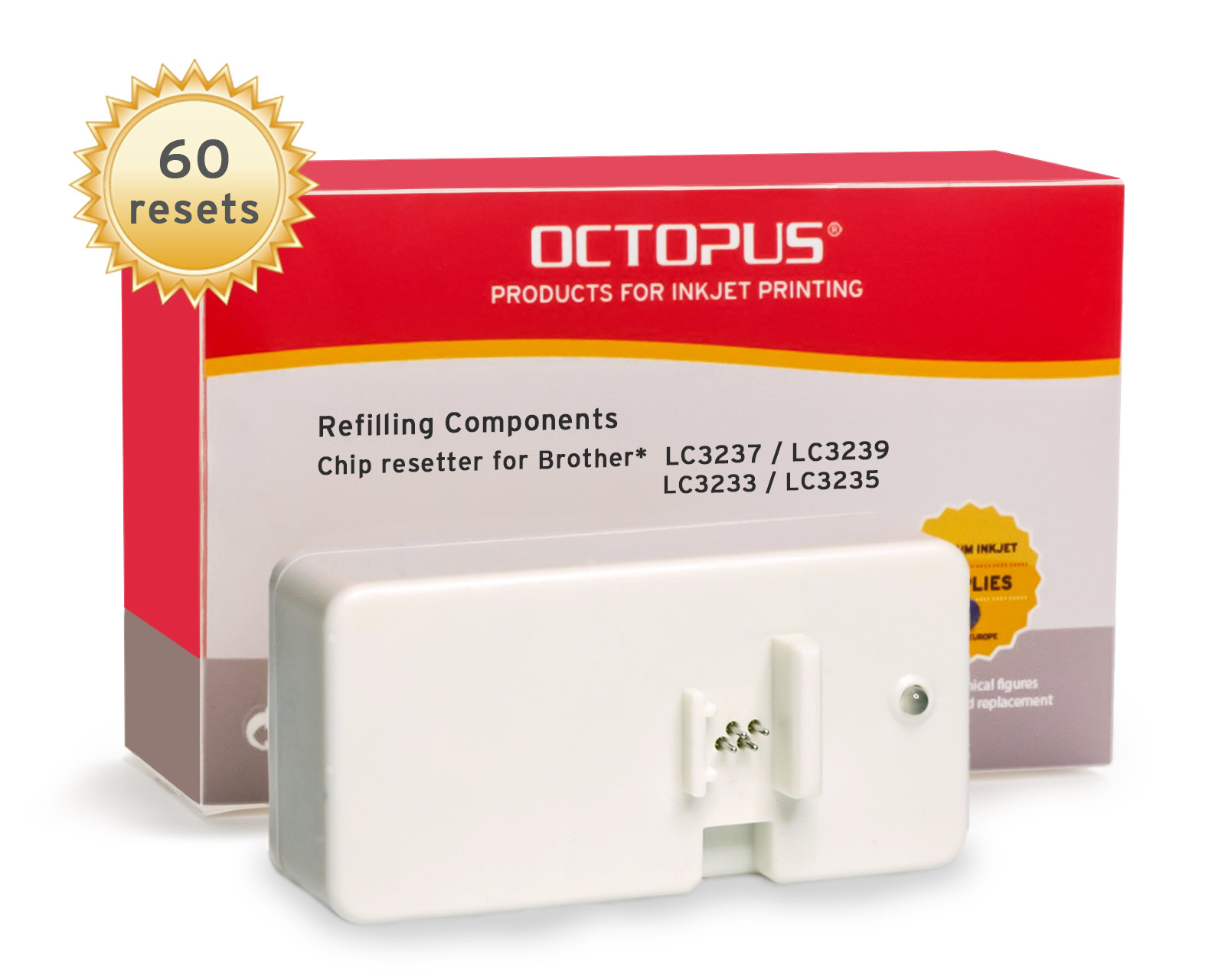 Chipresetter for Brother LC-3237, LC-3239, LC-3233, LC-3235 inkjet cartridges, for 60 Resets
Chip Resetter for resetting Brother LC-3237, LC-3239, LC-3233, LC-3235 und Brother DCP-J 1100, HL-J 6000, HL-J 6100, MFC-J 1300, J 5945, J 6945, J 6947 cartridges
5 x 30 ml Octopus Fluids Alcohol Ink Complete Kit GOLDEN EVE with Blending Solution, Alcohol Ink Paper and accessoreies for fluid art
Start now with Alcohol Ink painting with the complete set Octopus Fluids alcohol inks from Germany. 5 colours Alcohol Ink, Blending Solution and all accessories in a set.