Tintentonerverkauf mit einem starken Partner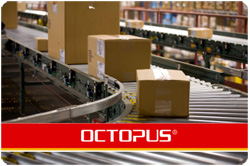 Druckertinte und Toner von Octopus®, Ihrem Fach-Großhandel.
Starten Sie Ihr eigenes Offline- oder Online- Geschäft mit dem verkauf von Tinten und Tonern. Wir wissen, wie es geht und unterstützen Sie in allen wirtschaftlichen und praktischen Bereichen. Profitieren Sie von unserem Know-How.
Sie nutzen unseren Lagerbestand, wir versenden anonym in Ihrem Auftrag. Konzentrieren Sie sich voll auf den Tinten-/ Tonerverkauf. Ob mit Onlineshop, im Außendienst oder aus dem eigenen Ladenlokal. Tinten-/ Tonerverkauf, ein Markt mit Wachstumspotential.
Für mehr Informationen wenden Sie sich bitte an:
Octopus Concept GmbH, Hamburger Straße 14d, 01067 Dresden, 0351 88 94 981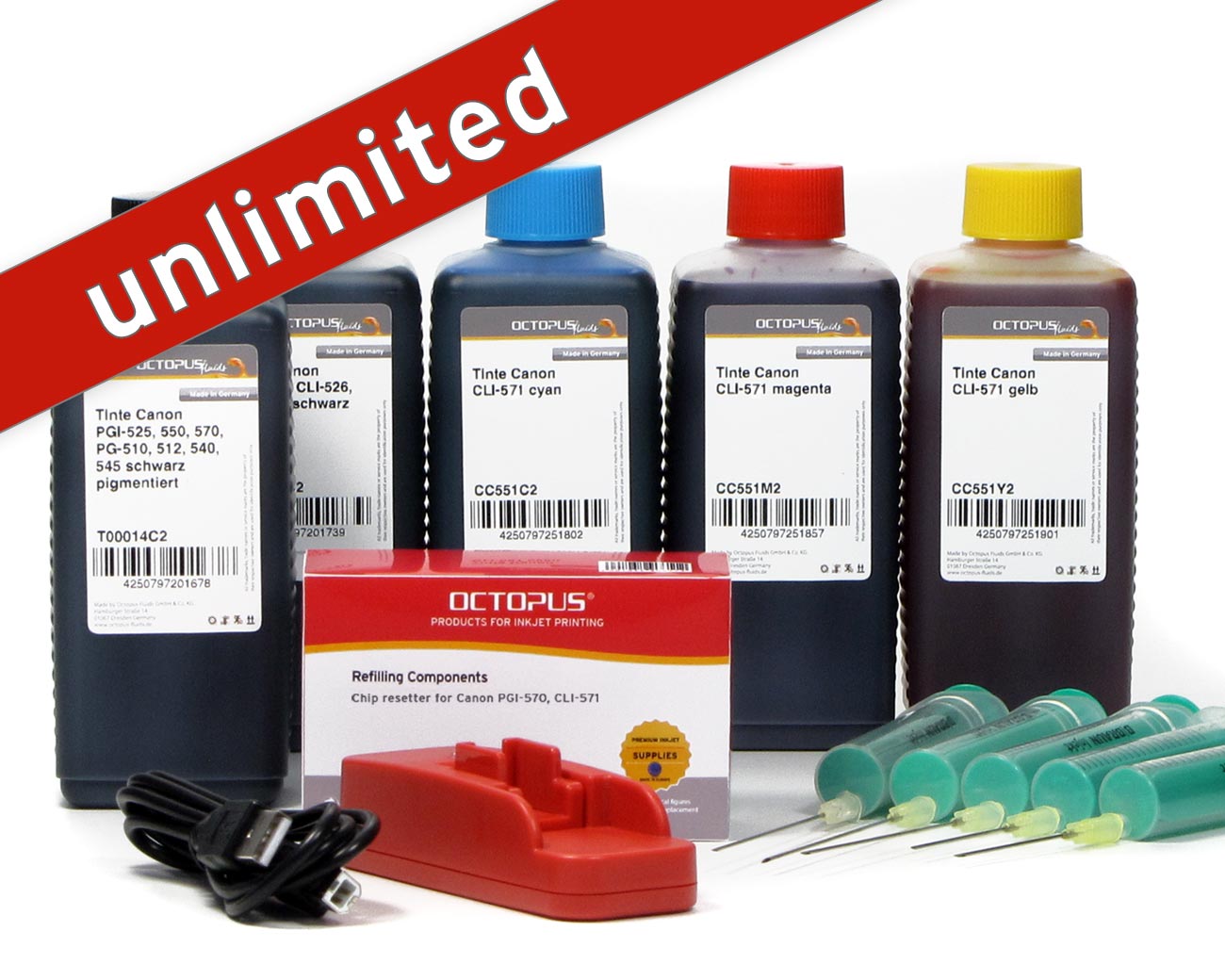 Set with chip resetter for Canon PGI-570, CLI-571 inkjet cartridges and 5x refill ink
Der Canon Chipresetter für PGI-570 und CLI-571 mit Tinte für Pixma MG 5700, MG 6800 und TS 5000, TS6000 Drucker
Chipresetter for Canon PGI-550, CLI-551 inkjet cartridges with 5x refill ink
Der Canon Chipresetter für PGI-550 und CLI-551 mit Tinte für Pixma IP, IX, MG und MX Drucker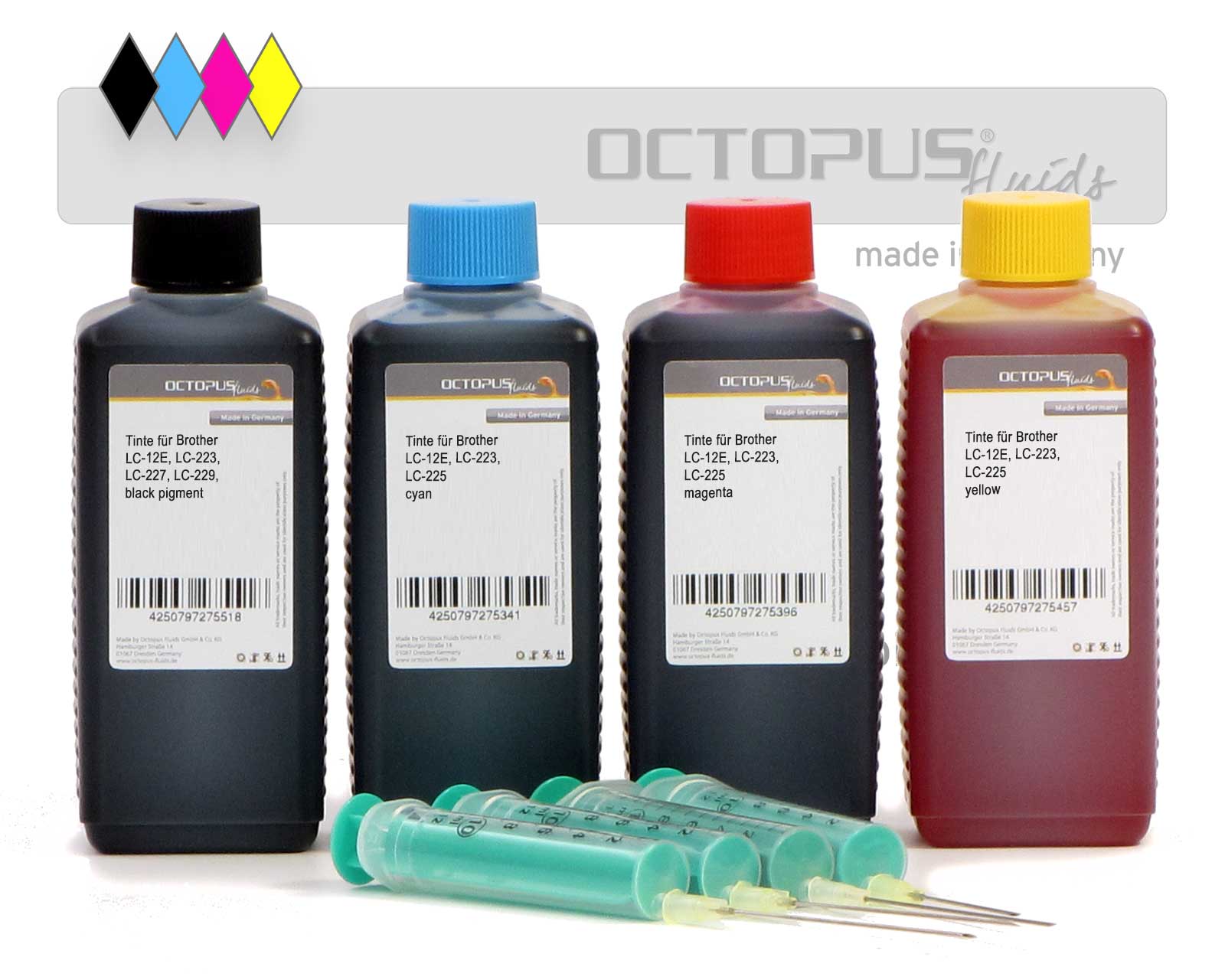 Ink set Brother LC-223, LC-225, LC-227, LC-229, LC-12E
Set comprising five ink colours and refill syringes.
Set of refillable cartridges for Brother LC-227, LC-225 with ink refill kits
Complete kit for Brother LC-227, LC-225, DCP-J 4120, MFC-J 4420, MFC-J 4425, MFC-J 4620, MFC-J 4625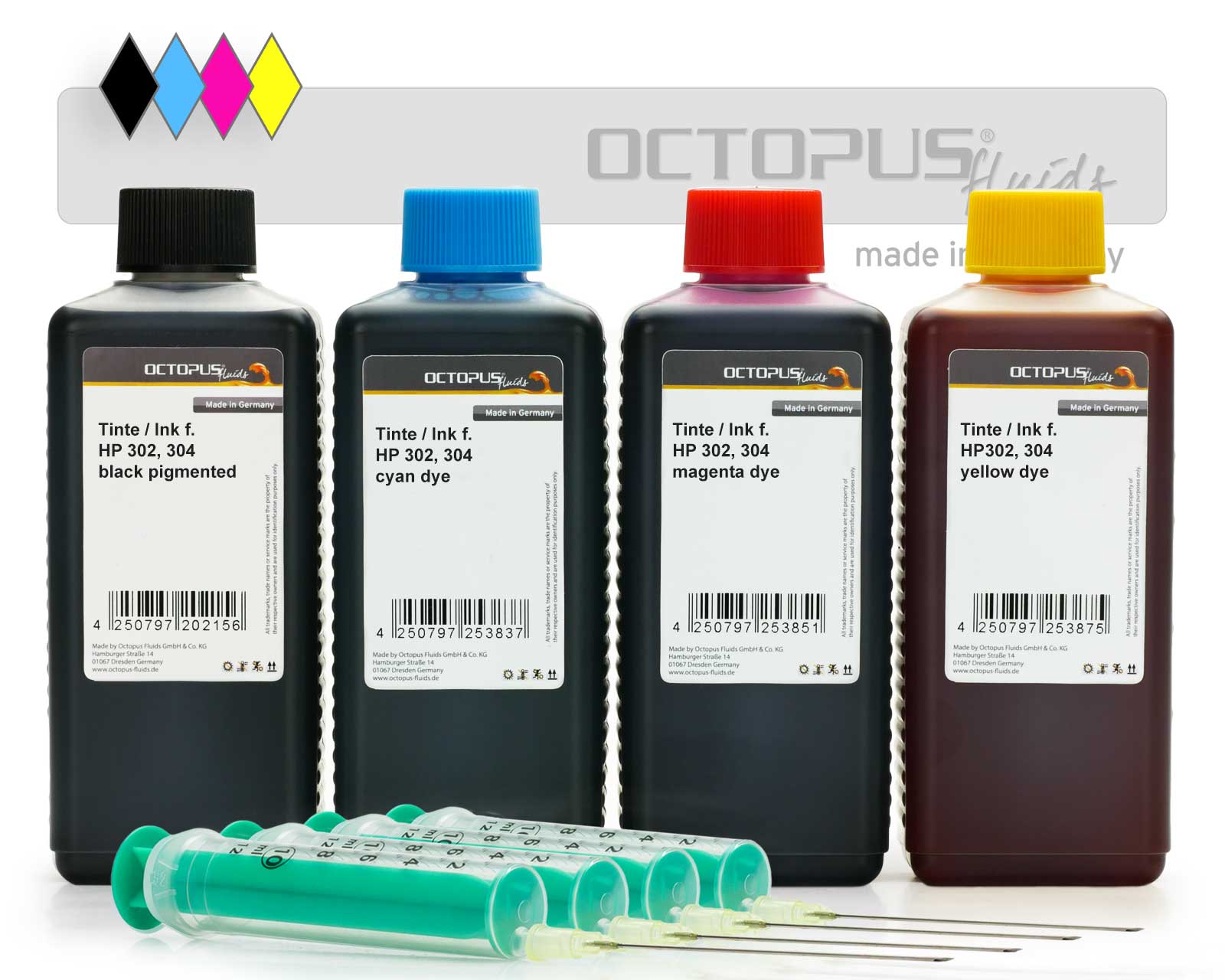 Refill ink kit for HP 302, HP 304 four colours
Druckertinten Komplettset für HP 302, HP 304, F6U68AE, F6U66AE, F6U67AE, F6U65AE, N9K08AE, N9K06AE, N9K07AE, N9K05AE