Toner, bzw. Toner-Pulver können Sie in Dresden am besten bei Octopus kaufen. Die gewünschten Produkte können Sie in unserem Onlineshop auswählen und bestellen. Sie können dann selbst entscheiden, ob Sie die Bestellung selbst in Dresden abholen oder sich beliefern lassen wollen. Bei Selbstabholung entfallen natürlich sämtliche Versandkosten.
Toner dient zum Nachfüllen von Toner-Kartuschen, wodurch sich sehr viel Geld sparen lässt. Bis zu 80% der Druckkosten lassen sich durch einen Toner-Refill sparen. Entweder Sie führen diesen selbst durch (mit unseren Nachfüllanleitungen) oder Sie wenden sich an einen der vielen Tinten-Toner-Shops in Dresden.
Neben Toner für alle Druckertypen bieten wir auch wiederaufbereitete Toner-Kartuschen sowie sämtliches Zubehör zum Nachfüllen von Druckerpatronen und Toner-Kartuschen.
Mit unserem Sortiment garantieren wir Ihnen Preisersparnisse von bis zu 80% gegenüber dem Kauf teurer Originalmedien.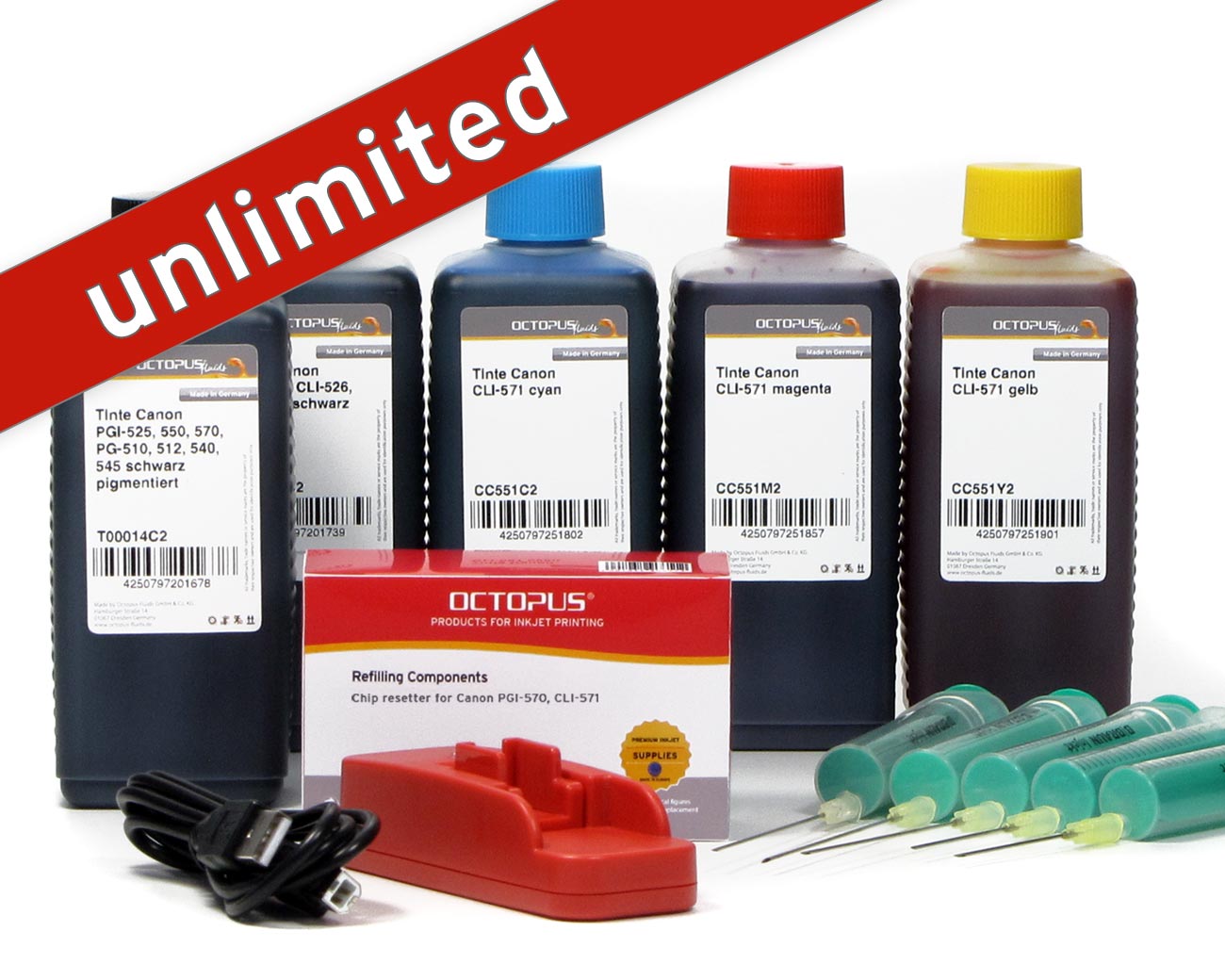 Set with chip resetter for Canon PGI-570, CLI-571 inkjet cartridges and 5x refill ink
Der Canon Chipresetter für PGI-570 und CLI-571 mit Tinte für Pixma MG 5700, MG 6800 und TS 5000, TS6000 Drucker
Chipresetter for Canon PGI-550, CLI-551 inkjet cartridges with 5x refill ink
Der Canon Chipresetter für PGI-550 und CLI-551 mit Tinte für Pixma IP, IX, MG und MX Drucker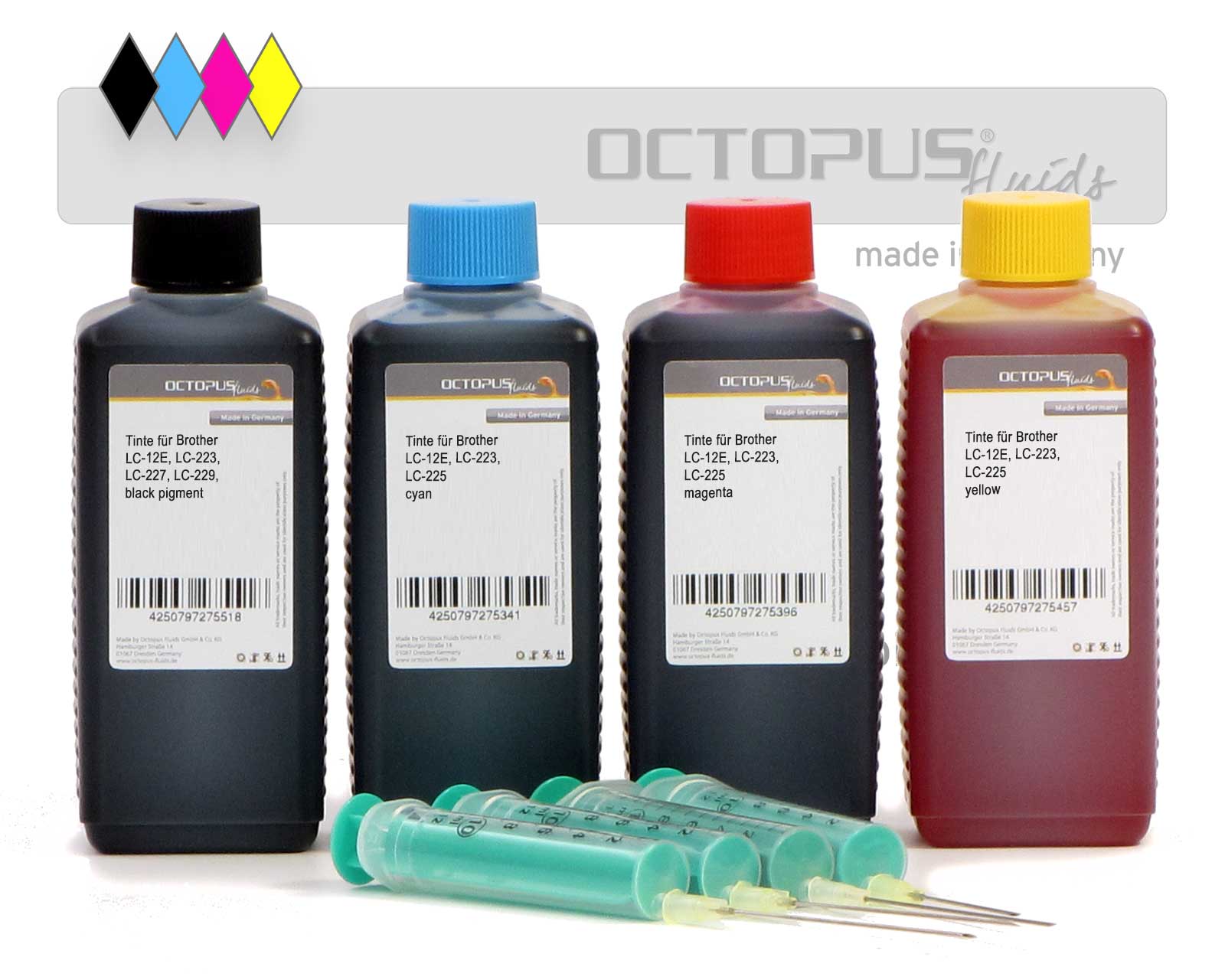 Ink set Brother LC-223, LC-225, LC-227, LC-229, LC-12E
Set comprising four ink colours and refill syringes.
Set of refillable cartridges for Brother LC-227, LC-225 with ink refill kits
Complete kit for Brother LC-227, LC-225, DCP-J 4120, MFC-J 4420, MFC-J 4425, MFC-J 4620, MFC-J 4625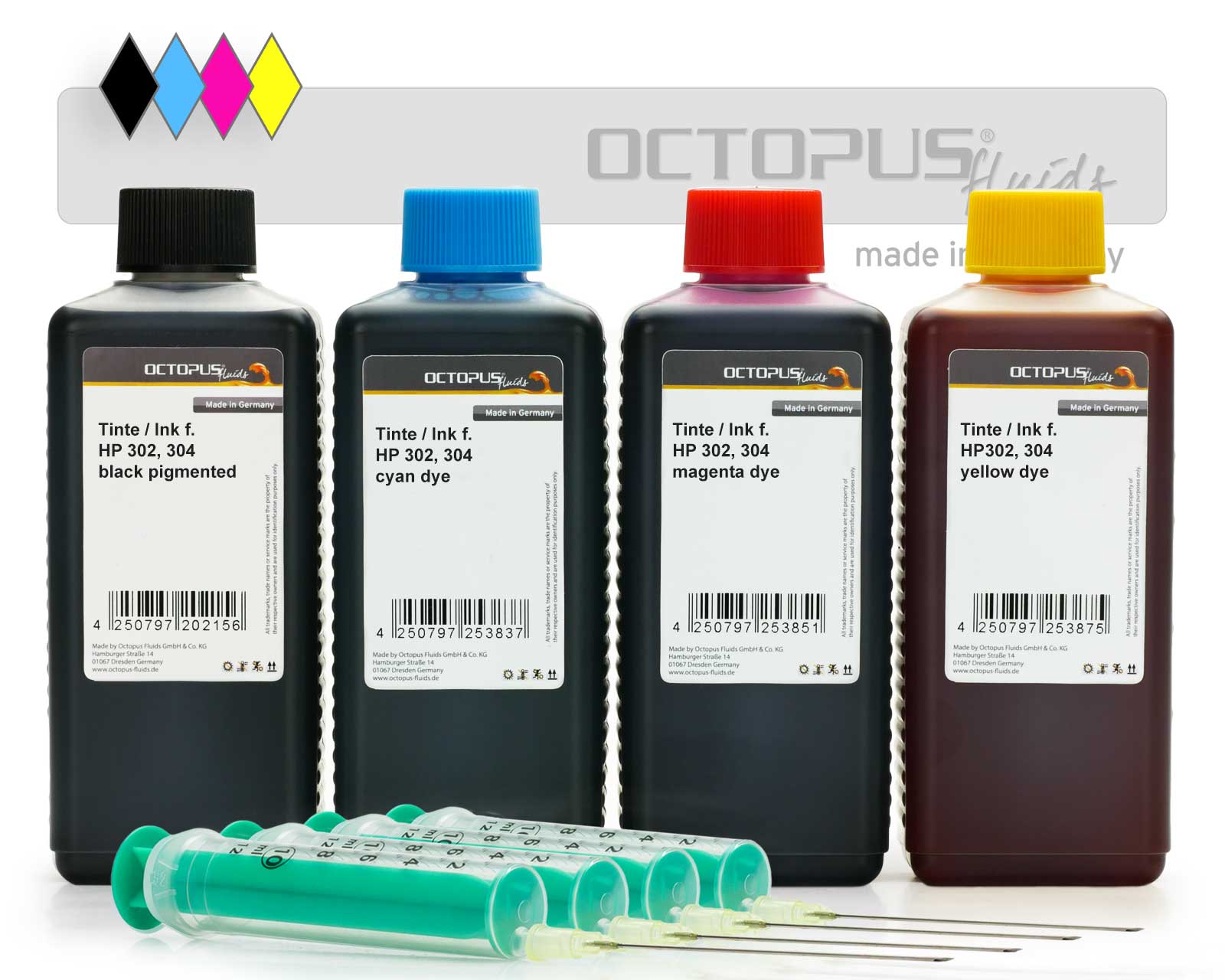 Refill ink kit for HP 302, HP 304 four colours
Druckertinten Komplettset für HP 302, HP 304, F6U68AE, F6U66AE, F6U67AE, F6U65AE, N9K08AE, N9K06AE, N9K07AE, N9K05AE