Das Zoll kann im historischen Sinne als Zusammenfassung für viele alte Längeneinheiten im Bereich von zwei bis vier Zentimetern betrachtet werden.
Der Wortstamm "zol" entstammt dem Mittelhochdeutschen und bedeutet soviel wie "abgeschnittenes Stück Holz".
Meist ist mit einem Zoll der zwölfte Teil eine Fußes gemeint, der wiederum in zwölf weitere Teile geteilt wird.
Eingeführt wurde das Zoll durch Heinrich I. von England im Jahre 1101. Als Standardmaß galt hierbei die Breite seines Daumens. Das wurde im Jahre 1234 von Eduard II. von England neu definiert, indem er die Länge von drei hintereinander gelegten Gerstenkörnern als neuen Standard definierte.
Heutzutage gilt das Zoll als veraltet. Grund dafür ist die Einführung des metrischen Systems. Seither wird das Längenmaß in Metern und seinen Teilen (Zenti-, Dezi-, Kilo-) angegeben.
Bis heute wird das Zoll jedoch im englischen Sprachraum in Form des "Inch" verwendet ("Intenationales Zoll" oder "Englisches Zoll"), das seit 1956 exakt 2,54cm misst.
Schreibweise: 1 in= 1"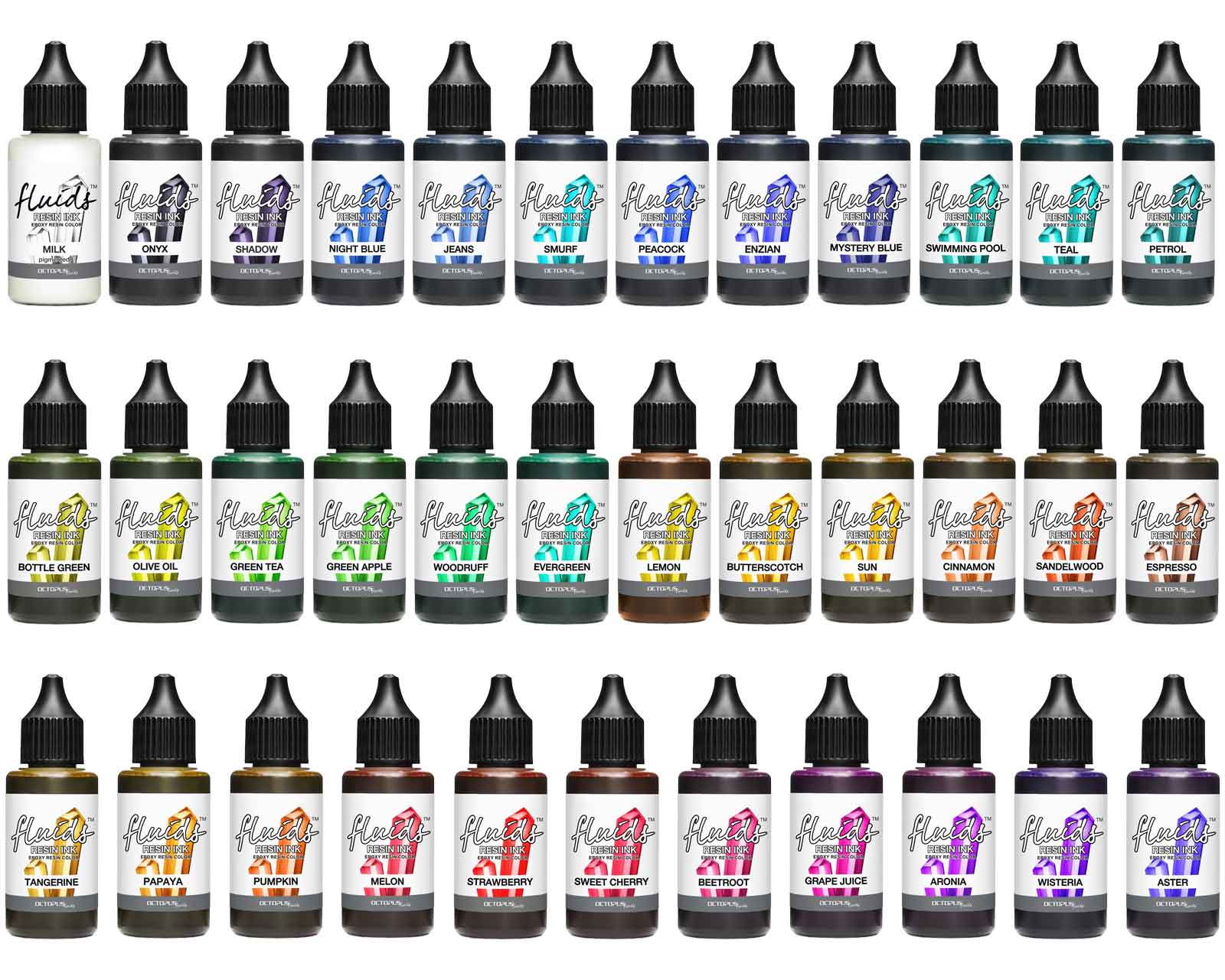 35x 30 ml Octopus Fluids Resin Ink Set, Alcohol Ink for Epoxy Resin and UV Resin
Colour-intensive alcohol ink for colouring epoxy resin and UV resin. Colour-faithful and without brown tint. 35 radiant epoxy resin colours in an economy set.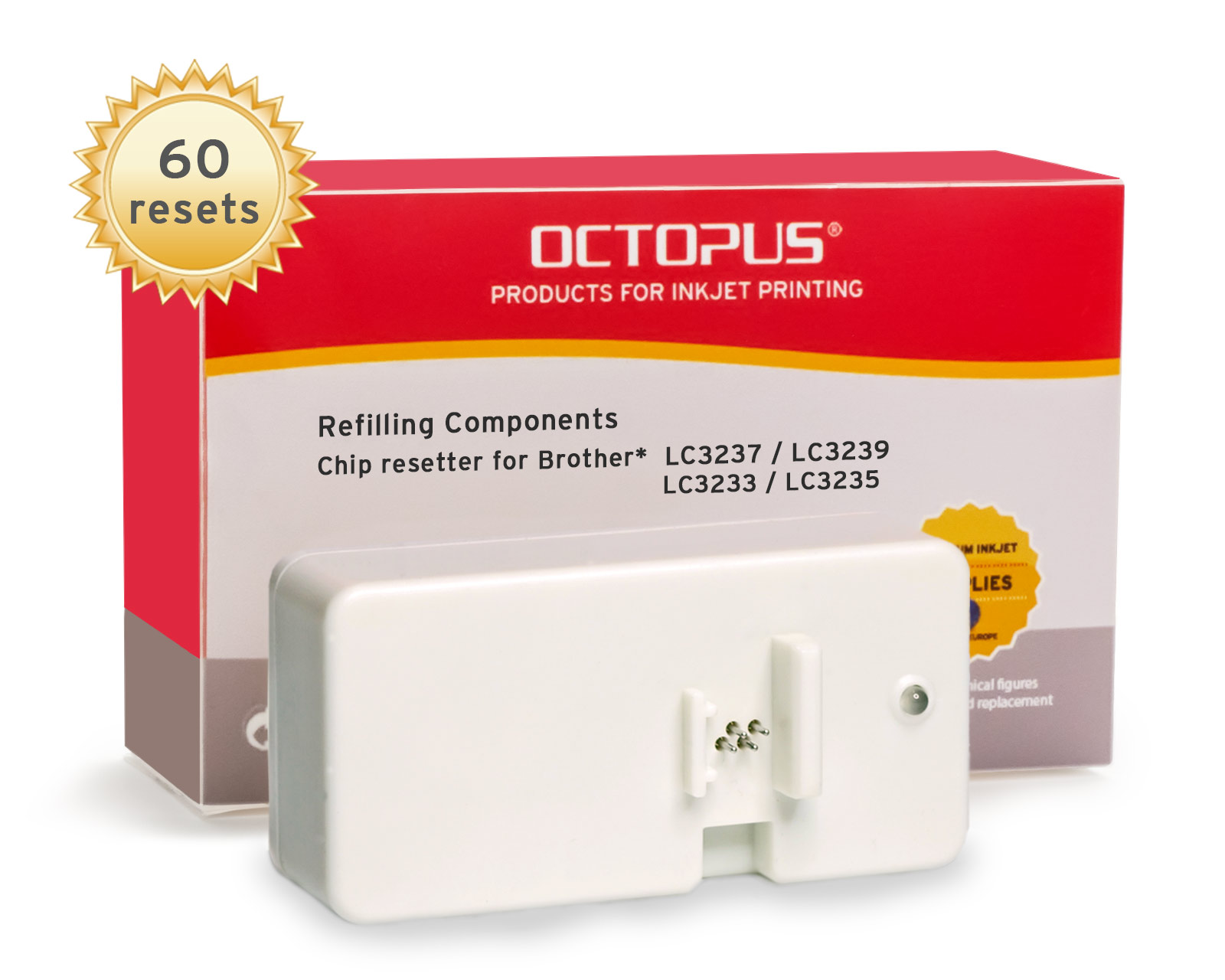 Chipresetter for Brother LC-3237, LC-3239, LC-3233, LC-3235 inkjet cartridges, for 60 Resets
Chip Resetter for resetting Brother LC-3237, LC-3239, LC-3233, LC-3235 und Brother DCP-J 1100, HL-J 6000, HL-J 6100, MFC-J 1300, J 5945, J 6945, J 6947 cartridges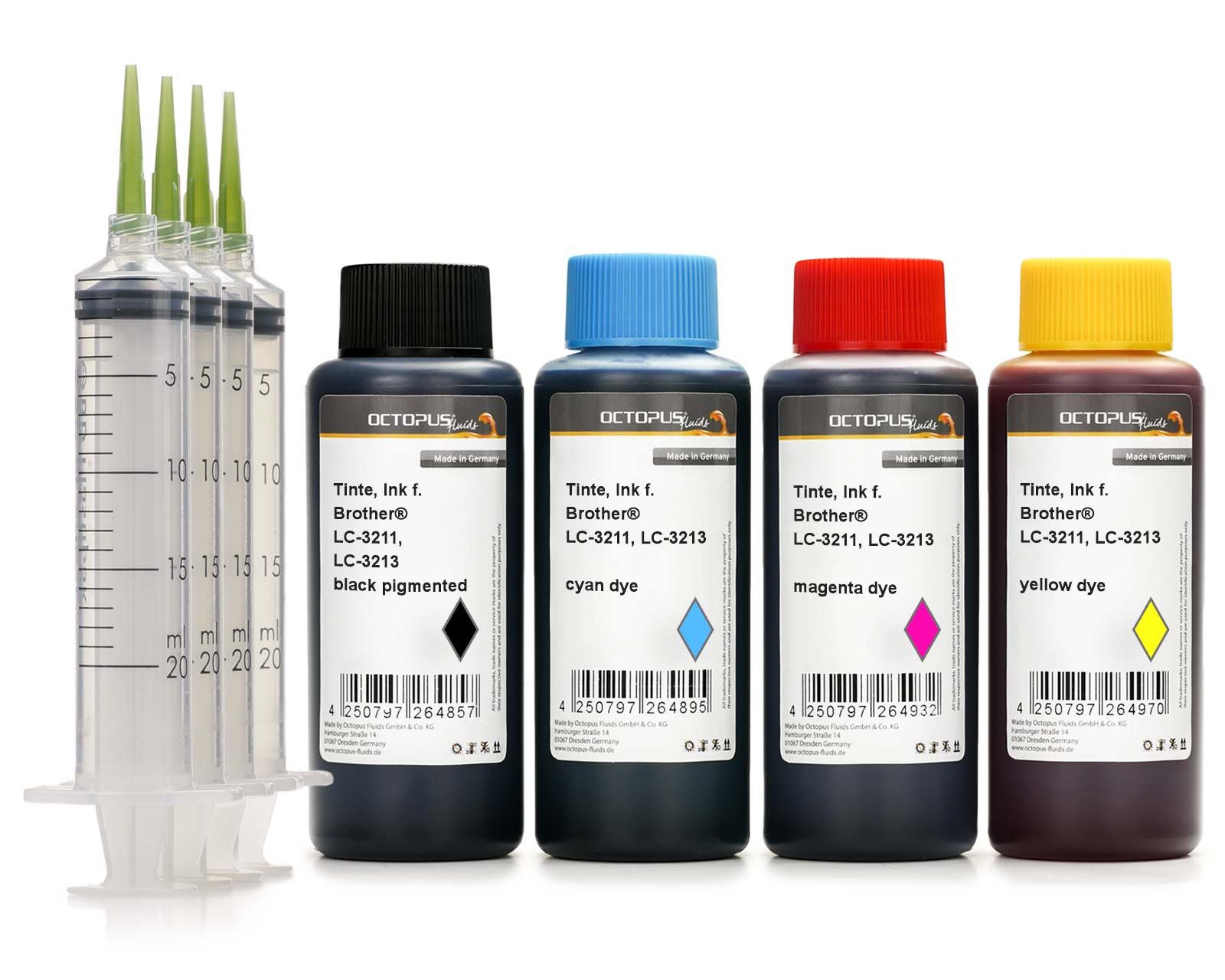 Refill Ink set for Brother LC-3211, LC-3213 cartridges, CMYK
Set for Brother LC-3211, LC-3213, Brother DCP-J 572, DCP-J 770, DCP-J 772, DCP-J 774, MFC-J 490, MFC-J 491, MFC-J 497, MFC-J 890, MFC-J 895 a.o.
Refill ink kit for Canon PGI-580 PGI-280, CLI-581, CLI-281 inkjet cartridges
Original Printer Cartridge Lexmark 34 xl black.
Refill ink kit for Epson 33, Expression Premium XP-530, XP-630, XP-830 CMYK
Refill inks specifically for Epson 33, Epson Expression Premium XP-530, XP-540, XP-630, XP-635, XP-640, XP-645, XP-830, XP-900, XP-7100 printers. Set comprising 5 ink colours and refill syringes.