Adobe Reader (früher Acrobat Reader) ist ein Computerprogramm der Firma Adobe zum Anzeigen von PDF-Dokumenten, also ein Dateibetrachter. Es ist Teil der Adobe-Acrobat-Produktfamilie.

Es kann kostenlos aus dem Internet heruntergeladen werden und wird von vielen Softwareherstellern zusammen mit der Dokumentation ihrer Programme auf CD-ROMs geliefert.

Seit der Version 5.1 ist das Programm in zwei Versionen erhältlich, einer kompakten Basisversion und einer erweiterten Version, die neben dem Anzeigen von Dokumenten auch Volltextsuche (mit beigefügtem Index auch von PDF-Dokumentensammlungen) und die Wiedergabe eingebetteter Multimediaobjekte unterstützt. Bestimmte Funktionen stehen nur in Dokumenten zur Verfügung, die mit dem kostenpflichtigen Adobe Reader Extension Server freigeschaltet wurden.

Zur Erzeugung von PDF-Dokumenten bietet Adobe die kostenpflichtige Software Adobe Acrobat an, es stehen jedoch auch zahlreiche Alternativen zur Verfügung, da das Dateiformat (Portable Document Format) offengelegt ist.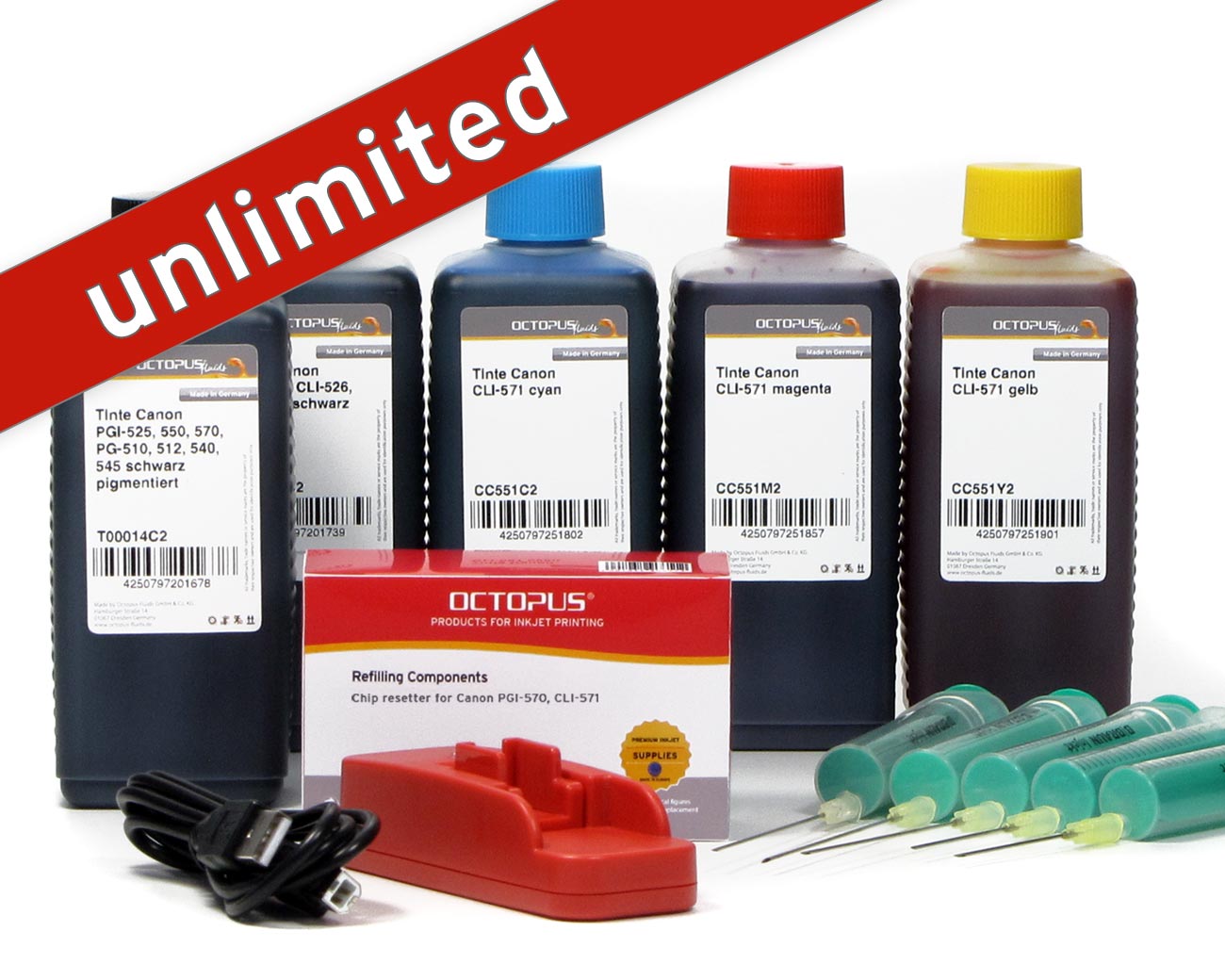 Set with chip resetter for Canon PGI-570, CLI-571 inkjet cartridges and 5x refill ink
Der Canon Chipresetter für PGI-570 und CLI-571 mit Tinte für Pixma MG 5700, MG 6800 und TS 5000, TS6000 Drucker
Chipresetter for Canon PGI-550, CLI-551 inkjet cartridges with 5x refill ink
Der Canon Chipresetter für PGI-550 und CLI-551 mit Tinte für Pixma IP, IX, MG und MX Drucker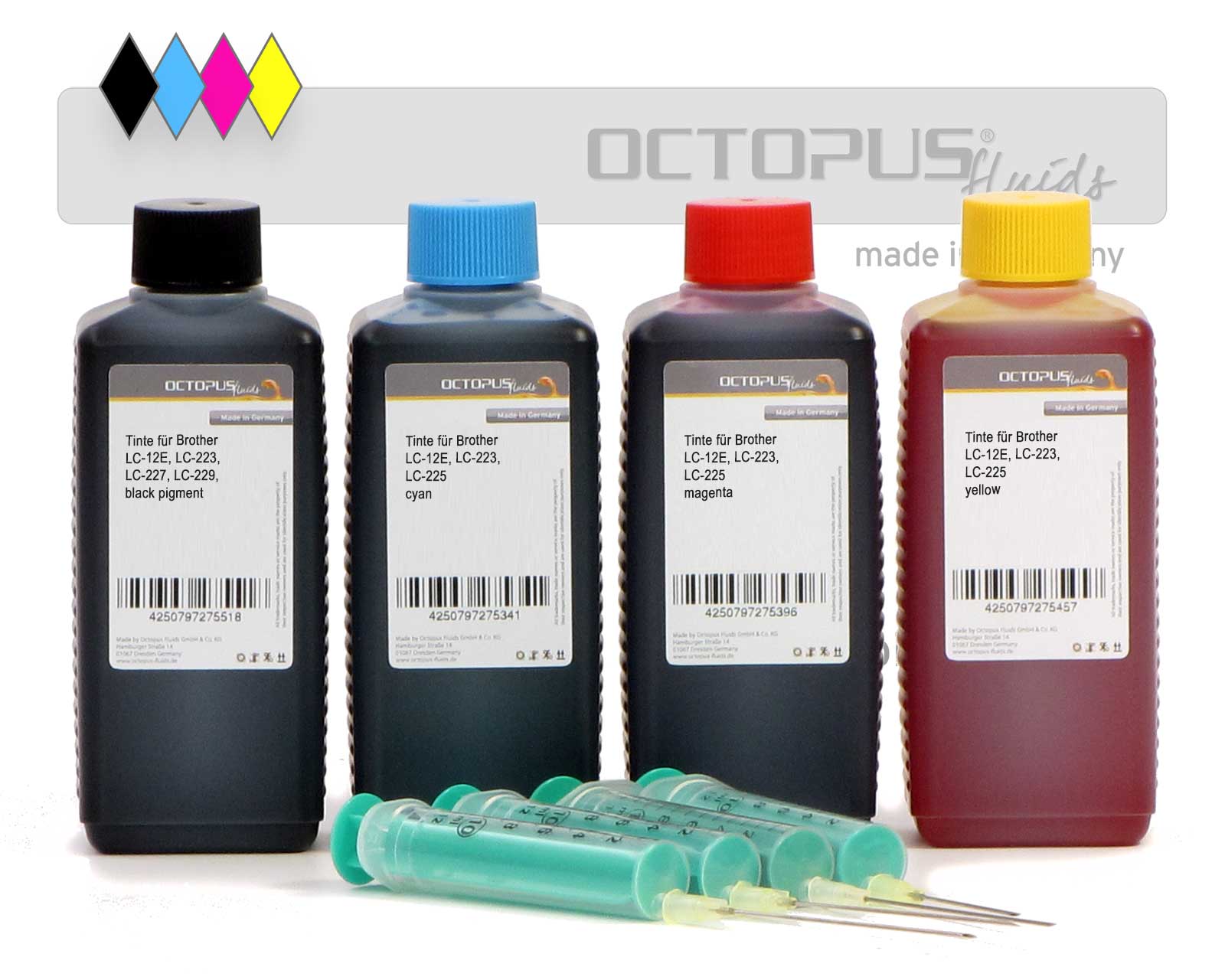 Ink set Brother LC-223, LC-225, LC-227, LC-229, LC-12E
Set comprising four ink colours and refill syringes.
Set of refillable cartridges for Brother LC-227, LC-225 with ink refill kits
Complete kit for Brother LC-227, LC-225, DCP-J 4120, MFC-J 4420, MFC-J 4425, MFC-J 4620, MFC-J 4625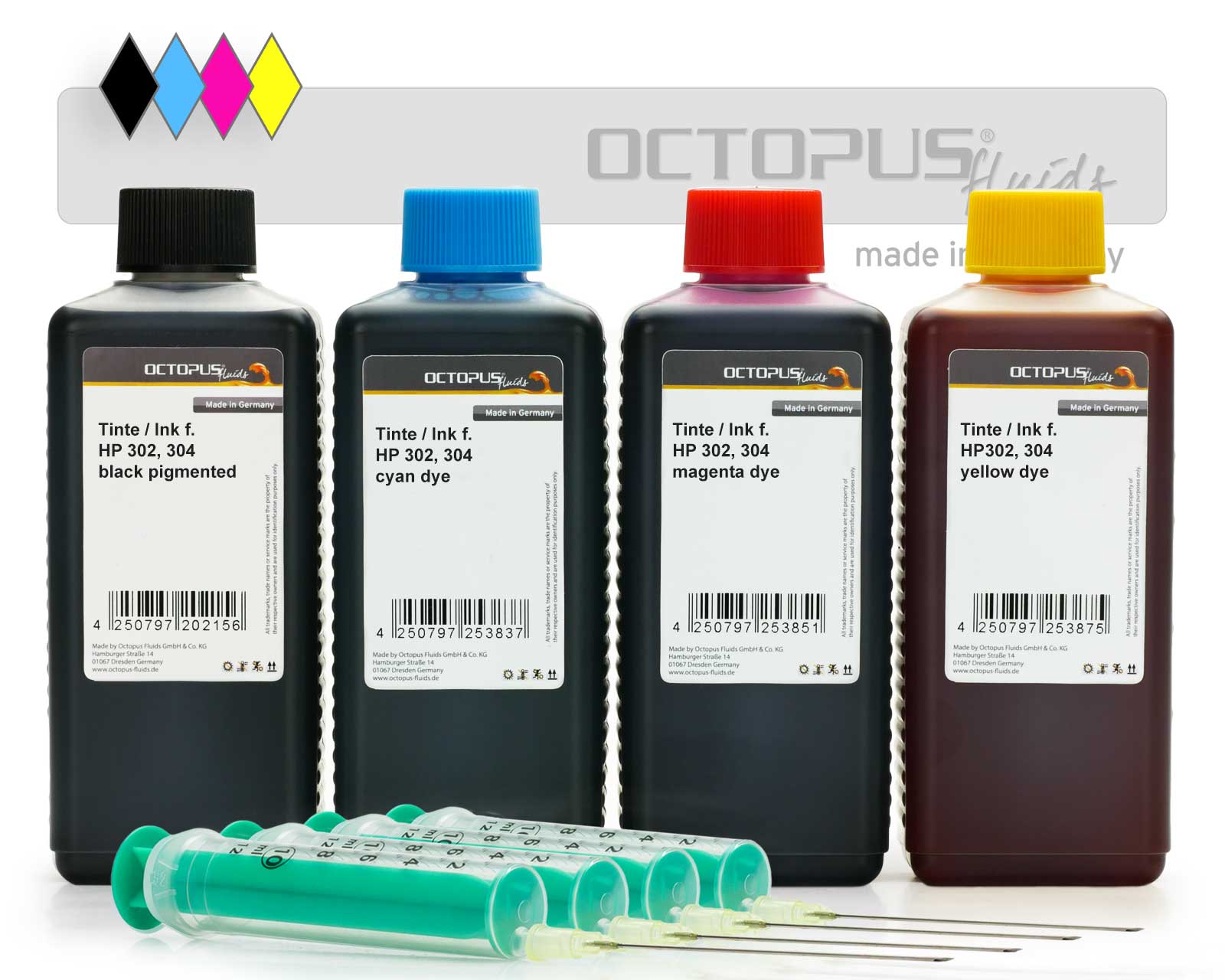 Refill ink kit for HP 302, HP 304 four colours
Druckertinten Komplettset für HP 302, HP 304, F6U68AE, F6U66AE, F6U67AE, F6U65AE, N9K08AE, N9K06AE, N9K07AE, N9K05AE