Bidirektionale Kommunikation
Als bidirektional wird eine Kommunikation bezeichnet, wenn Sender und Empfänger beide Rollen gleichzeitig innehaben oder zumindest wechseln können. Dies bedeutet, dass der PC entsprechende Befehle an den Drucker senden und der Drucker Meldungen an den PC übermitteln kann (z.B. Fehlermeldungen bei mangelndem Tonerpulver).
Für diese Kommunikation ist ein entsprechendes Parallelkabel nötig, welches ein wenig teurer als das normale Kabel ist. Im Hinblick auf mögliche Einsparungen von sonst mit hoher Wahrscheinlichkeit verfrüht anfallenden Reparatur- bzw. Wartungskosten ist die Anschaffung aber auf jeden Fall lohnenswert.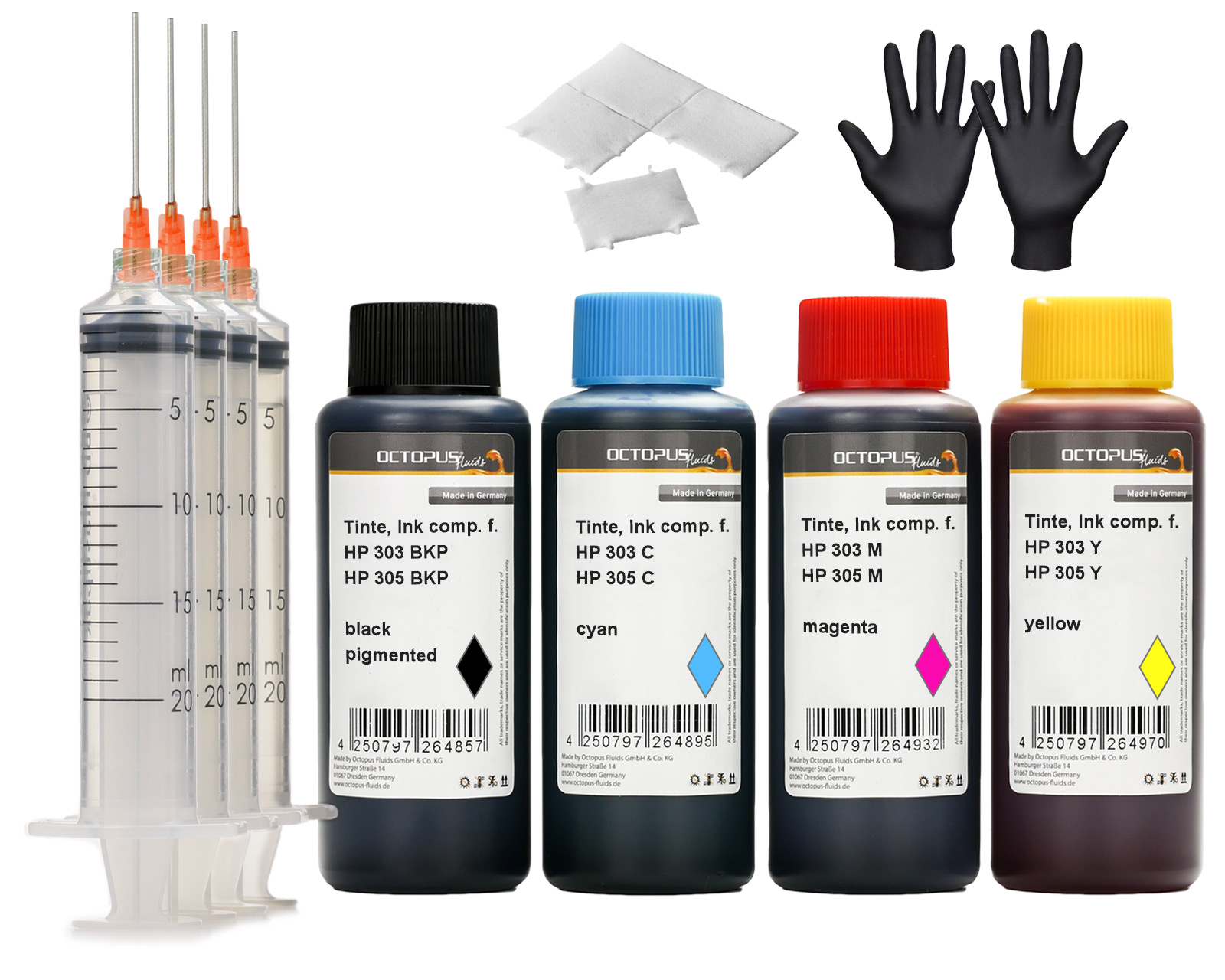 Printer Ink Set for HP 303 and HP 305 Ink cartridges
Printer ink for HP ENVY, Photo 7130, 7134, 6232, 7830, 6230, 6234, 6220, Tango, DeskJet 2700 Series, DeskJet Plus 4100 Series, Envy 6000 Series, Envy Pro 6400 Series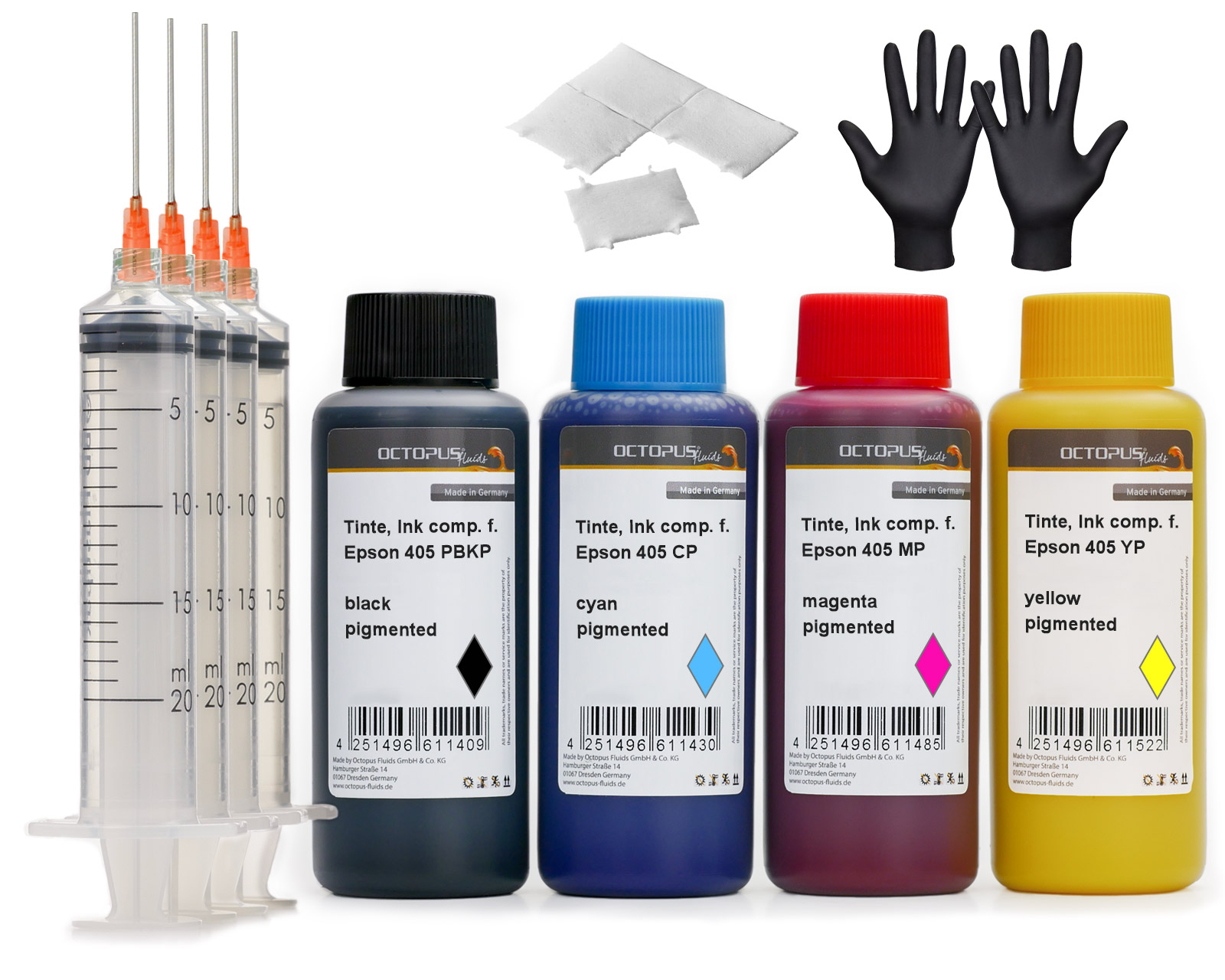 Printer ink set for Epson 405 ink cartridges, WF-3820, WF-4820, WF-7830
Printer ink for Epson WorkForce EC-C 7000, Pro WF-3820, WF-3825, WF-3830, WF-4820, WF-4825, WF-4830, WF-7830, WF-7835, WF-7840, WF-7310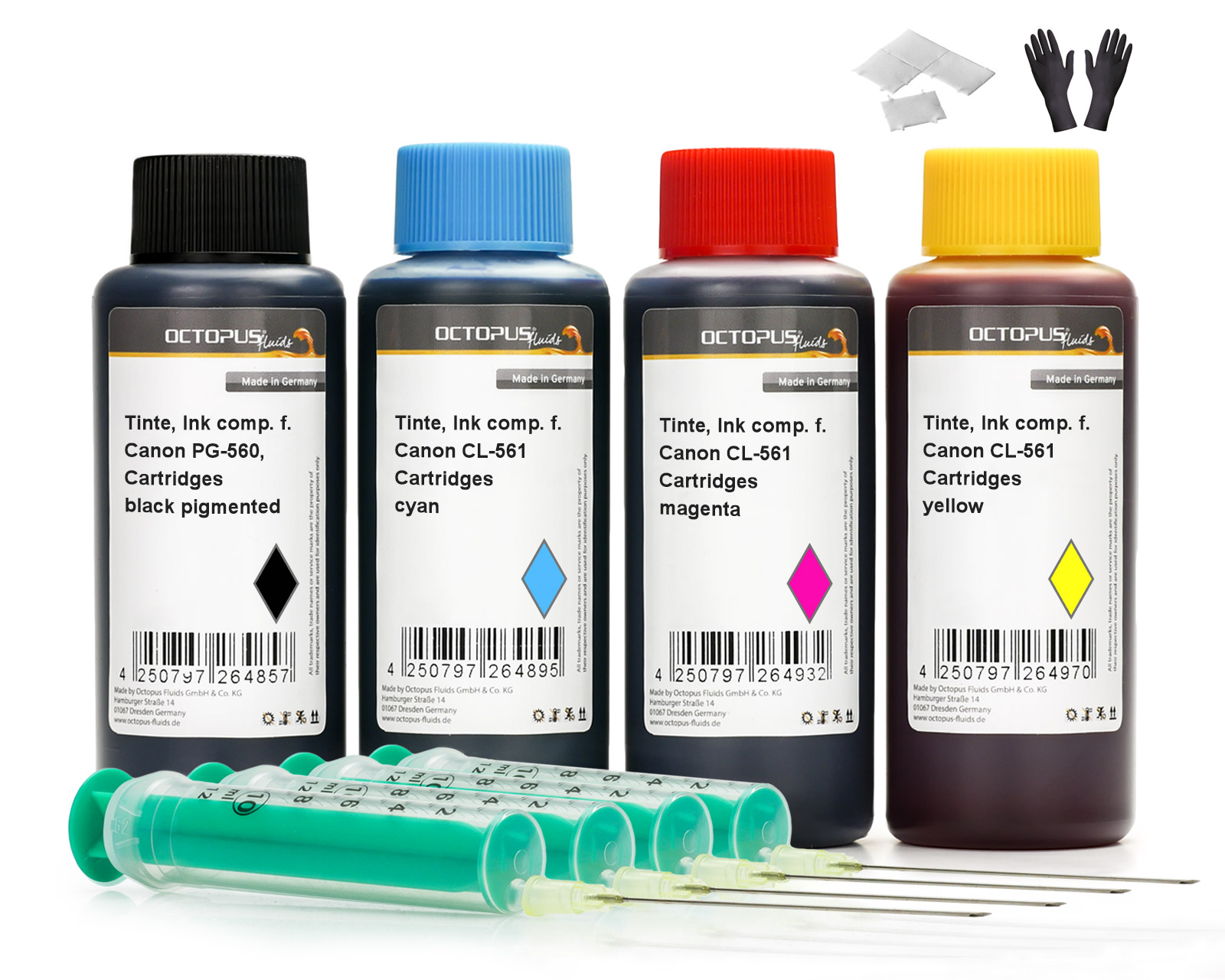 Octopus printer ink set compatible for Canon PG-560, CL-561 ink cartridges, Canon Pixma TS 5300, 7400
Druckertinte für Canon Pixma TS 5300, TS 5350, TS 5350, TS 5351, TS 5352, TS 5353, TS 7400, TS 7450, TS 7450, TS 7451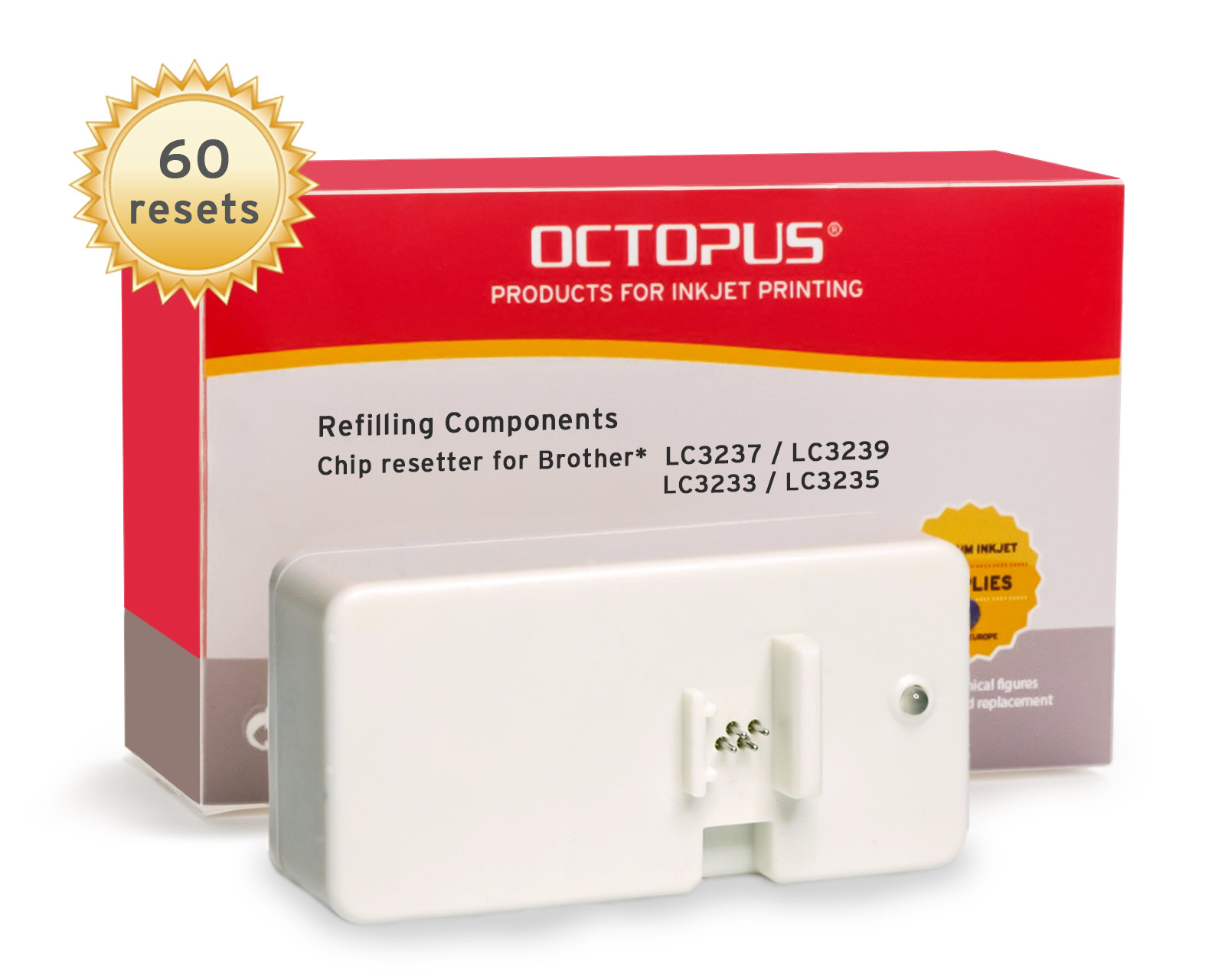 Chipresetter for Brother LC-3237, LC-3239, LC-3233, LC-3235 inkjet cartridges, for 60 Resets
Chip Resetter for resetting Brother LC-3237, LC-3239, LC-3233, LC-3235 und Brother DCP-J 1100, HL-J 6000, HL-J 6100, MFC-J 1300, J 5945, J 6945, J 6947 cartridges
5 x 30 ml Octopus Fluids Alcohol Ink Complete Kit GOLDEN EVE with Blending Solution, Alcohol Ink Paper and accessoreies for fluid art
Start now with Alcohol Ink painting with the complete set Octopus Fluids alcohol inks from Germany. 5 colours Alcohol Ink, Blending Solution and all accessories in a set.