Bidirektionale Kommunikation
Als bidirektional wird eine Kommunikation bezeichnet, wenn Sender und Empfänger beide Rollen gleichzeitig innehaben oder zumindest wechseln können. Dies bedeutet, dass der PC entsprechende Befehle an den Drucker senden und der Drucker Meldungen an den PC übermitteln kann (z.B. Fehlermeldungen bei mangelndem Tonerpulver).
Für diese Kommunikation ist ein entsprechendes Parallelkabel nötig, welches ein wenig teurer als das normale Kabel ist. Im Hinblick auf mögliche Einsparungen von sonst mit hoher Wahrscheinlichkeit verfrüht anfallenden Reparatur- bzw. Wartungskosten ist die Anschaffung aber auf jeden Fall lohnenswert.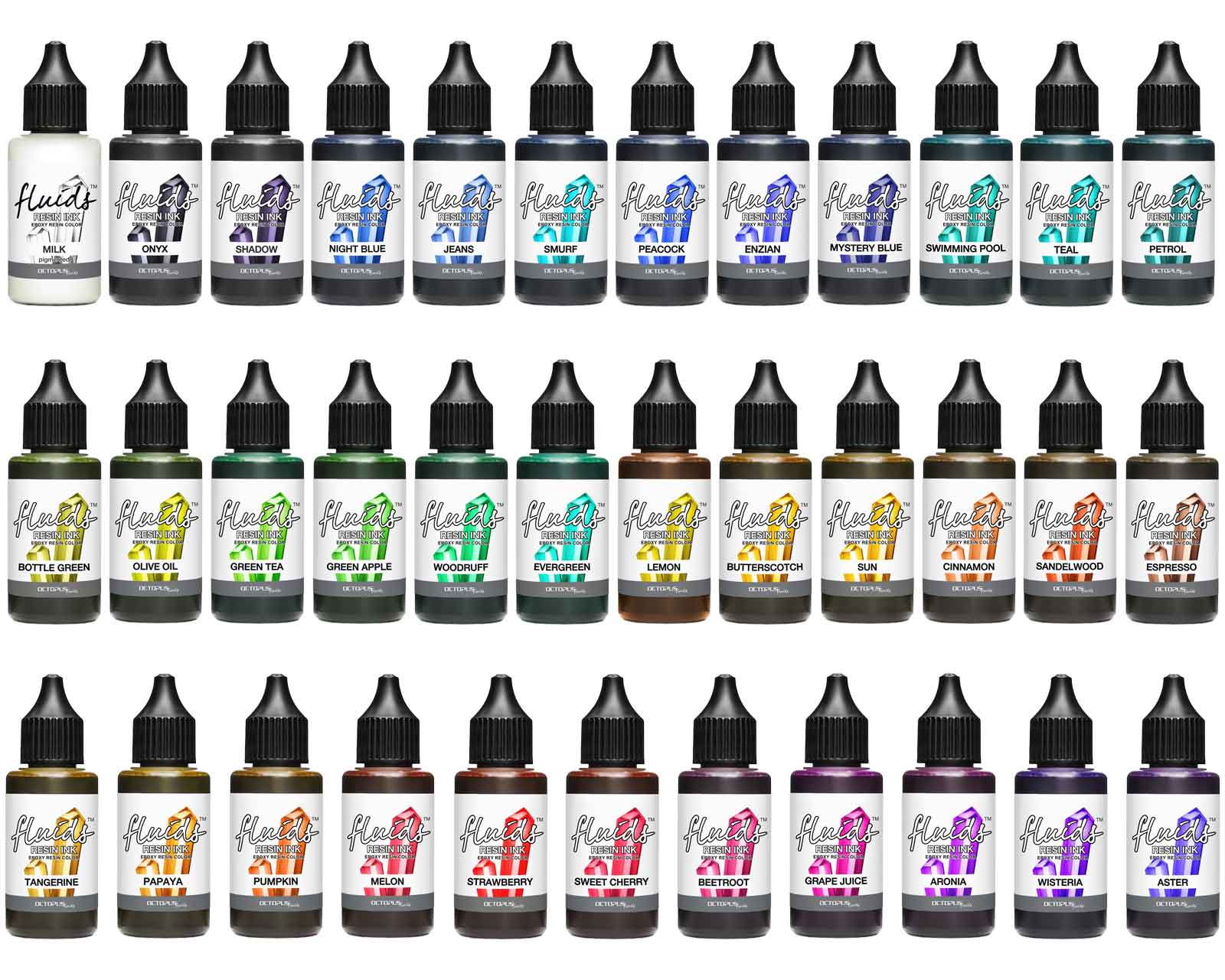 35x 30 ml Octopus Fluids Resin Ink Set, Alcohol Ink for Epoxy Resin and UV Resin
Colour-intensive alcohol ink for colouring epoxy resin and UV resin. Colour-faithful and without brown tint. 35 radiant epoxy resin colours in an economy set.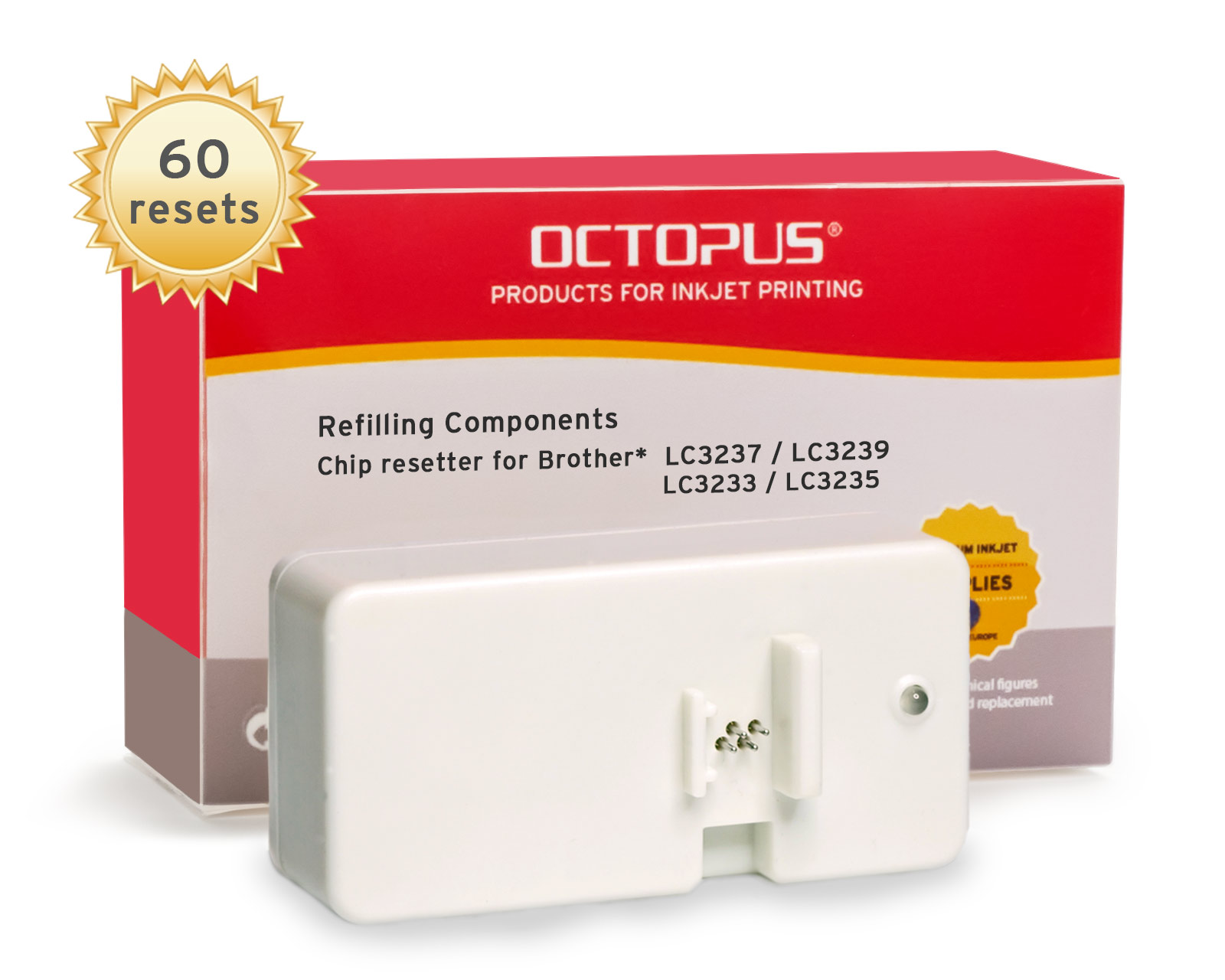 Chipresetter for Brother LC-3237, LC-3239, LC-3233, LC-3235 inkjet cartridges, for 60 Resets
Chip Resetter for resetting Brother LC-3237, LC-3239, LC-3233, LC-3235 und Brother DCP-J 1100, HL-J 6000, HL-J 6100, MFC-J 1300, J 5945, J 6945, J 6947 cartridges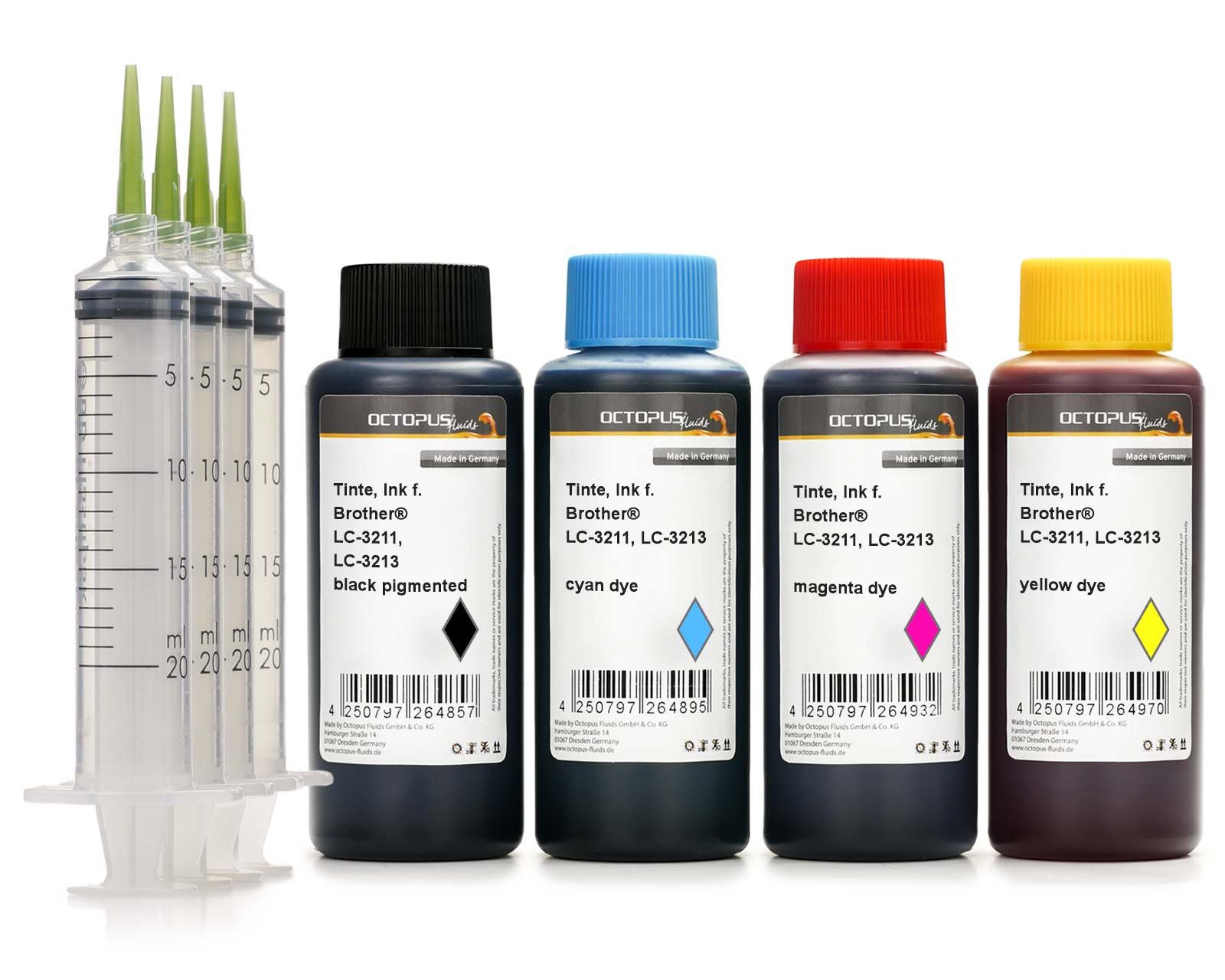 Refill Ink set for Brother LC-3211, LC-3213 cartridges, CMYK
Set for Brother LC-3211, LC-3213, Brother DCP-J 572, DCP-J 770, DCP-J 772, DCP-J 774, MFC-J 490, MFC-J 491, MFC-J 497, MFC-J 890, MFC-J 895 a.o.
Refill ink kit for Canon PGI-580 PGI-280, CLI-581, CLI-281 inkjet cartridges
Original Printer Cartridge Lexmark 34 xl black.
Refill ink kit for Epson 33, Expression Premium XP-530, XP-630, XP-830 CMYK
Refill inks specifically for Epson 33, Epson Expression Premium XP-530, XP-540, XP-630, XP-635, XP-640, XP-645, XP-830, XP-900, XP-7100 printers. Set comprising 5 ink colours and refill syringes.