Bidirektionale Kommunikation
Als bidirektional wird eine Kommunikation bezeichnet, wenn Sender und Empfänger beide Rollen gleichzeitig innehaben oder zumindest wechseln können. Dies bedeutet, dass der PC entsprechende Befehle an den Drucker senden und der Drucker Meldungen an den PC übermitteln kann (z.B. Fehlermeldungen bei mangelndem Tonerpulver).
Für diese Kommunikation ist ein entsprechendes Parallelkabel nötig, welches ein wenig teurer als das normale Kabel ist. Im Hinblick auf mögliche Einsparungen von sonst mit hoher Wahrscheinlichkeit verfrüht anfallenden Reparatur- bzw. Wartungskosten ist die Anschaffung aber auf jeden Fall lohnenswert.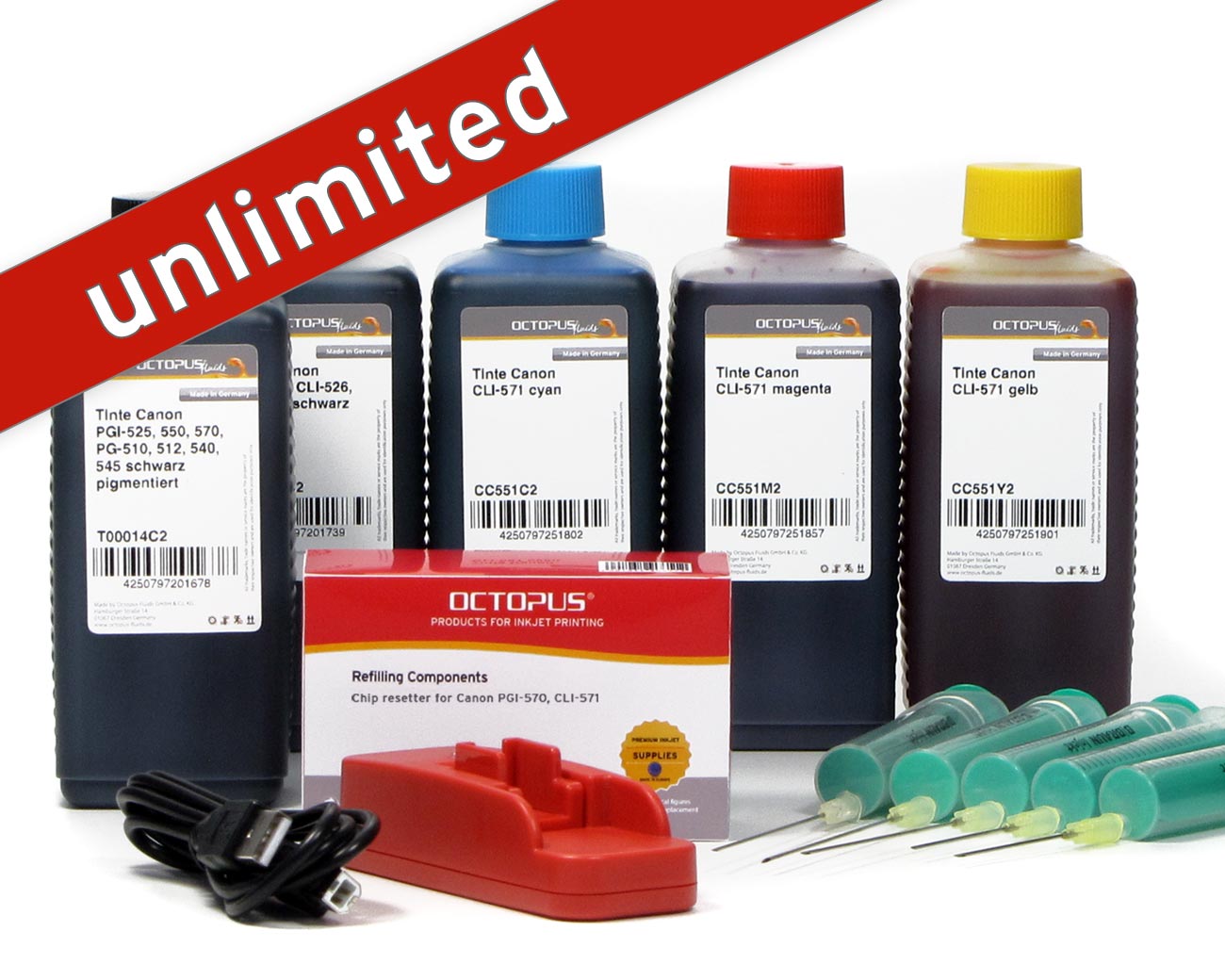 Set with chip resetter for Canon PGI-570, CLI-571 inkjet cartridges and 5x refill ink
Der Canon Chipresetter für PGI-570 und CLI-571 mit Tinte für Pixma MG 5700, MG 6800 und TS 5000, TS6000 Drucker
Chipresetter for Canon PGI-550, CLI-551 inkjet cartridges with 5x refill ink
Der Canon Chipresetter für PGI-550 und CLI-551 mit Tinte für Pixma IP, IX, MG und MX Drucker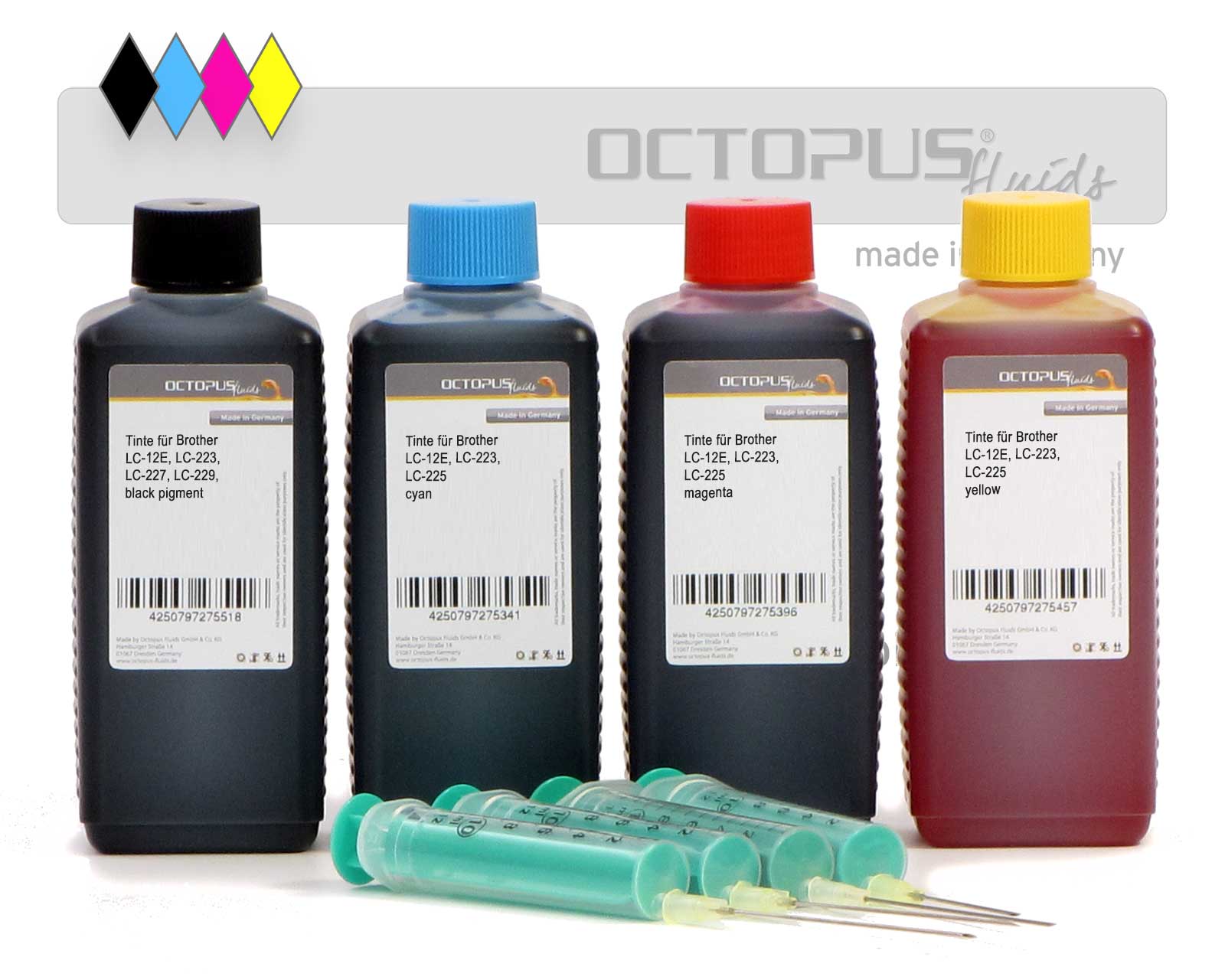 Ink set Brother LC-223, LC-225, LC-227, LC-229, LC-12E
Set comprising four ink colours and refill syringes.
Set of refillable cartridges for Brother LC-227, LC-225 with ink refill kits
Complete kit for Brother LC-227, LC-225, DCP-J 4120, MFC-J 4420, MFC-J 4425, MFC-J 4620, MFC-J 4625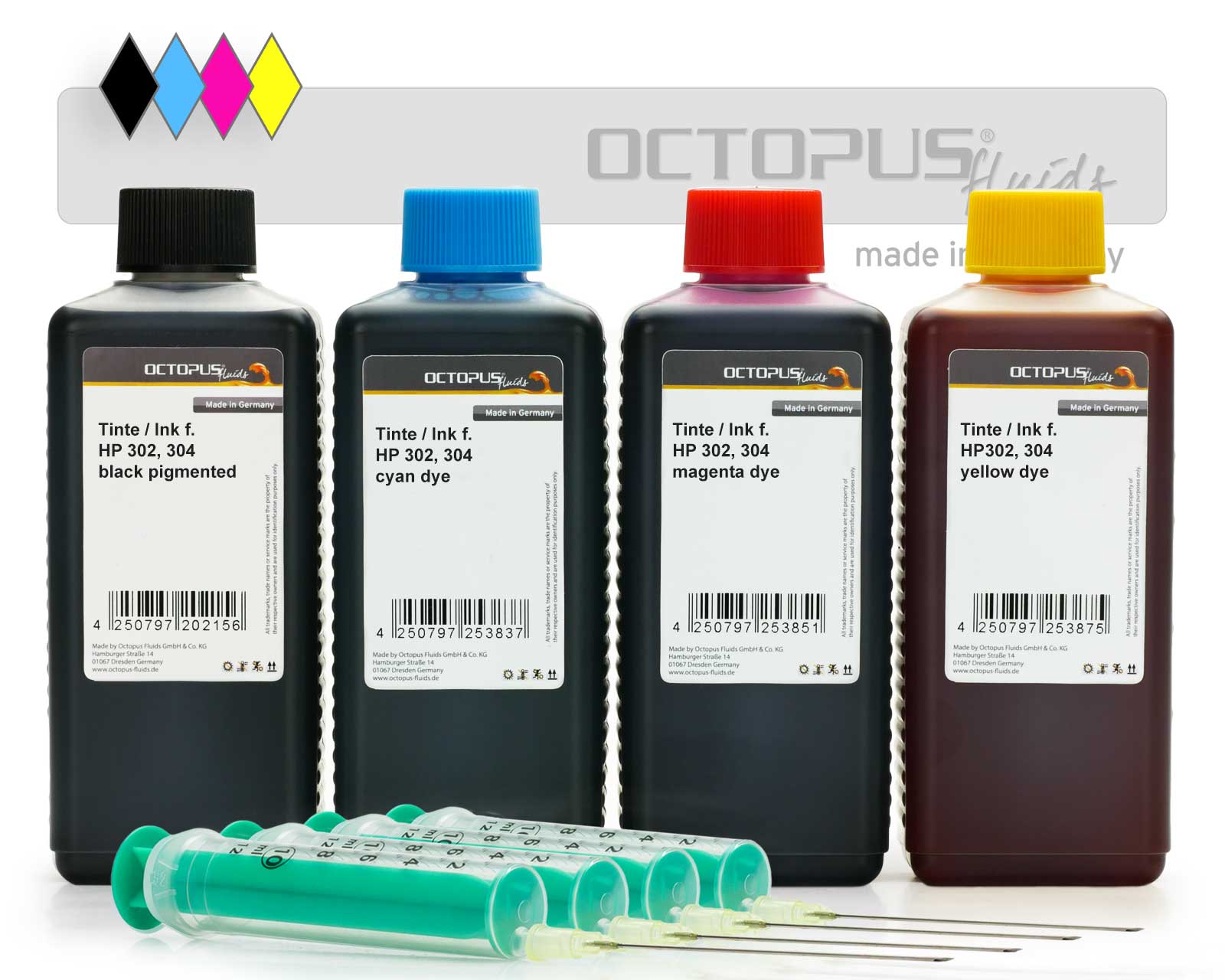 Refill ink kit for HP 302, HP 304 four colours
Druckertinten Komplettset für HP 302, HP 304, F6U68AE, F6U66AE, F6U67AE, F6U65AE, N9K08AE, N9K06AE, N9K07AE, N9K05AE