Brother LC-3211 and LC-3213 ink cartridges
Here you will find detailed instructions on how to easily refill your original Brother LC-3211 and LC3213 cartridges.
We also show you how to use the appropriate chip resetter for these cartridges.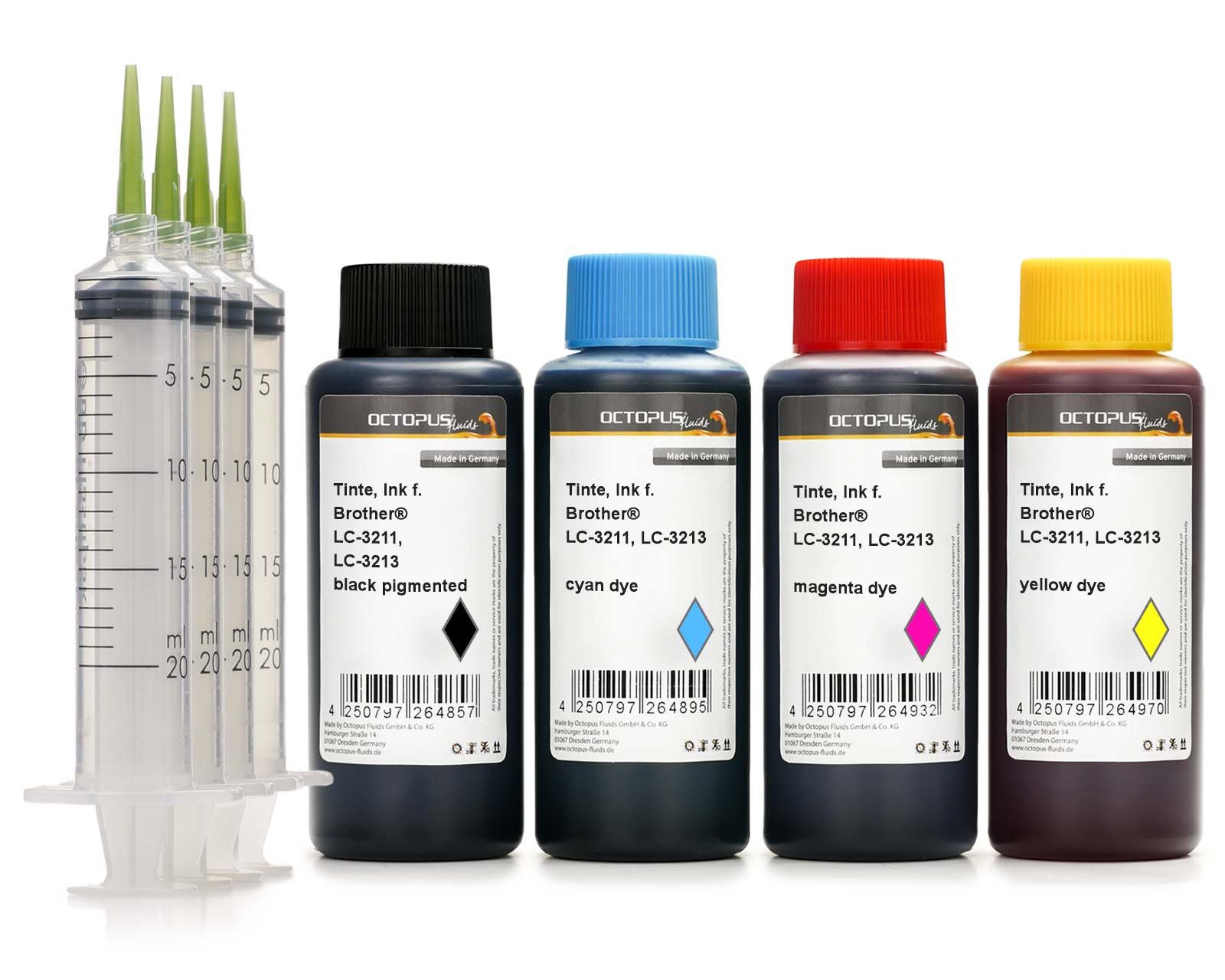 Refill ink comp. with Brother LC-3211, LC-3213 cartridges, CMYK
Set for Brother LC-3211, LC-3213, Brother DCP-J 572, DCP-J 770, DCP-J 772, DCP-J 774, MFC-J 490, MFC-J 491, MFC-J 497, MFC-J 890, MFC-J 895 a.o.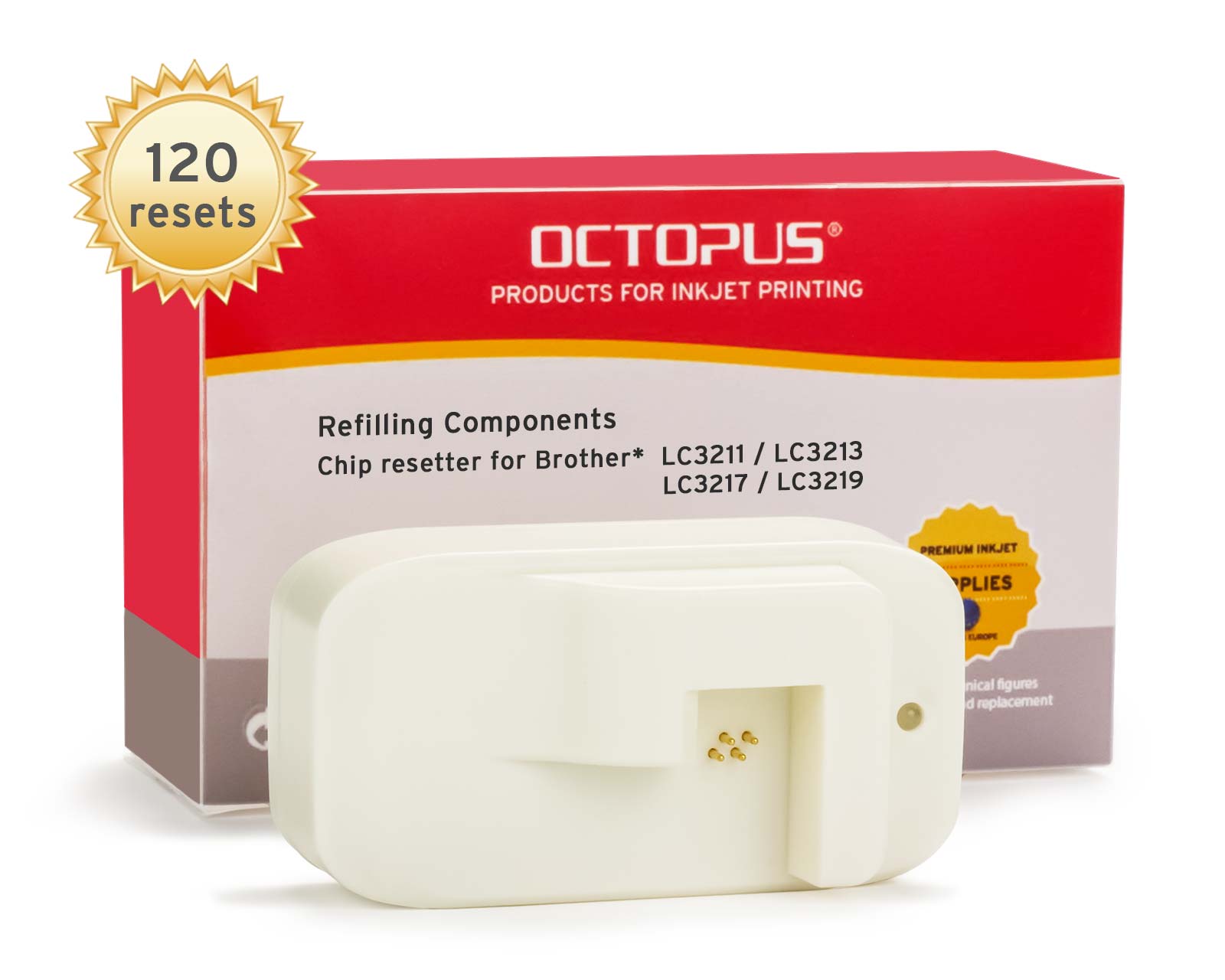 Chipresetter for Brother LC-3211, LC-3213, LC-3217, LC-3219 inkjet cartridges, for 120 Resets
Chip Resetter for resetting Brother LC-3211, LC-3213, LC-3217, LC-3219 und Brother MFC-J 5330, 5335, 5730, 5830, 5930, 6530, 6535, 6730, 6930, 6935, cartridges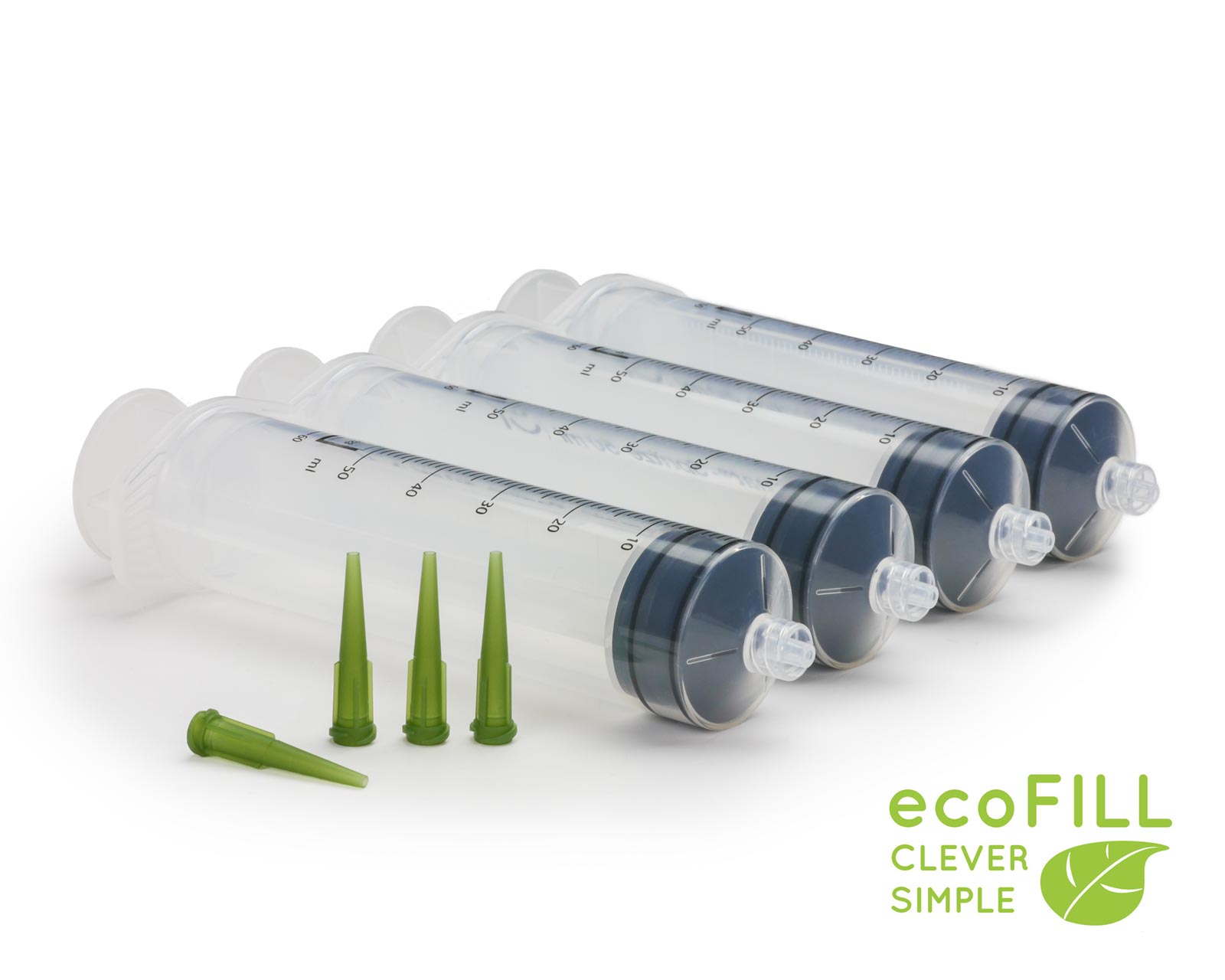 ECO-FILL set of syringes with filling tips
For convenient and simple refilling of different ink cartridges (e.g: Canon and Brother)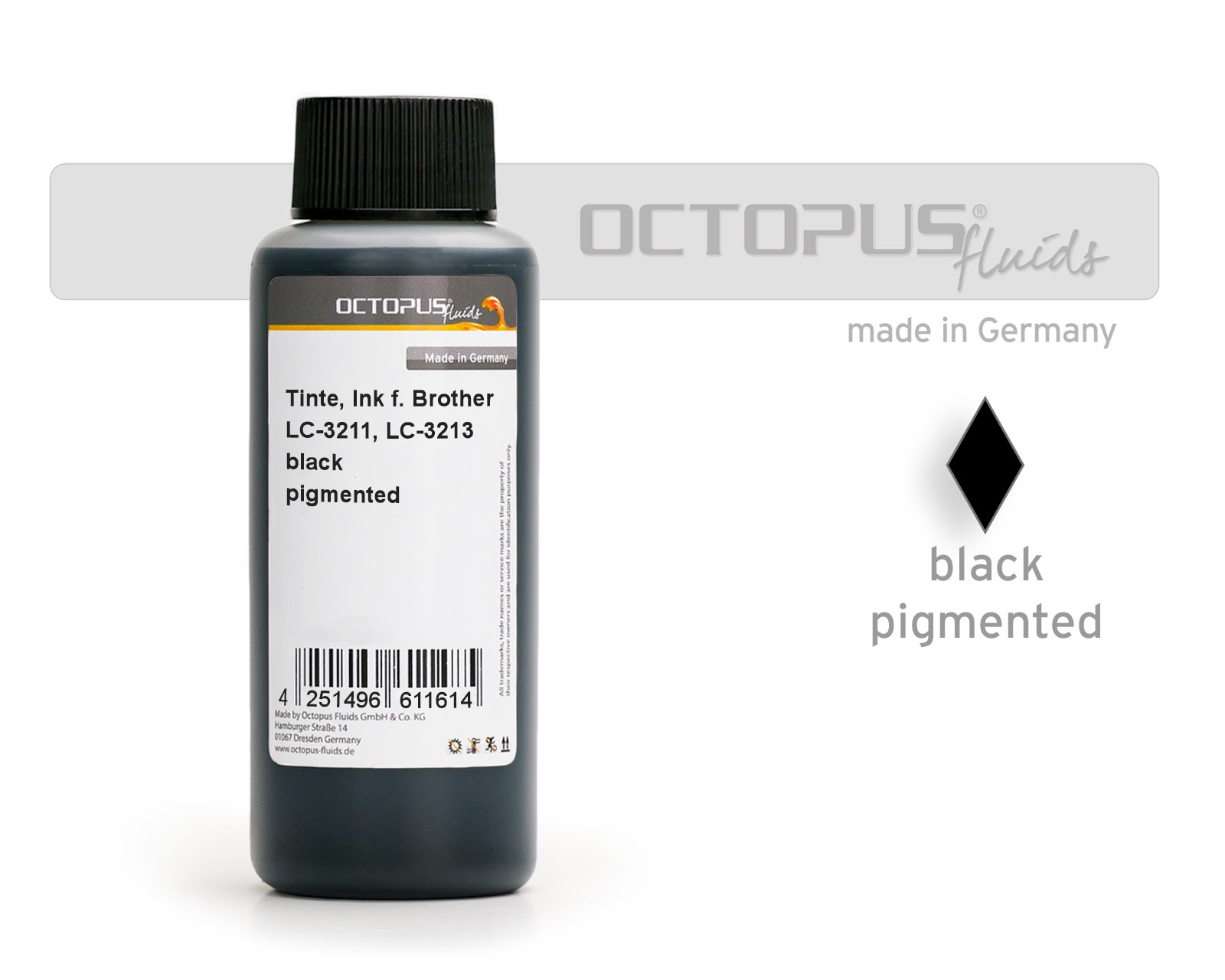 Refill ink comp. with Brother LC-3211 BK, LC-3213 BK black pigmented
Refill Ink Brother LC-3211 BK, LC-3213 BK, Brother DCP-J 572, DCP-J 770, DCP-J 772, DCP-J 772, DCP-J 774, MFC-J 490, MFC-J 491, MFC-J 497, MFC-J 890, MFC-J 890, MFC-J 895