Refill instruction for Brother LC-970 and LC-1000 inkjet cartridges
Brother LC-970 and LC-1000 inkjets cartridges can be refilled quite easily. All You need is a good quality refill ink made by Octopus, a refill syringe with needle or You are going to use our alterative, refillable cartridges suitable for these cartridge models.
Refillable Ink Cartridges Brother LC-51, LC-57, LC-37, LC-1000 (kit)
Suitable for Brother cartridges LC-51, LC-57, LC-37 LC-1000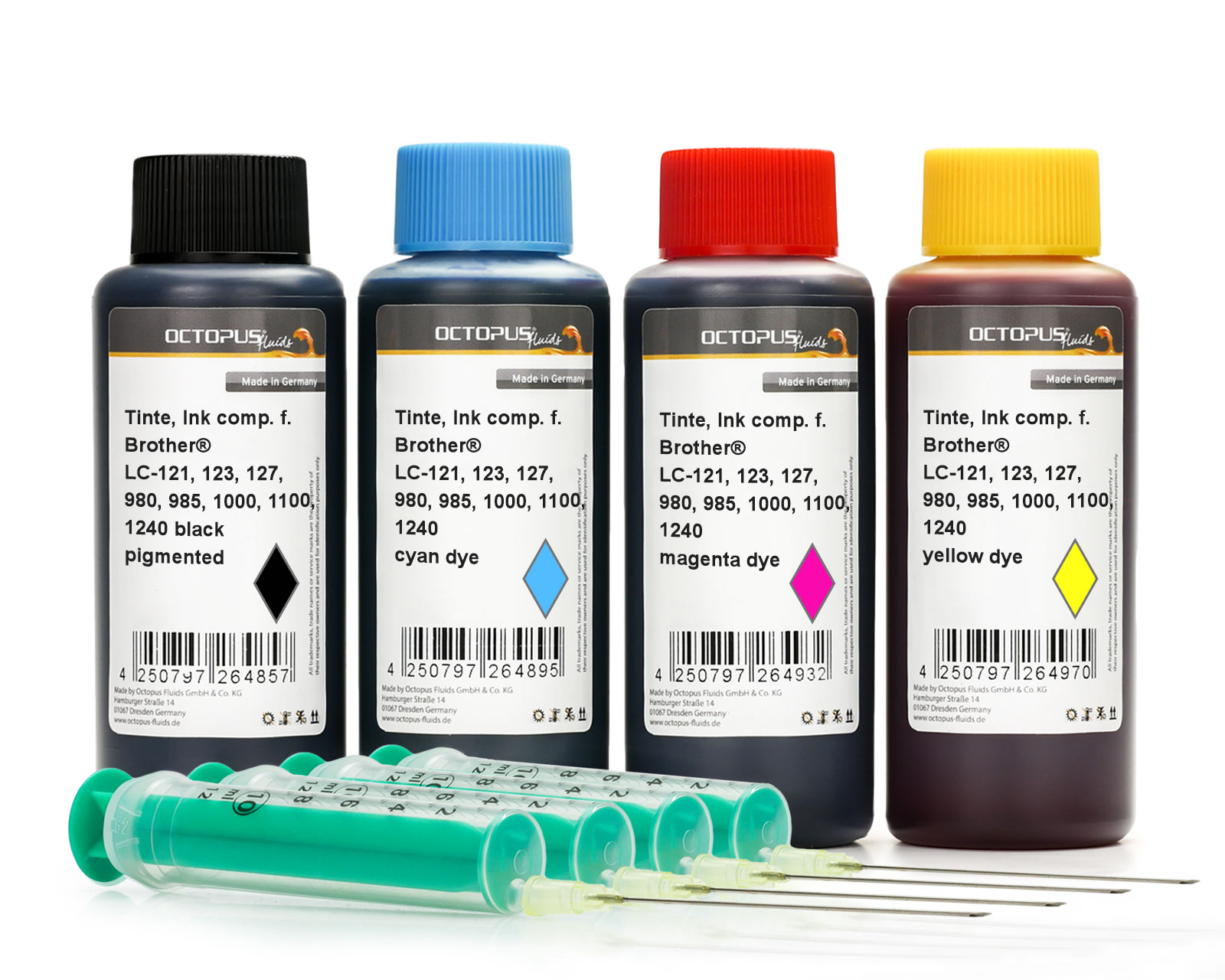 Ink set Brother LC-121, 123, 980, 985, 1000, 1100, 1240, 1280
Set comprising four ink colours and refill syringes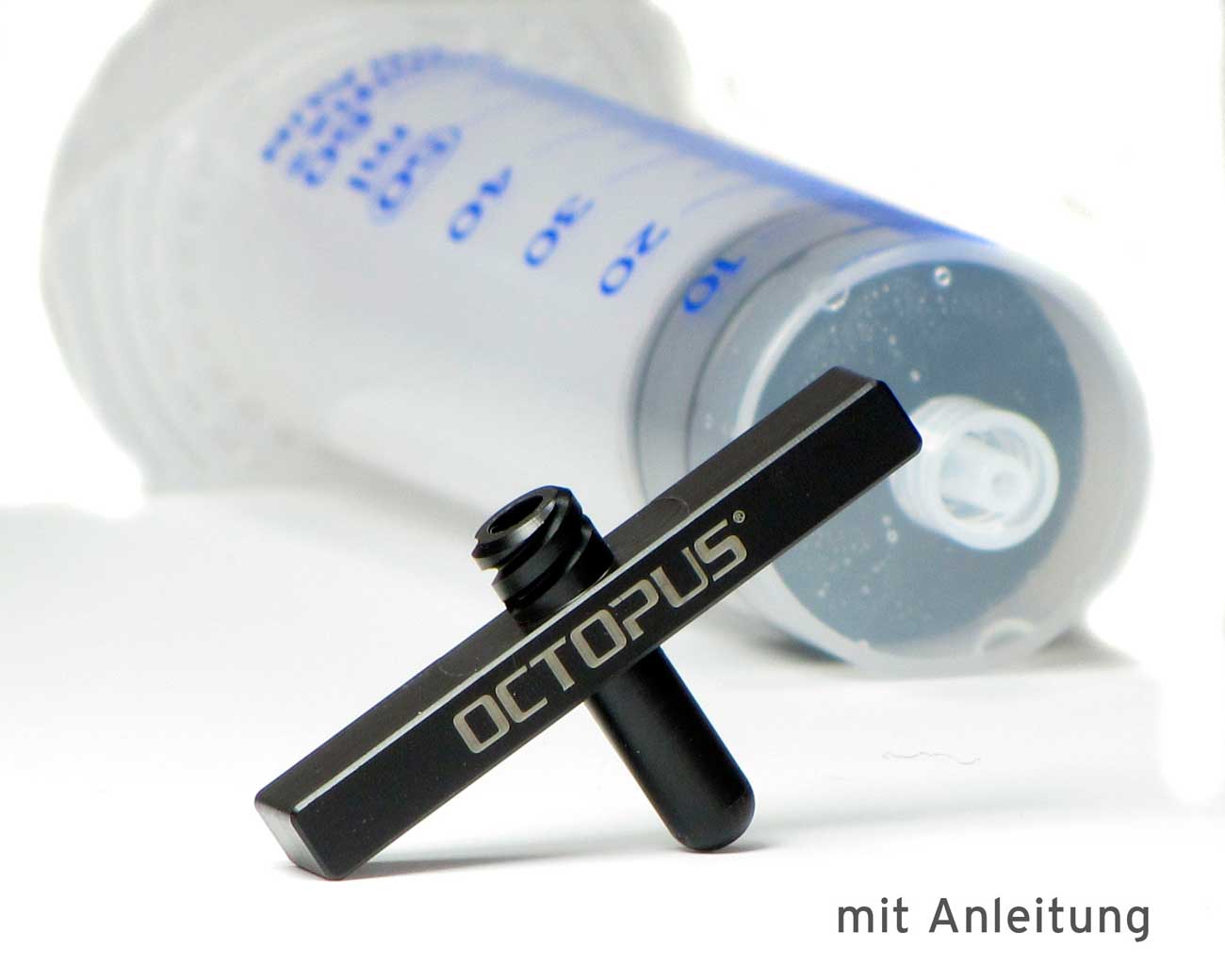 BroLuer Refill Tool for Brother Cartridges incl. Luer Lock Syringe
Refill tool for refilling original Brother cartridges.