Analyse der neuesten Canon PGI-550, CLI-551 Patronen :: Newsletter vom November 2012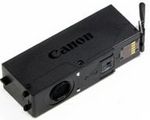 Mit den Canon PGI-550 und CLI-551 Patronen gibt es wieder einen vollkommen neuen Patronentyp am Markt. Wir haben uns den Aufbau der Patronen und deren Chip genau angesehen und unsere Eindrücke für Sie dokumentiert.


Bei den originalen Canon-Tinten gibt es, im Vergleich zu ihren Vorgängern PGI-525 und CLI-526, wesentliche Unterschiede. Die größten Abweichungen fand unser Chemiker in den Farbwerten der Colortinten Cyan, Magenta und Yellow. Aber auch physikalische Werte, wie Oberflächenspannung und Viskosität mussten angepasst werden. Nur so erreichen wir mit unseren Nachfülltinten die gleiche Qualität wie das Original. Auf manchen Papiersorten überzeugen unsere Farben sogar mehr als die Canon-Tinten. Darauf sind wir sehr stolz.


Die Befüllung und der Umgang mit dem Chip sind hingegen wesentlich einfacher....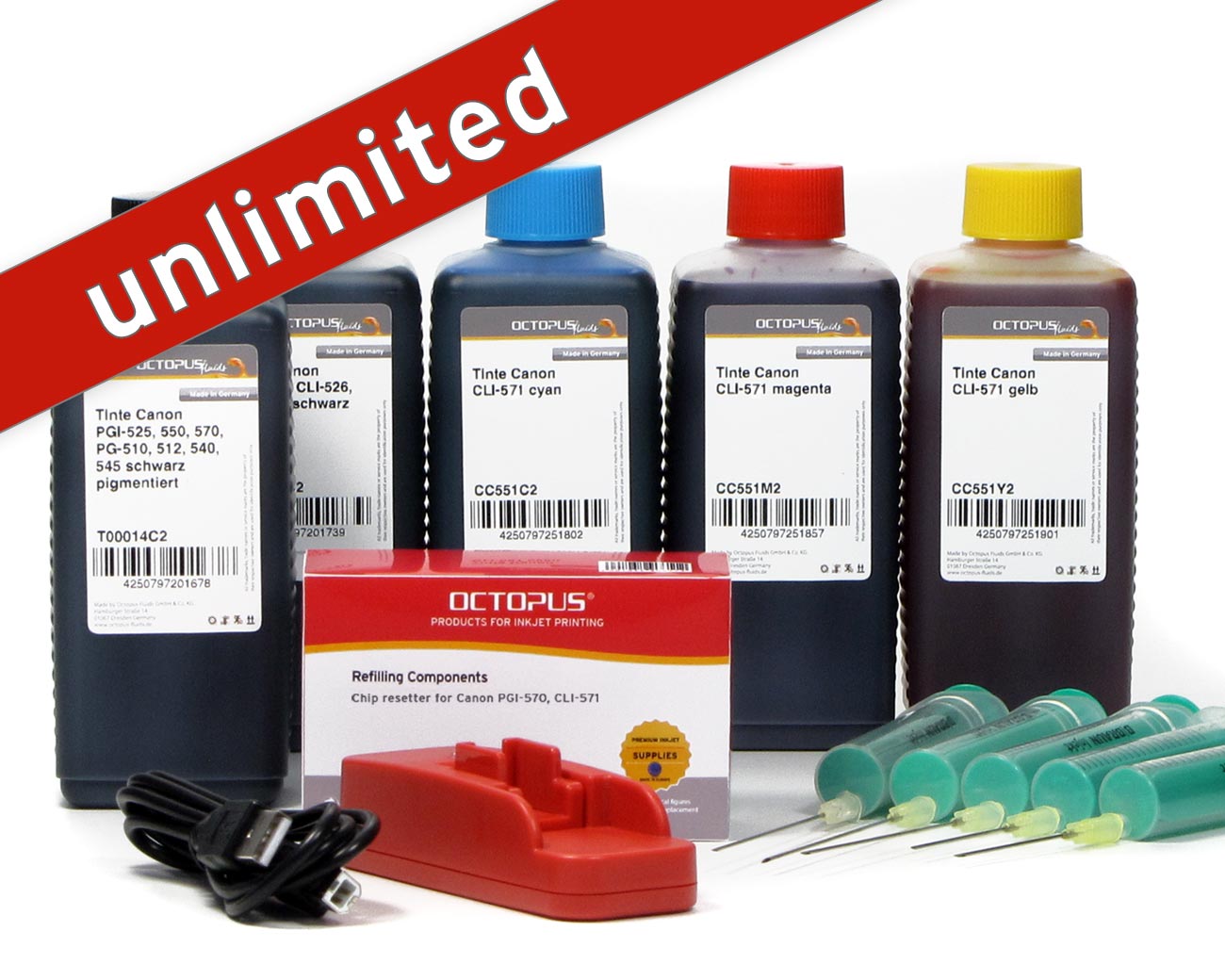 Set with chip resetter for Canon PGI-570, CLI-571 inkjet cartridges and 5x refill ink
Der Canon Chipresetter für PGI-570 und CLI-571 mit Tinte für Pixma MG 5700, MG 6800 und TS 5000, TS6000 Drucker
Chipresetter for Canon PGI-550, CLI-551 inkjet cartridges with 5x refill ink
Der Canon Chipresetter für PGI-550 und CLI-551 mit Tinte für Pixma IP, IX, MG und MX Drucker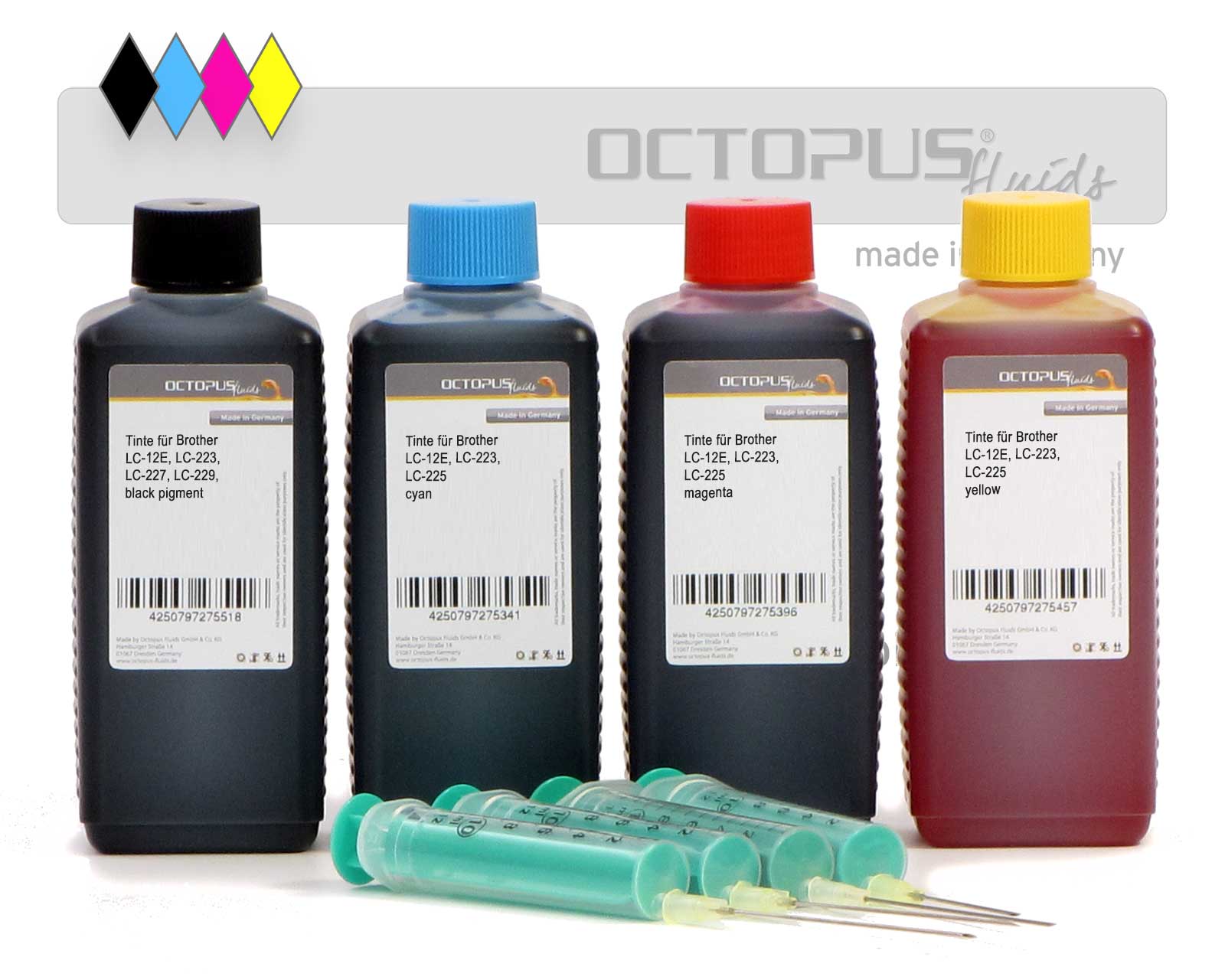 Ink set Brother LC-223, LC-225, LC-227, LC-229, LC-12E
Set comprising five ink colours and refill syringes.
Set of refillable cartridges for Brother LC-227, LC-225 with ink refill kits
Complete kit for Brother LC-227, LC-225, DCP-J 4120, MFC-J 4420, MFC-J 4425, MFC-J 4620, MFC-J 4625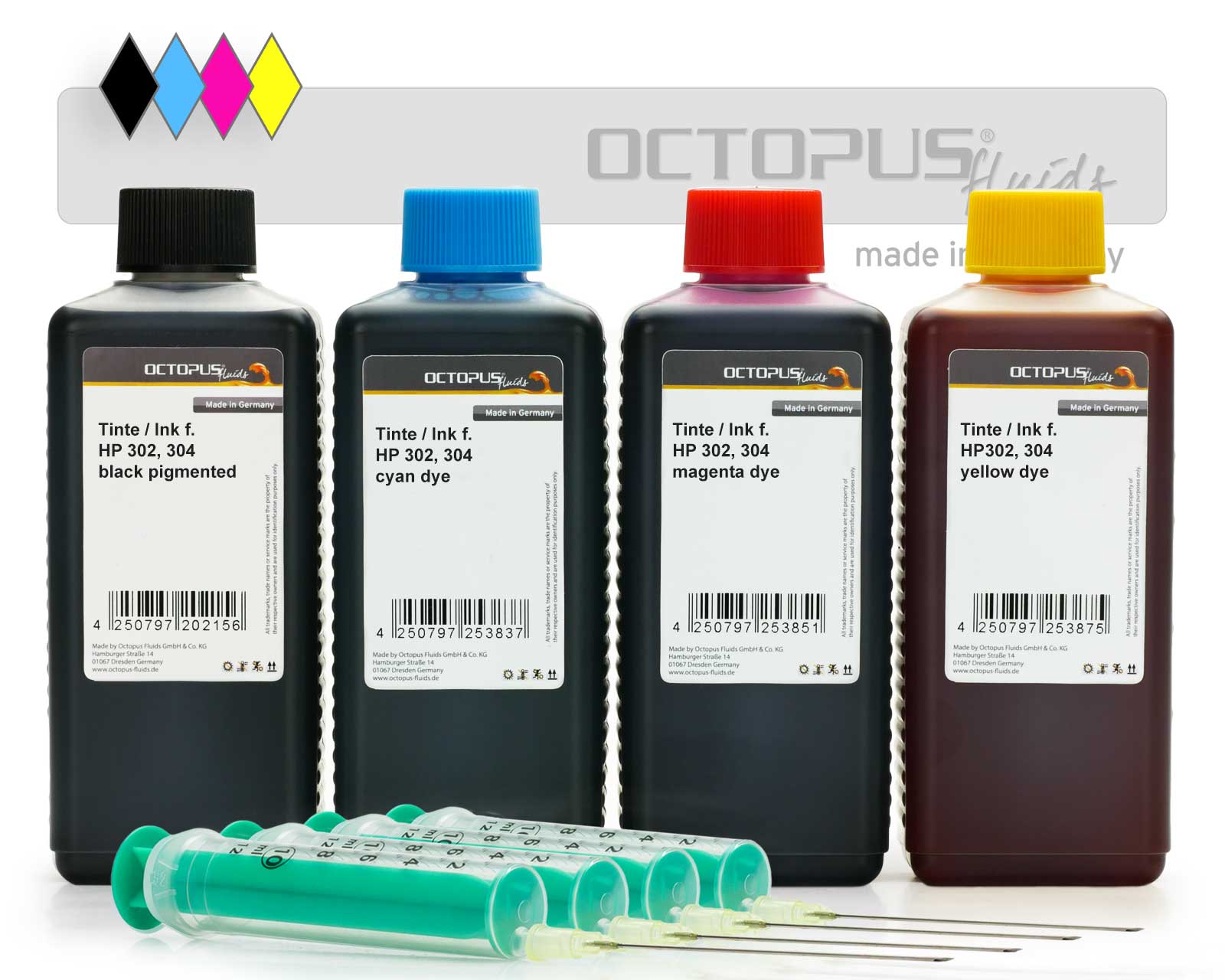 Refill ink kit for HP 302, HP 304 four colours
Druckertinten Komplettset für HP 302, HP 304, F6U68AE, F6U66AE, F6U67AE, F6U65AE, N9K08AE, N9K06AE, N9K07AE, N9K05AE